Meghan Markle & Prince Harry 'Snuck Into The Last Two Seats' When Flying Commercial From New York To L.A., Eyewitness Claims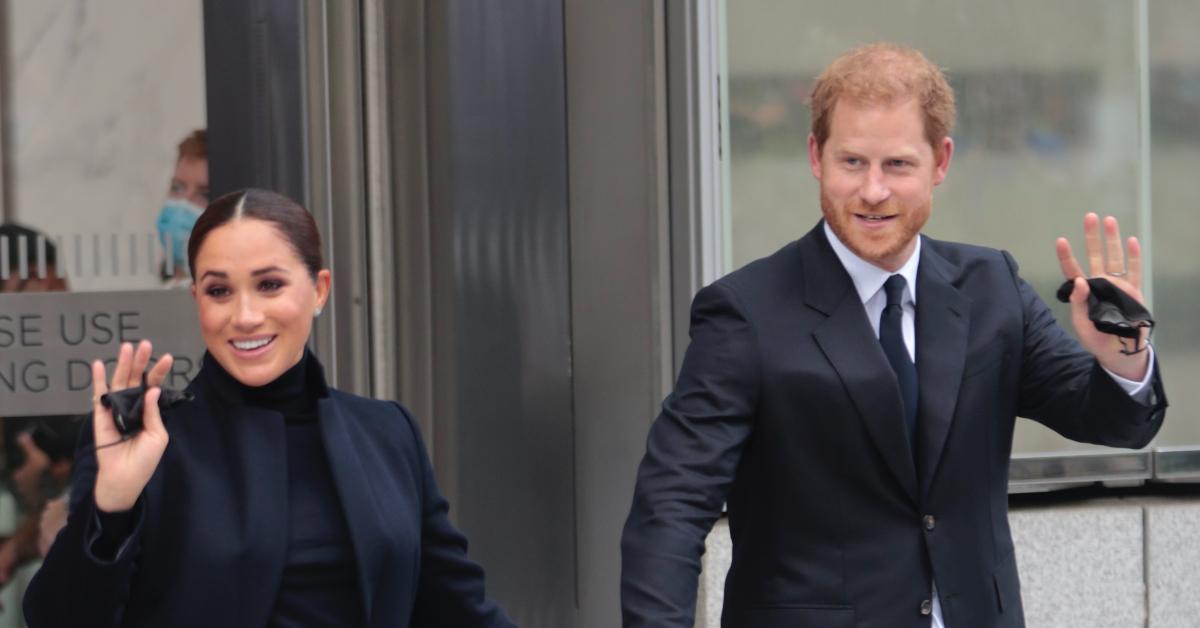 Now that Meghan Markle and Prince Harry aren't part of the royal family, they are adjusting to their new life, which includes flying commercial from New York to Los Angeles earlier this month.
Article continues below advertisement
"Ok, this might sound unbelievable and I couldn't get a good picture and I get [sic] you can say this could literally be anyone….BUT….Prince Harry and Meghan were on our flight to L.A. last night!" an eyewitness claimed via social media. "We were held up for about 20 minutes from our departure time and they were snuck into the last two seats. We didn't even know until a girl waiting to get off the plane next to us pointed them out. I couldn't get my phone out fast enough but it was them."
They added, "They were quickly whisked away and we were in shock that we were so close and breathing the same air as our beloved royals!"
The duo were in the Big Apple in mid-November, as they attended a gala and visited veterans in New Jersey.
Article continues below advertisement
In the past, the former actress, 40, and the dad-of-two, 37, have been criticized for flying private, even though they are very outspoken about climate change.
Article continues below advertisement
In August, Harry took a plane to play polo in Colorado — and fans were less than pleased with the move.
One person wrote, "Yesterday, Prince Harry took a private jet home from a polo match — after lecturing us all about how climate change is one of the world's 'most pressing issues.' A total hypocrite. Elite environmentalism is about telling the little people to know their place," while GB News host Dan Wootton fumed, "You couldn't make it up! Fake eco-warrior Prince Harry takes another private jet flight — this time to go to a posh polo match. Just remember this is a bloke hectoring us all about air travel. Given his actions, he should be roundly ignored."
Article continues below advertisement
"If this two-faced twerp tries to lecture us again about carbon footprints, ignore him," Piers Morgan stated.