Meghan Markle & Prince Harry Join National Business Coalition For Child Care: 'It Takes A Village To Raise A Child'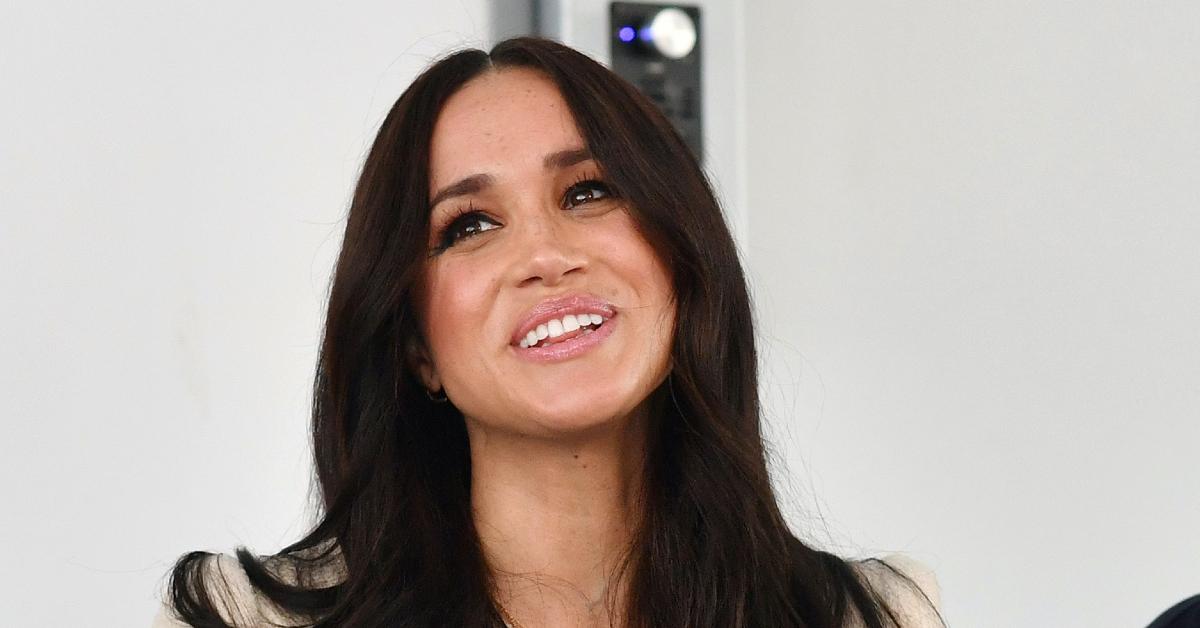 Meghan Markle and Prince Harry announced they joined a National Business Coalition for Child Care, which includes the couple's Archewell Foundation.
"Families everywhere, and especially working moms, are asked to shoulder so much," the 40-year-old, who joined the Marshall Plan for Moms, said in a statement. "This has only been heightened by the pandemic, with increased caregiving responsibilities, rising prices, and economic uncertainty."
"As it's been said many times, it takes a village to raise a child," the brunette beauty, who shares son Archie, 3, and daughter Lilibet, 11 months, with Prince Harry, added. "Today, we're sending a message that childcare isn't just a community imperative — it's a business imperative. Creating a stronger workforce starts with meeting the needs of families."
Article continues below advertisement
"The input from working parents is clear: Employer child care supports can improve the recruitment, retention, productivity, and happiness of employees," Reshma Saujani, founder and CEO of Marshall Plan for Moms, said in a statement. "This is not only crucial for the health and wellbeing of individual American families but also central to American economic competitiveness."
Article continues below advertisement
At the end of 2021, Meghan and Harry released a photo of their family.
"This year, 2021, we welcomed our daughter, Lilibet, to the world. Archie made us a 'Mama' and a 'Papa', and Lili made us a family," they said in a card. "As we look forward to 2022, we have made donations on your behalf to several organizations that honor and protect families – from those being relocated from Afghanistan, to American families in need of paid parental leave."
The former actress has been vocal about motherhood, as she previously advocated for paid parental leave. "To come back and now be a mother-of-two and to see that the U.S. is one of only six countries in the entire world that doesn't offer any form of national paid leave just didn't make sense," Meghan stated.