Meghan Markle Sent Powerful Message With Her Outfit During Last Royal Outing, Expert Claims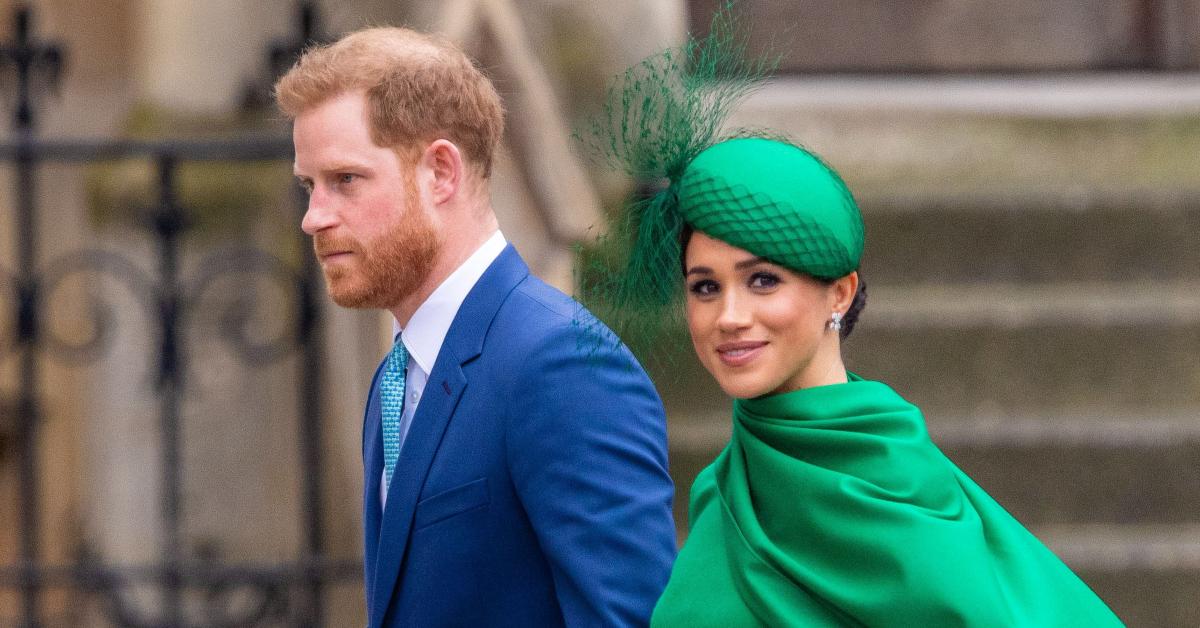 It seems like Meghan Markle might have been sending a message to the royal family right before she and Prince Harry announced they were stepping down as senior members of the royal family.
When the former actress, 40, attended the Commonwealth Day festivities in 2020, she wore a bright green dress.
Article continues below advertisement
"One of the most iconic looks is going to be her green Emilia Wickstead cape dress," editor Christine Ross noted. "That cape blowing in the wind as she walked into the church and then walked out of the church, which was such an emotional moment for so many people as it was their last formal engagement as royals. That green dress will stand out in history books I think."
Article continues below advertisement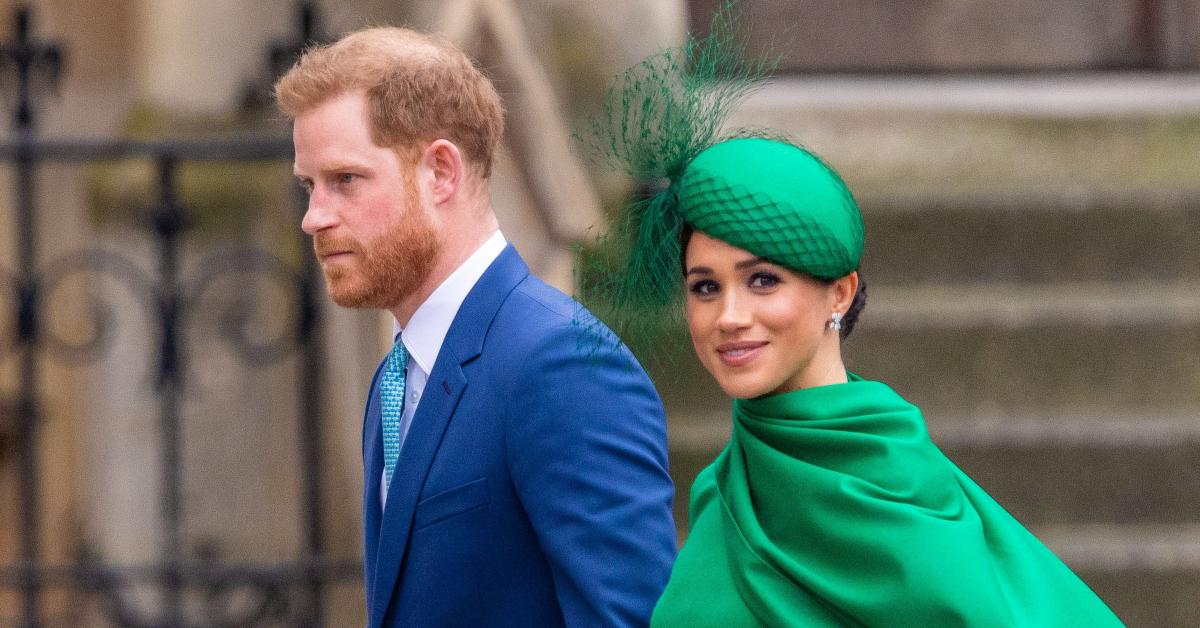 Ross also touched upon what happened between Meghan and the designer. "It was a pull quote from a larger interview, she really didn't say anything negative," Ross said. "People thought Emilia Wickstead had really wronged Meghan, and it turned out that Emilia Wickstead hadn't wrong Meghan, it was a pull quote. Maybe a month or so later Meghan actually wore a custom Emilia Wickstead dress, and that situation shows the power of Meghan's fashion choices. She was able to say with this fashion choice, Emilia Wickstead and I are great. We're on great terms, that whole thing was a huge misunderstanding and look at the lovely dress she designed for me."
Article continues below advertisement
"Harry's been out on his bicycle and walking his adopted labrador on Miramar Beach, and she's been out shopping in both the upper village and lower village and they seem to be very, very happy as far as I can see," royal expert Richard Mineards, who also lives in Montecito, Calif., said. "They've made a lot of friends here, particularly Orlando [Bloom] and Katy [Perry] who live nearby on Park Lane."