Meghan Markle Had A 'Low-Key' Mother's Day With Archie & Prince Harry, Pregnant Star Had A 'Pampering Session & Breakfast In Bed,' Insider Shares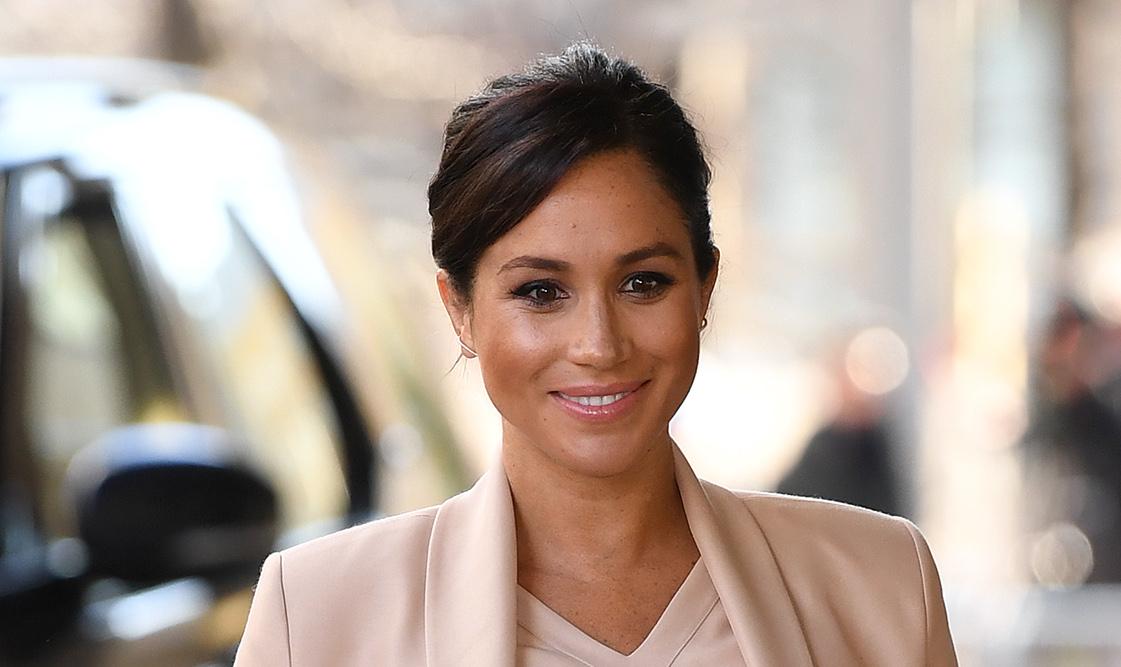 Article continues below advertisement
"As she nears the end of her pregnancy, she's taking it easy. Harry's extremely protective and doesn't want her overdoing it," the insider said about Meghan, 39, who is currently pregnant with baby No. 2.
"Harry put his art skills to use and made a Mother's Day card with Archie and organized a pampering session and breakfast in bed so that she could relax and wind down," the source shared. "Harry helped Archie choose a gift for Meghan and they picked flowers from the garden. With her due date around the corner, Harry thought it would be cute to get her a little something from their daughter too, as a sweet surprise!"
Article continues below advertisement
Article continues below advertisement
"Through Archewell Foundation, The Duke and Duchess' mission is to demonstrate compassion in action, spark supportive and connected communities, and build a more equitable and just future. Their aim is to ensure that parents, of every makeup and all walks of life, have the support they need to raise families that thrive," the statement continued. "With this mission in mind, Archewell Foundation, along with Procter & Gamble are fulfilling Harvest Home's online wish list for the women they serve, including diapers for a year and cleaning supplies to stock the shelves at Harvest Home's first facility as well as their new home in progress. From all of us at Team Archewell, Happy Mother's Day. May we all recognize and support the expectant mothers, as well as all mothers, in our lives and communities every day in the year ahead."
Article continues below advertisement
In the meantime, the former actress is gearing up to welcome baby No. 2 sooner than later. "It will be the summer and they want to make sure they both take their leave so they have some real quality time together once the baby arrives," an insider shared of the couple's plans, adding that they will "both take some proper time off."