'Z-List' Duchess of Vanity: Meghan Markle 'Ignores' Ushers Trying to Move Her Along the Red Carpet at L.A. Gala Event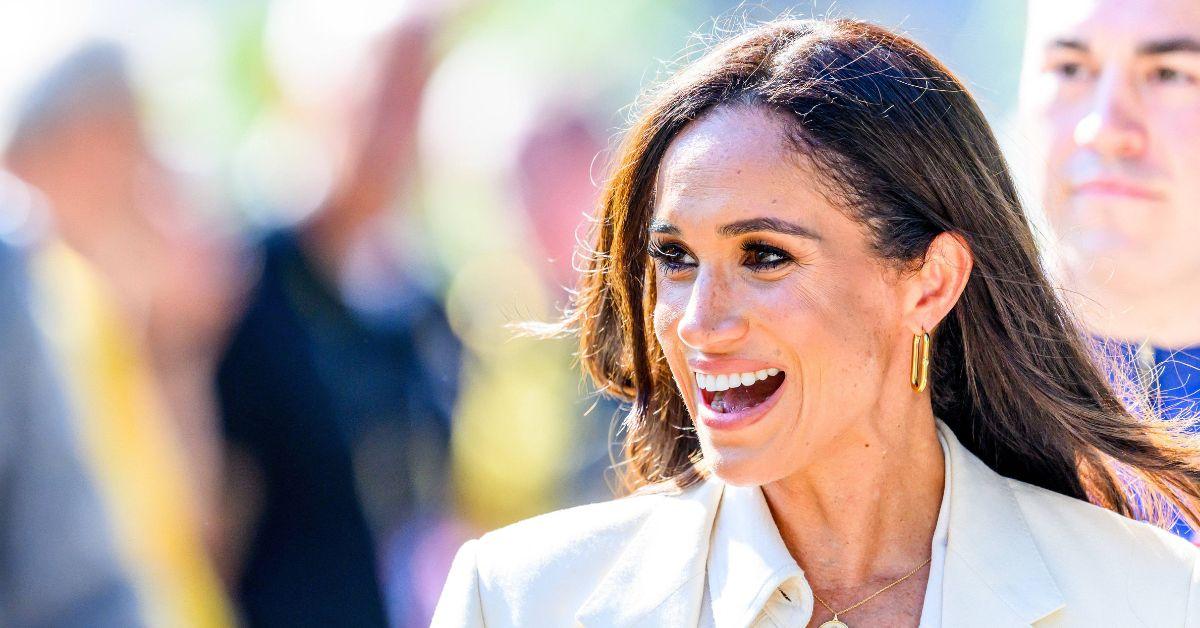 Meghan Markle attended Variety's "Power of Women" event in Los Angeles On Thursday, and her gestures while on the red carpet showed "irritation."
"Meghan is getting pretty adept at doing what is known in body language terms as 'the Recovery': thinking on her feet at lightning speed to turn a public slip-up, miss-step, or potential loss of dignity into a face-saving change of movement to rescue her image and brand," body language expert Judi James told an outlet when discussing how an usher tried to move the Duchess of Sussex along the carpet.
Article continues below advertisement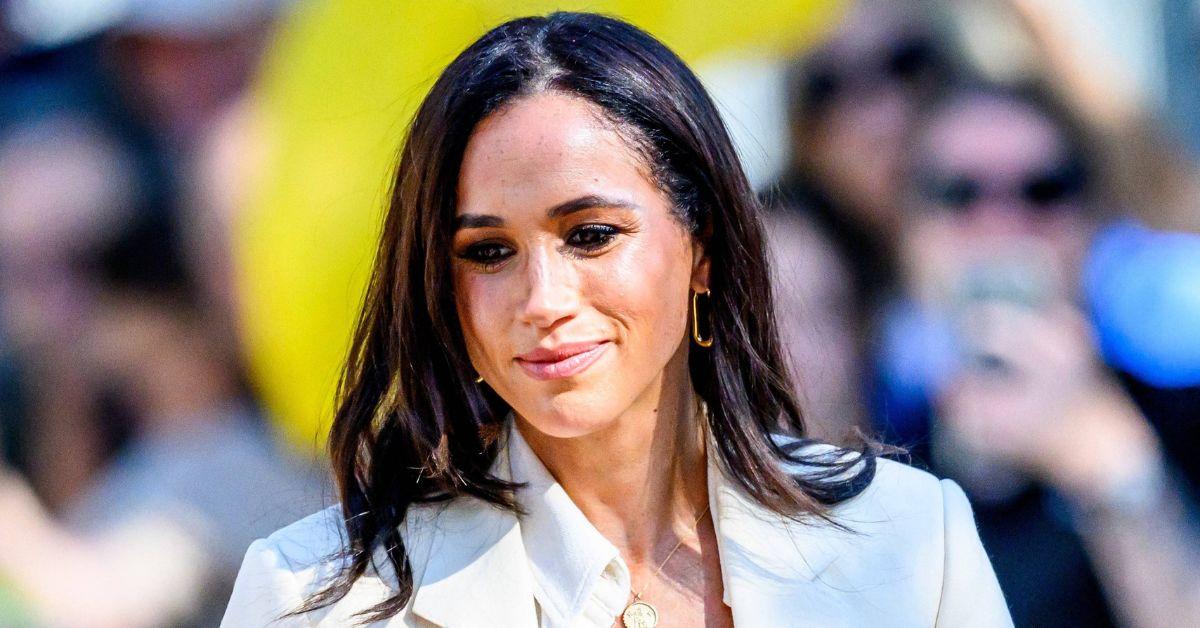 "There was the grab for the mic at the Kevin Costner party and the recent incident of seeming to expect to take the giant scissors or similar at the veteran's event. Here though the risk actually looks greater in terms of either diminishing her status as a duchess or allowing an expression of impatience or irritation to leak out. Meghan's moment on the red carpet here sees her seem to try to launch herself as an A-list actress rather than as a royal," James added.
She continued: "Her poses for the camera begin with some small glances of hesitation, but then, with her sideways poses and her glances over that bare shoulder, she is suddenly in the zone."
Article continues below advertisement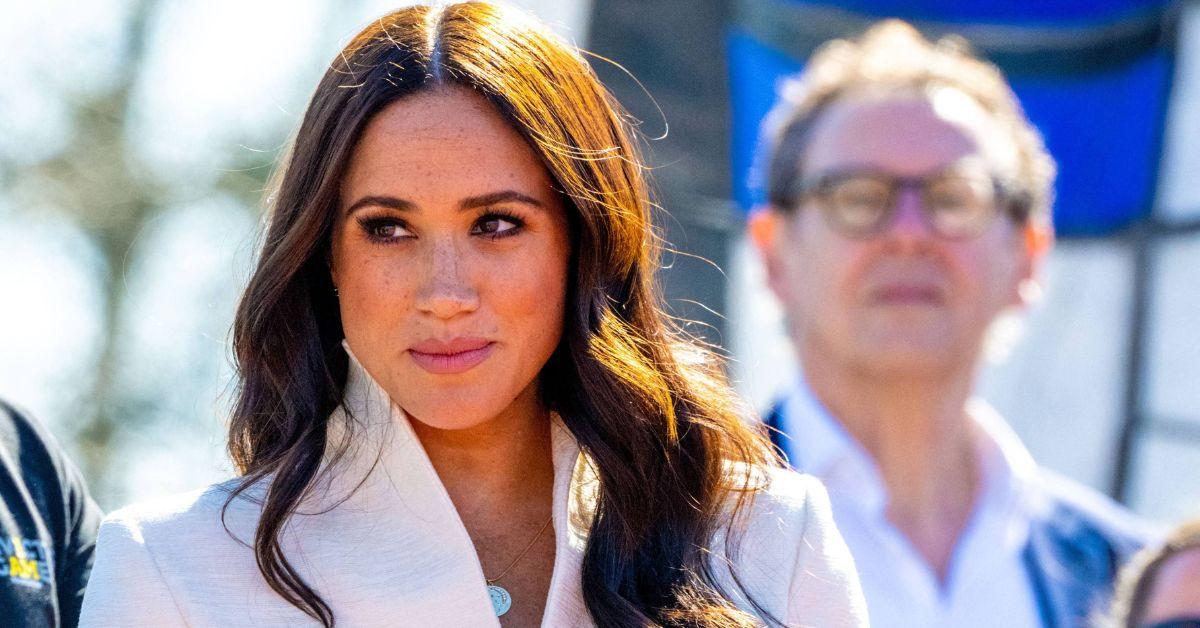 The expert then discussed how the former actress played off what could have become an embarrassing moment. "PRs can be quite firm in the way they usher celebs along to make sure the biggest names in the queue get the press time they deserve, but Meghan seems to be too much in the zone to notice the reaching hand that has gate-crashed her shots, not only ruining the camera angles she is working so hard to ensure but also implying that a duchess can get pushed along like any other Z-list performer," James explained.
The body language analyst observed: "The gesture itself tends to imply a celebrity has gone beyond their time limit and that there are bigger names waiting their turn. It's okay to be led or pulled along because that implies a star needs to get to all the press that are begging for a few words, but to be pushed or shoved along, even without actual touch, is not a good look. Meghan seems to not see the outstretched hand, but when she does, she ignores it, backing away and continuing to graft for the cameras."
Article continues below advertisement
"But there is a moment of potential conflict as the assistant continues to move forward to use an ushering gesture, and this is when Meghan performs her 'recovery'. Holding out her own, hand she clasps the assistant's outstretched hand as though being approached by a lifelong fan or old friend," James pointed out.
She concluded: "Royals don't get ushered, and this does look like a small clash of status behaviors for Meghan the Duchess versus Meghan the Suits actress. Her return in triumph looked compromised, but she managed to style it out without looking annoyed."
Article continues below advertisement