'Time for a Relaunch': Meghan Markle Goes Solo With Her Appearances as 'Archewell Needs a Hit Badly'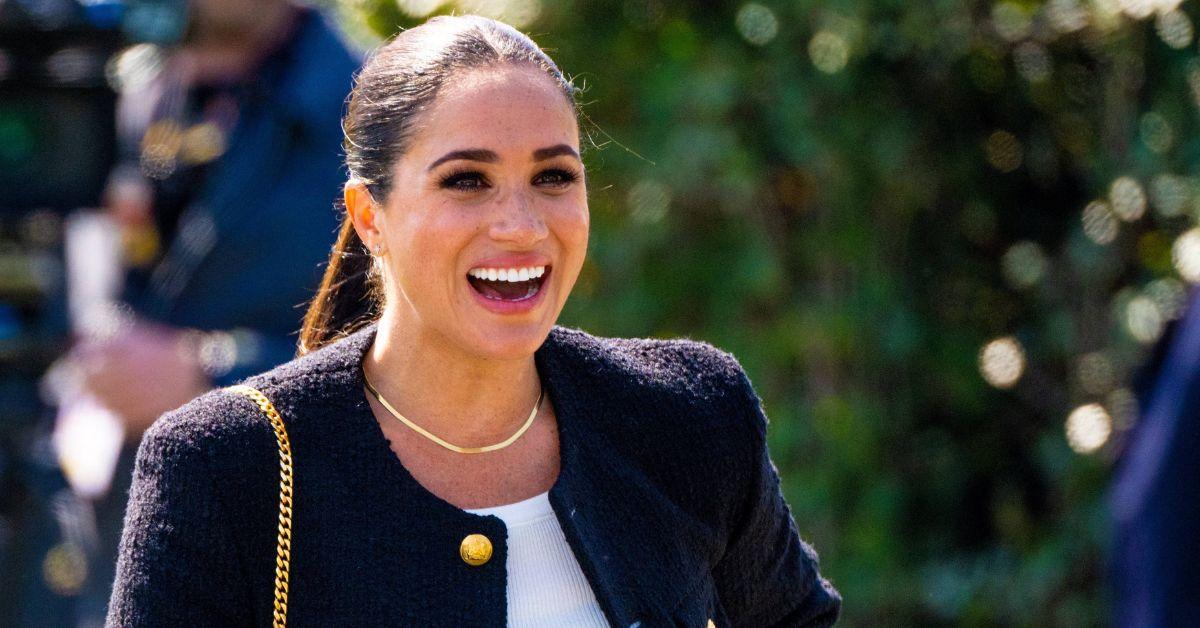 Meghan Markle has been making more and more solo outings without Prince Harry, which has many observers wondering if she is about to "relaunch her brand yet again."
"It's clearly time for a relaunch of Brand Sussex, and Meghan's solo appearance speaks volumes about the direction they are headed," crisis management analyst Eric Schiffer told an outlet.
Article continues below advertisement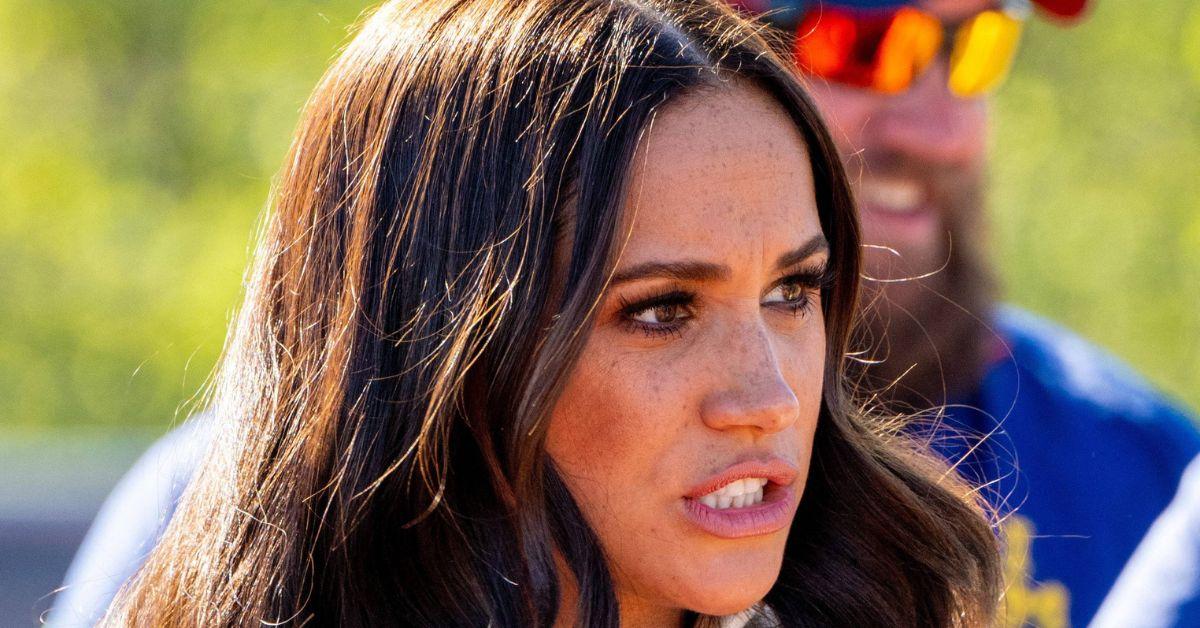 "The past year hasn't been great for them. It doesn't matter to studio executives if you are a duchess or a doorman, it's about the bottom line, and Archewell needs a hit badly. She hit that red carpet like the pro she is, and she worked the room," Schiffer added when discussing Meghan's appearance at Variety's "Power of Women" event in Los Angeles on Thursday, November 16.
This insight comes after it was revealed that the Montecito Duchess was being "moved along" the red carpet at the event to make way for big-name stars.
"Meghan is getting pretty adept at doing what is known in body language terms as 'the Recovery': thinking on her feet at lightning speed to turn a public slip-up, miss-step, or potential loss of dignity into a face-saving change of movement to rescue her image and brand," body language expert Judi James told an outlet when discussing how an usher tried to move the Duchess of Sussex along the carpet.
Article continues below advertisement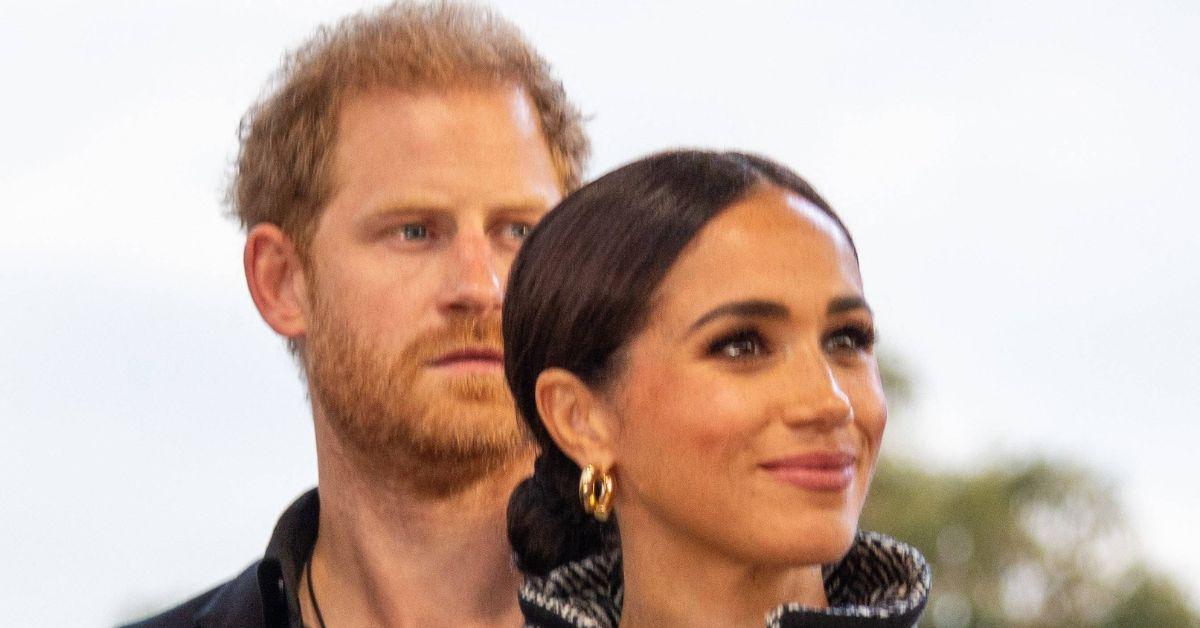 "There was the grab for the mic at the Kevin Costner party and the recent incident of seeming to expect to take the giant scissors or similar at the veteran's event. Here though the risk actually looks greater in terms of either diminishing her status as a duchess or allowing an expression of impatience or irritation to leak out. Meghan's moment on the red carpet here sees her seem to try to launch herself as an A-list actress rather than as a royal," James added.
Despite the issues she may or may not be facing with the Sussex brand overall, Meghan ensured that she looked the part of an A-lister even if others felt she was more of a Z-lister.
Article continues below advertisement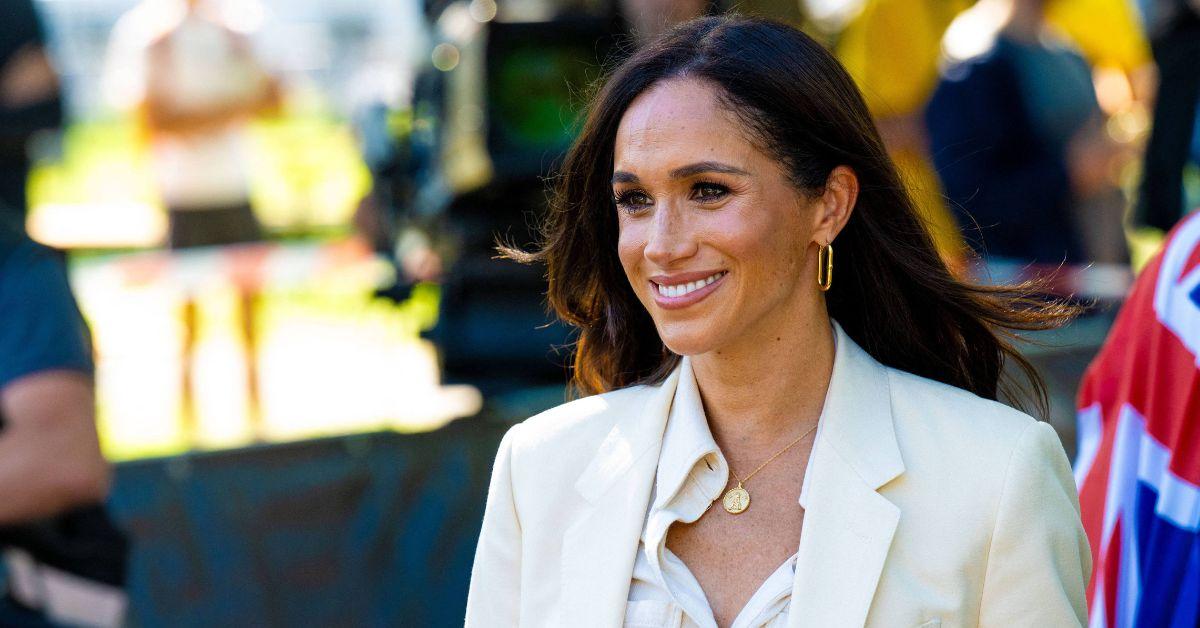 At the gala, the Duchess of Sussex looked every inch a royal, according to numerous fashion experts, thanks to her beige maxi dress that won raves. Her gown's inscription read: "The Rosa Gown in Matte Viscose Crepe is cut with a draped off-the-shoulder neckline that flows into a gently pleated waist and straight skirt with side splits. The gown was made in light khaki for the Duchess of Sussex. The Flip Shoulder Bag is crafted in nappa leather with three functional compartments and features a front flap and a tonal PS1 closure."
Article continues below advertisement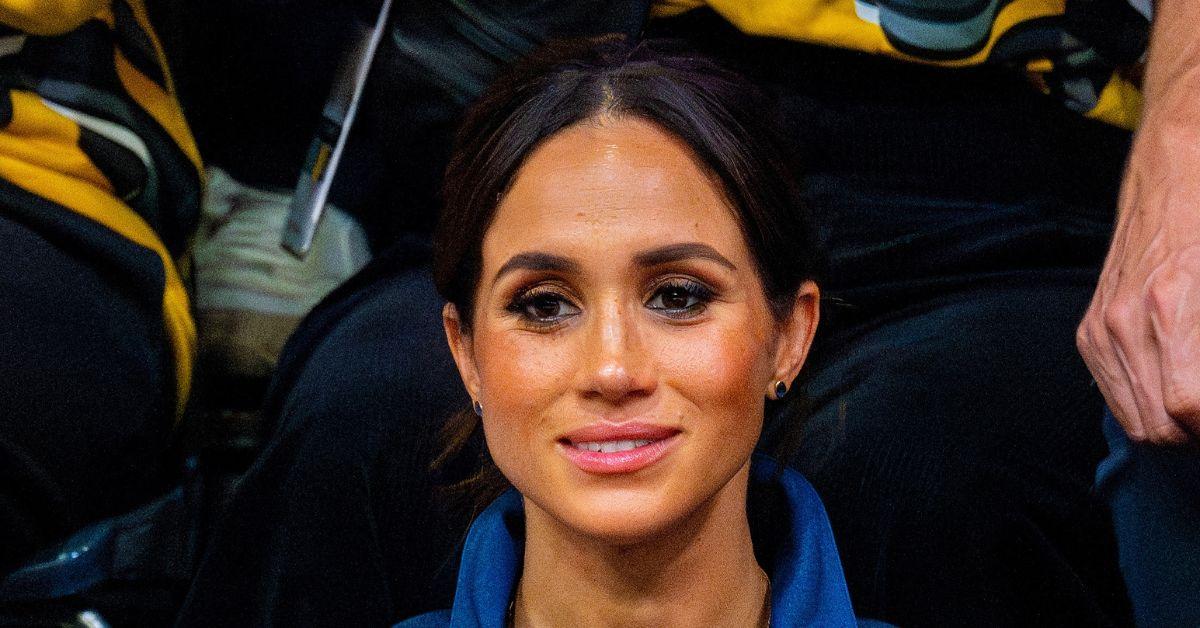 GBN reported on expert opinions.