Nobody Cares: Meghan Markle 'Forgets' That People Are Only 'Interested in Prince Harry' and Royal Drama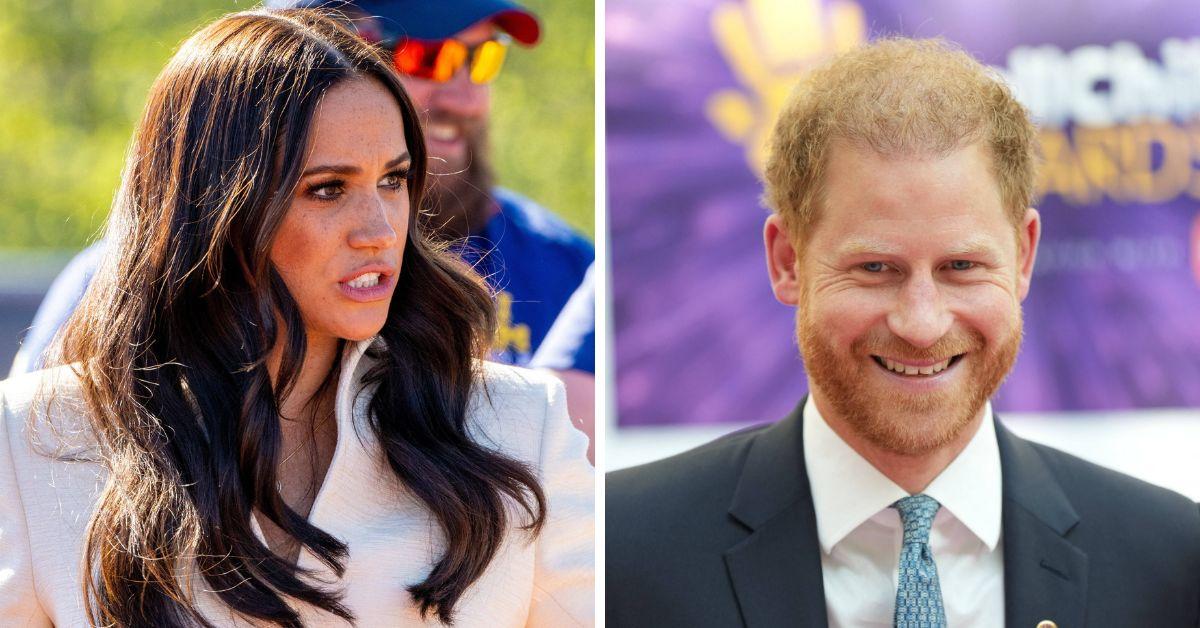 Meghan Markle reportedly thinks that she is the star attraction when it comes to Team Sussex.
"The people who were there were only really interested in Harry," royal expert Angela Levin told an outlet when commenting on Meghan and the Duke of Sussex's NYC appearance on World Mental Health Day.
Article continues below advertisement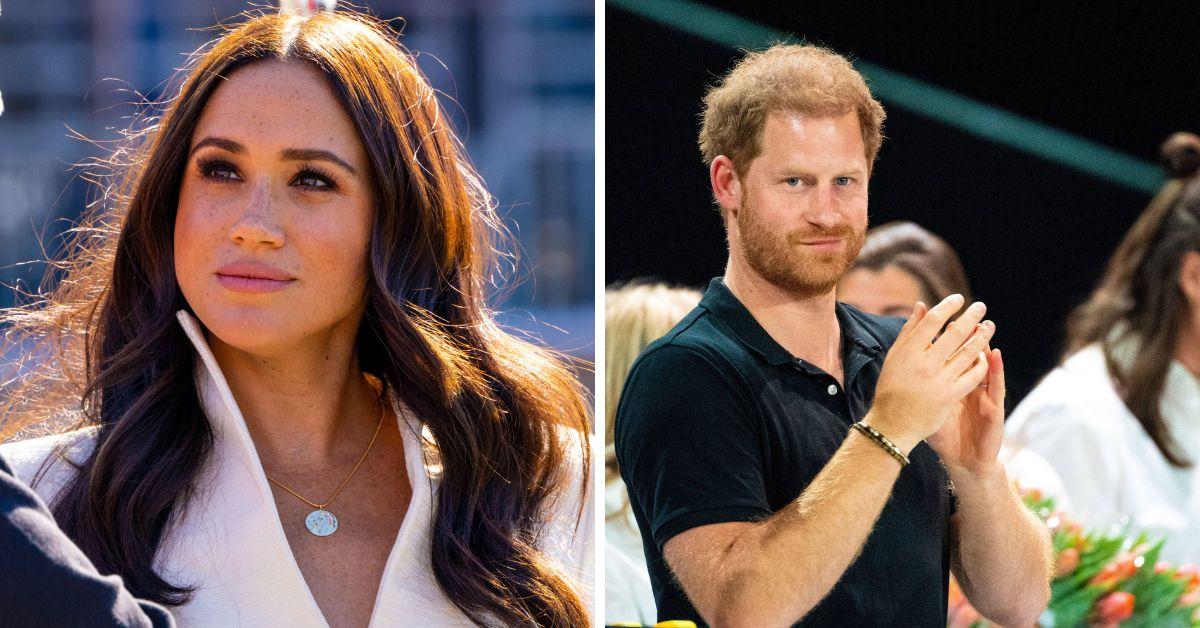 "She forgets that, she thinks she's the only one that matters but actually, there's still a residue of people being interested in Harry. [Harry] made an absolute colossal error because … he said that it was very important that he was there to teach people like farmers and people who lived out in the country [about mental health] who would have no idea how to deal with social planning or anything like that," Levin added.
The Duke and Duchess of Sussex attended several events in the Big Apple on Tuesday, October 10, which marked their first appearance in NYC since their notorious "near catastrophic car chase" by paparazzi on May 16.
Speaking to a crowd, the former Suits star shared: "A year ago we met some of the families, and at the time, it was impossible not to be in tears hearing their stories because it's just that devastating," Meghan said in reference to the panelist.
Meghan continued: "Being a mom is the most important thing in my entire life — outside, of course, being a wife to this one. But I will say I feel fortunate that our children are at an age, again quite young, so this isn't in our immediate future, but I also feel frightened at how it's continuing to change and this will be in front of us."
Article continues below advertisement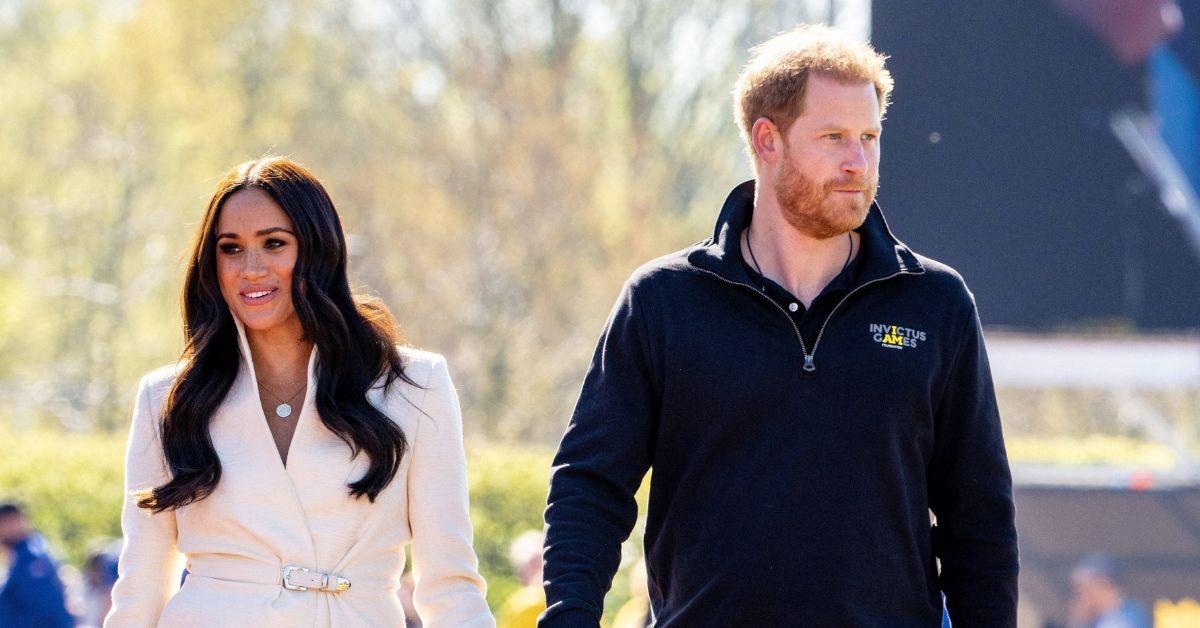 Levin's insights have been shared by numerous other royal analysts since the pair left the royal family in early 2020. As The Royal Observer previously reported, the Duchess of Sussex was accused of using her "ambition" to draw Harry in when they started dating in 2016.
"She grew up with high ambitions and started to reach them as an actress — putting in the work, obviously not a terribly successful actress in terms of being well known internationally," royal commentator Jonathan Sacerdoti shared. He then added how her planning is evident in how she "married Prince Harry and [became] probably one of the most known or recognizable names in the world just by marrying somebody."
Article continues below advertisement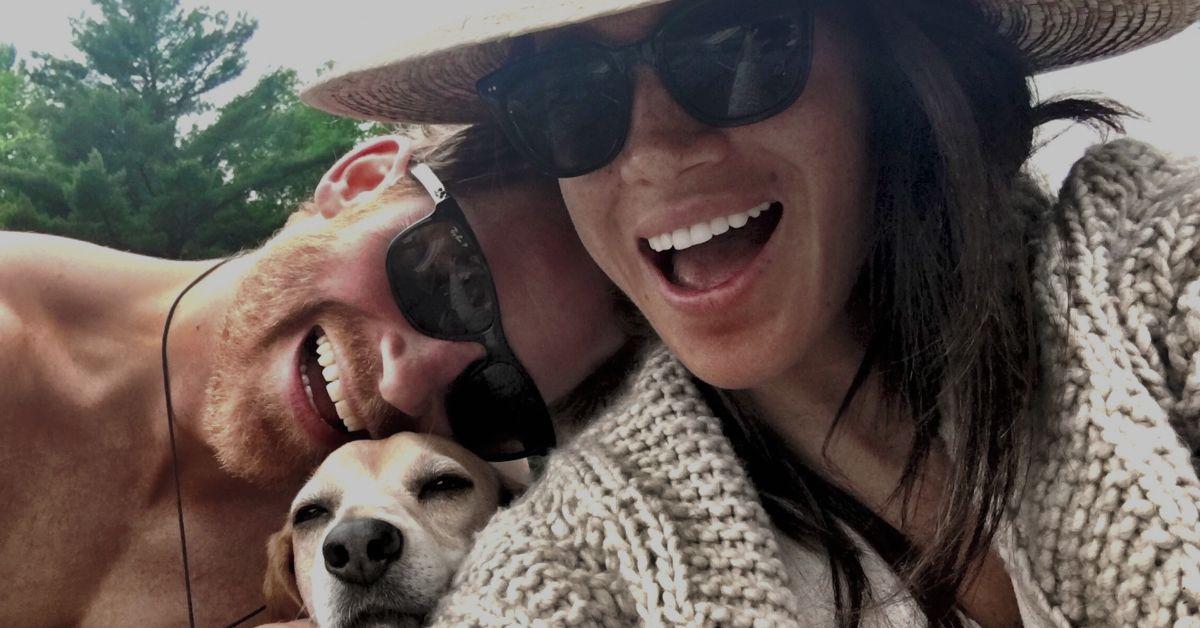 If reports are to be believed, Meghan is finding it difficult to cut through the royal connection that seems to confront them everywhere they turn. To date, their tell-all documentary, Harry & Meghan, which heavily revolved around their time in the royal family, has been their only hit as part of a $100 million dollar contract.
Article continues below advertisement