Inside Meghan Markle's Kate Middleton Obsession: Former Actress Was 'Fixated' on Future Queen After She Married Prince Harry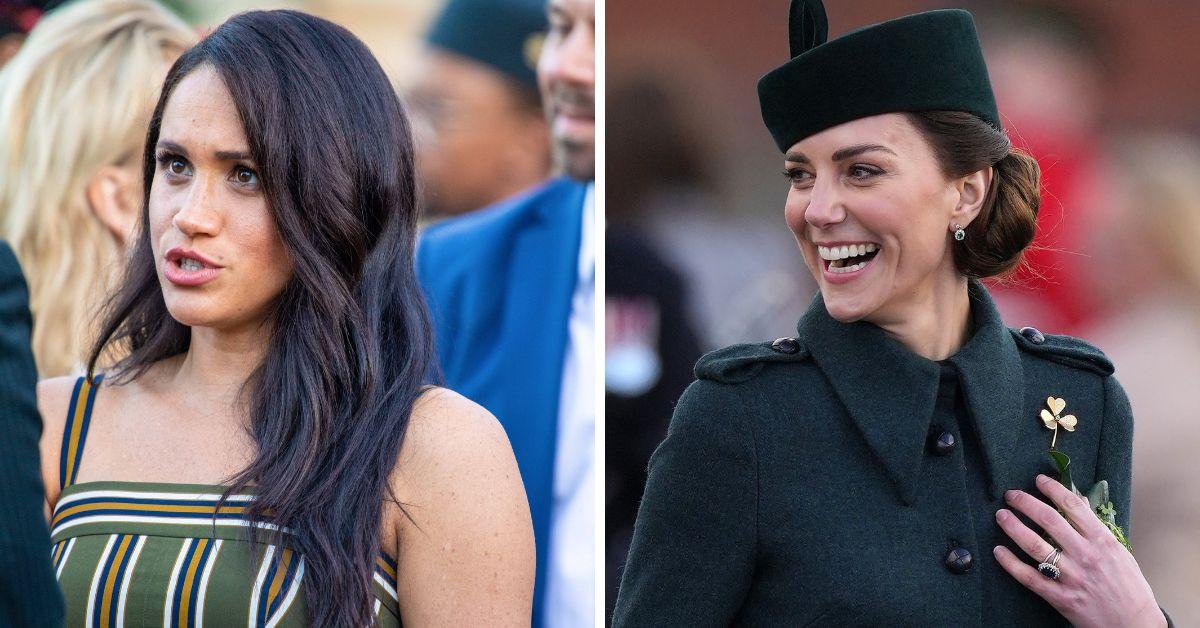 Article continues below advertisement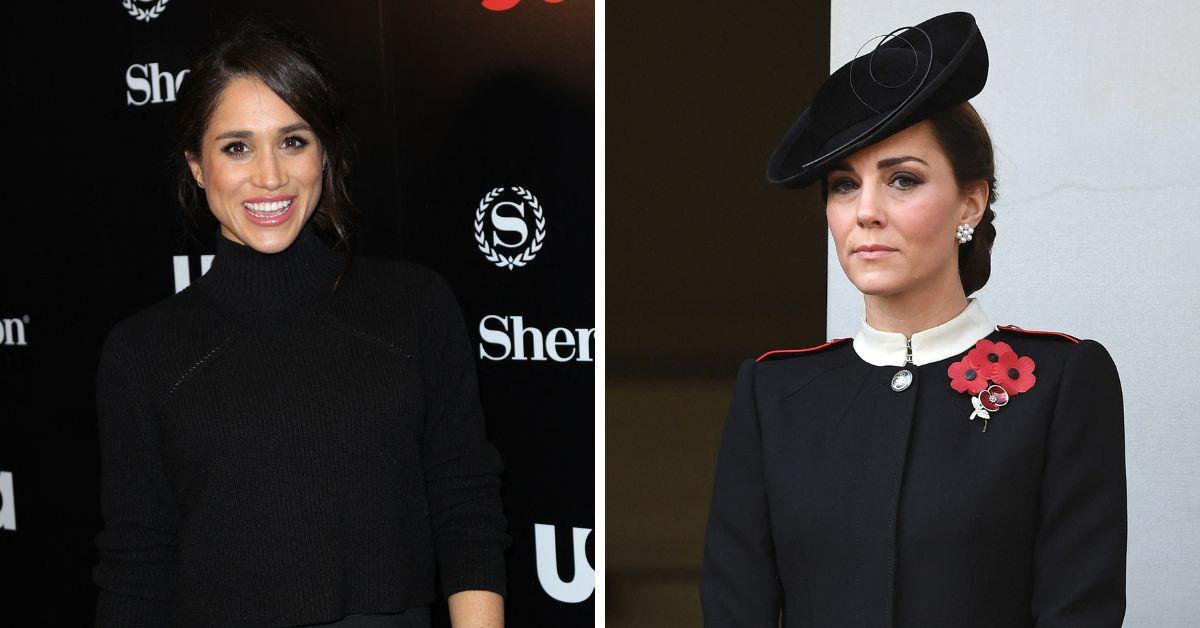 She wanted to share the same space with the Queen, and she was denied that space for multiple reasons. I think one is that Harry and Meghan are very private individuals, and there are tours that walk through Windsor Castle," Schofield added.
She continued: "What were they going to do when people needed to use the restroom in Windsor Castle in the middle of their tour?! I think that this was Meghan really kind of fixated on what the Princess of Wales, the Duchess of Cambridge at the time, Kate Middleton, and Meghan trying to have something of similar value. Meghan was a Princess who wanted a castle and she was denied. And I don't necessarily think that was the wrong decision."
Article continues below advertisement
"Well, she was quite cheeky, wasn't she?" host Mark Dolan quipped to Schofield. "It reminds me of when she asked Joe Biden for a lift home back to America in Air Force One. She's clearly something of an opportunist, but good luck to her."
Meghan's decision to inquire about living at Windsor Castle was a direct breach of royal protocol, regardless of her need for security or her feud with the Duchess of Cambridge.
"There are empty bedrooms and suites in the private apartments within Windsor Castle which the Sussexes may have had their eye on, or perhaps some former living quarters in the castle grounds converted into other things," royal biographer Hugo Vickers once told an outlet. "But I can see how it might not be entirely appropriate to have a young family living there."
Article continues below advertisement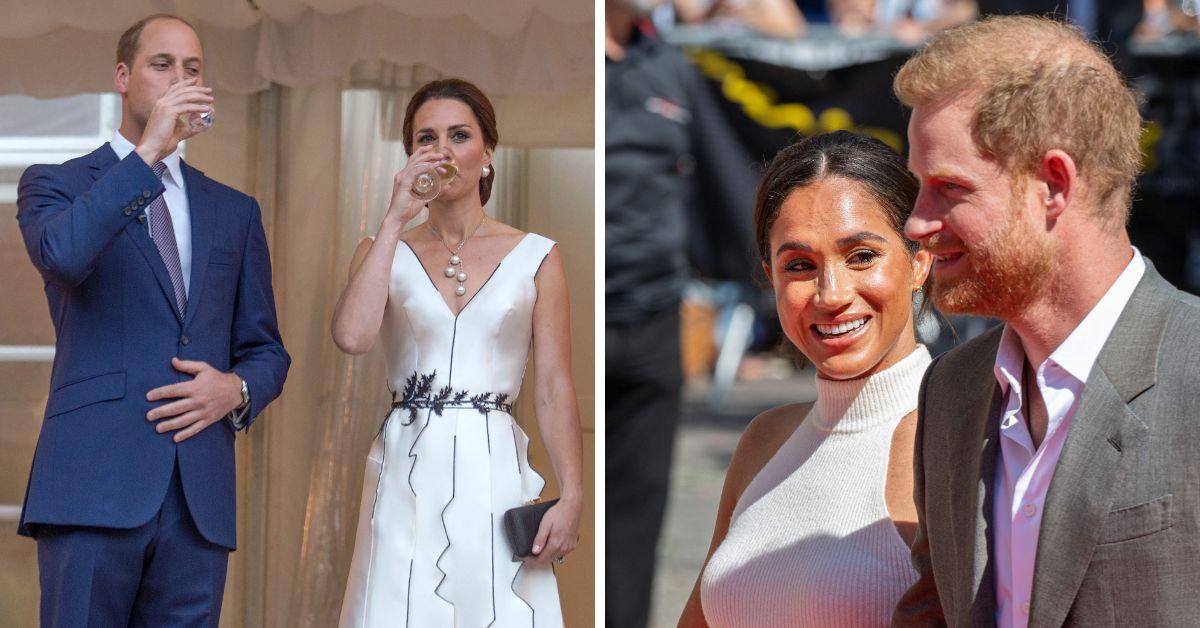 Living within Windsor Castle is historically a right reserved only to the reigning monarch and his/her consort. Even with this in mind, the sovereign and their spouse typically only stay within the world's largest castle on weekends and for one week during the Easter holiday every spring. No royals live full-time at the one-time fortress and this is not likely to change during King Charles III's reign.
The rift between Meghan and Kate is also part of the wider feud between Prince Harry and Prince William.
"It's a classic case of conflict resolution. Conflict resolution requires an understanding on the part of both parties and a desire to find common ground. Unfortunately, I don't think there's a deep enough desire on either side to find that common ground at the moment. Time is often the healer, and in terms of their finding common ground, it's something that might happen further down the line," royal writer Dr. Ed Owens dished.
Article continues below advertisement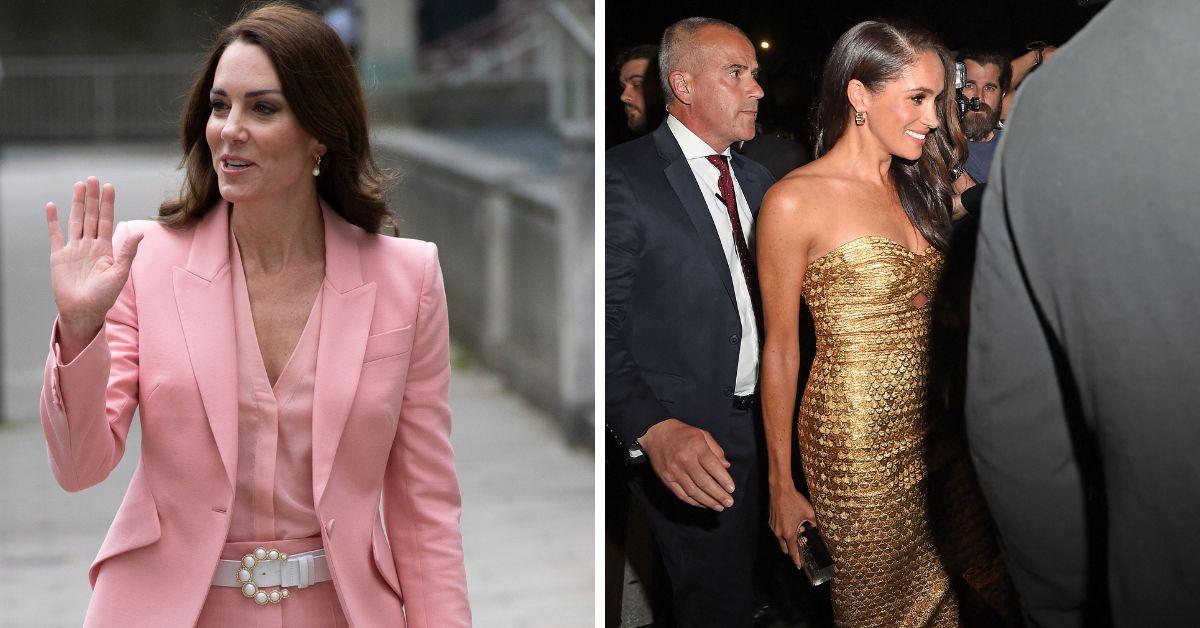 GBN interviewed Schofield.