Meghan Markle Faced 'Disgusting & Real' Threats in the U.K., According To Former Head Of Counterterrorism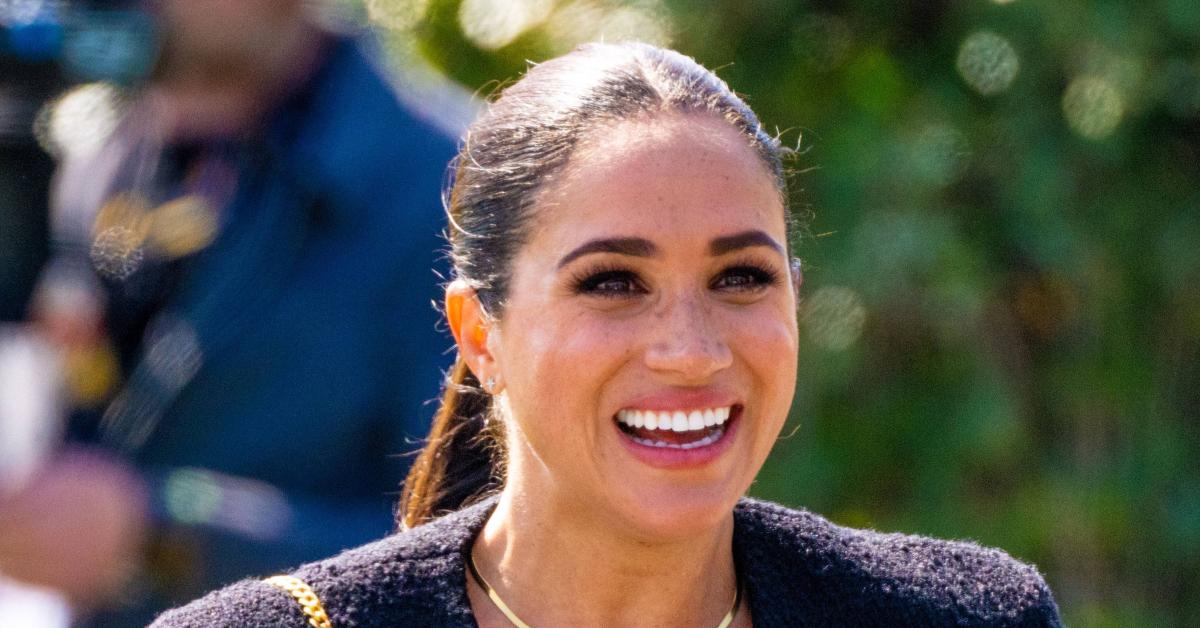 Meghan Markle wasn't lying when she said the trolls were after her. In a new interview with Channel 4 News, former head of counterterrorism for the Metropolitan Police spoke out about how the Duchess' life was less than glamorous.
Article continues below advertisement
"You were in charge of royal protection. How would you characterize the threats that Meghan and Harry received?" journalist Cathy Newman asked in a video, which was shared on Twitter.
"Well, disgusting and very real," Neil Basu responded.
"But there were many serious, credible threats against Meghan, were there? Emanating from the far-right?" Newman continued to ask.
"Absolutely, and if you'd seen the stuff that was written and you were receiving it… the kind of rhetoric that's online, if you don't know what I know, you would feel under threat all of the time," he replied.
Basu was also asked if the actress was in danger, to which he said, "Absolutely. We had teams investigating it. People have been prosecuted for those threats," he said.
Article continues below advertisement
In March 2021, Meghan spoke to Oprah Winfrey about how she was treated, revealing that she didn't want to live any longer at one point.
"I just didn't see a solution, I don't understand how all of this is being churned out – again, I wasn't seeing it, but it's worse when you see it through your mom, friends," she admitted. "It was all happening because I was breathing. Look, I was really ashamed to say it at the time and ashamed to have to admit to Harry especially because I know how much loss he's suffered, but I knew that if I didn't say it, that I would do it and I just didn't – I didn't want to be alive anymore."
Article continues below advertisement
"That was a very clear and real and frightening constant thought. I remember how he just cradled me. I went to the institution and I said that I needed to go somewhere to get help, I had never felt this way before, I was told it wouldn't be good for the institution," she said, clarifying the institution is a group of several people.