Meghan Markle's Ex Trevor Engelson Reportedly Will Tell His Side Of The Story In Tom Bower's Biography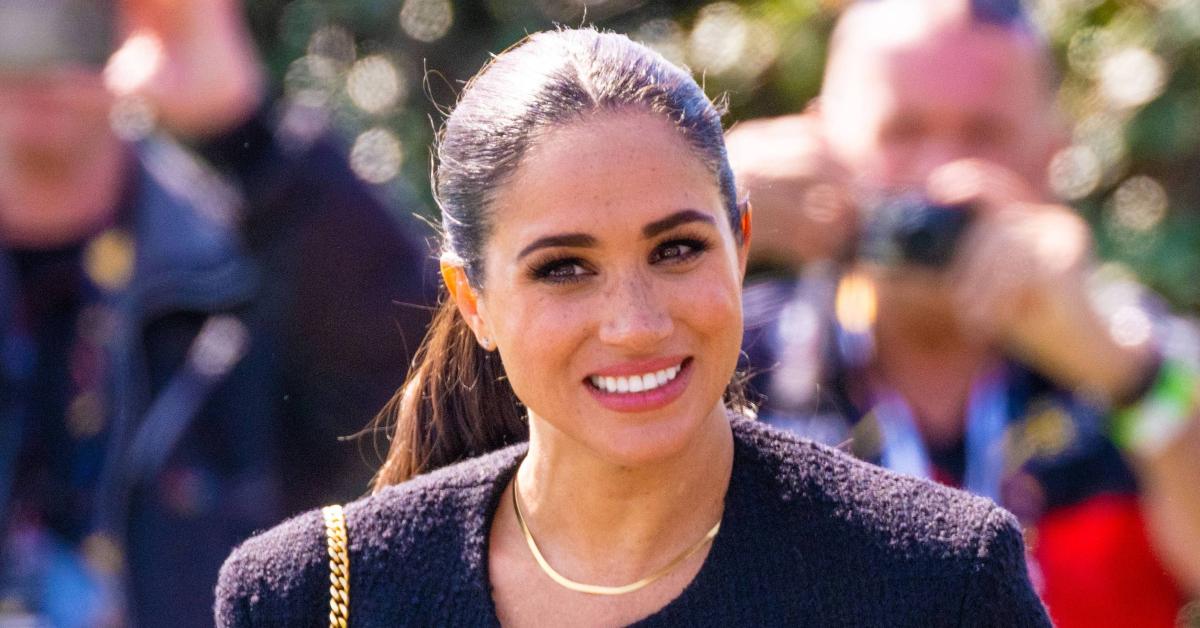 Meghan Markle's dirty laundry could be aired out, as her ex Trevor Engelson might tell his side of the story in Tom Bower's new biography.
Article continues below advertisement
"As he [Tom Bower] said, you know, a lot of people were willing to go on record and speak, many without being paid, we might point out as well," expert Neil Sean said on his YouTube channel. "This must be terrifying for Meghan Markle, herself because obviously, they've got an axe to grind, some may say, but on the other side of the coin, they definitely want to get their side of the story out."
"This particular individual would truly have a remarkable story because, after all, he would have first-hand experience of what it was like, yes what it was like, to be married the first time around to the actress from Suits," he continued.
Article continues below advertisement
The two have not been on good terms since they went their separate ways. According to biographer Andrew Morton, the producer could "barely contain his anger" when the former actress, 40, returned the ring back to him.
Engelson apparently told a pal that he ultimately felt like "a piece of something stuck to the bottom of Meghan's shoe."
"Trevor definitely had the rug pulled out from under him. He was hurt," Nina Priddy, who was Meghan's maid of honor at her wedding, said, adding that she no longer wanted to "associate" herself with Meghan.
Abby Wathan added, "I was destroyed but she was empowered. She took her power back. It wasn't the right relationship for her, so she moved on."
Meanwhile, Harry, 37, knew that he and Meghan were meant to be.
"It was just the fact that, the way we hit it off with each other, and we were just so comfortable in each other's company," he explained. "Dating with me — with any member of the royal family, I guess — is kind of flipped upside down. All the dates become dinners or watching the TV or chatting at home, and then eventually once you become a couple, then you venture out to dinners, to the cinema and everything else. So everything was back to front with us. So actually, we got to spend an enormous amount of time just the two of us, rather than going to friends' houses or out for dinner where there were other distractions. There were no distractions, and that was great. It was an amazing thing. We went from zero to 60 in the first two months."