Meghan Markle Left Editorial Staff In 'Silent Exasperation' After She Contributed To 'Vogue' Magazine, Book Claims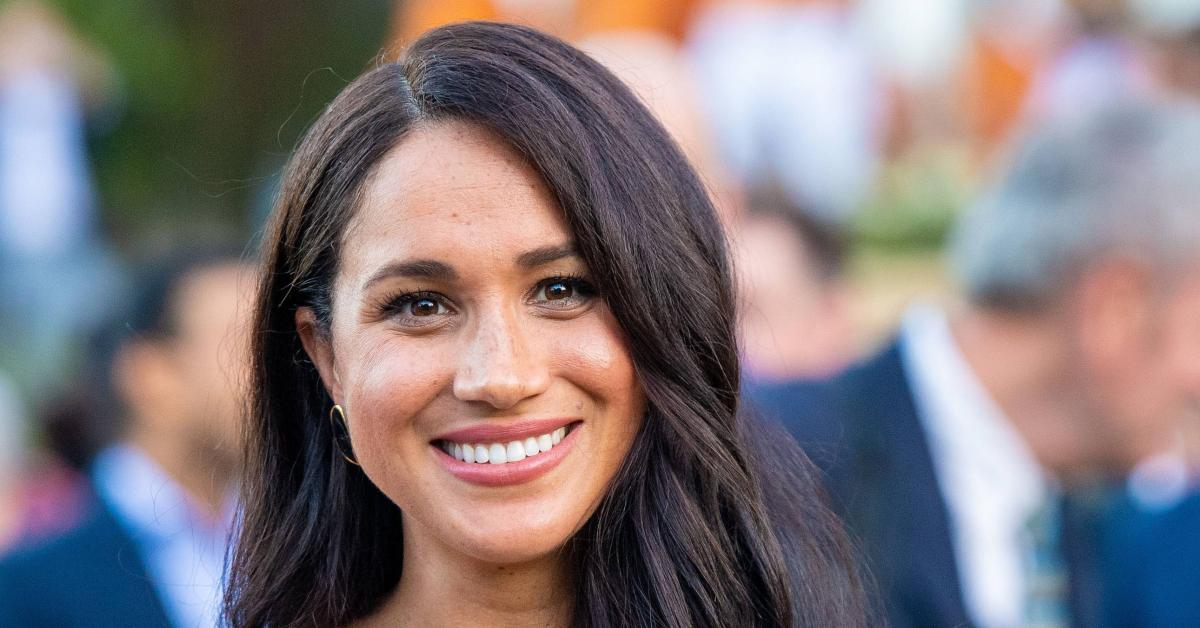 When Meghan Markle guest-edited the September 2019 issue of British Vogue, the staff was less than pleased with her decisions.
"According to the editor's staff," the extract from Tom Bower's new book, Revenge: Meghan, Harry and the War Between the Windsors, reads, "Enninful [editor Edward Enninful], rather than Meghan, they insist, decided that the duchess would be the perfect money-making vehicle for the magazine."
Article continues below advertisement
Bower wrote that by Meghan, 40, contribution to the outlet, it would boost her image.
In one telephone call, Bower claimed that Meghan told the staff, "I want to break the internet."
"Listening to the duchess, the editorial team's expressions showed silent exasperation," the book notes. "They believed most of her contributions were superficial, lacking rhyme or reason. To avoid confrontation she was never asked to explain. Meghan's description of those conversations was 'philosophising with Ed over a steaming cup of mint tea.'"
Article continues below advertisement
Meghan even got her head of communications, Sara Latham, involved by requesting that the magazine push their publication date by one day.
"Meghan's order revealed that she was relying on her American advisors and hoped that a palace request to Enninful would be obeyed," Bower claimed. "Once Latham's demand was rejected, the relationship between Meghan and Vogue's staff deteriorated. Their conflict was about control."
Additionally, Bower claimed that Prince Harry's pals are not a fan of the Duchess, and she was allegedly rude to staff when she was on a royal tour.
"Meghan was allegedly abrasive towards her four female staff and even towards the local British diplomats," Bower wrote. "According to one report, Meghan allegedly threw a cup of tea into the air. Her anger may have been partly fueled by Harry. Every night he trawled social media, searching for snide comments on the internet. Every morning he and Meghan turned on their phones to surf the internet."
Article continues below advertisement