Meghan Markle's Bullying Report Not Published As 'Palace Is Running Scared' Of The Duke & Duchess, Royal Watcher Claims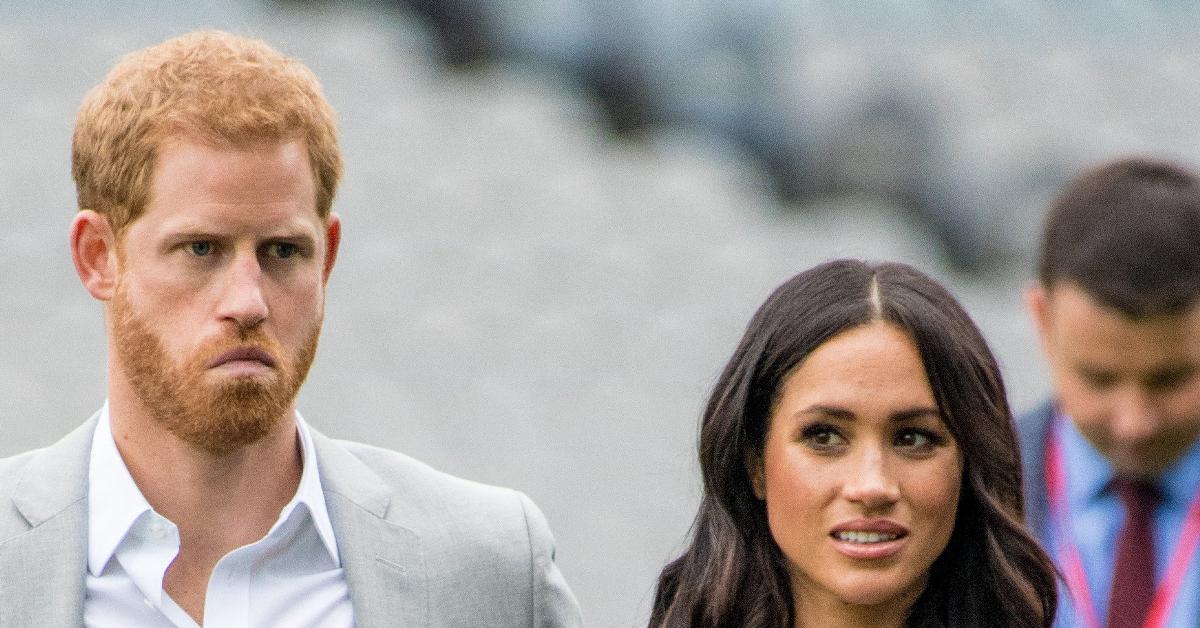 After Meghan Markle was accused of bullying staffers at the palace, a review was conducted, but it will never be published — and there's a reason for that.
"For [Jason Knauf, the Sussexes' former communications chief] to take that risk of reporting to Prince William concerns he had about his staff and the treatment of them at the hands of one of the members of the royal family — within the Queen's reign this is absolutely unprecedented," expert Duncan Larcombe said. "I think the reason they are not publishing any of this is that the Palace is running scared of the Duke and Duchess of Sussex.
"I think they know that if they publish the report, the next thing that will happen potentially is for Harry and Meghan to play the victim and go on Oprah. This is an olive branch or an avoidance of war," he continued.
Article continues below advertisement
As The Royal Observer previously reported, the 40-year-old actress seemed to move on from the incident.
"Meghan will have you believe what Meghan will have you believe," a palace insider told OK!. "She wasn't cleared. This is just classic spin. Buckingham Palace never said she was cleared. Buckingham Palace said they would not release the findings of the investigation. These are too very different things."
"Meghan is a fair boss and never bullied anyone who worked for her at the palace in the first place. She's happy that her name has been cleared from the defamatory claims," the insider added. "She and Harry are looking forward to putting the incident behind them and are happily moving on with their lives in Montecito."
Article continues below advertisement
Michael Stevens, who is Queen Elizabeth's treasurer announced that the public would not be let it on the results.
"The review has been completed and recommendations on our policies and procedures have been taken forward," he said during a briefing recently. "But we will not be commenting further."
Article continues below advertisement