'I'm Extremely Grateful & Excited': Meghan Markle's Designer Friend Misha Nonoo Announces She's Expecting Baby No. 2 — See Photo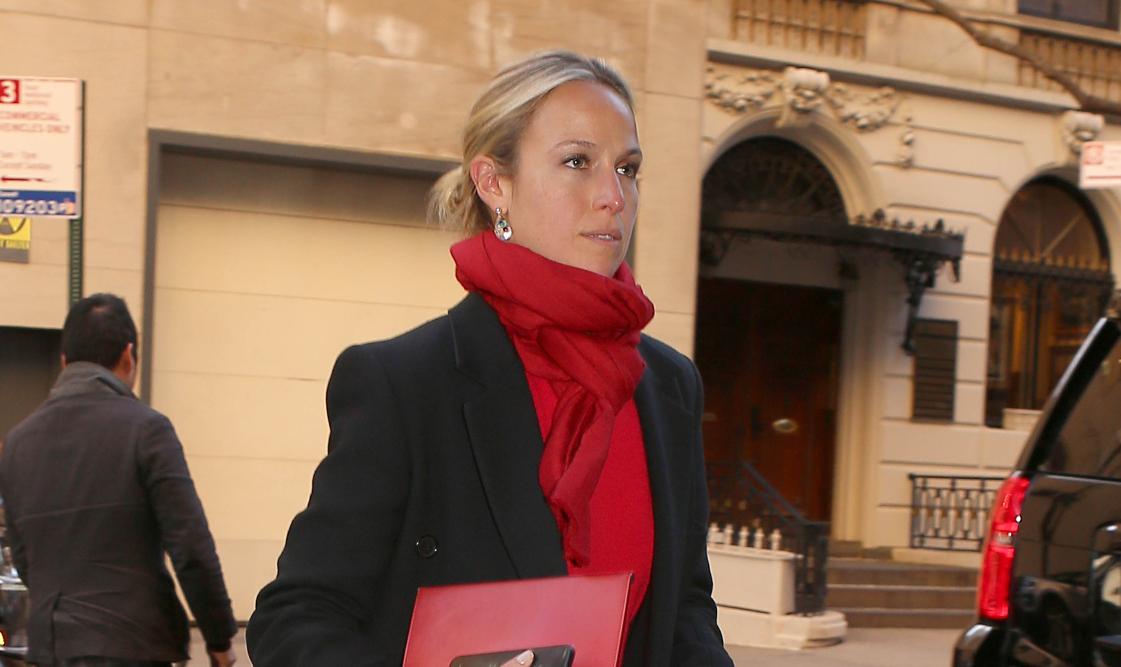 Not only is Meghan Markle expecting a baby girl this summer, but so is her fashion designer pal Misha Nonoo!
Article continues below advertisement
"My journey into motherhood has been one of the most rewarding and beautiful experiences of my life," the fashion guru captioned a photo of herself wearing a comfortable sweater via Instagram. "I'm extremely grateful and excited to share that we're adding a sweet baby girl to our family, and Leo will soon be a big brother!"
Article continues below advertisement
"To celebrate, we're launching a new collection of maternity styles, inspired by the wardrobe heroes I missed wearing the most during my pregnancy," she added. "Effortless pieces designed to be worn before, during, and after pregnancy — this is maternity wear for whatever the future has in store. Whether you're already a Mum or an expecting Mum-to-be, I hope these pieces bring you the comfort, style, and ease you need to tackle one of life's most incredible experiences 💕💕."
Article continues below advertisement
The blonde beauty and her husband, Michael Hess, welcomed their first child, a son named Leo, last year. "As with all friendships, you share lots of tips and everything," she said at the time about swapping motherhood tips with Meghan, who gave birth to son Archie in 2019.
Meghan and Nonoo first became friends after they met an event in Miami years ago. From then on, their bond only strengthened, and they attended each other's nuptials.
Article continues below advertisement
"From the beginning of our relationship we bonded over our shared ethos about supporting other women — it was something that we absolutely felt, and as friends who support each other over the years, you see that," Nonoo previously shared.
Article continues below advertisement
"But she has a beautiful home in California, it's a beautiful setting to give birth to her baby girl," the insider divulged.
While chatting with Oprah Winfrey, the former actress and her husband, Prince Harry, revealed the sex of baby No. 2.
"A girl, you know, what more can you ask for? But now, you know, now we've got our family. We've got, you know, the four of us and our two dogs, and it's great," Harry said