Revealed: Former Prime Minister Liz Truss Discusess Intimate 'Details' of Queen Elizabeth's Last Official Meeting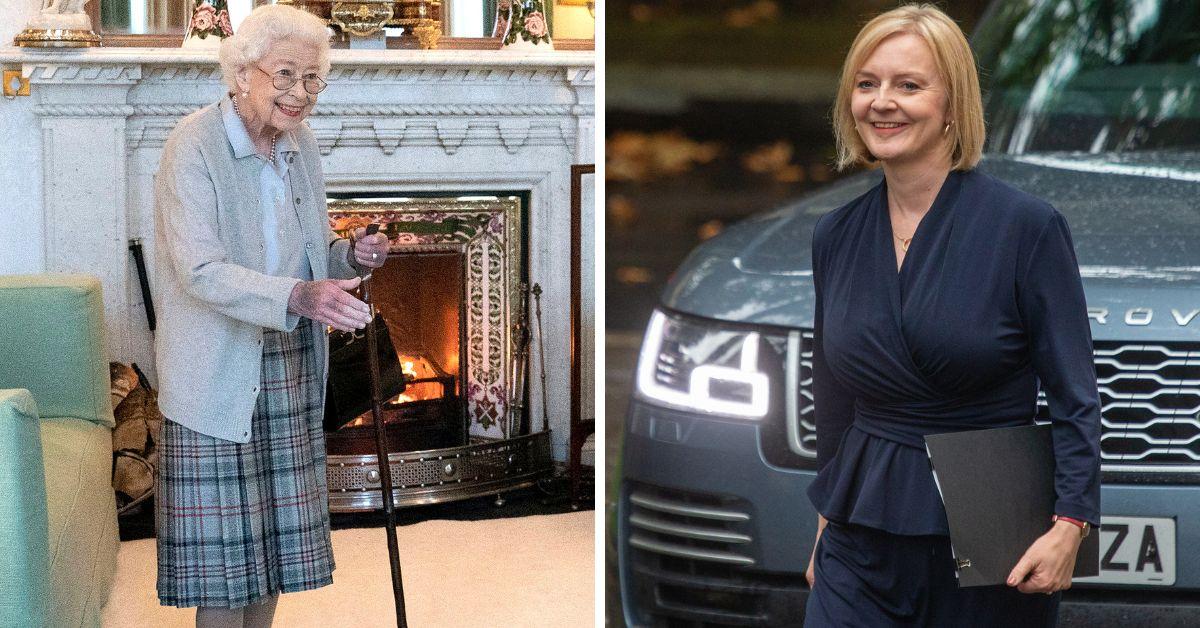 Former British Prime Minister Liz Truss has offered details of her final meeting with a "frail" Queen Elizabeth II, two days before the monarch died.
"In the meeting at Balmoral, she was absolutely on top of what was happening," the previous head of government told an outlet. "She was very, very keen to reassure me that we'd be meeting again soon. It was very important to her."
Article continues below advertisement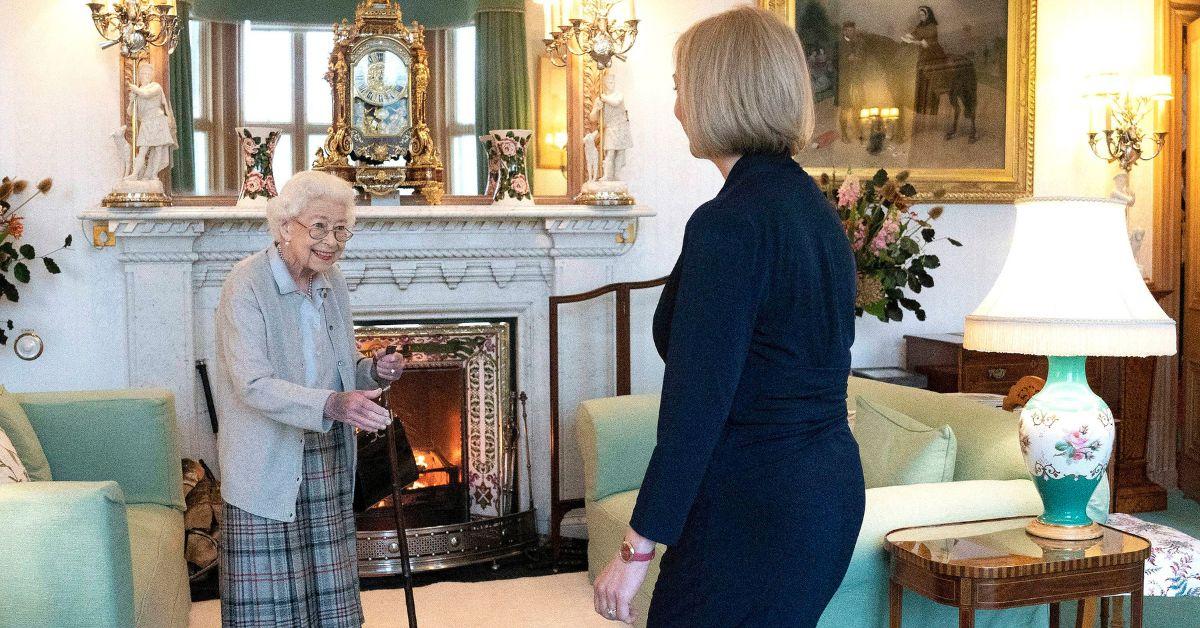 "I was obviously only in the first few days of the job of being prime minister. I was thinking about many, many different things. But the assumption absolutely was that this would be the first of many meetings," Liz added.
Boris Johnson's successor had a busy schedule after being sworn in as PM, which was stopped dead in its tracks when Elizabeth II suddenly died two days into the parliamentarian's premiership. Protocol dictates that Parliament must be suspended after a reigning monarch's passing to allow MPs to pay tributes to the deceased head of state and convene to swear allegiance to the new one.
The first week of September 2022 would go on to be known as the "week of twos," with two monarchs and two prime ministers exchanging roles in the same 7-day period.
Article continues below advertisement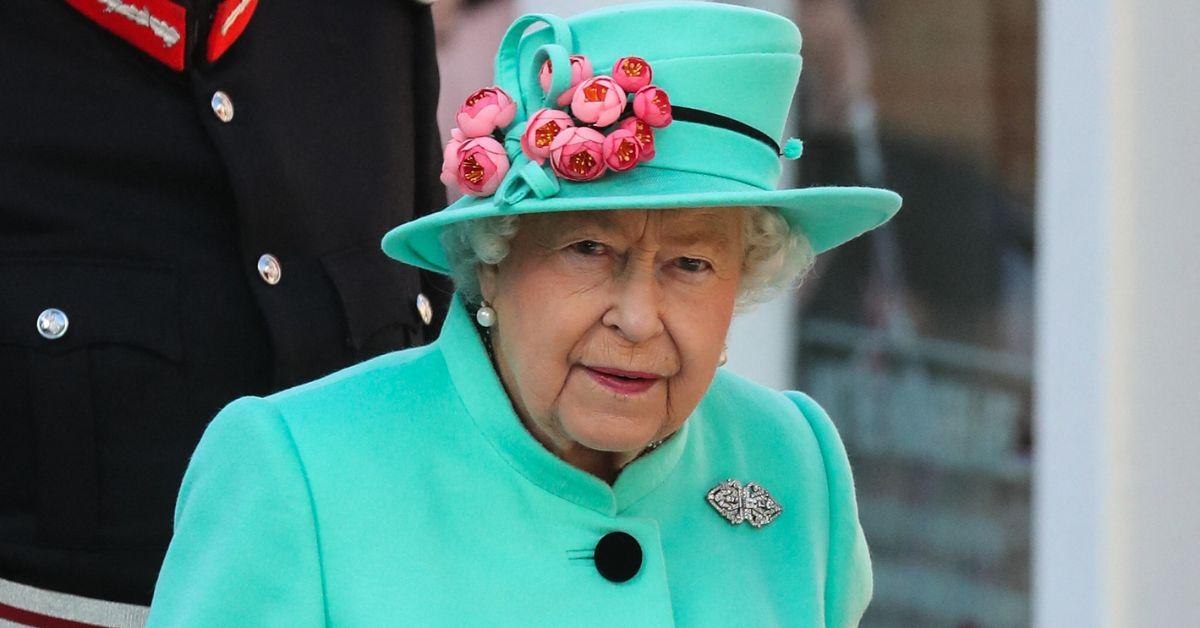 There had not been a "demise of the Crown" in Britain since early February 1952, when King George VI died and Queen Elizabeth II acceded to the throne. Over 70 years later, the U.K.'s third female prime minister won praise for how she helped guide the nation after losing its longest-reigning Sovereign.
Once the Queen was buried in a lavish state funeral on September 19, 2022, Liz soon fell out of favor with the public and her colleagues when her economic policies were heavily protested. She would go on to become one of the shortest-serving British heads of government in the nation's history, with a scant 6-week tenure in office.
Article continues below advertisement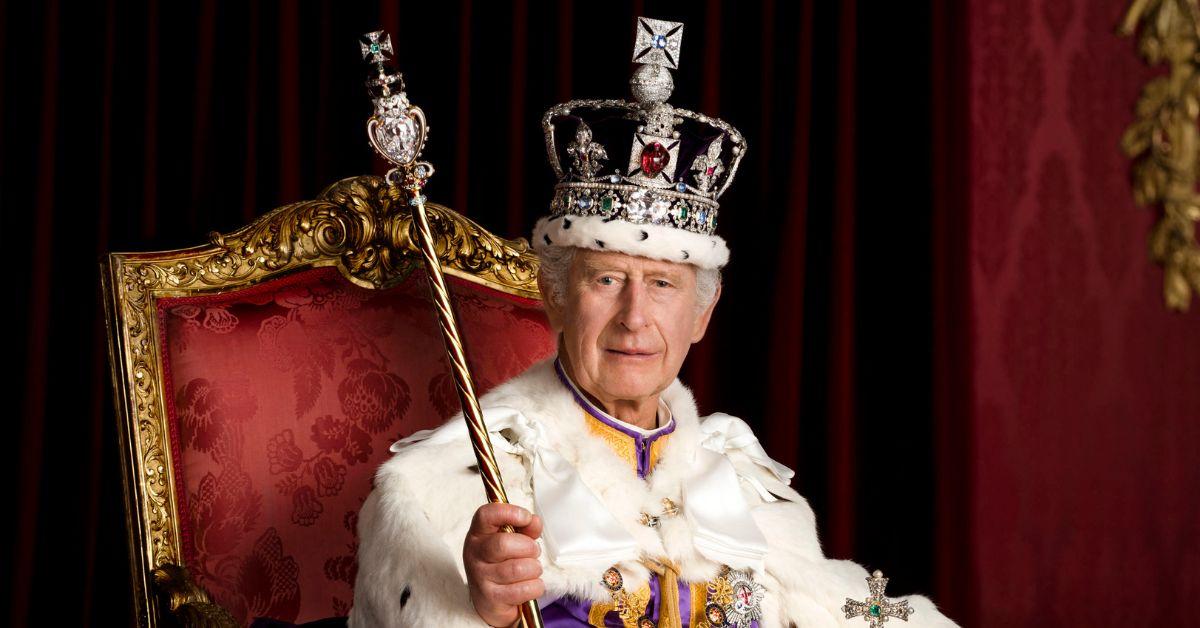 "Clearly it was a very ominous sign," Liz shared with a broadcaster when recounting Elizabeth II canceling a virtual meeting the night before her death. "Things were clearly getting even worse the next day, so it was a dawning realization, I think, not just for me, but for my colleagues, that we were facing (it)," the former leader concluded.
The late Queen was immediately succeeded by her son, King Charles III. Liz Truss bowed out of power on October 25, 2022, in favor of Rishi Sunak.
Article continues below advertisement