King Charles in Danger? A 'Serious Breach of Royal Security' Places Monarch in a Perilous Position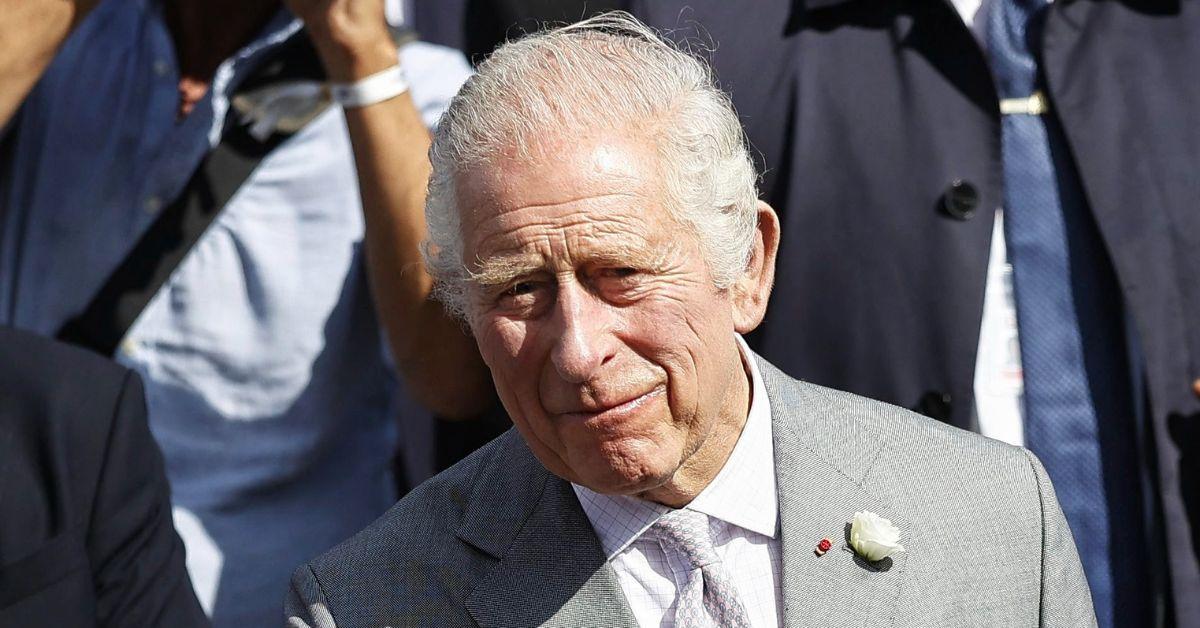 Concerns about King Charles III's safety as Britain's head of state have resurfaced in the wake of Jaswant Singh Chail's nine-year prison sentence for his plot to kill Queen Elizabeth II on Christmas Day 2021.
"A very serious breach of royal security. As you say, he was within the precincts of the castle for two hours before he was challenged, disarmed, and arrested," royal commentator Michael Cole told an outlet.
Article continues below advertisement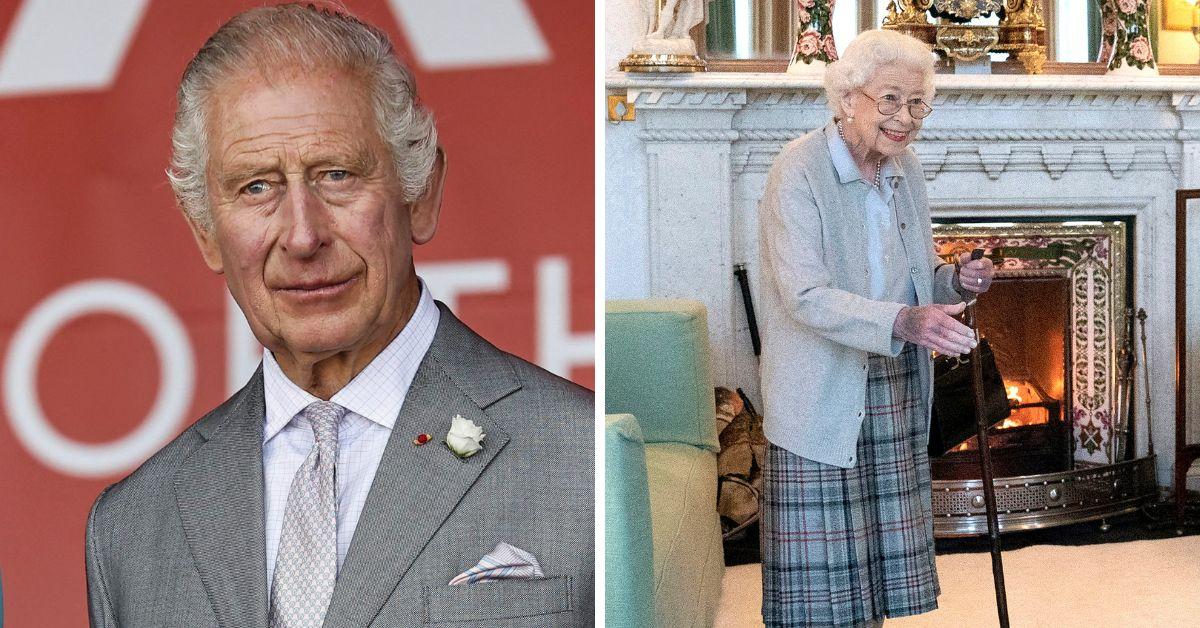 Chail breached the grounds of Windsor Castle on what turned out to be the late Queen's final Christmas. The intruder was wearing a metal mask and armed with a crossbow and later admitted that he was on a mission to assassinate the monarch. He was convicted of treason on October 5 and assigned to a psychiatric hospital for treatment before being incarcerated.
"And it might be said that had he raised that crossbow, a very deadly weapon, or pointed it, he would have been charged with high treason, and that would have resulted or potentially resulted in a life sentence as it is," Cole added. "And of course, we must remember this was the Queen's last Christmas with us and all the family were there, as Anne just said, a very serious matter."
Cole continued: "But as the police kept saying yesterday, nobody was harmed, so the systems worked. The judge, Mr. Justice Hilliard passed this hybrid sentence. So he's going to this very secure, high-security psychiatric hospital, Broadmoor, and then, after treatment, to jail."
Article continues below advertisement
"So the worst didn't happen. The systems did work, but it was a serious breach of royal security. Nothing like this has happened since blank shots were fired in 1981 in the Mall when the Queen was riding to Trooping of the Colour.
The 1981 and 2021 incidents marked the only major points in the late Queen's 70.5-year reign when threats to her safety put her in a potentially dangerous scenario. In 1982, an unemployed man named Michael Fagan broke into her Buckingham Palace bedroom but only wanted to talk with her, with no desire to do Her Majesty harm.
Article continues below advertisement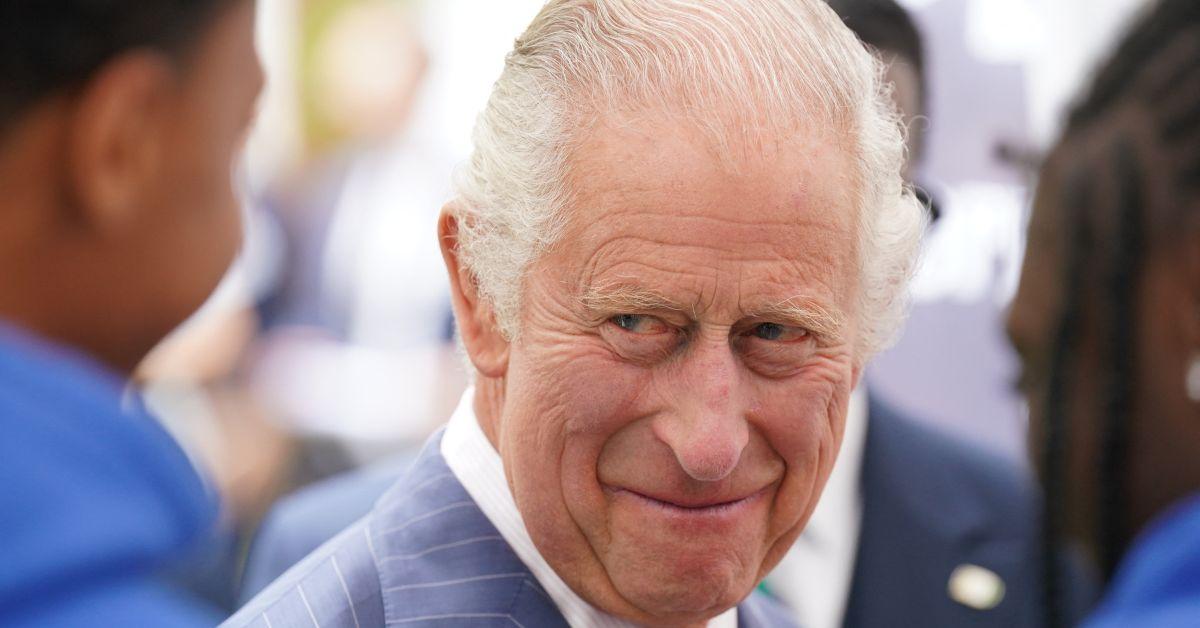 When assessing the current King's potential safety when at Windsor Castle, Cole pointed out that not much has changed since the incident two Christmases ago. "But it is a big estate. A determined assassin can always get through. I'm afraid that is the truth of the matter. Going way back, you can see that in history, many, many attempts, not only in this country but elsewhere [have occurred]," he observed.
"During Queen Victoria's time, there were seven determined attempts to assassinate her. Fortunately, none of them succeeded, and on this occasion, the outcome was not a tragic one."
Article continues below advertisement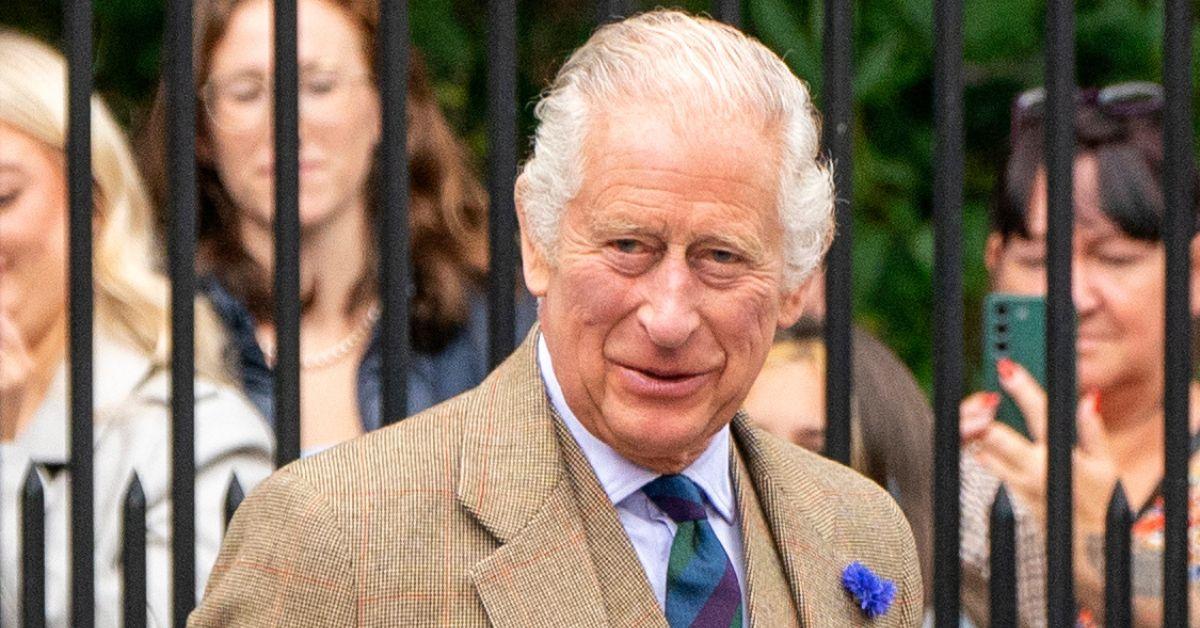 GBN reported on Cole's insights.