'King Charles Needs to Intervene': Sussex Critic Claims Monarch Should 'Stop Meghan Markle's Memoirs'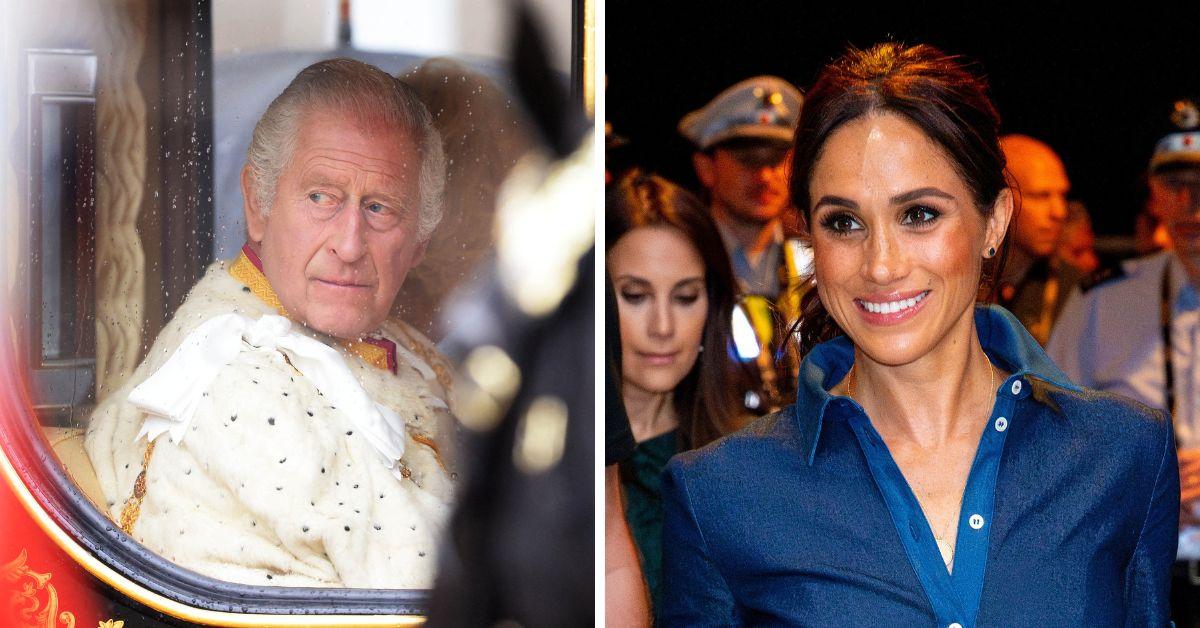 King Charles III needs to act to stop the tsunami of press attention constantly surrounding Prince Harry and Meghan Markle.
"In light of the recent cartoons mocking Meghan and Harry, King Charles needs to intervene and stop her memoirs," the Duchess of Sussex's former friend, Lizzie Cundy, dished.
Article continues below advertisement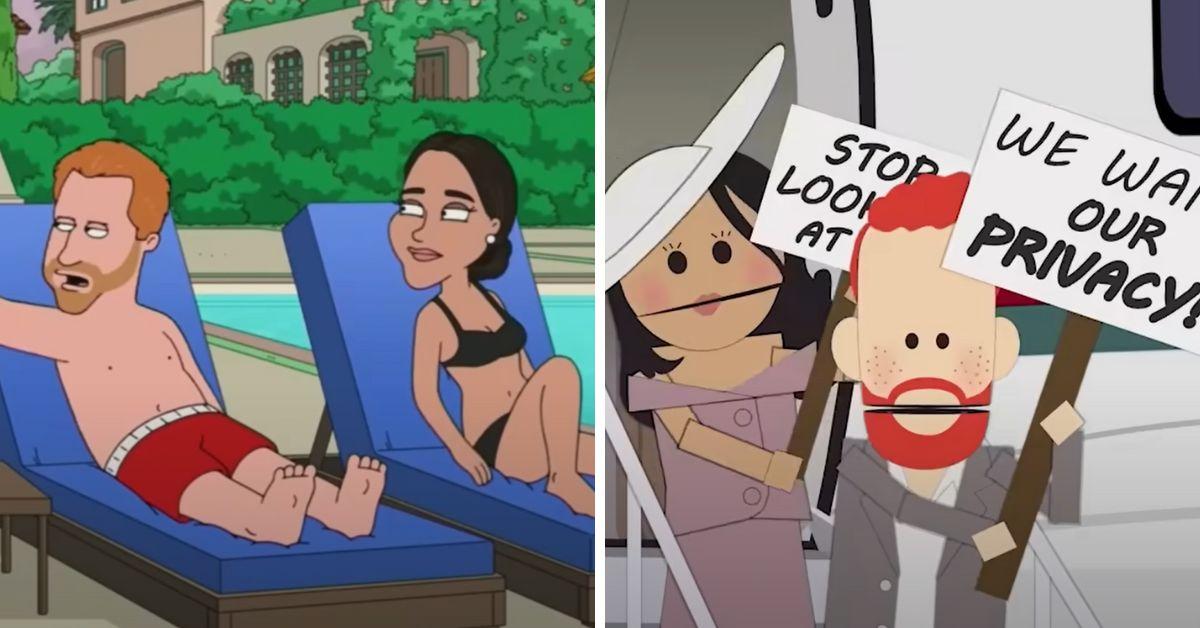 "Enough now of their moaning and whinging, all they do is backstab and make a career out of complaining. It's so bad now that we're a laughing stock across the pond making cartoon features of the couple — it's time for this to stop," Cundy added.
She continued: "Meghan can forget a career in politics because, with their moaning, they've become laughingstocks, not just here but in the States. Their celebrity friends have moved away from them. They've had to try and reinvent themselves, but they don't know how. They make money by slating our royal family."
Cundy then pointedly addressed her ex-pal by stating: "Meghan, put the pen down, the royal family can't take it anymore, and the British public has had enough. The royals can't take another cartoon series of them being mocked. Please, for once, put the pen down. King Charles, grow a backbone and tell her straight."
This insight comes after a recent episode of the animated comedy Family Guy. spoofed the Montecito royals in a similar way that South Park did earlier this year.
Article continues below advertisement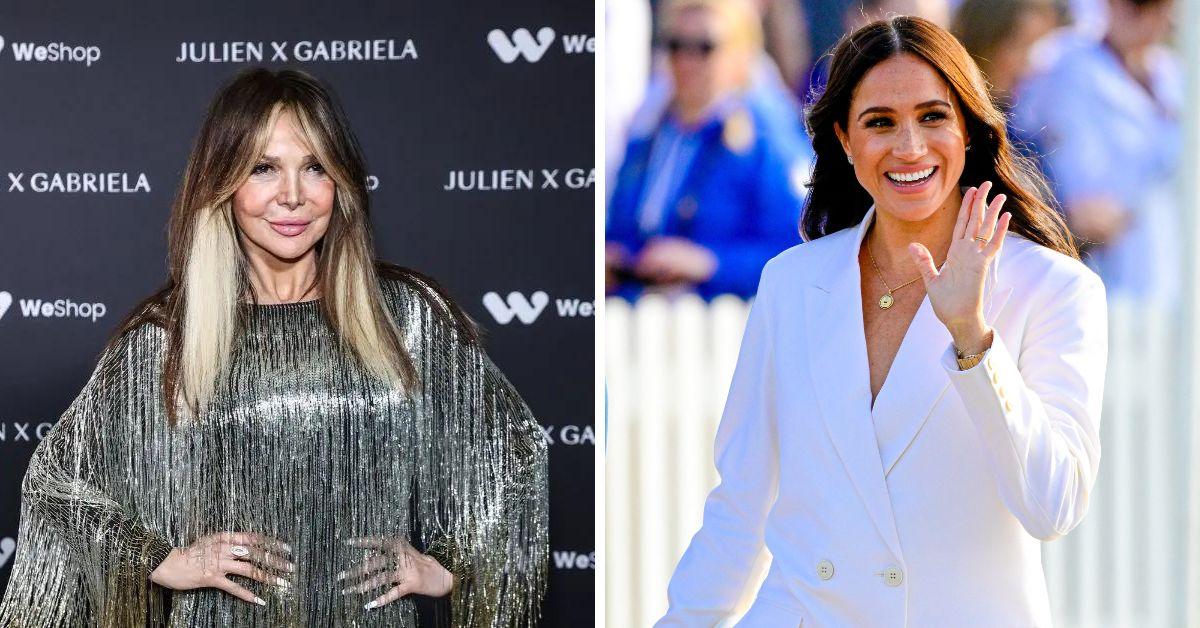 In the episode, the lead character, Peter Griffin, fantasizes about how he can easily get back the money he lost. He then fantasizes about the Montecito royals as a butler hands them money and tells Harry: "Sir, your millions from Netflix for... no one knows what," to which the fiery-haired prince replies: "Put it with the rest of them."
At that moment, Meghan gets a notification on her phone and tells Harry: "Babe, [its] time to do our daily $250,000 sponsored Instagram post for Del Taco."
The Duke of Sussex then takes a swipe at the monarchy by replying: "I shouldn't have left the made-up nonsense."
Article continues below advertisement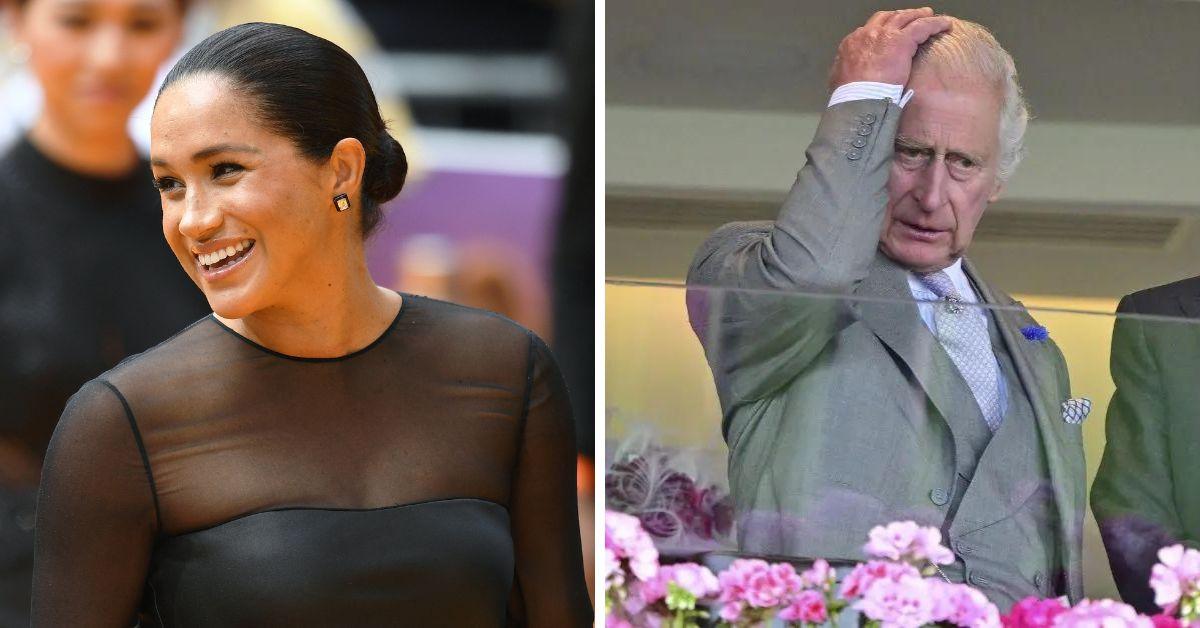 This led PR expert Mayah Riaz to observe: "Harry and Meghan realize they are in the world of entertainment. This means satire and parody are common, and they have the ability to brush off things like this."
Although Meghan has been in Hollywood circles most of her life, the focus was never truly on her until now.
"I was friends with Meghan for a while, and I really got on with her," Cundy told an outlet in March. "I was asked by a friend to look after her at a charity event, and I thought, 'Who is this woman?' No one actually knew who she was."
Article continues below advertisement