Family Guy's Sketch Featuring Prince Harry and Meghan Markle Could Become a 'Double-Edged Sword' for Royal Rebels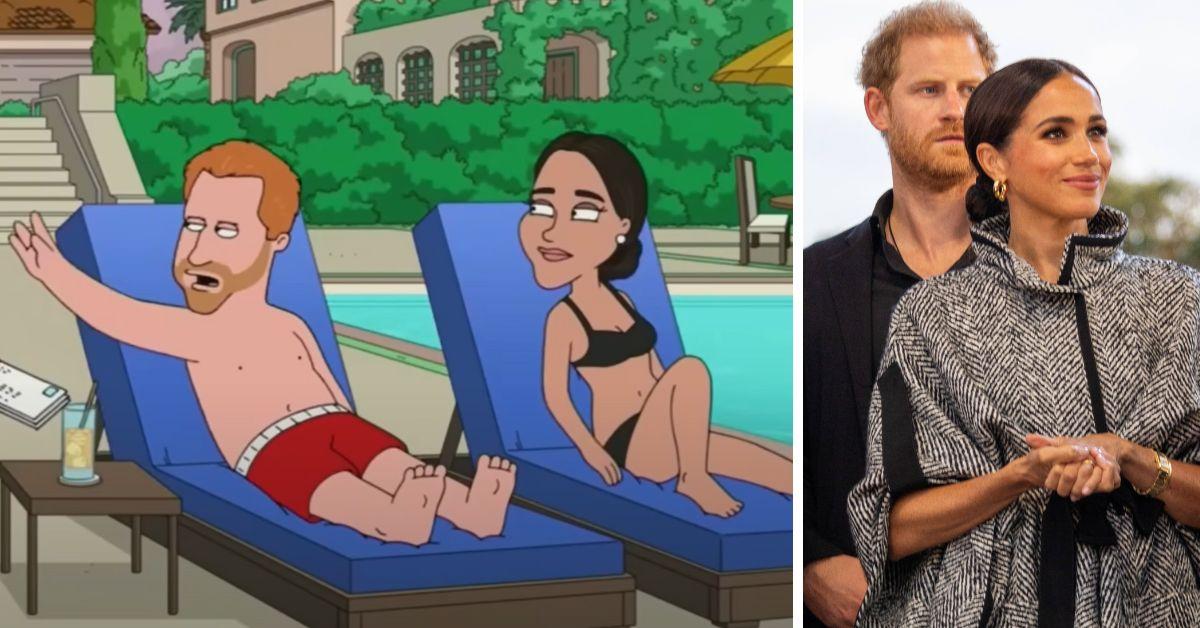 Meghan Markle and Prince Harry were mocked in a recent episode of the hit animated comedy Family Guy, but this time the joke could work in their favor.
"Meghan and Harry appearing in Family Guy can be seen as a double-edged sword," PR analyst Mayah Riaz told an outlet.
Article continues below advertisement
"On one hand, being featured in popular animated shows indicates their relevance and popularity within popular culture. On the other hand, they've been opened up to further ridicule and negative portrayals. I believe this hasn't hurt the couple. They have chosen not to address it, thus ignoring it by not engaging with it. This suggests it has had minimal impact upon them," the expert added.
She continued: "Their non-response also demonstrates that they are above engaging in petty controversies and are committed to their philanthropic endeavors. Had they chosen to respond to it, it would have sparked more discussion and attention to it. However, I would have suggested they did respond to it, but in a light-hearted manner. This would showcase their ability to laugh at themselves and not take things too seriously."
It was reported that the Duke and Duchess of Sussex were "offended" by their appearance in an episode of South Park, which aired in early 2023, which may have played out differently had the royal rebels laughed at themselves.
"Doing this would diffuse it and show that they are not easily bothered by media portrayals. Some fans have labeled the Family Guy episode as 'going too far'. This suggests that there is a segment of the audience who may feel protective and defensive of Meghan and Harry. I don't think the Family Guy episode was funny at all. Therefore, I'm not sure what the point of it was — apart from trying to get some publicity," Riaz observed.
Article continues below advertisement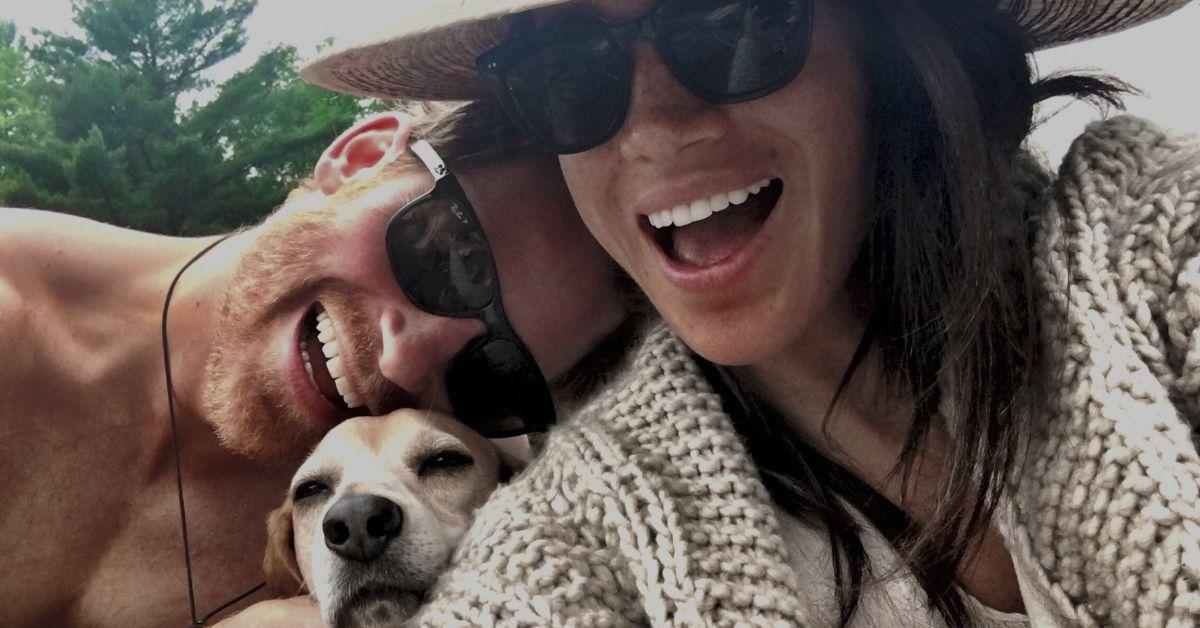 "Harry and Meghan realize they are in the world of entertainment. This means satire and parody are common, and they have the ability to brush off things like this," the PR expert concluded.
In the episode, the lead character, Peter Griffin, fantasizes about how he can easily get back money he lost. He then fantasizes about the Montecito royals as a butler hands them money and tells Harry: "Sir, your millions from Netflix for... no one knows what," to which the fiery-haired prince replies: "Put it with the rest of them."
Article continues below advertisement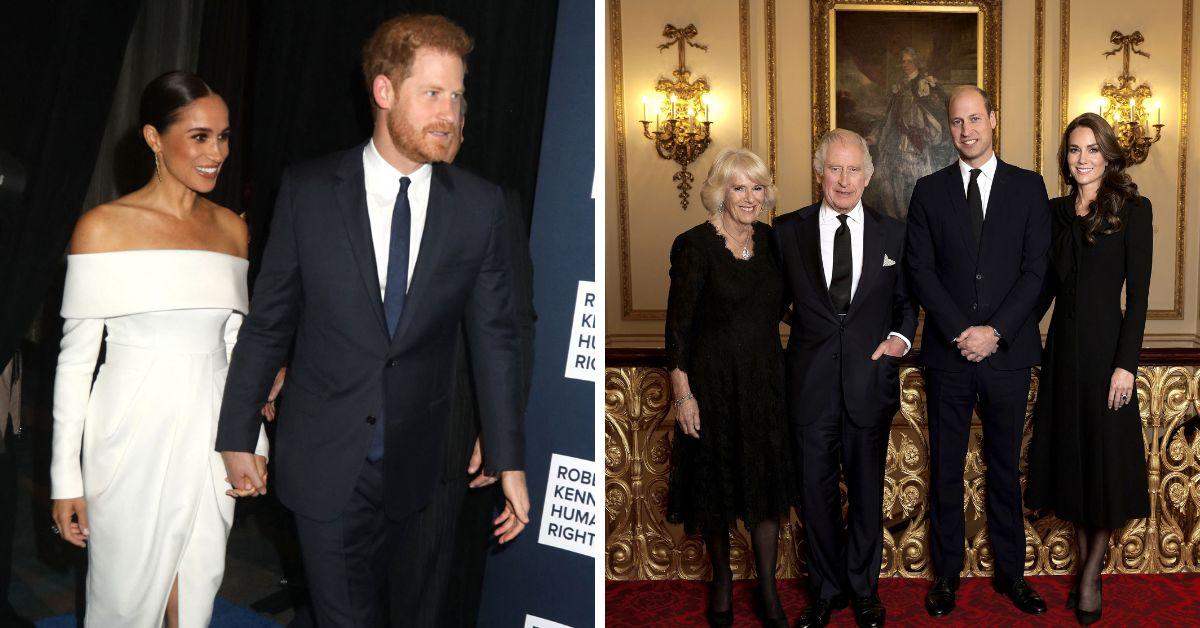 At that moment, Meghan gets a notification on her phone and tells Harry: "Babe, time to do our daily $250,000 sponsored Instagram post for Del Taco."
The Duke of Sussex then takes a swipe at the monarchy by replying: "I shouldn't have left the made-up nonsense."
Article continues below advertisement