Middleton Family Financial Fiasco: Kate Middleton's Parents Will 'Keep a Low Profile' to Prevent Embarrassing the Royals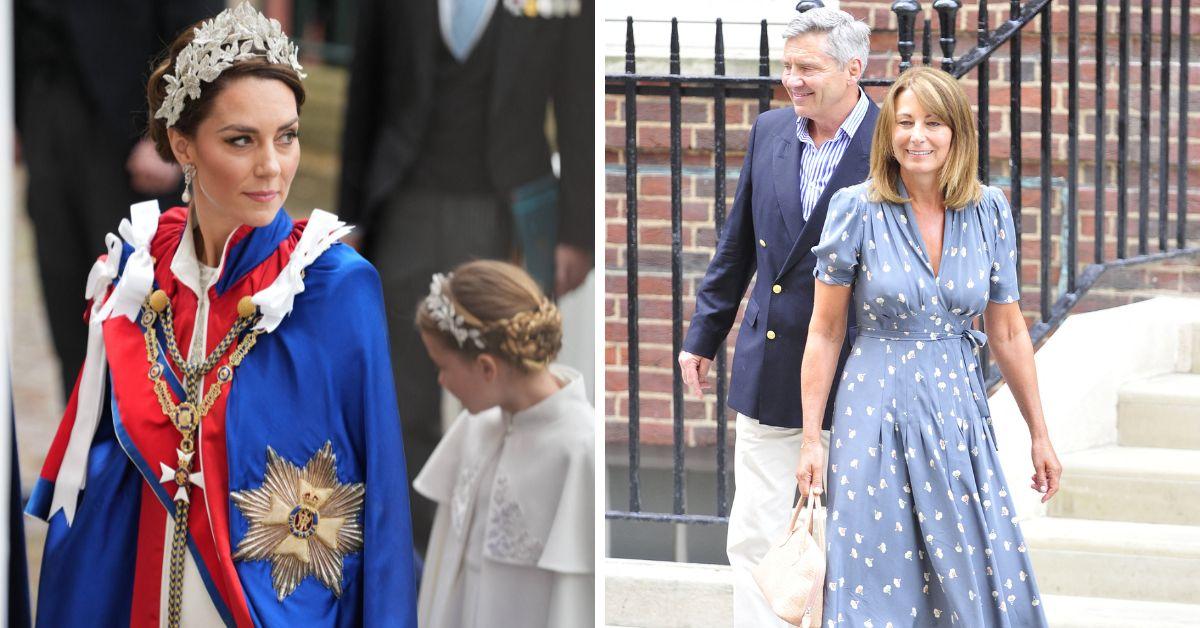 Michael and Carole Middleton had to rethink starting a new business after their company, Party Pieces, collapsed earlier this year.
"The Windsor name took a minor dent when Party Pieces collapsed because of all the money it owed to hard-working people," a Middleton family insider spilled to an outlet.
Article continues below advertisement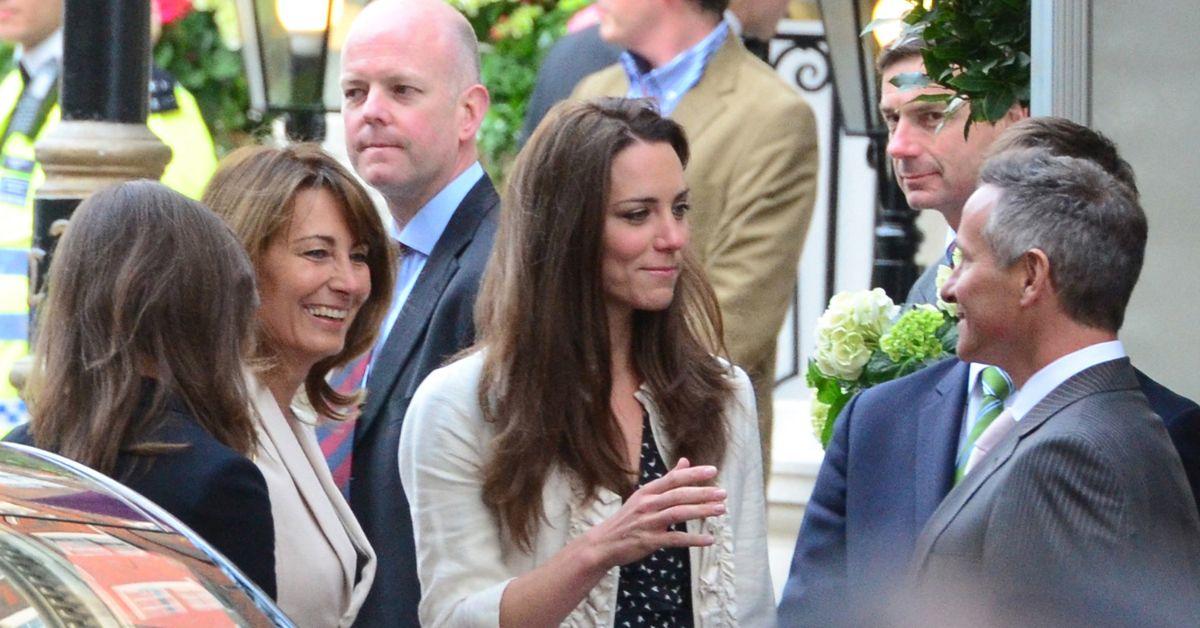 "There's no way that the Palace will want that kind of thing to happen again. The royals are meant to be inspirational for hard-working people, not those that are seen to profit from the loss of others," the source added.
The parents of Britain's next Queen Consort first registered the company name, First Birthdays, in 2006, with the hopes of one day building a sister company to their main brand, which began in 1987.
"The couple were busy planning their next move but have now scrapped any future business plans to protect their daughter's reputation," the insider continued. "Anything the Middletons do will inevitably swing back on Kate, so it's best that her mum and dad keep a low profile moving forward." This fading away into the shadows is also what some outlets are calling a "forced retirement" for the one-time successful business owners who became self-made millionaires.
Article continues below advertisement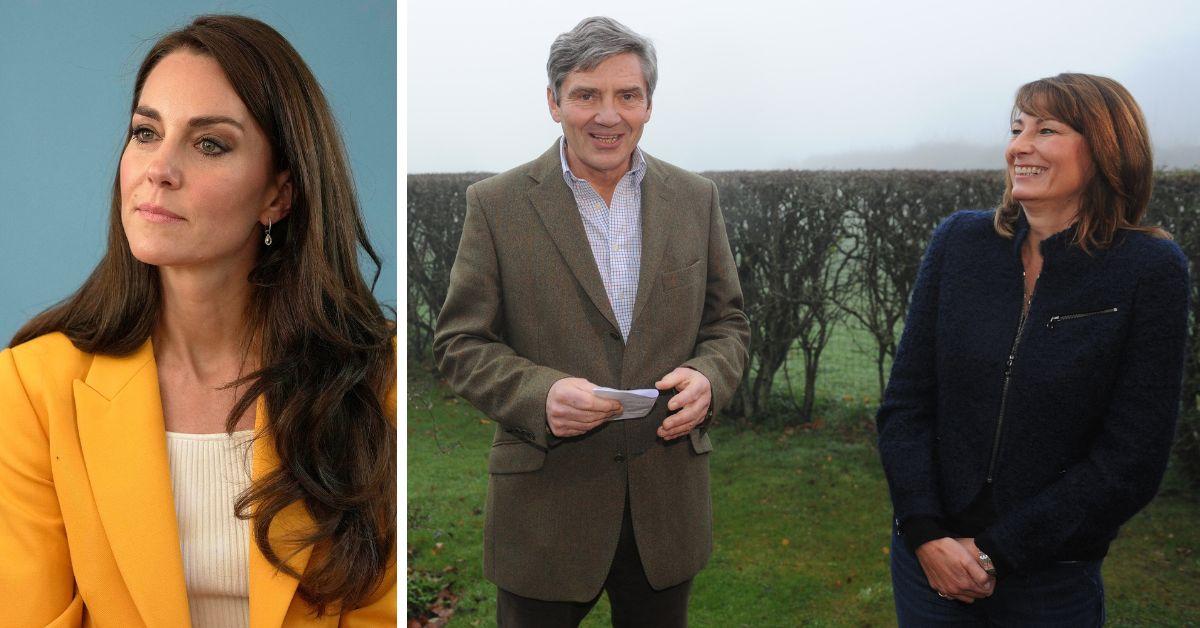 As The Royal Observer previously reported, the Middletons had to sell off Party Pieces in what some reports claim was due to the pandemic "wreaking havoc" on party supply chains around the world. The business was a labor of love for Michael and Carole, and its success allowed Kate to attend the prestigious University of St Andrew's where she met Prince William in the autumn of 2001.
"Carole has a huge emotional attachment to the business, even now. She spent three decades building it, literally from the kitchen table up, and the whole family was involved," the company's new owner, James Sinclair, dished in October.
She built [it] into a very successful business. It was a wrench for her to see it start to fail. It's no secret that she's part of a family that is busier than most, and she wanted to retire. She sold half of the company to investors, a new team came in, and she stepped away from the business," Sinclair added.
Article continues below advertisement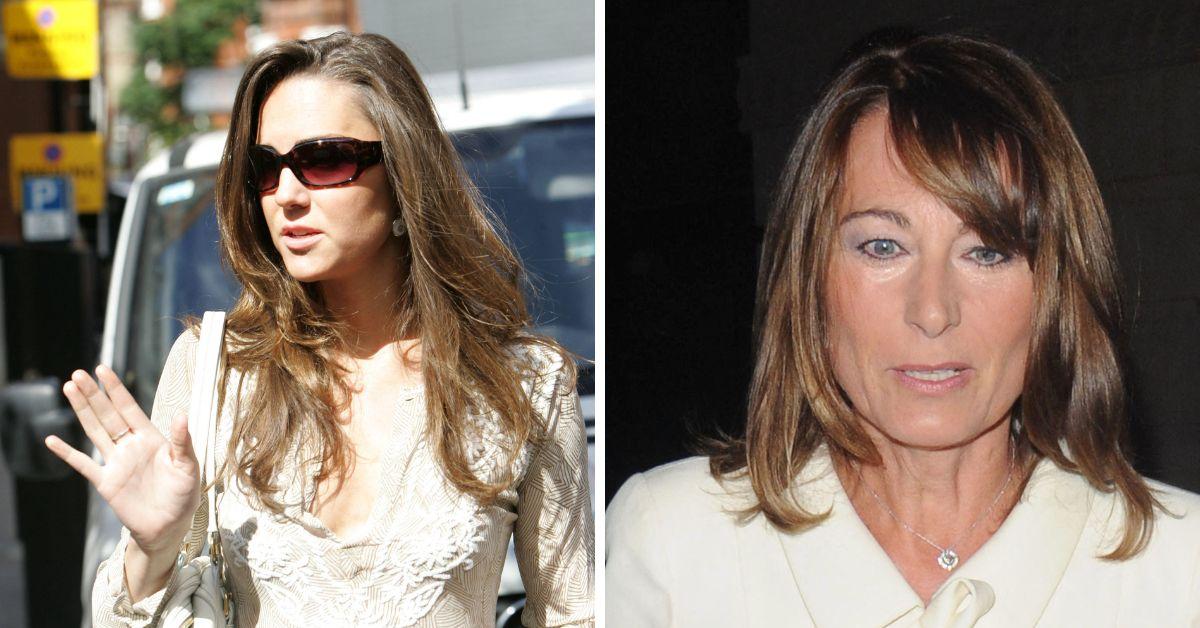 He continued: "In November last year, they asked Carole to come back in, and she tried to steady the ship. She was like a lifeboat and a force of personality, but it was too late. In my view, all she was guilty of was trying to retire. Everyone thinks she came out of it with a big fat check, but quite the opposite is true, she came out of it with nothing."
Although there was some controversy over unpaid workers when the company collapsed, the Middleton family has kept silent about the loss as the Princess of Wales settles into her role as a queen-in-waiting.
Article continues below advertisement