Prince Charles Unveils New Plaque At Rainbarrow Farm, An Anaerobic Digester Plant — See Photos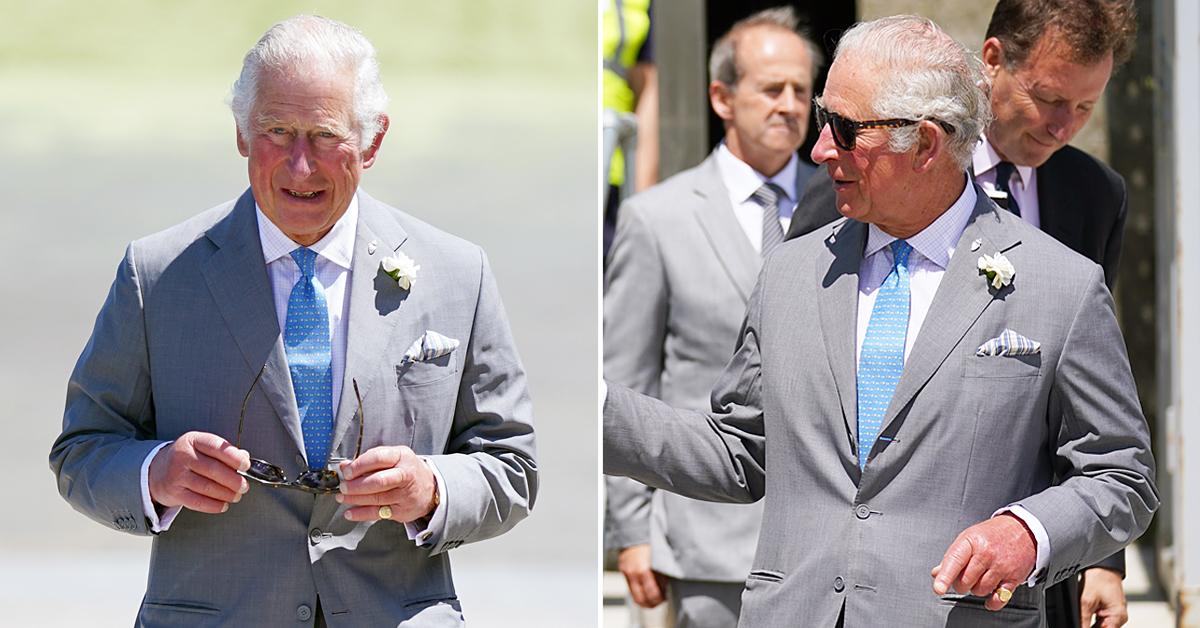 A sustainable prince! Prince Charles visited Rainbarrow Farm — an anaerobic digester plant — near Poundbury, Dorset, on Wednesday, June 9.
Article continues below advertisement
During his visit, the 72-year-old appeared to be in good spirits as he unveiled a plaque and opened BioCarbonics, a new joint venture that will produce green CO2 in a sustainable manner.
Additionally, Charles met with staff and board members from JV Energen.
Article continues below advertisement
Scroll through the gallery below to see Charles' outing!
Article continues below advertisement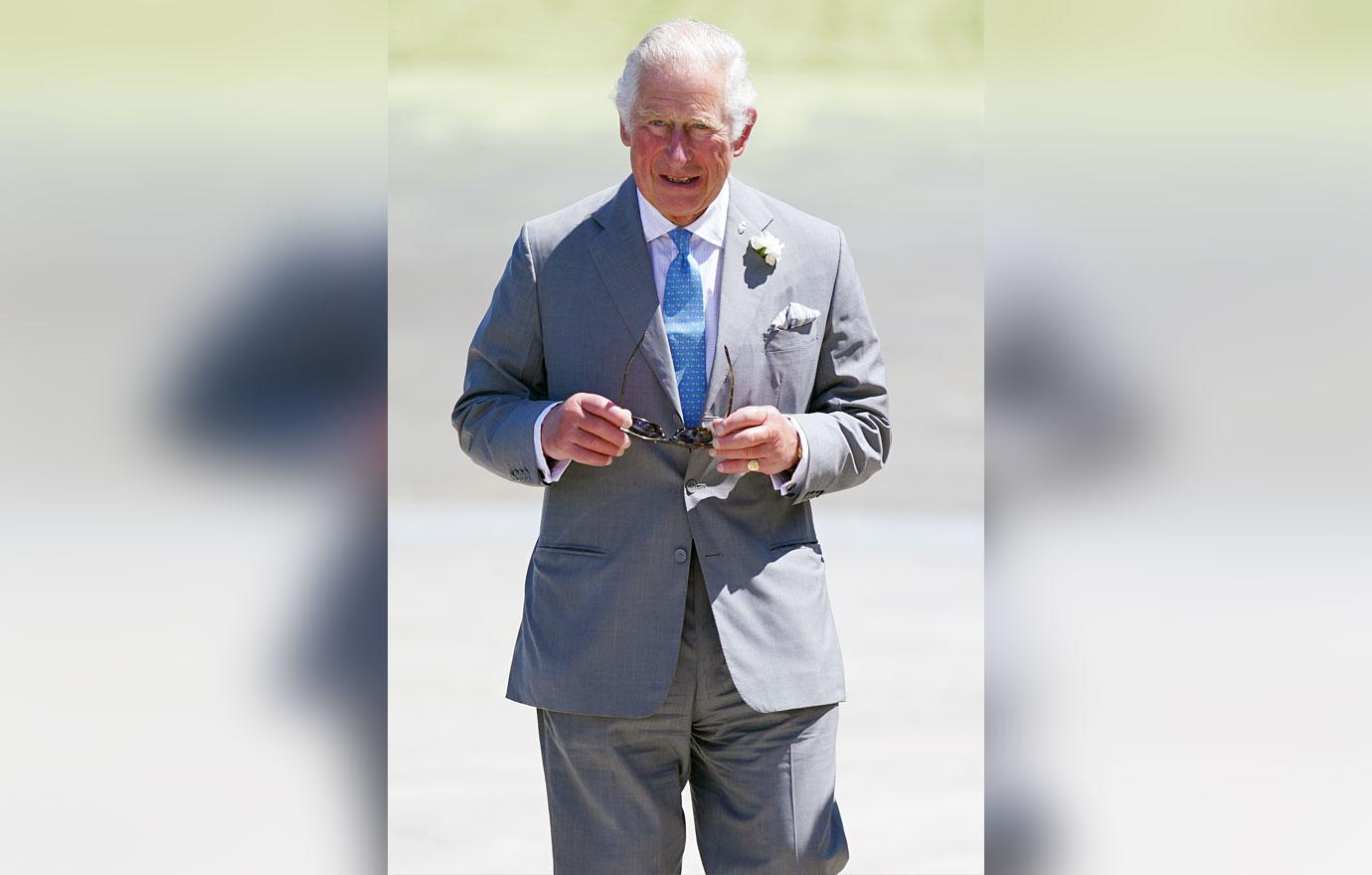 Charles wore a gray suit for the occasion, and because it was so sunny, he had to put on his sunglasses!
The royal also visited the Royal National Lifeboat Institution's College (RNLI), where he saw lifesaving training in action.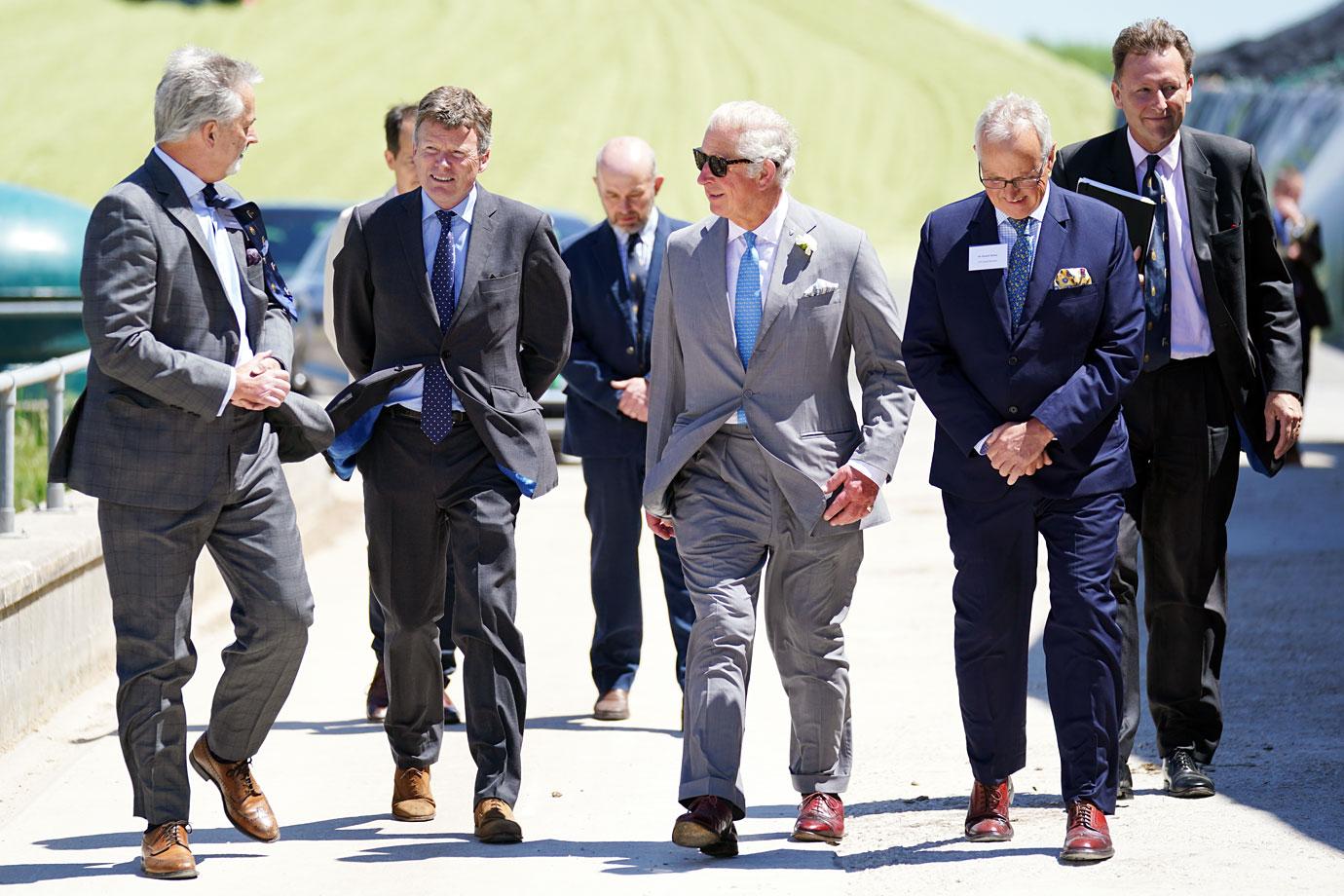 "Our committed volunteers have maintained a 24/7 rescue service throughout the pandemic and today was an opportunity for the prince to personally thank some of them for their dedicated service," Stuart Popham, RNLI chairman, said. "We are expecting another busy summer as more and more people flock to the UK and Irish coastlines and His Royal Highness's visit will help raise the profile of our services and how the public can keep themselves safe."
Article continues below advertisement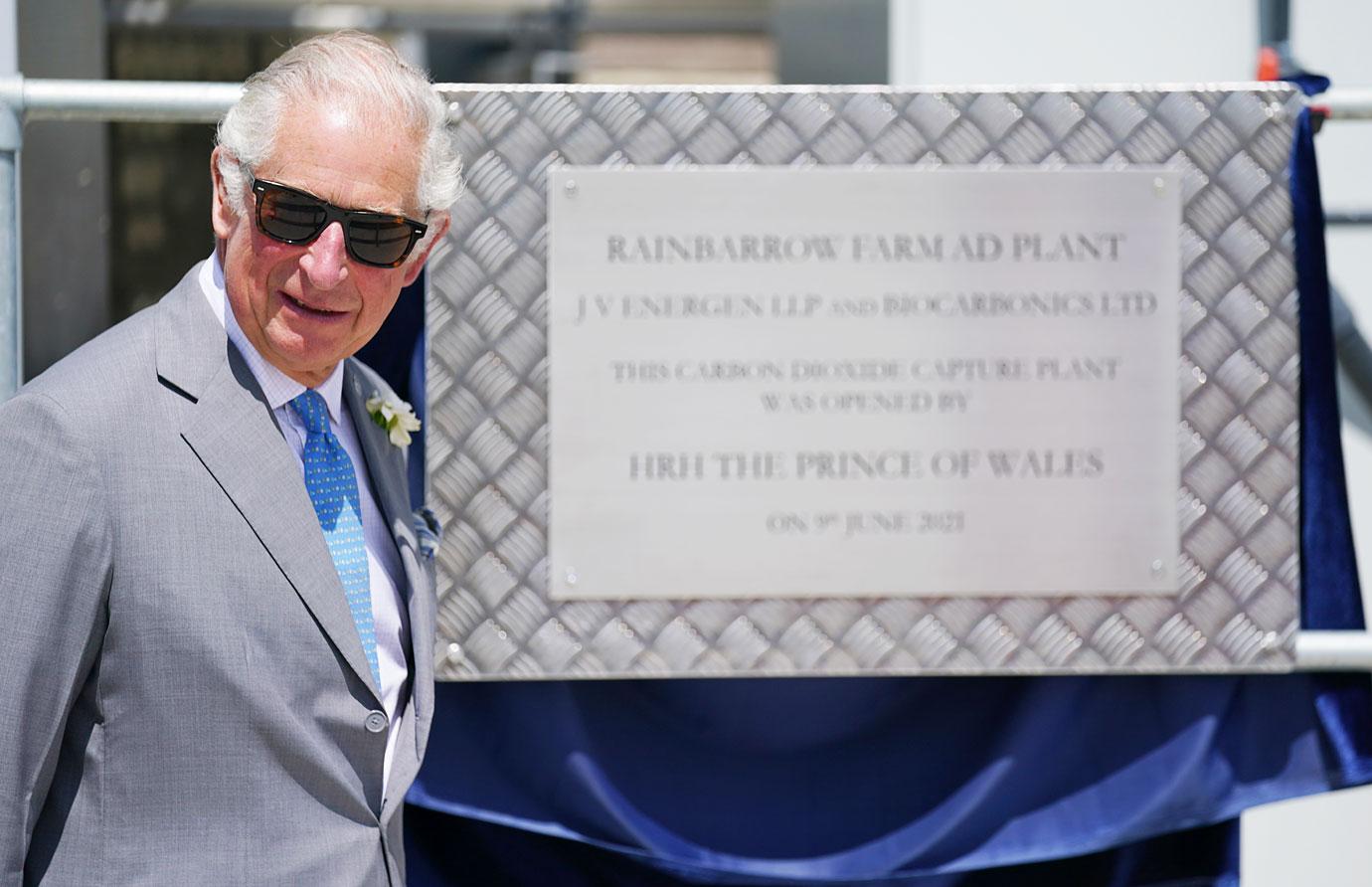 One day earlier, Charles gushed about the arrival of his newest grandchild.
"The development of technology like electric vehicles … is vital for maintaining the health of our world for future generations, something I am only too aware of today, having recently become a grandfather for the fifth time," he said while visiting the BMW Mini factory in Oxford, U.K.
Article continues below advertisement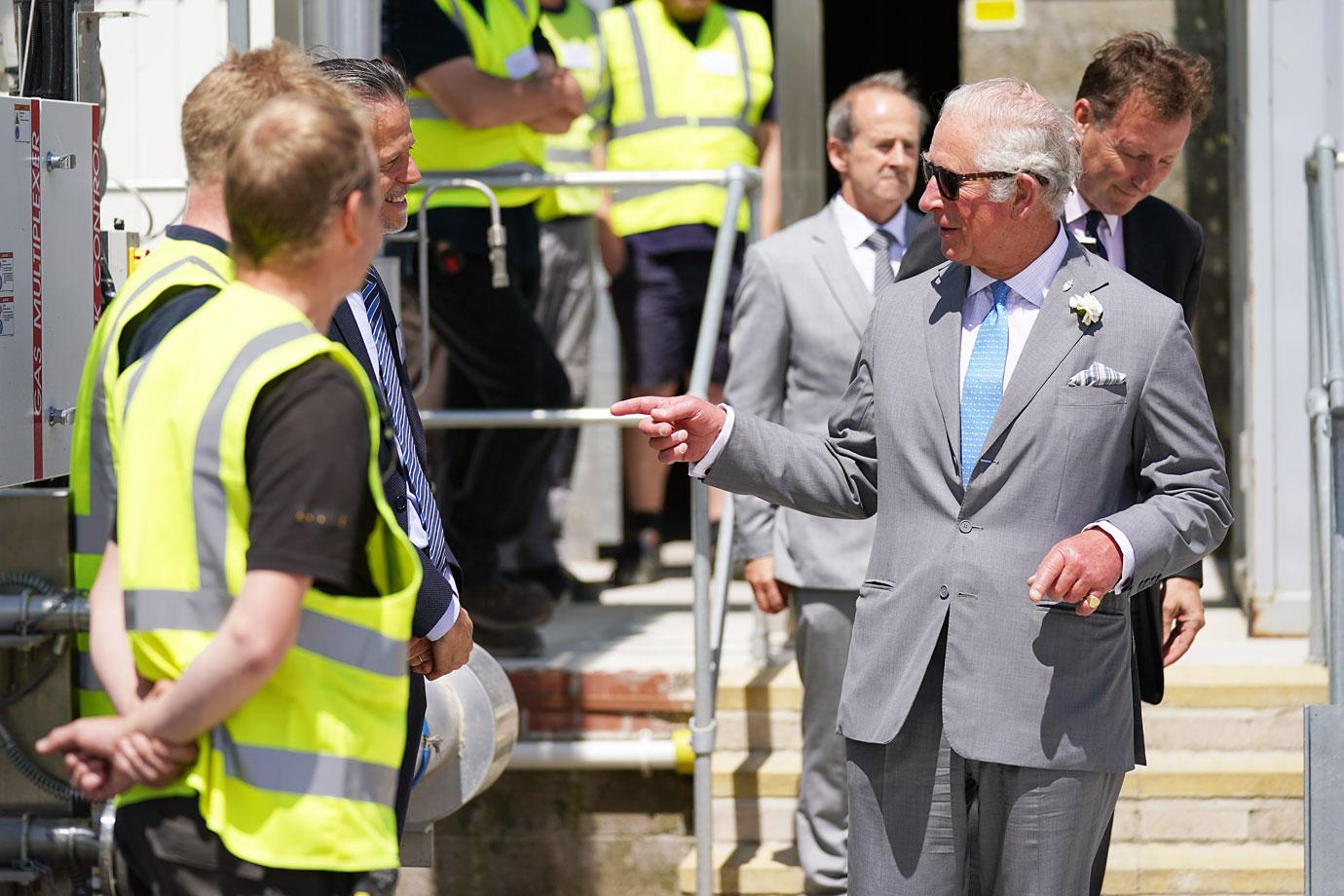 "Such happy news really does remind one of the necessity of continued innovation in this area — especially around sustainable battery technology — in view of the legacy we bequeath to our grandchildren," he added.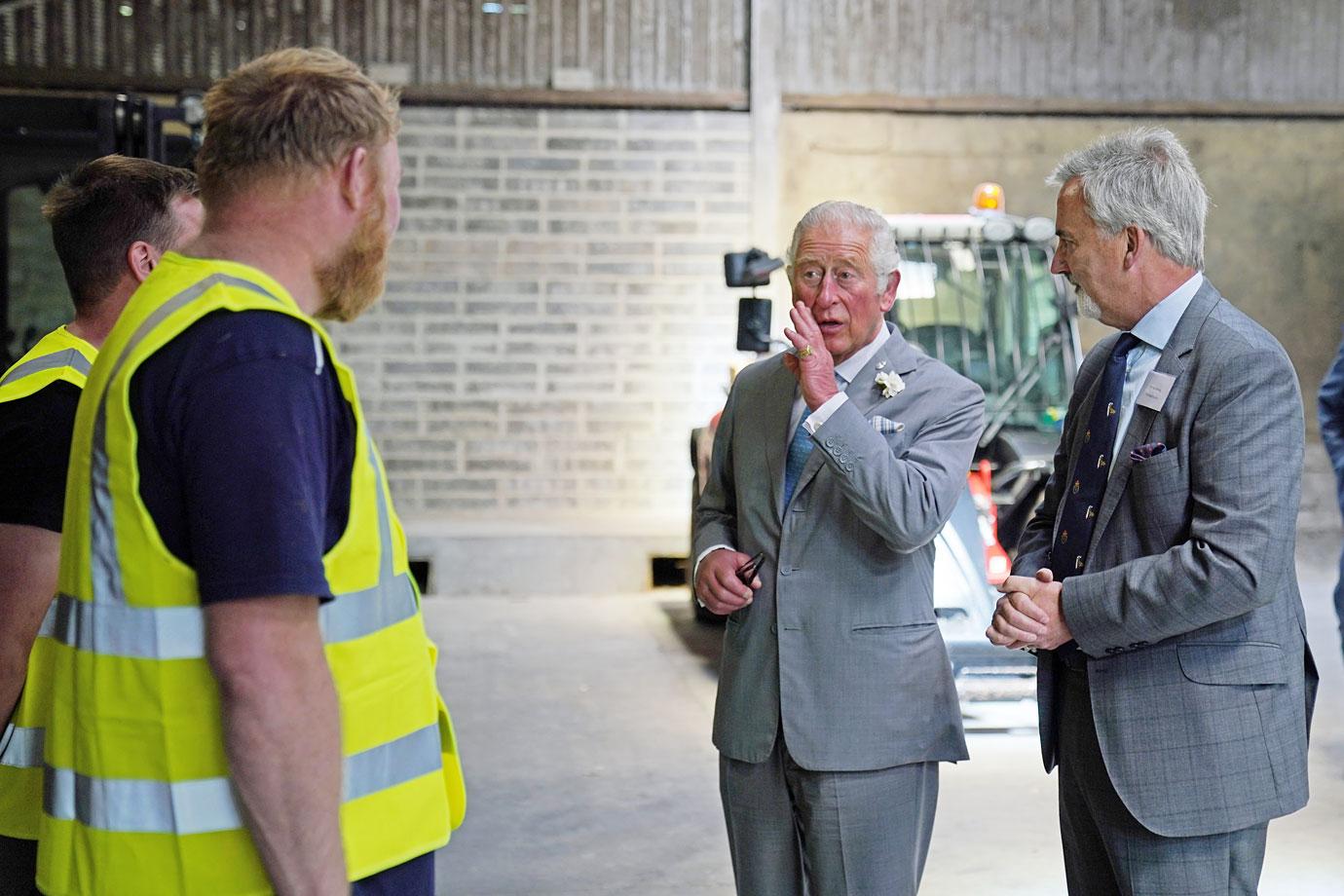 Even though Harry and Prince Charles haven't been on the best terms in the past year, it seems like things are getting better.
The father-son duo have been staying in "regular contact," The Daily Telegraph reported.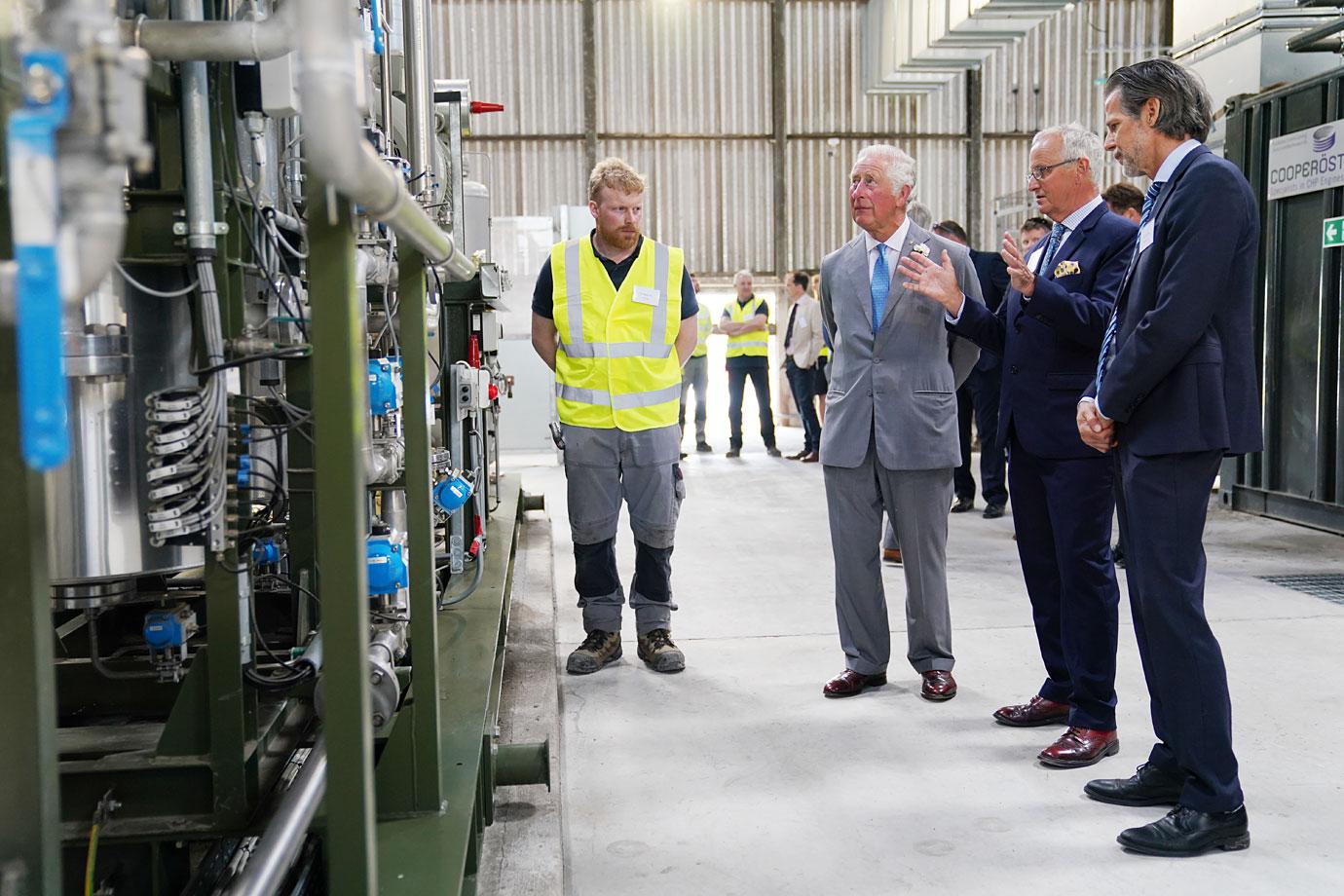 According to the insider, Harry, 36, and Charles' relationship "has turned a corner following the raft of shocking claims."