Kate Middleton & Prince William All Smiles As They Visit Brynawel Rehabilitation Centre: Photos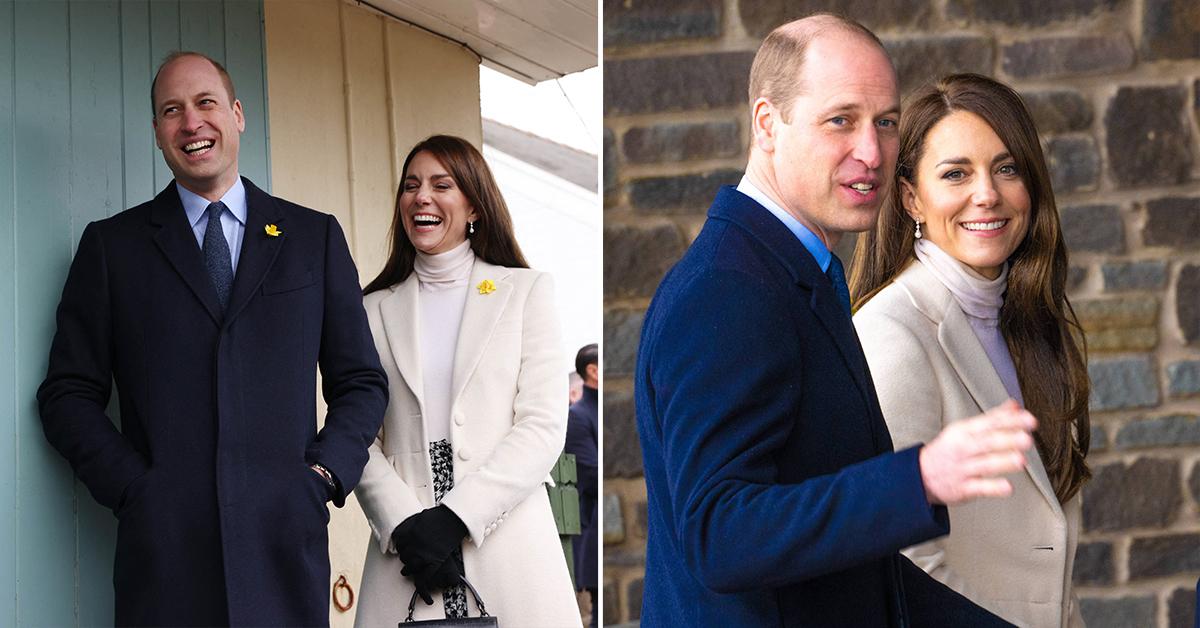 Kate Middleton and Prince William are continuing to put up a united front when they visited Brynawel Rehabilitation Centre in Pontyclun, Wales, on Tuesday, February 28.
During the outing, the pair were all smiles as they walked around and mingled with others.
Article continues below advertisement
Scroll through the gallery below to see more photos!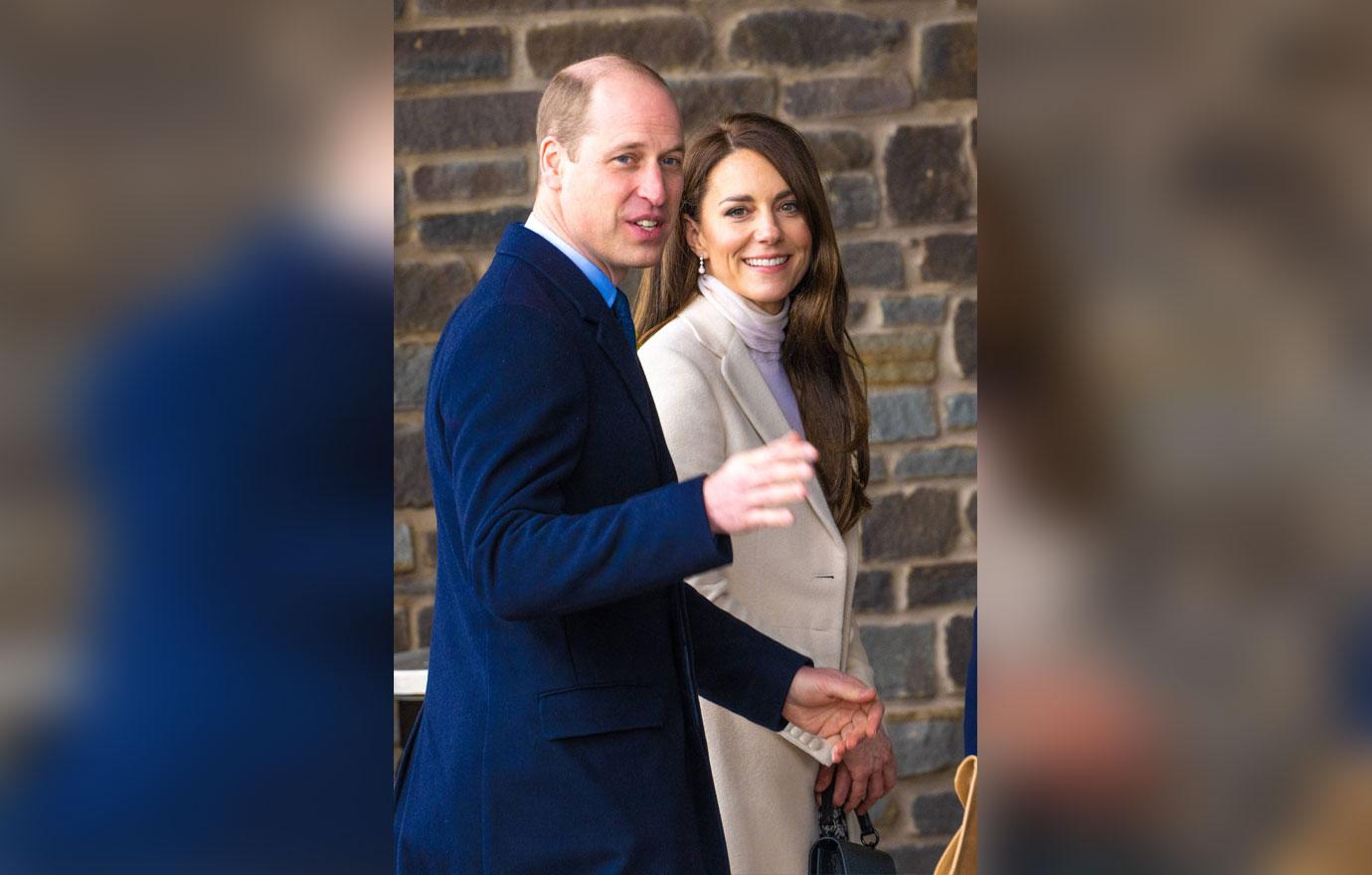 Article continues below advertisement
The prince, 40, looked dapper in a blue suit, while his wife, 41, sported a white coat, white top and a black-and-white skirt.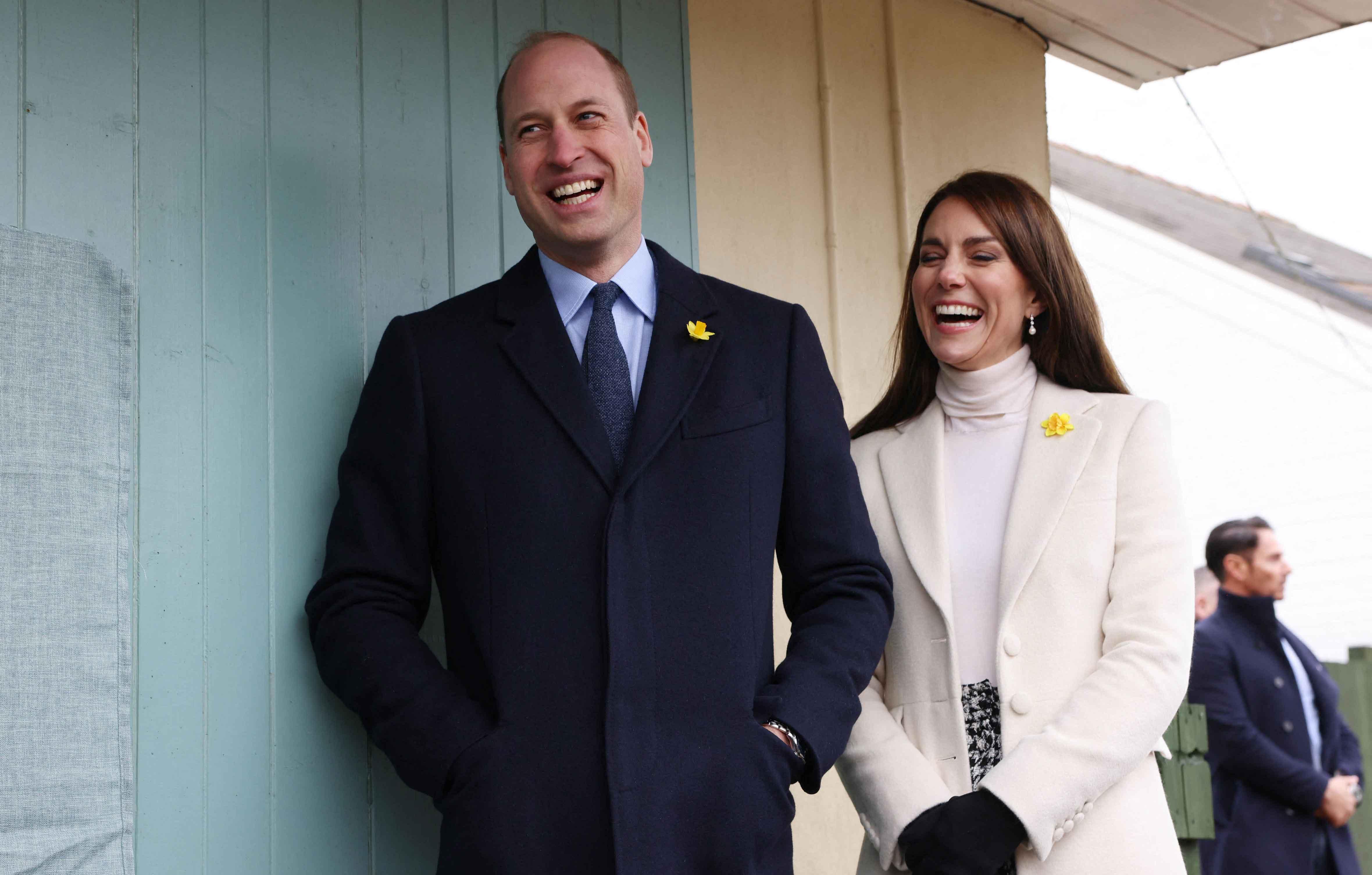 Article continues below advertisement
"Exciting news! In our second Community Impact Day we're launching a collaboration between The Royal Foundation and Life at No.27, creating allotments and therapy gardens to support mental health and wellbeing in communities across South Wales," the caption from their Instagram page read about their outing.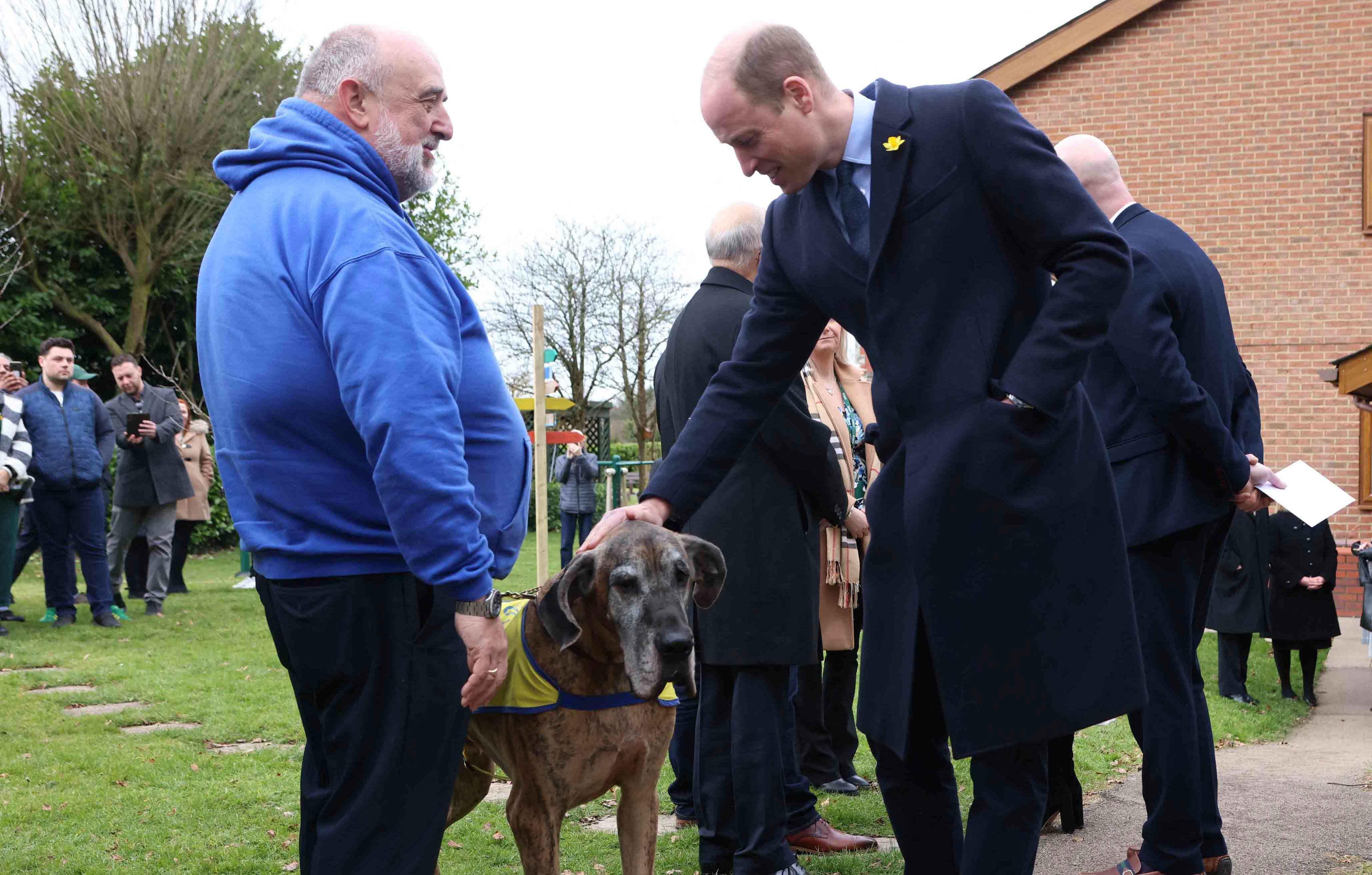 Article continues below advertisement
Next up the couple raced against one another when they took part in another event.
"What a wonderful day in South Wales today! 🏴󠁧󠁢󠁷󠁬󠁳󠁿 Leisure centres like the one at Aberavon are at the heart of our communities and play such an important part in helping us all lead a healthy lifestyle - including through regular spin classes… 🚴‍♀️🚴‍♂️ At the Wales Air Ambulance Charity the new family room will play a vital role in supporting families, nurses and volunteers. It's safe spaces like these that help our emergency workers who do so much to keep us safe, 24/7 🚁," they wrote.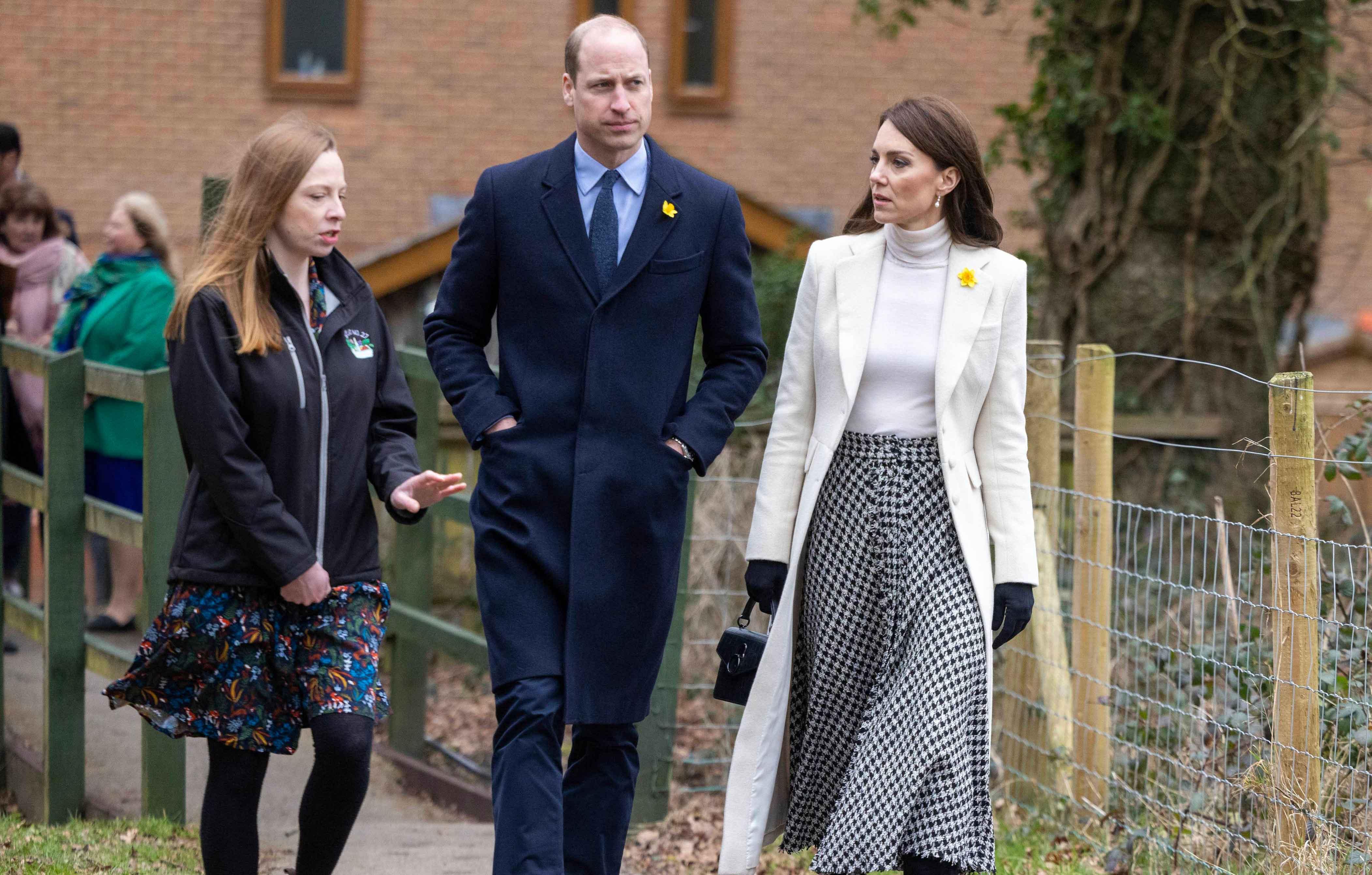 Article continues below advertisement
Of course, people loved seeing the duo having some fun — especially after Prince Harry's book, Spare, made some revelations about Kate and William.
One person wrote, "She has such a great attitude ❤️," while another said, "I love this first photo. Such fun!"
A third person added, "Love them both so much! They are genuine ppl ❤️."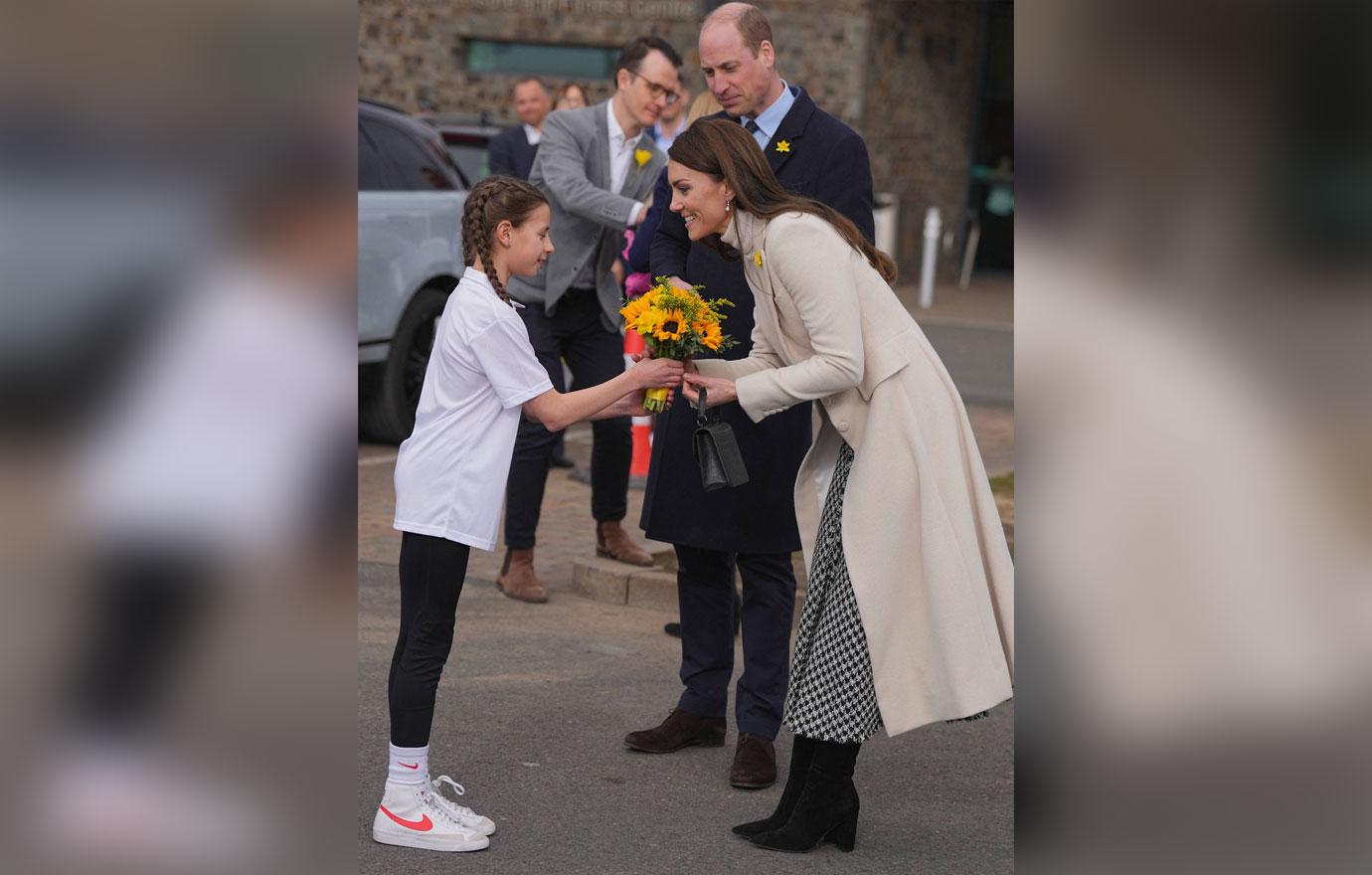 Article continues below advertisement
As The Royal Observer previously reported, William has been at odds with his little brother over his book and Netflix docuseries.
"I hear that William has no intention whatsoever of apologizing and remains incandescent, especially around the way his wife, the Princess of Wales, has been treated," a source spilled to the Daily Mail. "The relationship isn't even rock bottom now, it's non-existent. And I just don't see, if Harry were to come to the Coronation, how William could even bring himself to look his brother in the face."