Kate Middleton Is Now Patron Of The Forward Trust, Hopes To 'Create A Happier, Healthier, More Nurturing Society'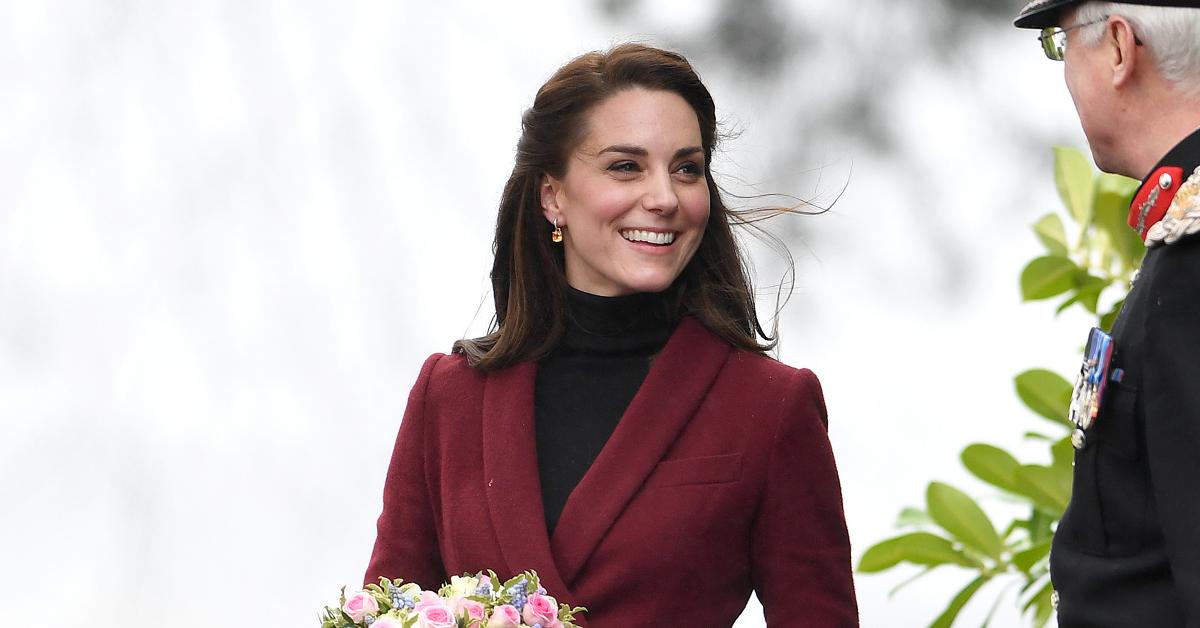 Kate Middleton has a new role! The royal has been made patron of The Forward Trust — "a British charity which helps people with drug and alcohol dependence move towards, achieve and maintain drug and crime-free lives" — it was revealed on Thursday, June 24.
Article continues below advertisement
"I am delighted that The Forward Trust and Action on Addiction have taken this bold step to join forces and help more people, families and children to overcome addiction. I have had the privilege of being Patron of Action on Addiction for nine years, and have seen the work of The Forward Trust at HMP Send on several occasions," she said in a statement.
Article continues below advertisement
"I am continually struck by the passion, expertise and commitment of the staff and volunteers, and indeed it was the conversations I had with individuals and families affected by addiction that have been a major driving force in my ongoing work on early childhood. With the link between early childhood trauma and addiction later in life becoming more widely understood, it is more important than ever that we focus on these issues so that we can create a happier, healthier, more nurturing society," she continued.
Article continues below advertisement
Of course, people praised the brunette beauty for all of her hard work. One person wrote, "Excellent news — anyone who has followed your progress in the family knows how close to your heart this cause is," while another added, "So happy that you are their Patron now too!! Such wonderful news and I'm sure you will do great things with them just like you do with your other Patronages! Congratulations."
Article continues below advertisement
A third user added, "This is such good news, an area which really needs addressing. Congratulations Your Royal Highness on the new patronage."
Article continues below advertisement
Last week, Kate announced an exciting new venture — she launched The Royal Foundation Centre for Early Childhood.
"Let's embrace this golden opportunity to create a happier, more mentally healthy and more nurturing society," she wrote on the Duke and Duchess of Cambridge's Twitter account.
"My own journey into understanding the importance of early childhood actually started with adults and not with children," she said in a video clip. "It was about prevention. I wanted to understand what more we could do to help prevent some of today's toughest social challenges or what more we could to help with the rising rates of poor mental health. I've spoken to physiatrists and neuroscientists, to practitioners and academics and parents alike and what has become clear is that the best investment for our future health and happiness is in the first five years of life."