Kate Middleton Shares She's 'Really Interested In How We Can Best Prepare The Next Generation To Become Parents Themselves' While Chatting With Dr. Jill Biden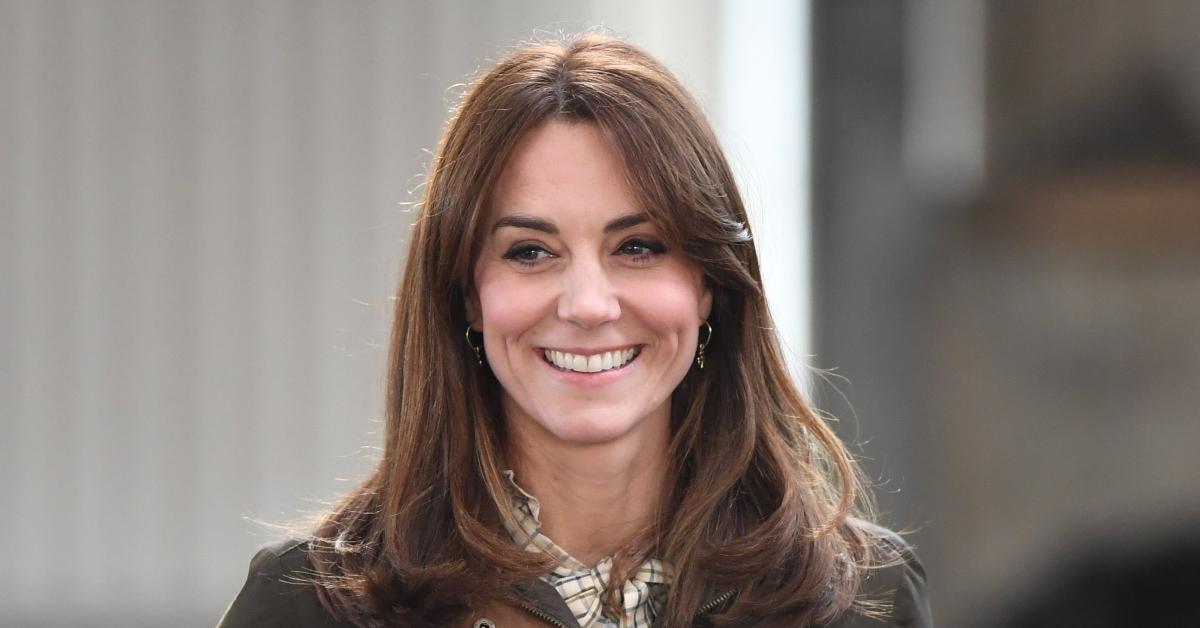 While meeting with First Lady Dr. Jill Biden on Friday, June 11, Kate Middleton shared that she is passionate about children's education!
Article continues below advertisement
"I'm committed to this for the long term," Kate said, referring to how kids should go to school when they are young. "I hope that our two countries can keep sharing data knowledge and best practice for years to come."
The two ladies got to hang out with kids and teachers while visiting an elementary school in Cornwall.
Article continues below advertisement
Article continues below advertisement
"I'm really interested in how we can best prepare the next generation to become parents themselves," Kate said. "So, actually the focus isn't on parenting itself, but actually how can we give them the tools so they are having their babies and raising their children with these greater tools."
The brunette beauty added, "I've really started looking into this work to see what we could do to help prevent some of today's toughest social challenges — addiction, poor mental health and violence in the home. I've heard time and time again from the likes of Eamon [McCrory] and parents and practitioners just how important the first five years of life are for future life outcome."
Article continues below advertisement
"Listening to everybody, I suppose that's why this was really important — to have this place where we can all come together as parents, or neuroscientists or academics or those working with parents, to really raise the importance of the first five years," she shared. "Because I really do feel the best investment for our future health and happiness lies in the first five years of life. Only by working together in a holistic way are going to be able to achieve that."
Kate concluded her thoughts, saying, "Ultimately, my hope is that we change the way we think about early childhood, really for generations to come."
Article continues below advertisement
For her part, Dr. Biden said, "As an educator myself, so much of what you're saying has certainly touched my life. I taught in a psychiatric hospital for five years ... I've seen, you know, what the children's environment, and the effects that that has."
She added, "And I have to say, I love that you're educating dads and fathers because it's, you know, it's been so long that for the longest time," she continued. "It was always the mother, right, who was doing the caregiving. But I think one of the positive parts of this pandemic is that now we've seen both of the parents, because they've both been home and the fathers are saying, 'Hey, this is hard work.' This is such a fascinating discussion. I think we are moving in the right direction."