Kate Middleton Praises Patronage East Anglia's Children's Hospices For The 'Remarkable Work They Do' — See Photo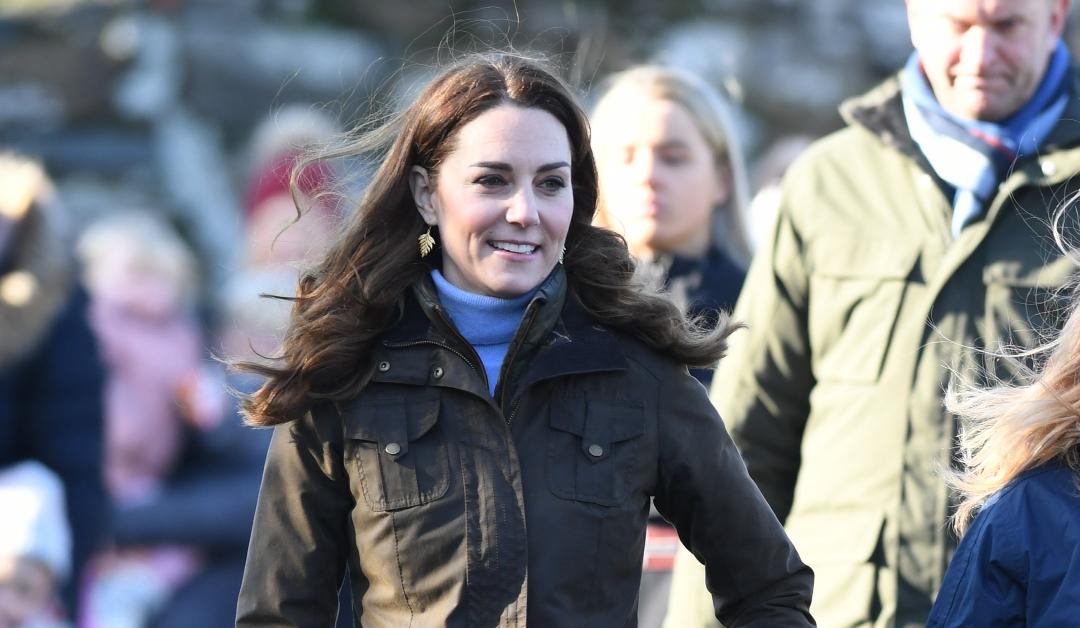 Kate Middleton took a moment to praise her patronage East Anglia's Children's Hospices (EACH) for their hard work on Monday, June 21 — the start of Children's Hospice Week 2021.
Article continues below advertisement
"The last year has been a difficult one for everyone, and especially tough and frightening for families with seriously ill children," her statement began. "Many started shielding long before others, worrying about the pandemic and what it might mean for their child. The theme for this year's Children's Hospice Week is 'Pushed to the Limits', recognising the tremendous strain these families face, and why the care and support of their local children's hospices is needed now more than ever. Children's hospices are a lifeline, and I have been privileged to see first-hand the remarkable work they do."
Article continues below advertisement
She continued, "They give families the care and time they need to make treasured lifelong memories - the chance to be parents, not carers. Vitally, they are also there when it is time to say goodbye, making sure a family has privacy and dignity so they can grieve together, and are able to receive support for as long as they need it. I hope you will join me this Children's Hospice Week in thanking the UK's 54 children's hospices and their incredible staff for the life-changing care they provide to children and families facing the unimaginable — helping them to make the most of every precious moment together."
The organization also posted a photo of Kate via social media, writing, "Today marks the start of Children's Hospice Week 2021 and our Royal Patron, HRH The Duchess of Cambridge, has sent a personal message of support for Children's Hospice Week to thank children's hospices and celebrate the vital work we do."
Article continues below advertisement
Of course, people loved that Kate is always lending a hand to those in need. One person wrote, "Amazing Catherine 👏 future Queen 👸🏼," while another added, "Beautiful message ❤️."
Article continues below advertisement
"In establishing The Royal Foundation Centre for Early Childhood, we will help to make change through fresh research to identify opportunities, collaborations to scale solutions and creative campaigns to bring this issue to life," she shared of her new vision.