Kate Middleton Once Gave A Fake Name While Shopping In Wales As She Forgot Her Wallet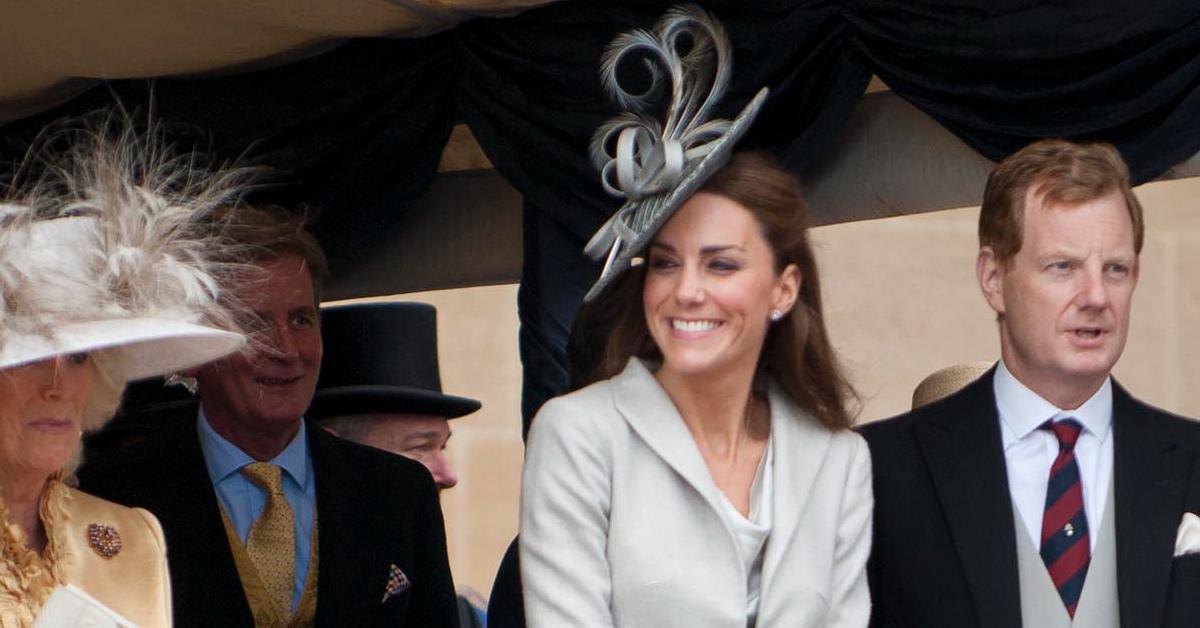 A royal mistake! After Kate Middleton and Prince William got married in 2011, the two rented a house in Wales.
The brunette beauty decided to trek into town when she stumbled upon a watersports store named Funsport, which was owned by Dave Buckland, a.k.a. Bucky. When Kate brought the wetsuit she wanted to the counter, she realized she forgot her wallet.
Article continues below advertisement
Kate then asked the owner if she could put the wetsuit on hold while she went out to get some money. "He [Bucky] was happy with that, but then produced a pen and asked for her name," a source told the Daily Mail. "Perhaps she was trying to play down her destiny as future Queen, but she replied, 'Mrs. Cambridge.'"
"He was looking straight at her and actually commented that it was quite an unusual surname," the source continued. "He hadn't a clue who she was. She just smiled and said she'd be back. He hasn't lived it down since."
Article continues below advertisement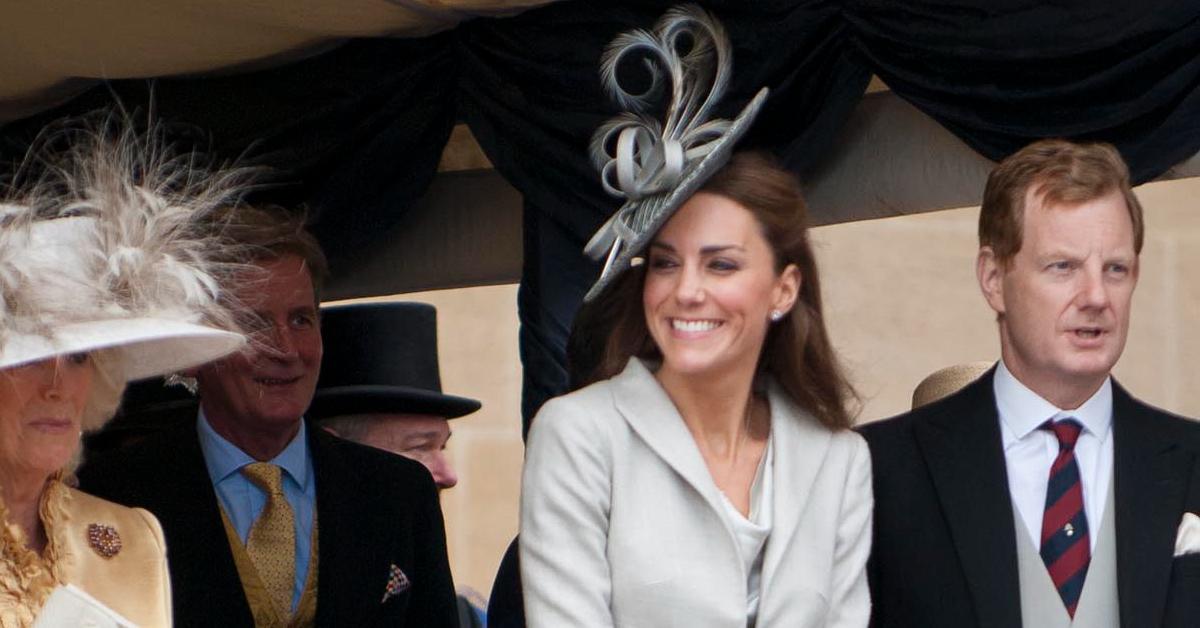 Article continues below advertisement
Now, the 40-year-old is adored by many, and it appears that she is a great asset to the royal family — especially since Meghan Markle and Prince Harry left for California in 2020.
Article continues below advertisement
"The 40-year-old Duchess of Cambridge has started what looks like her toughest working year yet with a solo trip to Denmark," expert Ingrid Seward shared. "Kate loves a challenge and arriving in Copenhagen on her own without the support of William might have been a little testing, but Kate will take it all in her well-shod stride. She is confident and she is also passionate about her subject and is determined to make a success of the opportunity to take the work of her childhood foundation international. No one has any doubts about Kate's ability to manage whatever she wants to do with grace and aplomb, she is more than a safe pair of hands."