Kate Middleton Takes the High Road: Princess 'Begs Uncle' Not to Attack Prince Harry in His New Book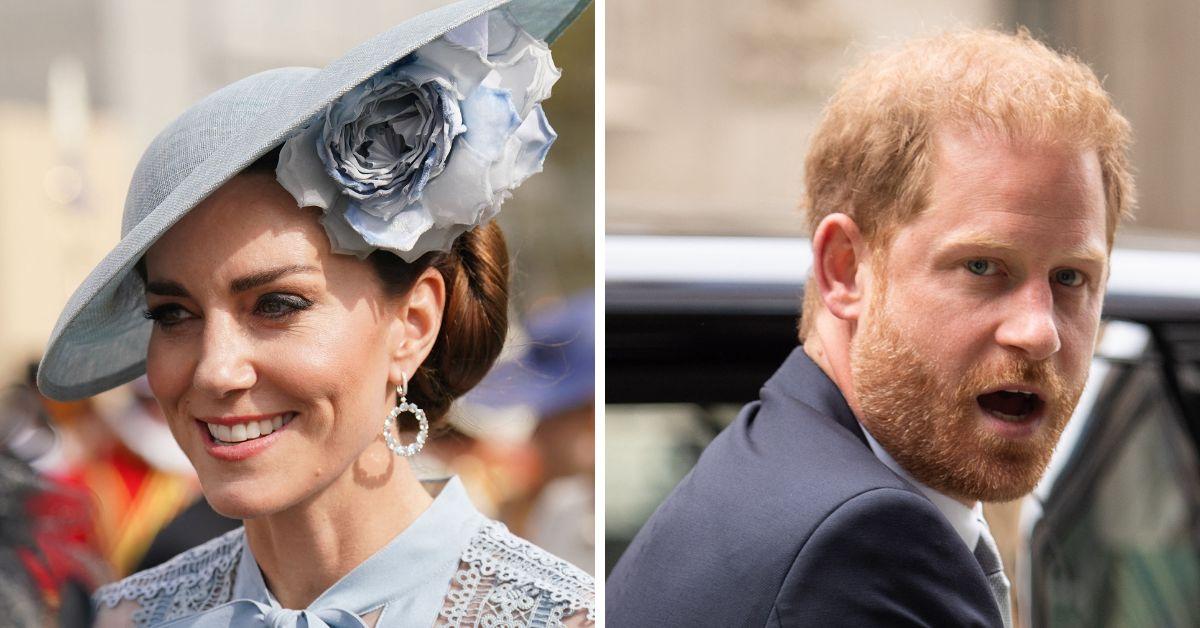 Kate, Princess of Wales, asked her uncle, Gary Goldsmith, to avoid attacking Prince Harry in his planned autobiography that will tell the story of the Middleton family.
"There are disclosures they would never forgive him for if they were ever to be made public. William and Kate are trying to avoid that at all costs. They don't want a book to fan the flames, which could set Harry off again," an insider spilled.
Article continues below advertisement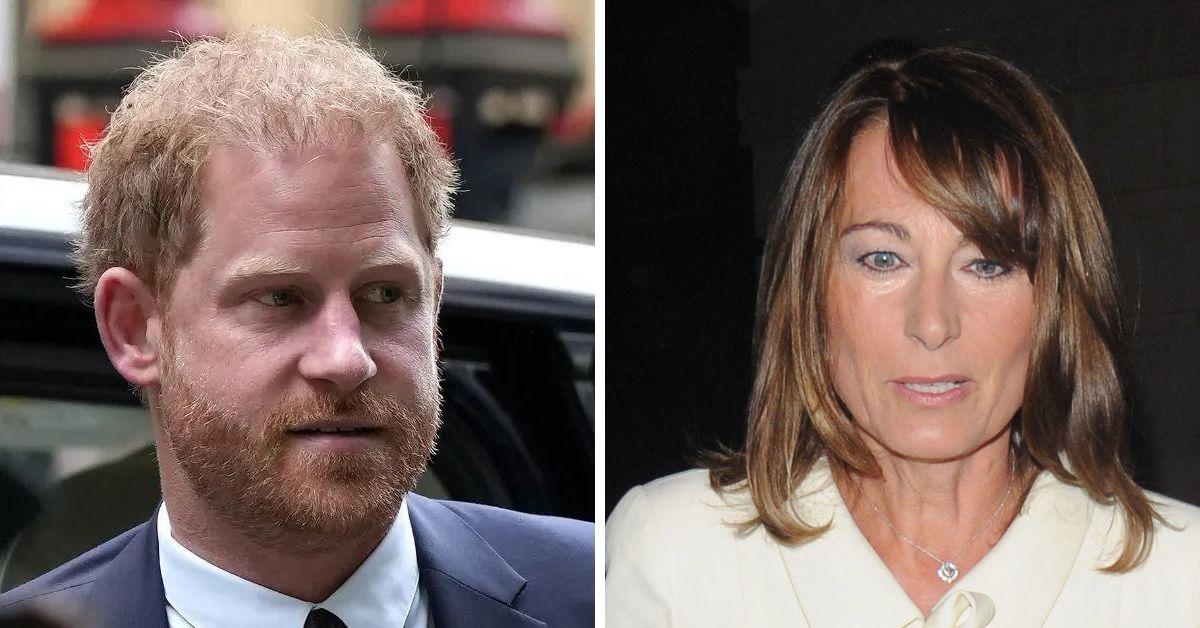 Goldsmith is the younger brother of the Princess of Wales's mother, Carole Middleton, and his main goal with this reported book is to "set the record straight" so his family can "have a voice" when it comes to the Duke of Sussex's incendiary claims about Kate in Spare.
"Carole has made it very clear that there should be no private family business written about. Kate is afraid that it could provoke Harry into writing another book," the source added. "Gary has already finished the first draft, and a number of publishers have shown interest, but he knows it won't get as much pickup if it's only about him."
This comes after recent revelations came to light that shared how the future queen confronted her royal rebel brother-in-law only hours before Queen Elizabeth II's state funeral and asked him: "Why did you betray us?"
Article continues below advertisement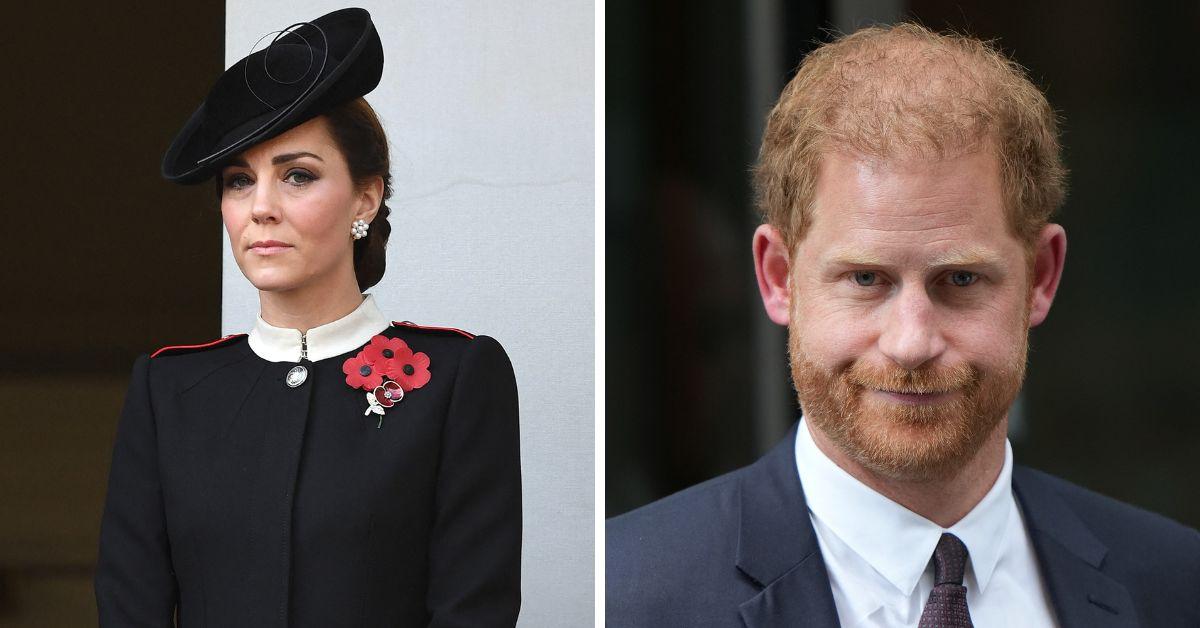 The Duke of Sussex wrote about both Kate and his brother, Prince William, at length in his memoir, which was released in January.
Some reports suggest that both William and Kate struggled to be cordial to the Sussex duo, since they apparently blamed the pair for causing stress to the late Queen during the final few years of her historic reign. This can explain some of the animosity that was on display when the former "Fab Four" toured the flowers left outside Windsor Castle on September 10, 2022.
However, bad things seemed at that time, and some analysts now claim that in the wake of the documentary and Spare, the feud has reached "nuclear levels" of bitterness.
Article continues below advertisement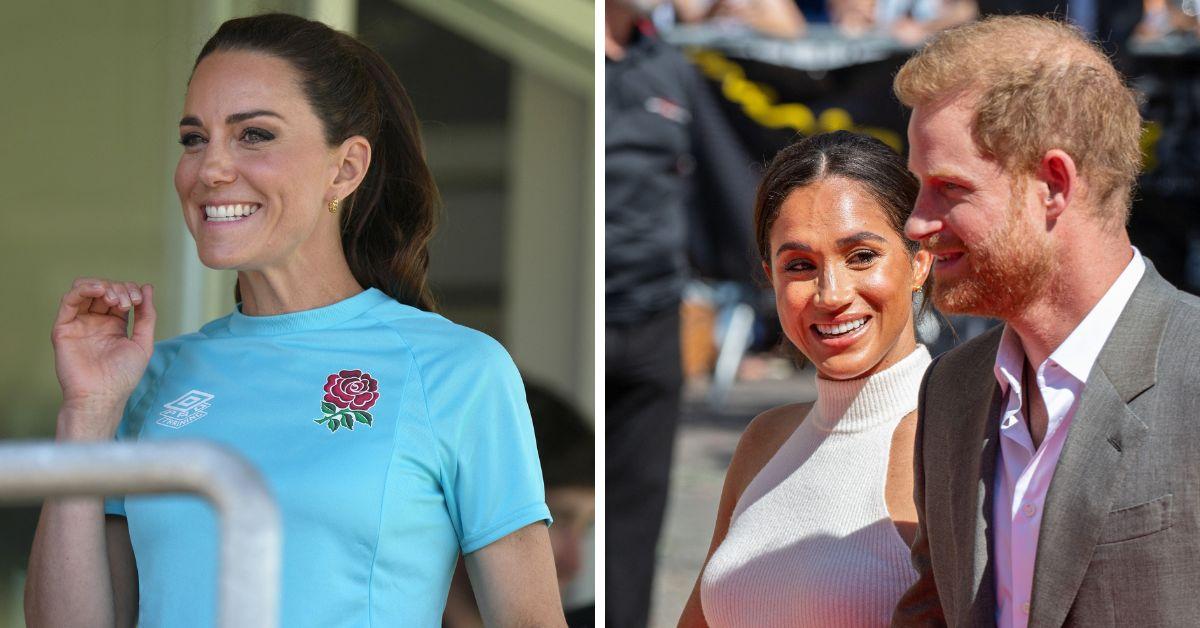 "It's a classic case of conflict resolution. Conflict resolution requires an understanding on the part of both parties and a desire to find common ground. Unfortunately, I don't think there's a deep enough desire on either side to find that common ground at the moment. Time is often the healer, and in terms of their finding common ground, it's something that might happen further down the line," royal expert Dr. Ed Owens told an outlet.
He continued: "But at the moment, there doesn't seem to be a deep enough desire to find that common ground or a desire to be understanding on both sides, for there to be sort of any successful resolution. What it would take is for some conciliatory force to work as a mediator between the two groups. But that's only going to happen behind closed doors. It's not as if there's going to be a public conversation."
Article continues below advertisement