Infanta Cristina Of Spain Announces Separation From Iñaki Urdangarin After He's Spotted Holding Hands With Coworker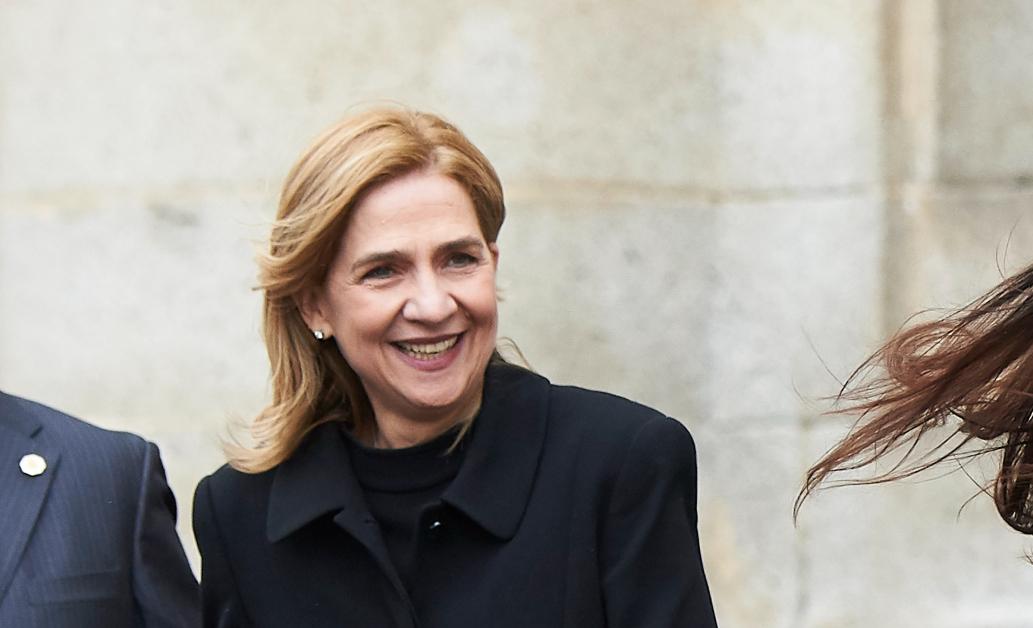 Infanta Cristina de Borbón, who is King Felipe's sister, revealed that she and Iñaki Urdangarin are going their separate ways after almost 25 years of marriage.
Article continues below advertisement
"By mutual consent, we have decided to end our marriage. Our commitment to our children remains intact. Since it is a private decision, we ask for the utmost respect from all those around us. Cristina de Borbón and Iñaki Urdangarin," they said in a joint statement.
It's not a total surprise that the two are separating, as Iñaki was spotted holding hands with another woman this week.
According to photographs, the athlete was seen walking on the beach alongside his coworker Ainhoa Armentia.
Article continues below advertisement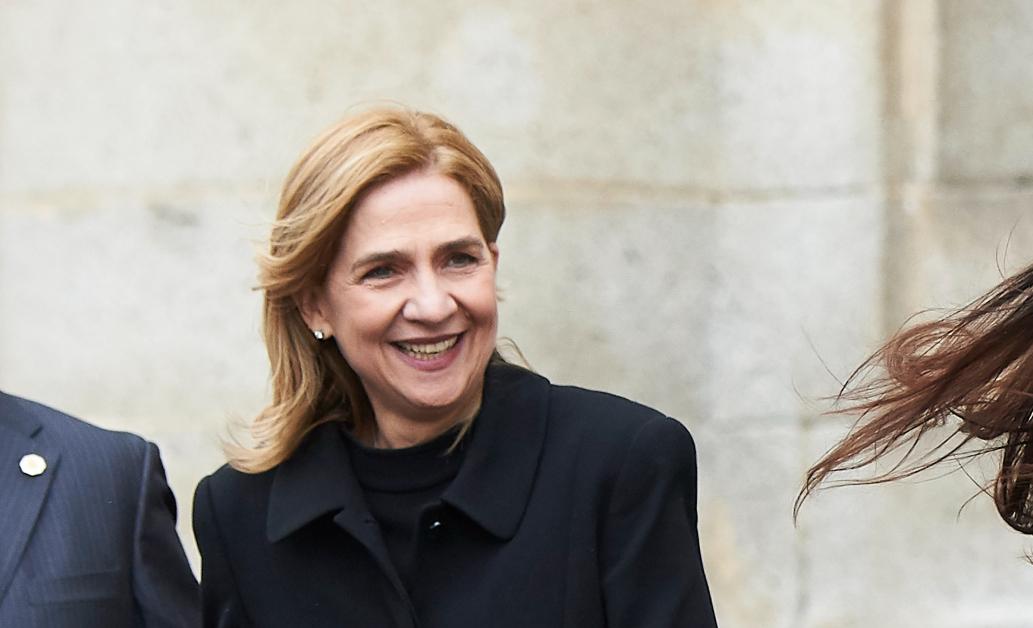 When leaving his office recently, Iñaki was stopped by photographers, who asked him about the recent photographs.
Article continues below advertisement
"Things happen and we are going to manage it in the best possible way," he replied. "We will manage [the situation] with the utmost calm and together, as always."
Article continues below advertisement
Despite her husband's questionable behavior, Cristina "already knew" that things were going on between him and the coworker, a source told HOLA!.
Article continues below advertisement
The last time the couple was spotted together was last month when they enjoyed a family vacation in Baqueira Beret.
Article continues below advertisement
This is hardly the first time the duo made headlines. In 2018, Urdangarin, 54, was found guilty of tax fraud, embezzlement and influence peddling. He was sentenced by the Supreme Court to a little over six years in prison.
For her part, the princess was charged with tax fraud, as she was part of the scandal as well, but she was acquitted.
As a result, she and her husband were stripped of their titles in 2015. They are no longer the Duke and Duchess of Palma de Mallorca.