'You Have To Do What You're Supposed To Be Doing And Shut Up': How 'Independent Female' Meghan Markle 'Sent The Palace In A Tailspin'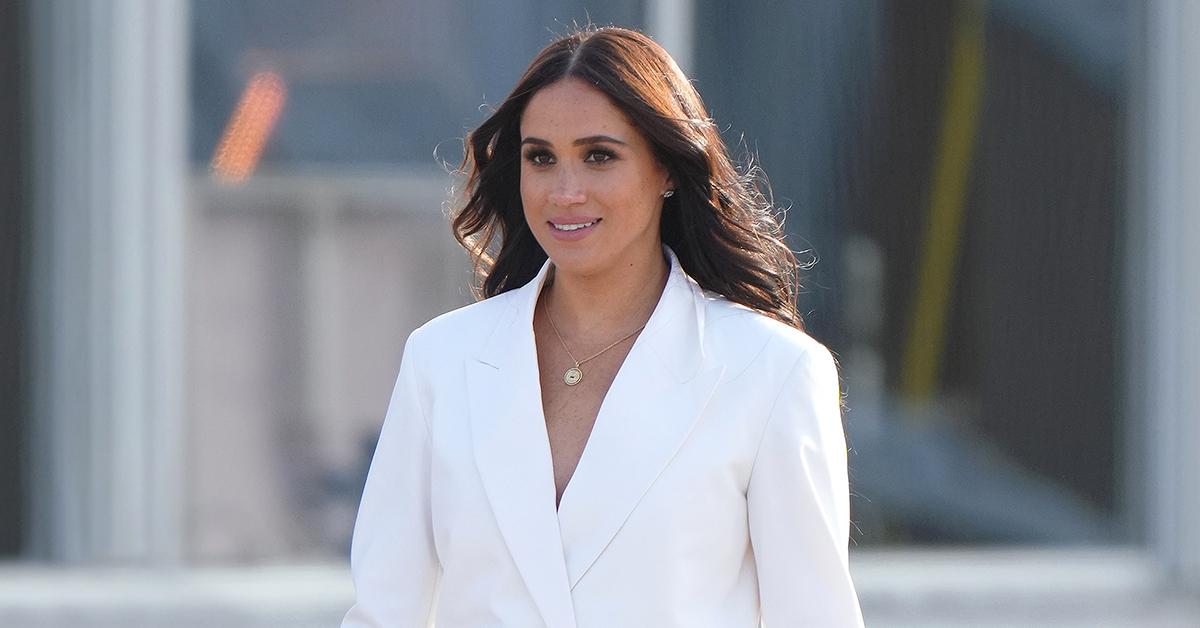 Senior members of the Royal Family deliberately "cast Meghan as the bad guy" because she refused to conform to the "never complain, never explain" model expected of royal wives.
The revelation comes in the latest episode of the hit podcast The Firm: Blood, Lies and Royal Succession, released today – and it casts a different light on the accusations that Meghan Markle drove a wedge between Prince Harry and the rest of his family.
Article continues below advertisement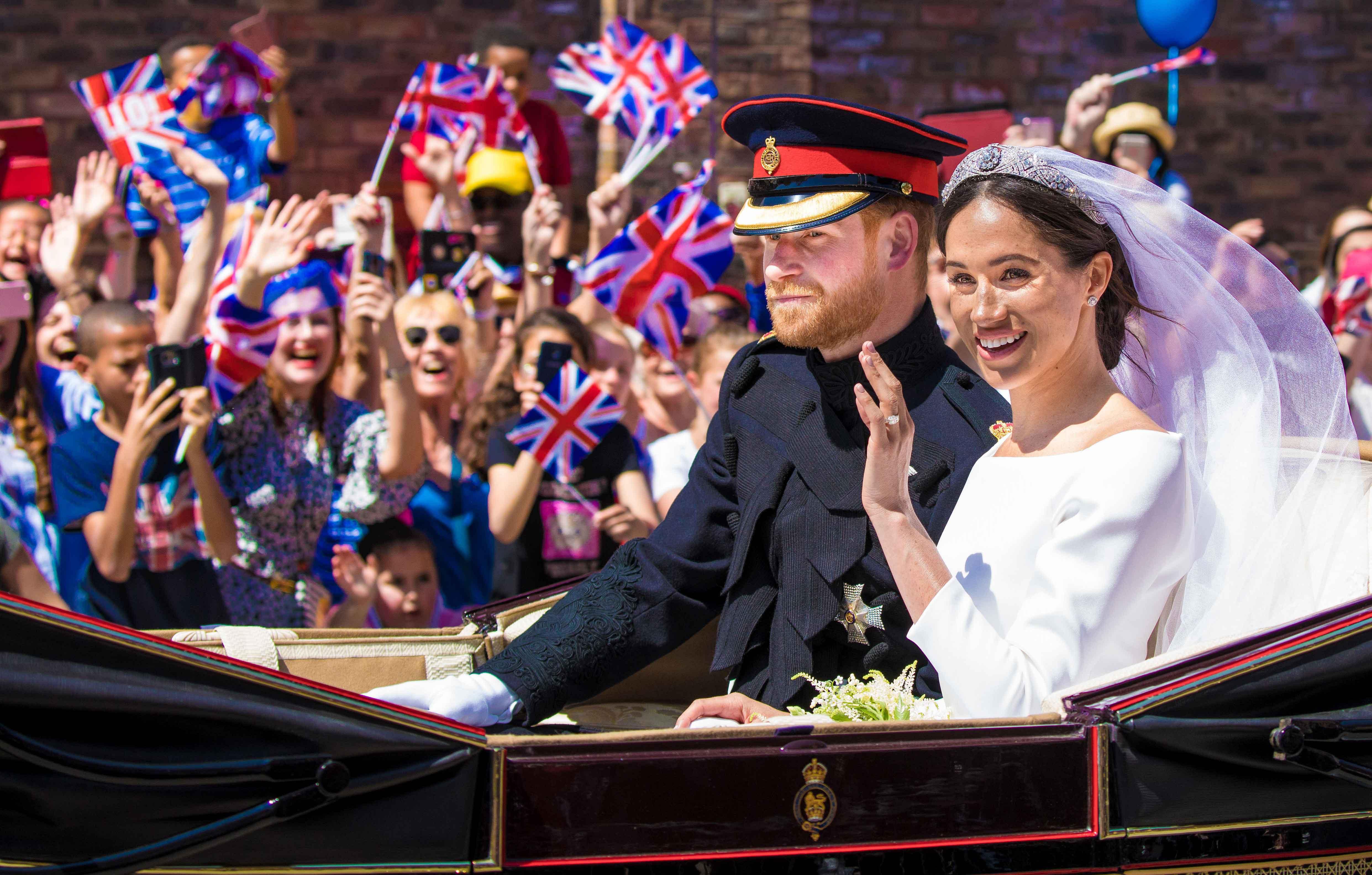 According to royal commentator Eloise Parker, the British establishment launched a campaign to discredit Meghan shortly after her wedding to Harry in 2018, as the American actress struggled to accept the centuries-old tradition that royal wives should be seen and not heard.
"Stories began to trickle out that she was difficult, but perhaps she was making some valid points," she tells the host of the podcast. "As we all know, change is hard, and it was simpler for the royal household to cast Meghan as the bad guy, than to get stuck in to any real grassroots change, and real immediate action."
Article continues below advertisement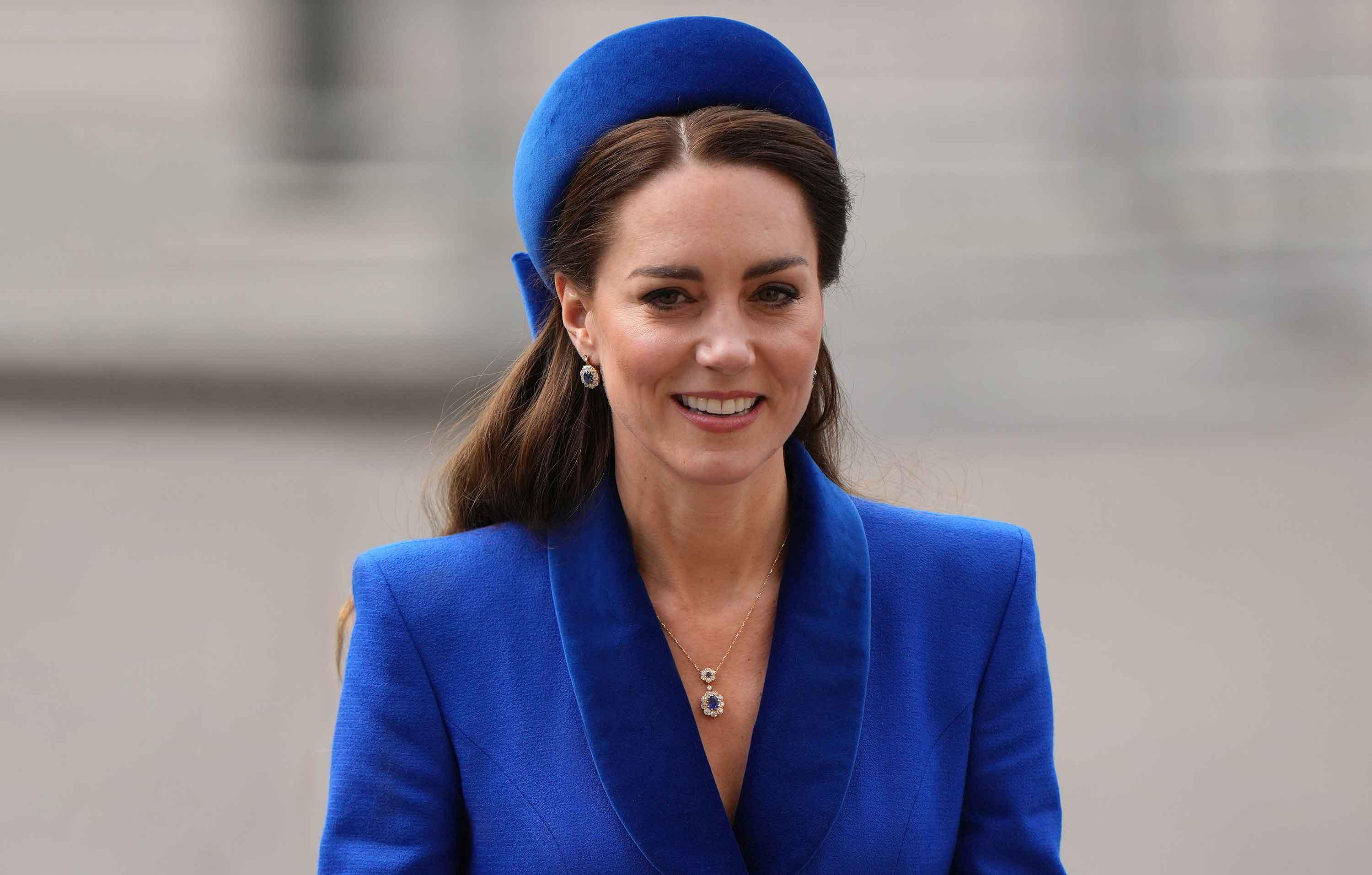 Article continues below advertisement
Meghan's insistence on retaining her own opinions on controversial subjects was seen as being in stark contrast to sister-in-law Kate Middleton, and as reporter Kinsey Schofield explains, the Palace was completely unprepared as to how to respond to her.
"I think she's an intimidating figure because she is an independent female," she says. "I think that she has very high standards because she is self-made. And Meghan's insistence on being politically active really concerned the Palace. She could send one press release about abortion or about who knows what, that could send the Palace in a tailspin."
If the Royal Family were unprepared for Meghan, then according to Eloise Parker, the feeling was mutual.
"William and Kate are incredibly diligent people, they follow the rules to the letter," she explains. "There's never a hair out of place, there's really nothing controversial about them. They live by the royal mantra, never complain, never explain.
"Meghan comes in and she's used to completely different culture within the entertainment industry where people communicate effectively, you're on a different set with different people all the time, and you learn to evolve quickly in these very modern companies.
"She suddenly finds herself in this thousand-year institution that finds itself incapable of quick change and immediately her back is up."
Article continues below advertisement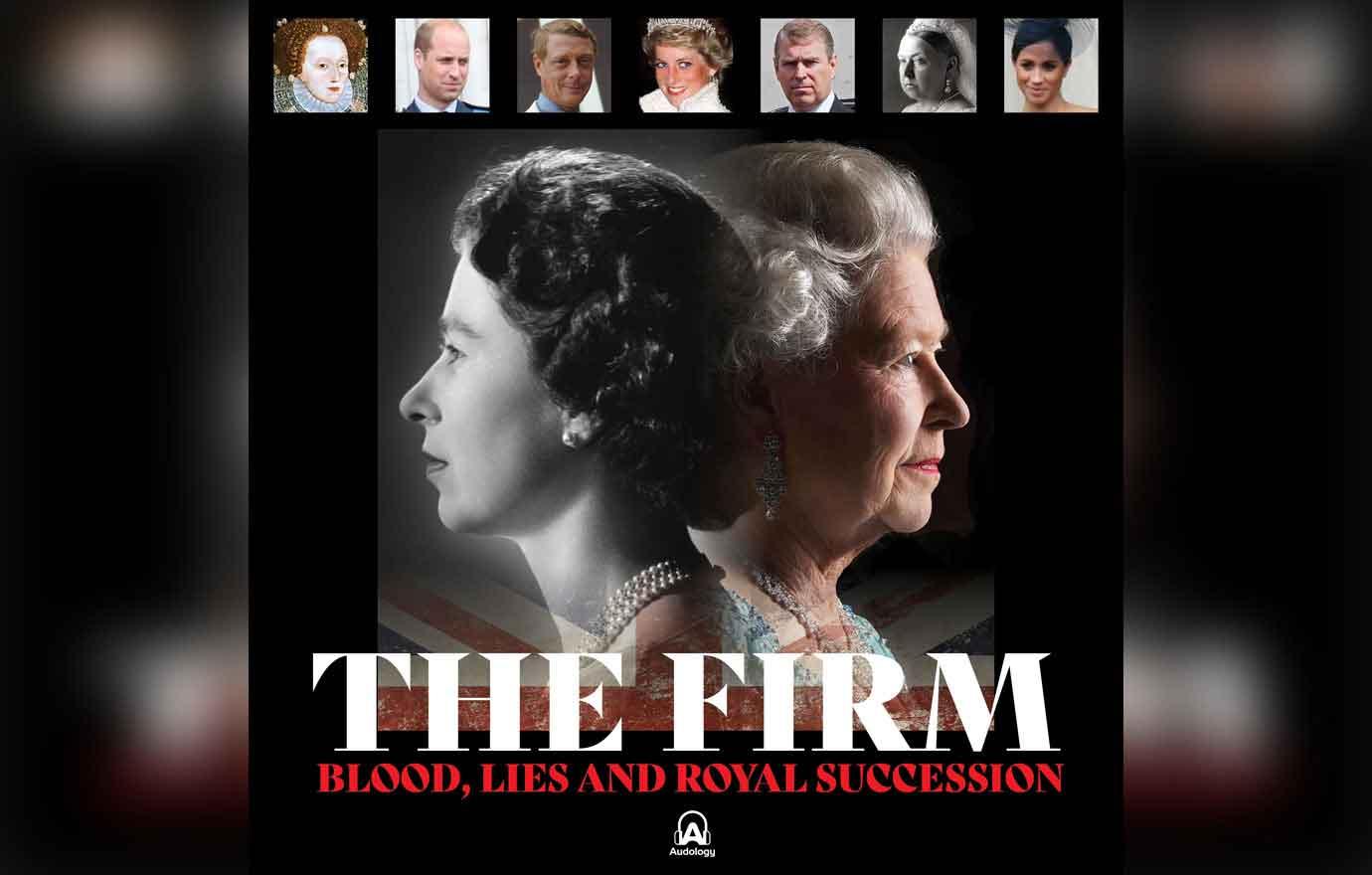 The contrast between Meghan and Kate is also highlighted by Stewart Pearce, a former friend of Princess Diana's who remains close to inner royal circles.
"Kate is beautiful and silent, but charming," he tells the podcast. "But that's not Meghan. Meghan is voluble, is vociferous, and has a lot to express. And if she experiences a challenge, then she automatically comes to face the challenge, whereas Kate just becomes quiet."
Article continues below advertisement
The result was a concerted campaign by "The Firm" – the senior royals and courtiers tasked with controlling the monarchy's image – to discredit Meghan.
"And this was not liked by The Establishment, which is essentially patriarchal, essentially male, and you have to be quiet, you have to do what you're supposed to be doing and shut up," he continues. "And that's not Meghan's style, she's an American citizen, she's liberal. And so, she started speaking about this and all she received was this extraordinary pressure from the Establishment, because remember, this is not the family, this is The Firm. The Firm are the courtiers and they're really using protocol that was created hundreds of years ago."
And perhaps most scandalously, former butler to Prince Charles, Grant Harrold, reveals that The Firm's campaign against Meghan – including reports of her allegedly bullying her staff – might even have extended to leaking stories to the tabloid press unfavorably comparing Meghan with the demure, dutiful Kate.
"I remember being told by a journalist friend that certain tabloids were going to compare and do articles to make one seem better than the other," he says.
Article continues below advertisement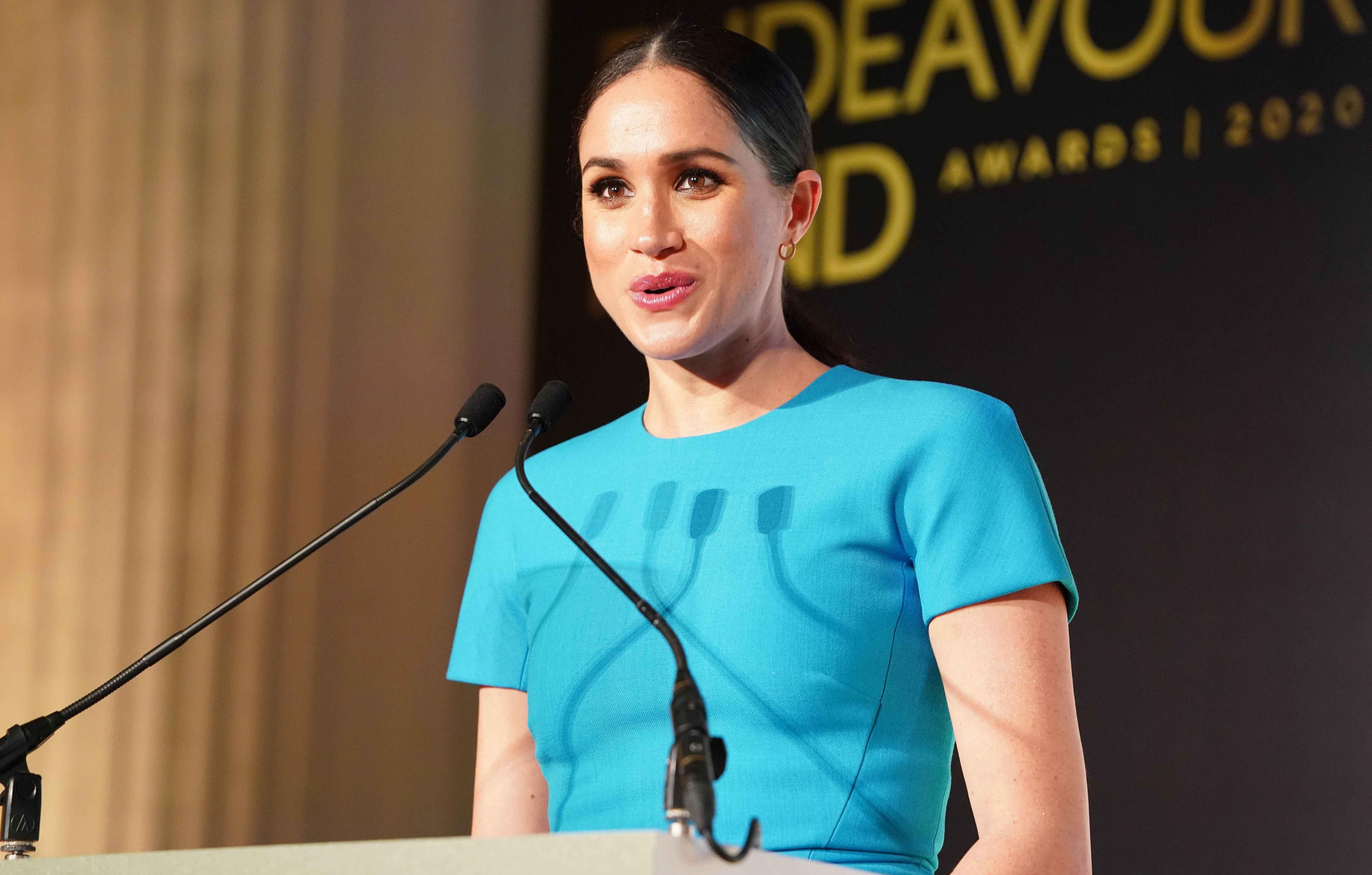 "And I remember thinking, oh, that just seems unfair. And then it happened, it did actually happen. I remember seeing the papers and it was suddenly: Kate's wearing that dress better than Meghan. Look how slim Kate looks. Look how frumpy Meghan looks… And it went on for weeks and weeks and weeks.
"And then you think: who's feeding that information? Where is it coming from? Is it coming from The Firm? It's a real mind game."
Since its debut in June, "The Firm: Blood Lies and Royal Succession" has received huge critical acclaim and risen to the top of the podcast charts around the world, as well as drawing comparisons with the Netflix series The Crown. Listen to the latest episode below.