Exposed: Official Emails About Protocols For Queen Elizabeth's Death Accidentally Leak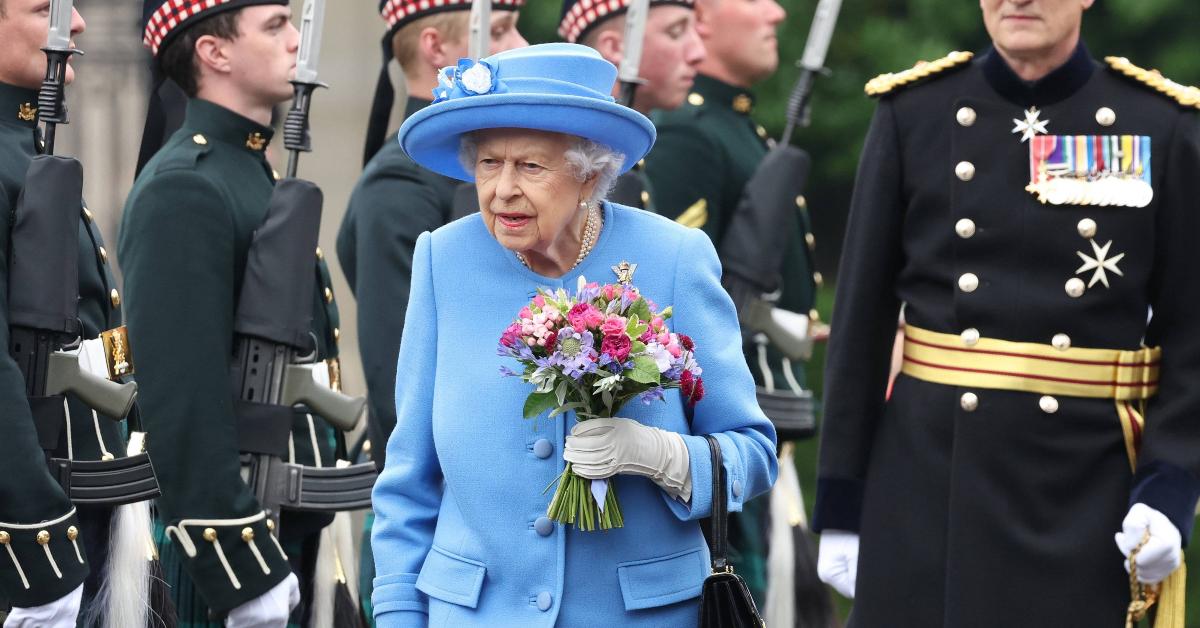 Officials emails about protocols for Queen Elizabeth's death were accidentally leaked by the Welsh government to people internally and a former employee, The Sun reported.
According to the outlet, the documents were marked as "official sensitive."
Article continues below advertisement
Andrew Goodall, who is the head of the Welsh Government Civil Service, spoke out about the incident. "It was marked 'official sensitive' and should not have been shared," he noted. "We take the issue of information and data security very seriously and this is now being investigated as a potential security breach."
This is hardly the first time this has happened. In September, leaked documents about what to do when the Queen dies went viral.
Article continues below advertisement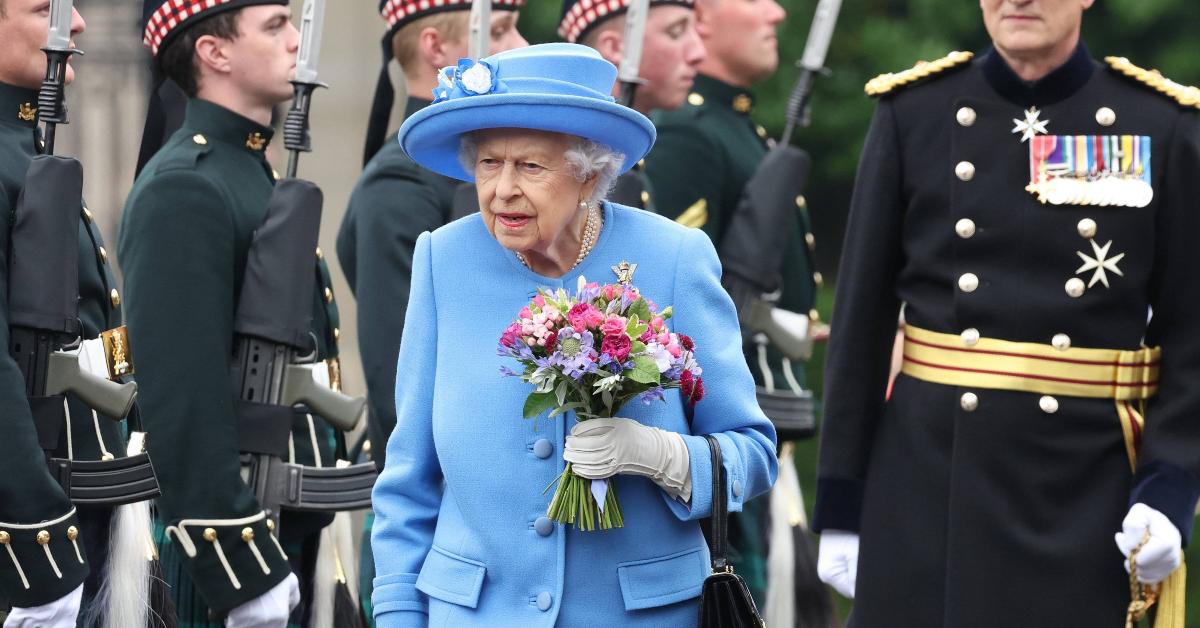 Article continues below advertisement
On Friday, April 8, it was revealed that the 95-year-old will no longer be attending the Maundy Service, which will take place on Thursday, April 14.
The Queen was recently seen at Prince Philip's funeral service on March 29, but experts were concerned if she would actually be able to make it there.
"Mobility is something of an issue now … I'm told by those very close to her that she's in very good spirits, you know — absolutely pin-sharp as ever," Robert Hardman, who has written several books on the monarch, told GB News. "But, but there is a mobility [issue] inevitably when you're coming up to your 96th birthday and also dignity, I think it's terribly important. She is the Queen, she wants to be seen as the Queen, she wants to look the part."
Article continues below advertisement
Going forward, it looks like the Queen may pick and choose what she decides to attend.
"People are going to be coming to the Queen rather than her traveling to them," royal expert Camilla Tominey shared. "I think we're going to see more of the Queen in situ, and she might get to where she needs to be in private and then be photographed on the spot. That being said, we had some lovely photographs last week of an audience in her own living room. That's going to be happening more frequently now."