The Duke Of Kent Will Release Book About The Royal Family Next Year — Just Months Before Prince Harry's Tome Hits Shelves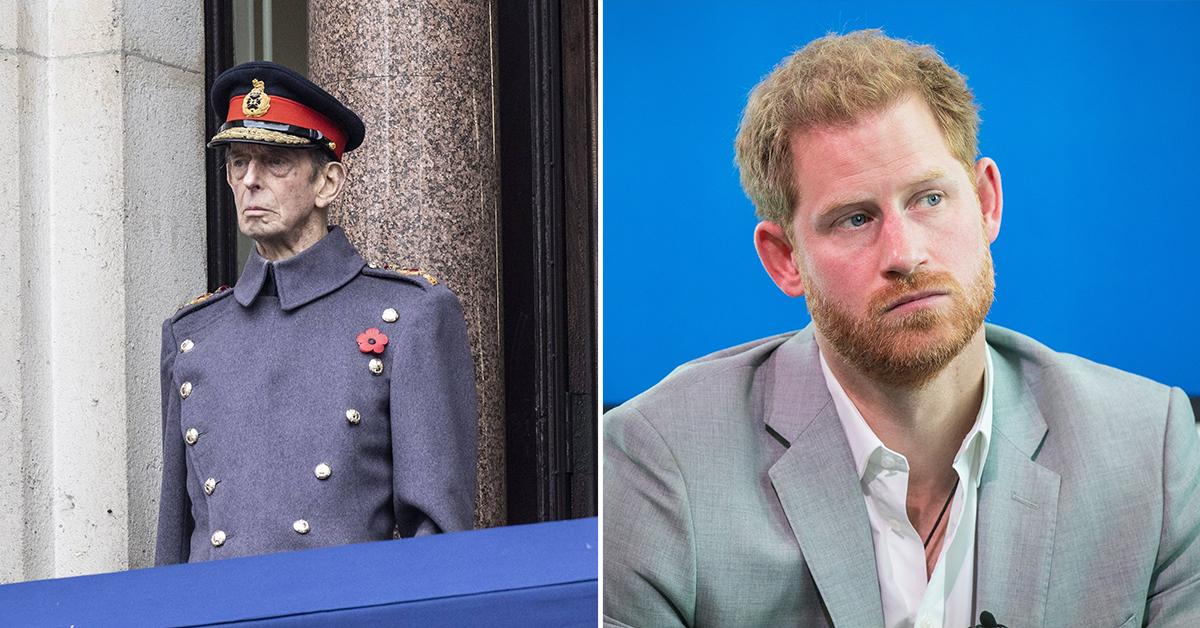 More drama for Queen Elizabeth! According to The Sun, Prince Edward, who is the Duke of Kent, will release a tell-all in 2022 — just a few months before Prince Harry's tome hits shelves.
Article continues below advertisement
According to the outlet, the Duke will talk about "the most important moments and themes of the Queen's life and [her] 70 year reign" in his book called A Royal Life, and he will feature photos from his own collection.
The publisher states that the Duke will give royal fanatics a "behind the scenes" look at "the world's most celebrated family."
Article continues below advertisement
The 95-year-old supposedly knows about the project, meaning that she most likely signed off on it.
One source told the MailOnline that the tome will "aim to show that the most successful members of the royal family are those who support the Queen and don't compete with her."
Article continues below advertisement
Meanwhile, Prince Harry's novel is another story. In July, he announced his latest venture, which didn't seem to go over well with his family.
"I'm writing this not as the prince I was born but as the man I have become. I've worn many hats over the years, both literally and figuratively, and my hope is that in telling my story — the highs and lows, the mistakes, the lessons learned — I can help show that no matter where we come from, we have more in common than we think," he said in a press release. "I'm deeply grateful for the opportunity to share what I've learned over the course of my life so far and excited for people to read a firsthand account of my life that's accurate and wholly truthful."
Article continues below advertisement
After learning the news, Harry's brood is nervous for what's to come — especially since he and Meghan Markle didn't hold back while talking to Oprah Winfrey in March.
"I would imagine they are quaking in their boots, I know they are. The potential for calamity with the publication of that book is immense," author Christopher Andersen said. "And so I can see more chaos on the horizon and more hurt feelings."