Crown Princess Mary Presents The Heart Association & The Children's Heart Foundation's Research Grants — Pics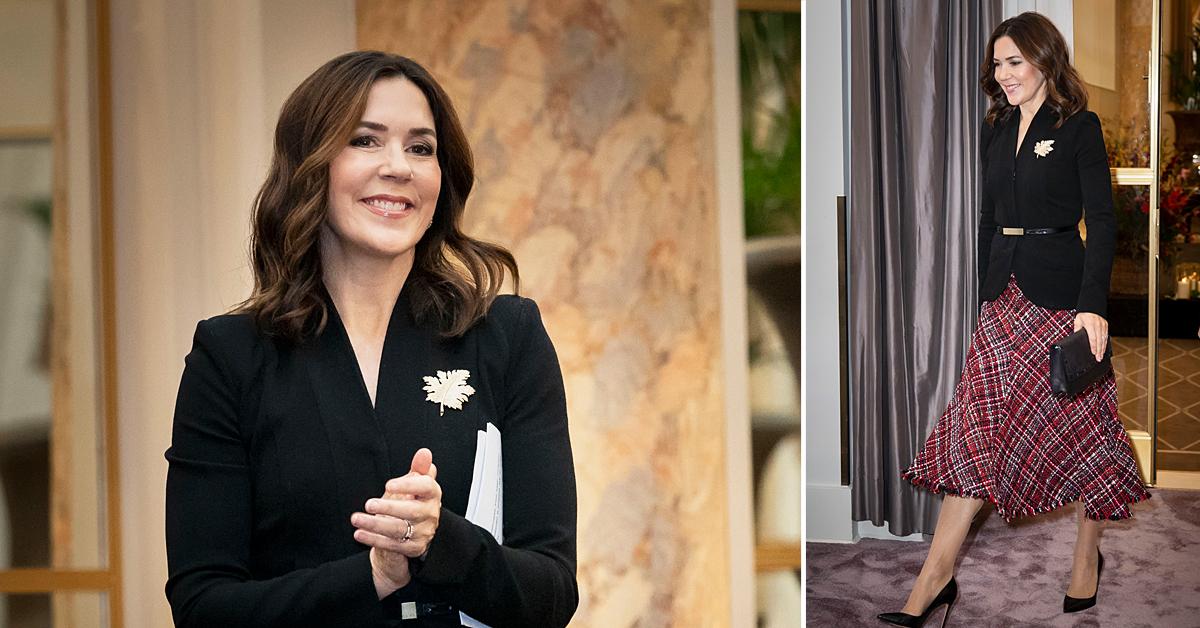 Doing good! Crown Princess Mary presented research scholarships on Tuesday, November 9, in Copenhagen, Denmark.
Article continues below advertisement
The brunette beauty was dressed to impress, as she wore a black jacket with a plaid skirt.
Scroll through the gallery below to see more photos!
Article continues below advertisement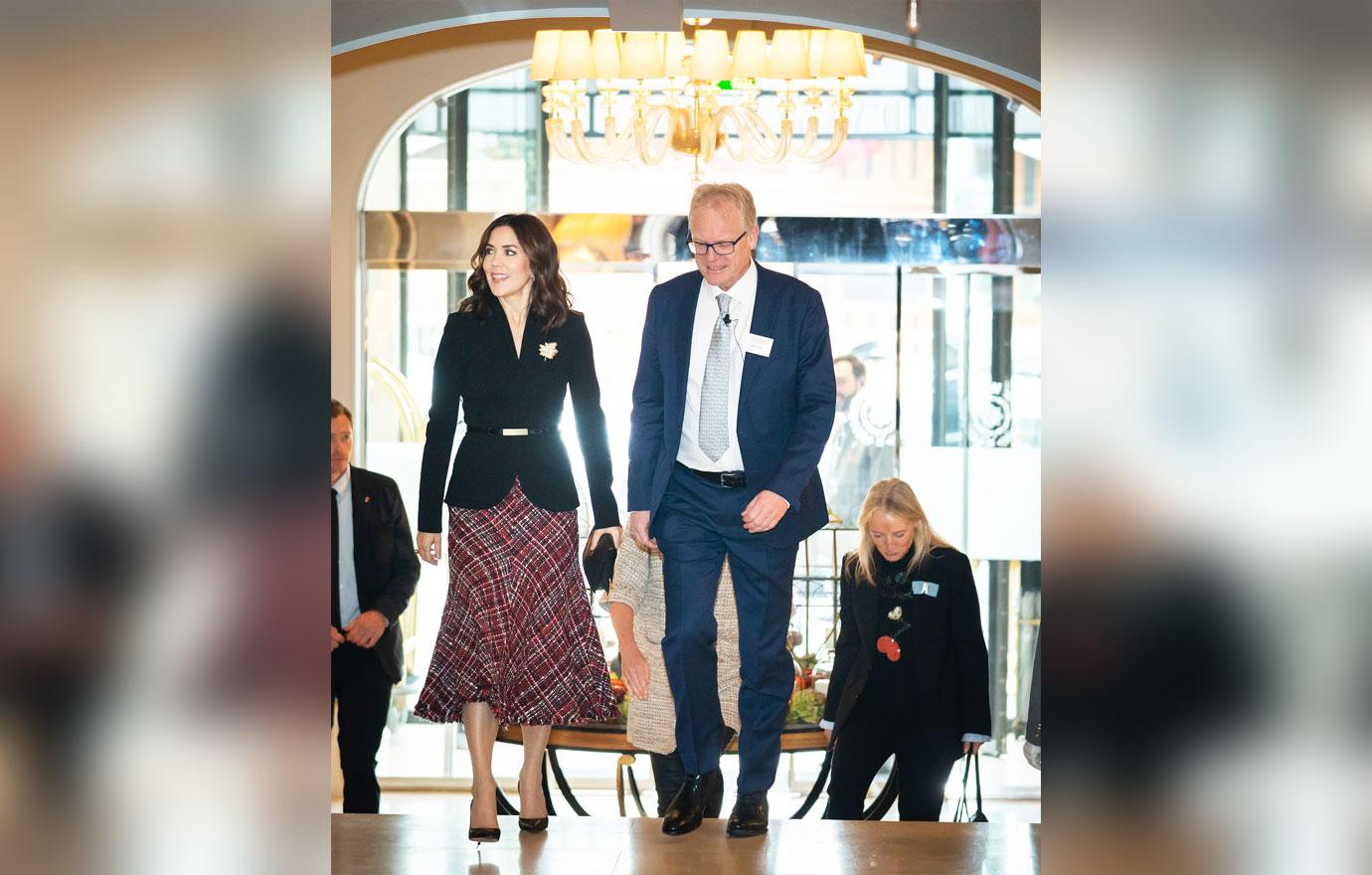 The brunette beauty also accessorized with a black purse and black heels.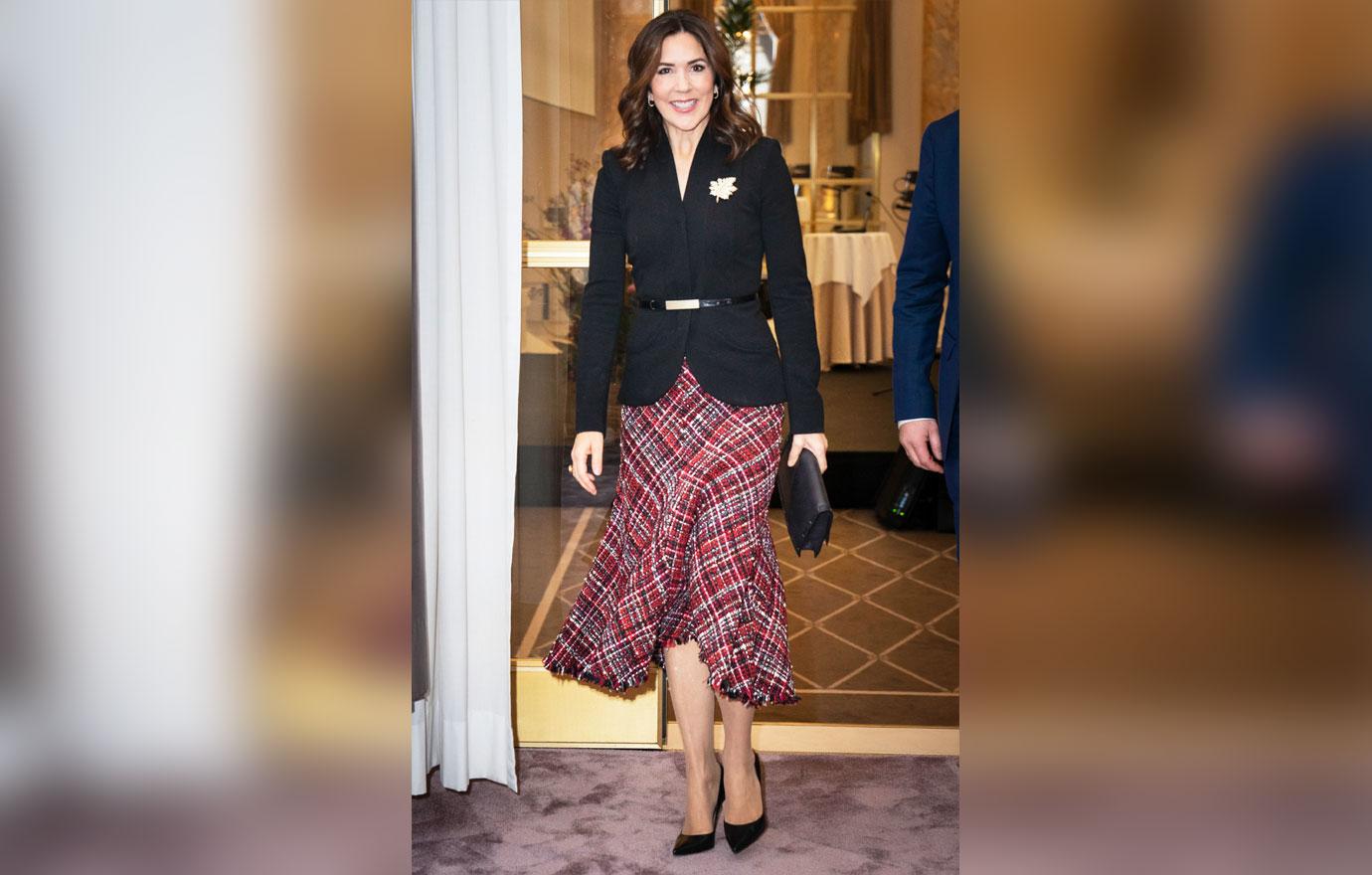 "Hjerteforeningen and Børnehjertefonden today honored promising projects in research into cardiovascular disease. In this connection, Her Royal Highness the Crown Princess was in charge of the distribution of the Heart Association and the Children's Heart Foundation's research grants at the Hotel d'Angleterre in Copenhagen," a message read via Instagram.
Article continues below advertisement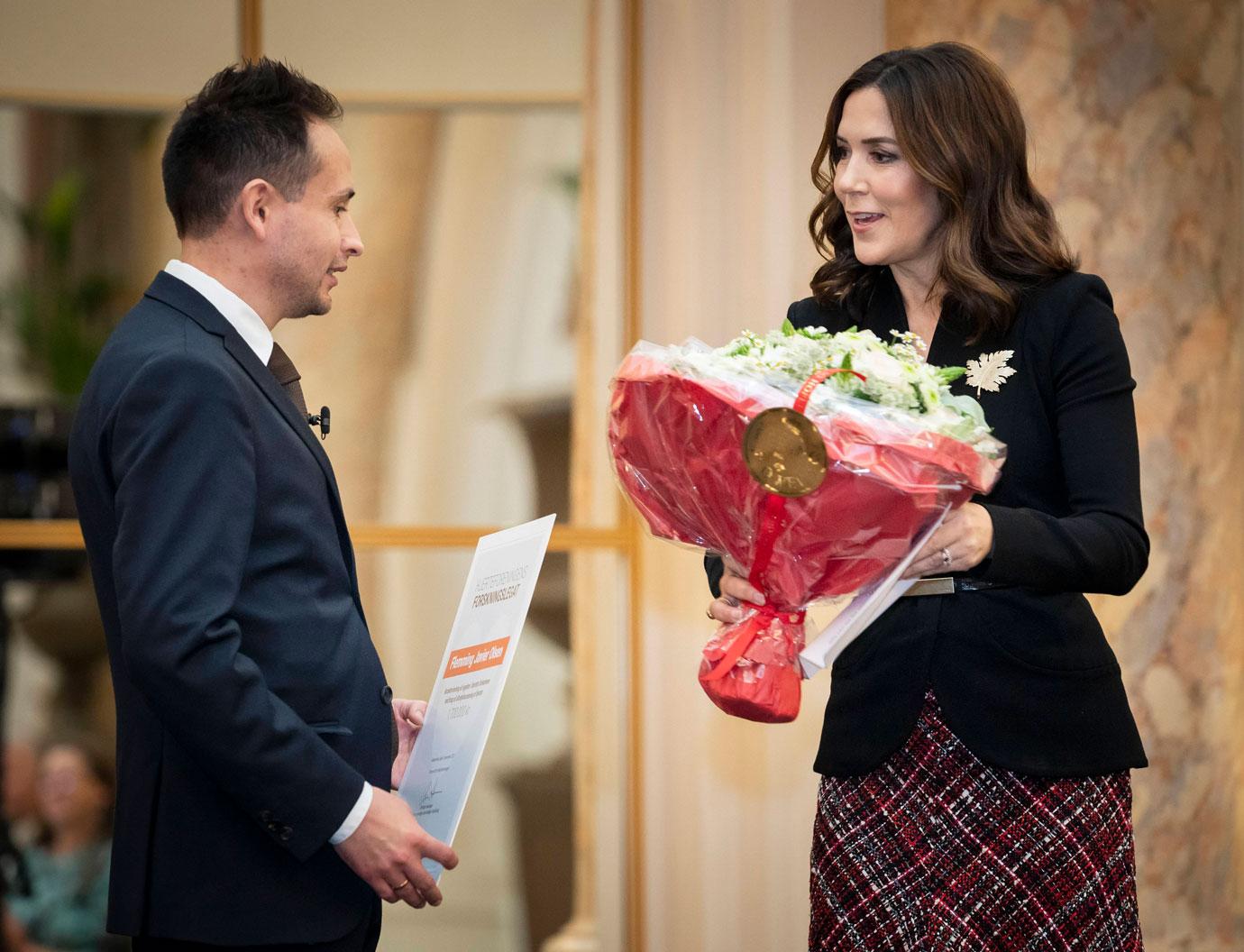 Everything is just rosy! The princess received some flowers at the event.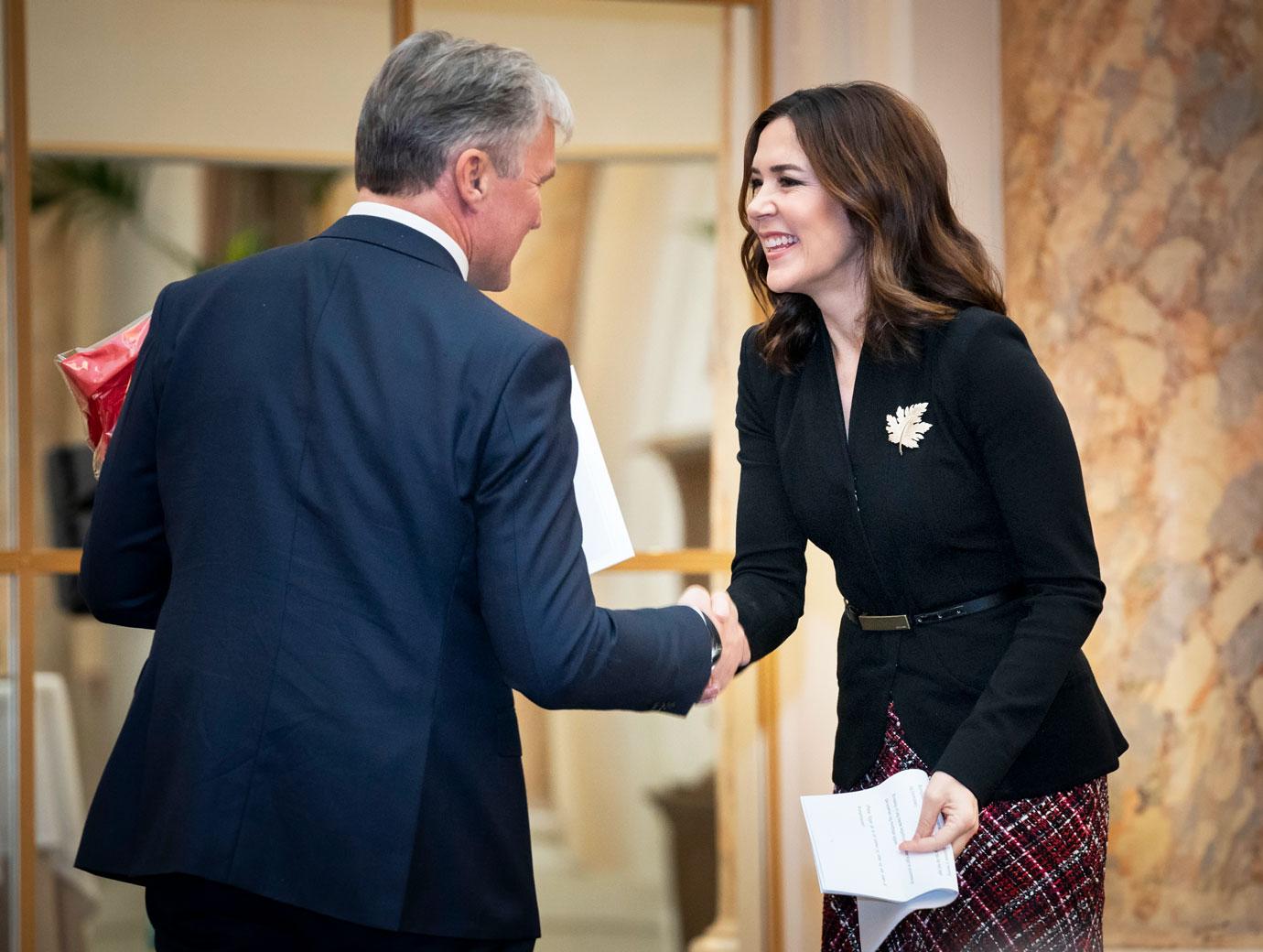 "The Crown Princess gave a speech on the occasion of the awards ceremony: 'Since the start in 1962, the Heart Association has awarded more than DKK 600 million to cardiac research in Denmark. It has not been possible without the help of the Danes. It is through the Danes' memberships and donations to the association that every year they are able to strongly support heart research in Denmark, and thereby help save Danish lives. We owe it to the members and supporters of the Heart Association a big thank you for that,'" a message read.
Article continues below advertisement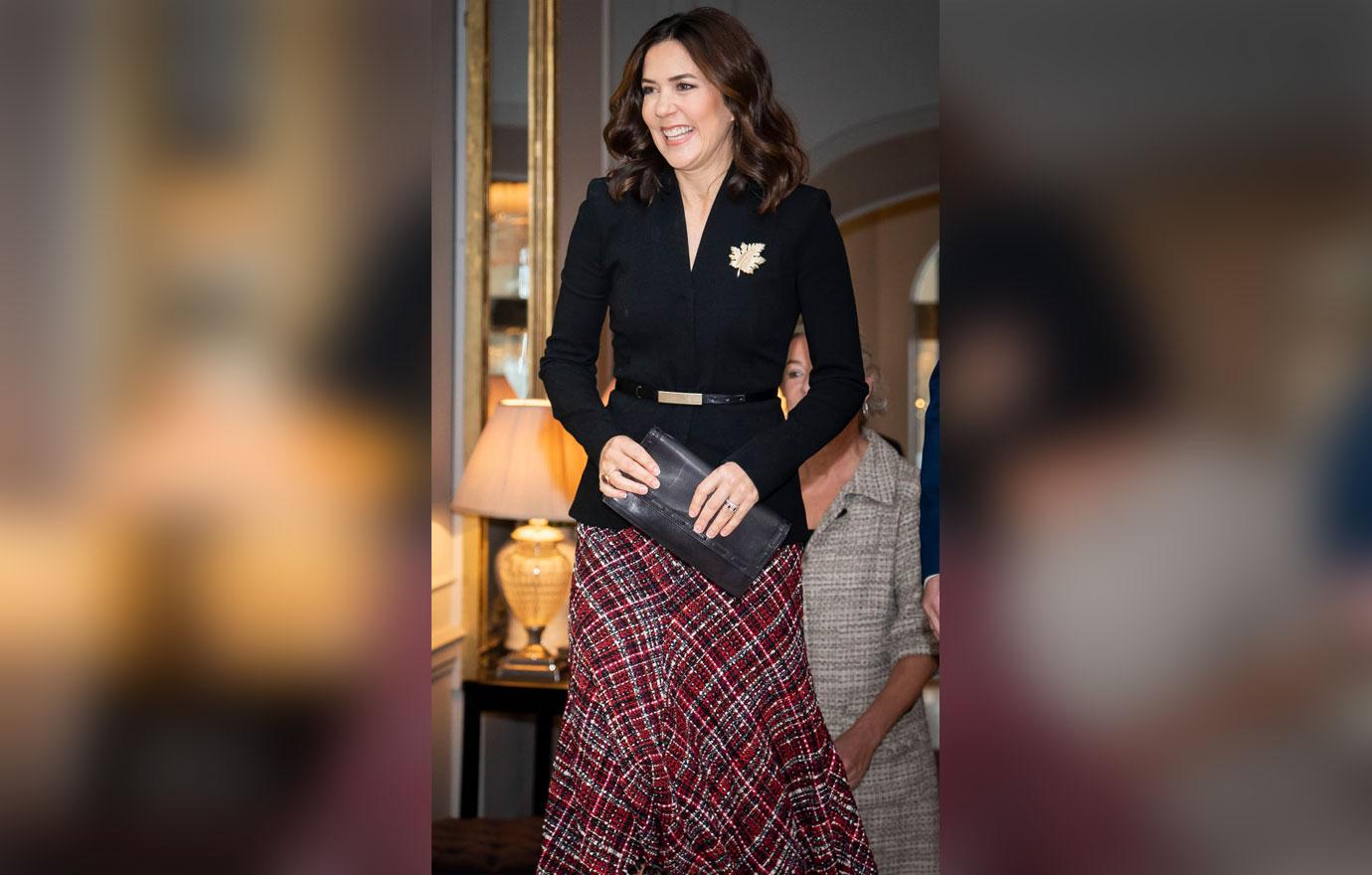 According to the royal's Instagram page, "The Heart Association is Denmark's second largest patient organization. Approximately 524,000 Danes live with a cardiovascular disease, and every year another 56,400 Danes are affected by a cardiovascular disease."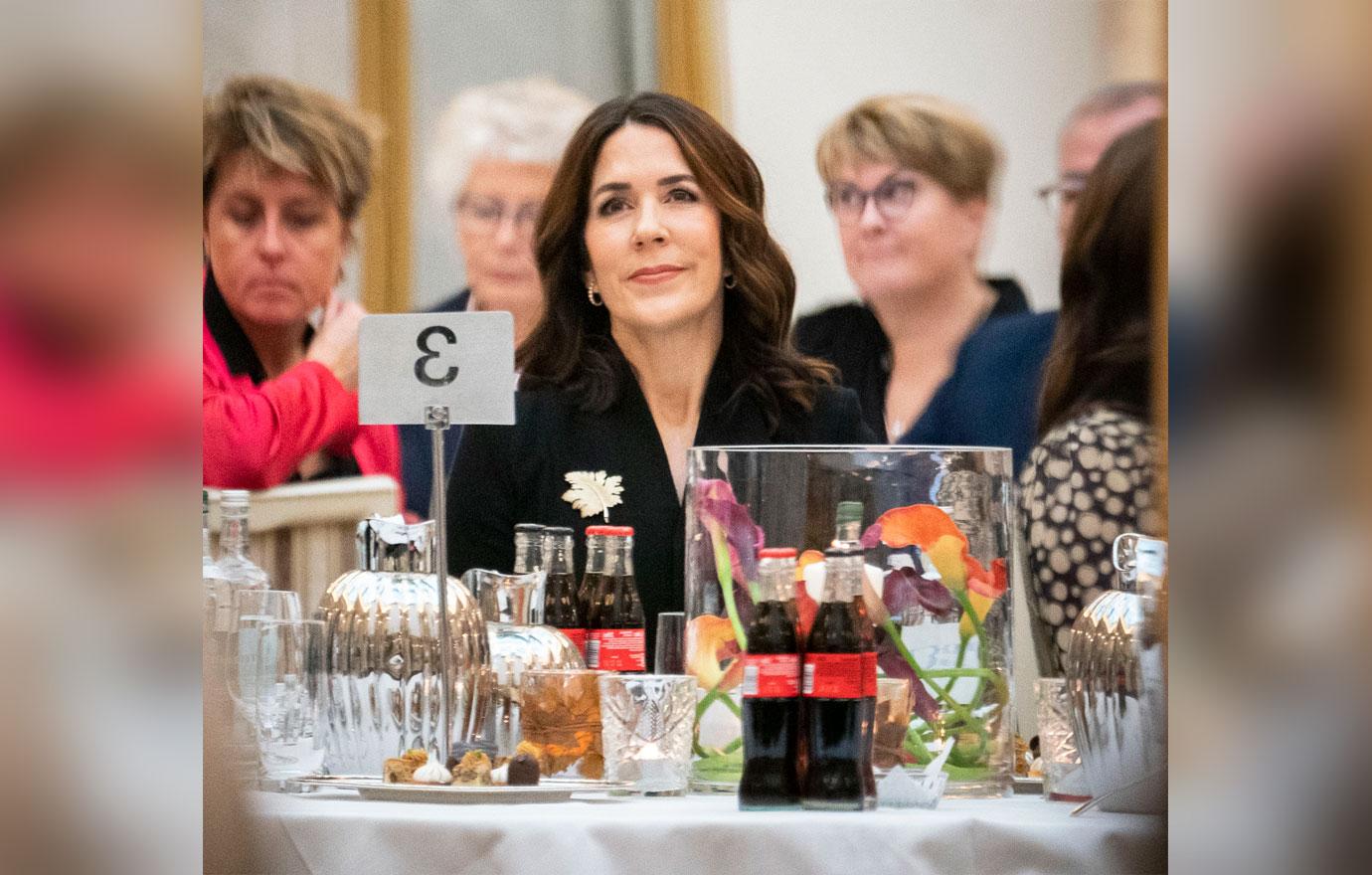 The royal looked pleased to be in attendance.
Article continues below advertisement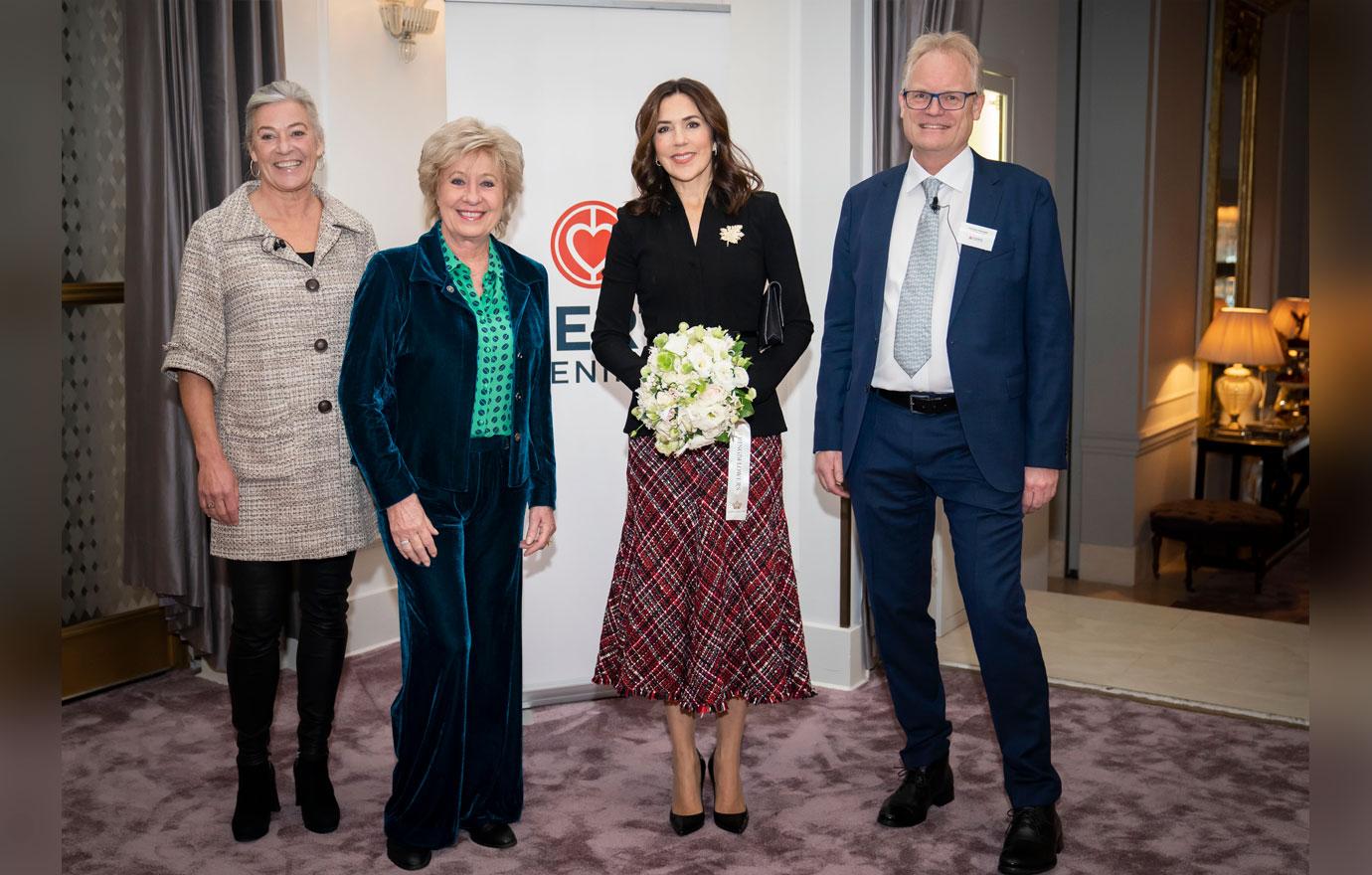 "The scholarship recipients this year were PhD student Flemming Javier Olsen from Herlev & Gentofte Hospital, Professor Henning Bundgaard from Rigshospitalet and assistant professor Peter Agger from Aarhus University Hospital," the message noted.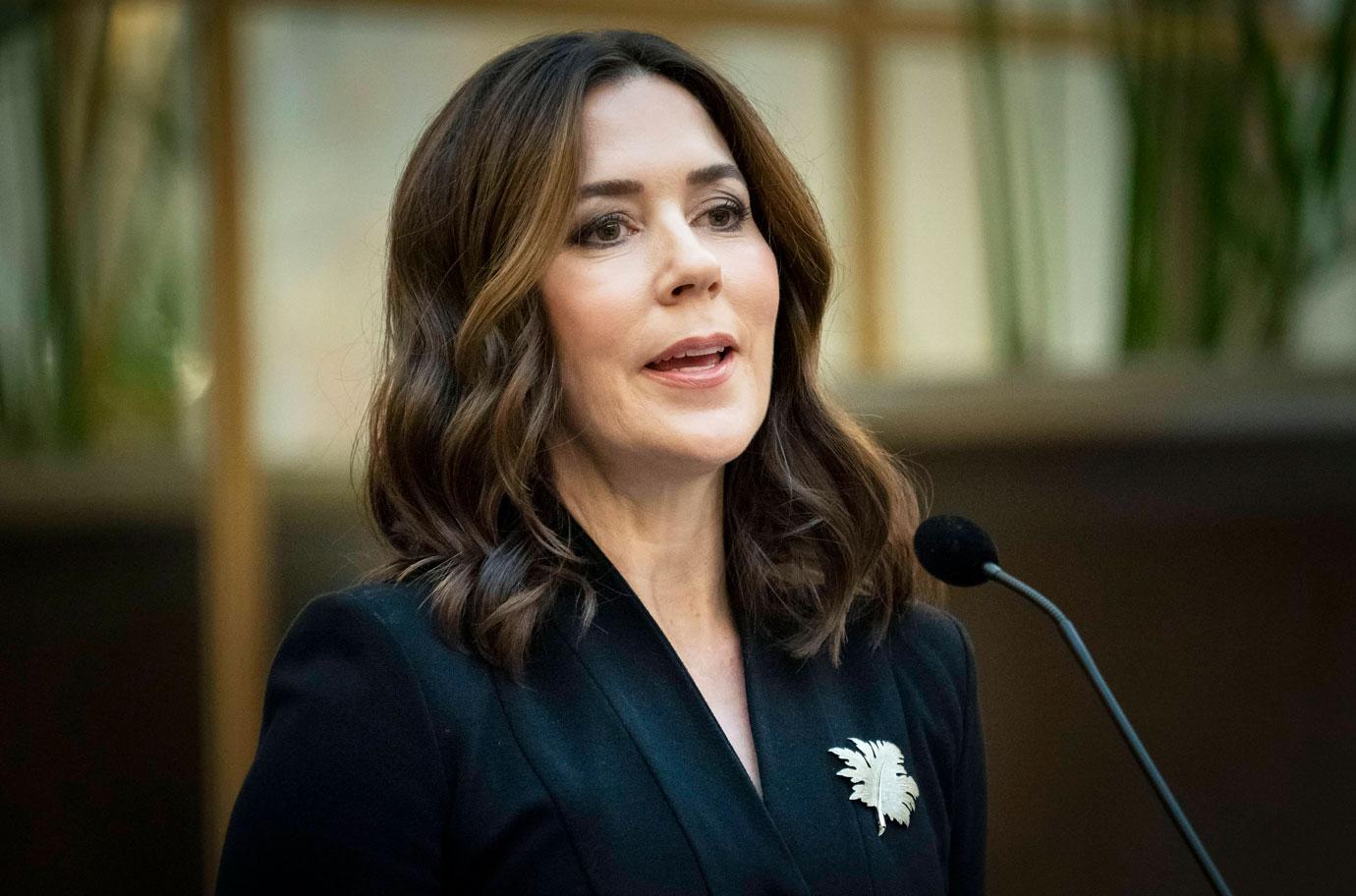 "💖💖 She is a busy lady with a big heart. And always smiling 💖," one person wrote, while plenty of people left clapping hand emojis and hearts in the comments section.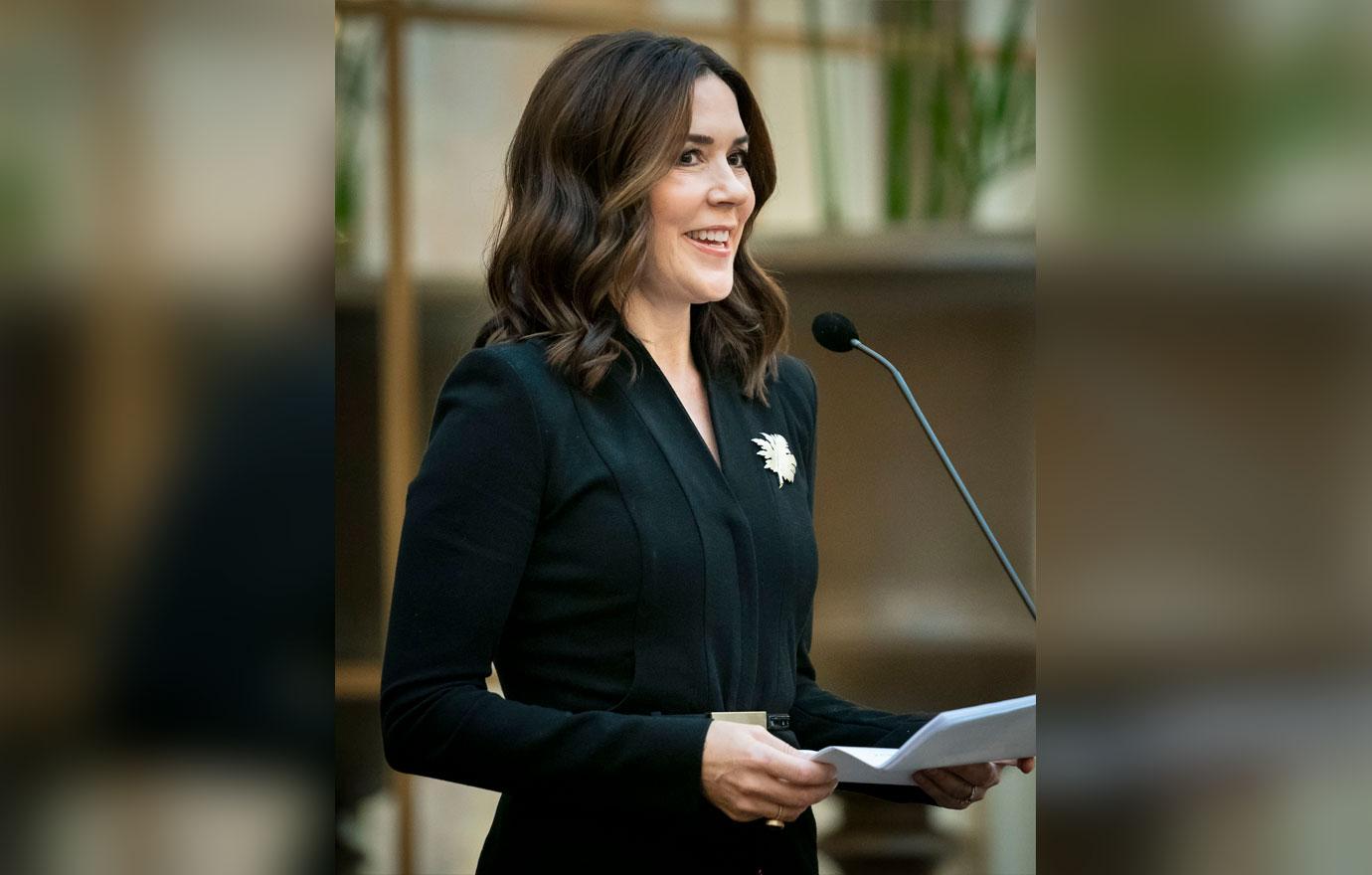 It looked like Mary had a great day!