Camilla, Duchess Of Cornwall Meets Emerald Fennell, The Actress Who Portrayed The Royal In Seasons 3 & 4 Of 'The Crown'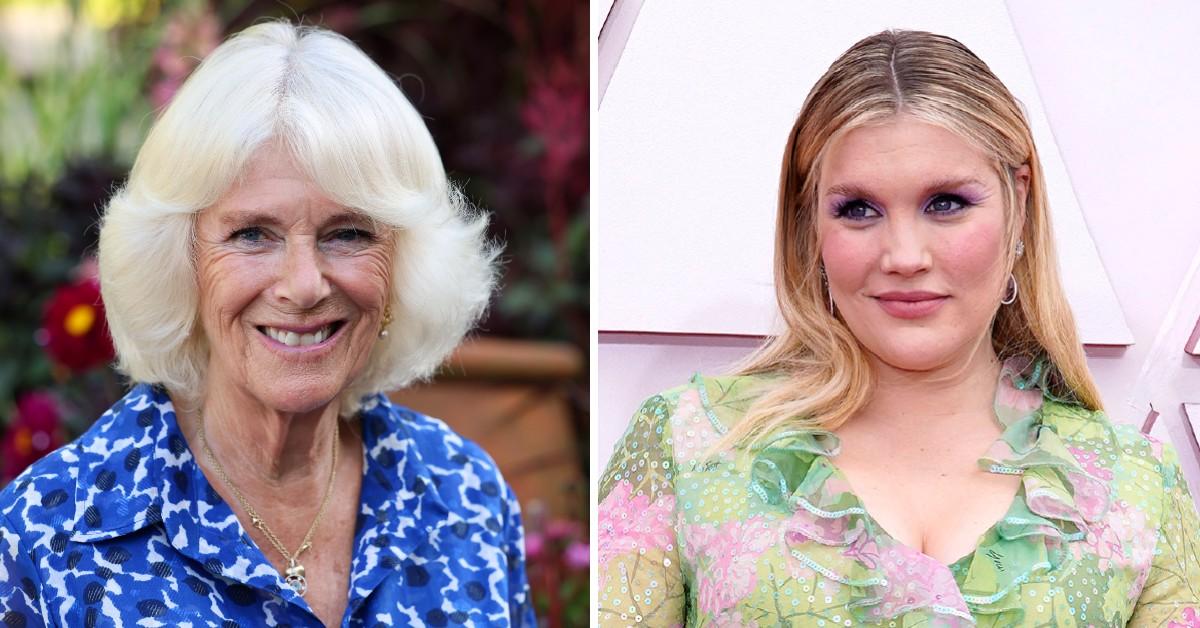 It's like looking in a mirror! Camilla, Duchess of Cornwall met Emerald Fennell, the actress who played the royal in seasons 3 and 4 of The Crown.
On Tuesday, March 8, the two got to meet at a reception which marked International Women's Day.
Article continues below advertisement
"It was particularly nice to meet her today on International Women's Day because, you know, she does so much for so many particularly female charities," the actress shared. "I was nervous I might be thrown in the Tower — but so far, so good."
Article continues below advertisement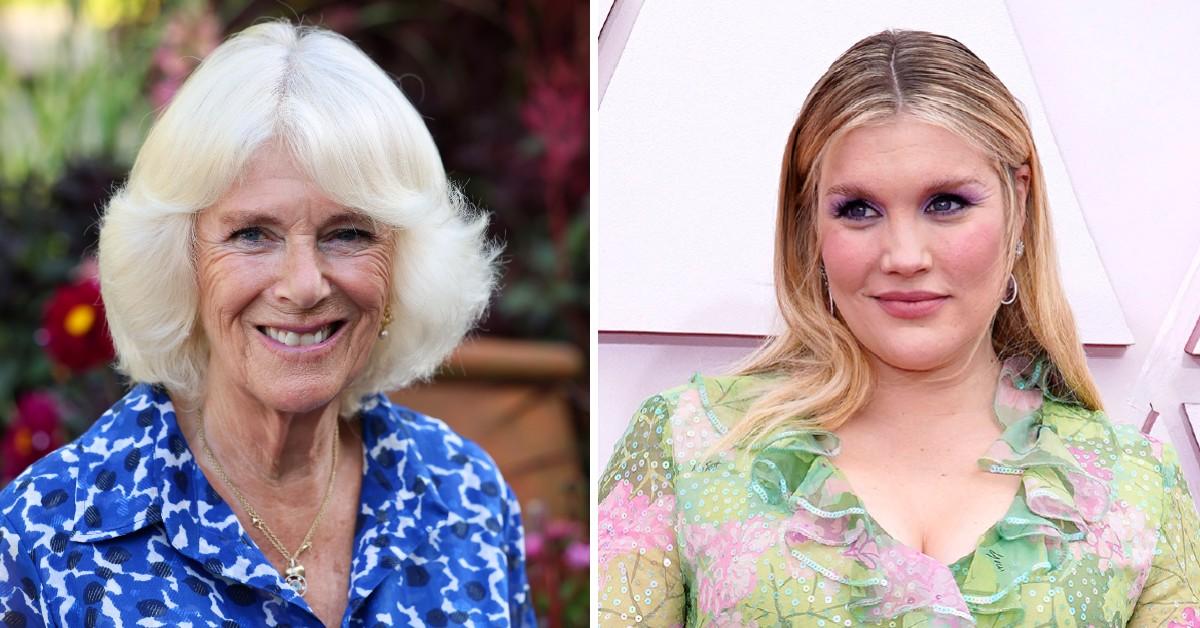 The Netflix star remained tight-lipped about what she chatted with Camilla about, but she made it clear that she had nothing but good things to say about Prince Charles' wife.
"She's been in the spotlight for a long time and has always weathered it with grace," she gushed.
Article continues below advertisement
The 74-year-old also mentioned Fennell in her speech.
"For me, it's very reassuring to know that if I should fall off my perch at any moment, my fictional alter ego is here to take over," she told the crowd. "So, Emerald — be prepared!"
The Crown will have a new cast for seasons 5 and 6; Olivia Williams will play Camilla next.
Last year, Prince Harry spoke out about the acclaimed series. "They don't pretend to be news. It's fiction. But it's loosely based on the truth. Of course, it's not strictly accurate," he admitted.
"It gives you a rough idea about what that lifestyle, what the pressures of putting duty and service above family and everything else, what can come from that," he said. "I'm way more comfortable with The Crown than I am seeing the stories written about my family, or my wife, or myself. That is obviously fiction – take it how you will. But this is being reported on as fact because you're supposedly news."