Camilla, Duchess Of Cornwall Wears A Green Dress While Visiting The Rifles After Taking Over Role From Prince Philip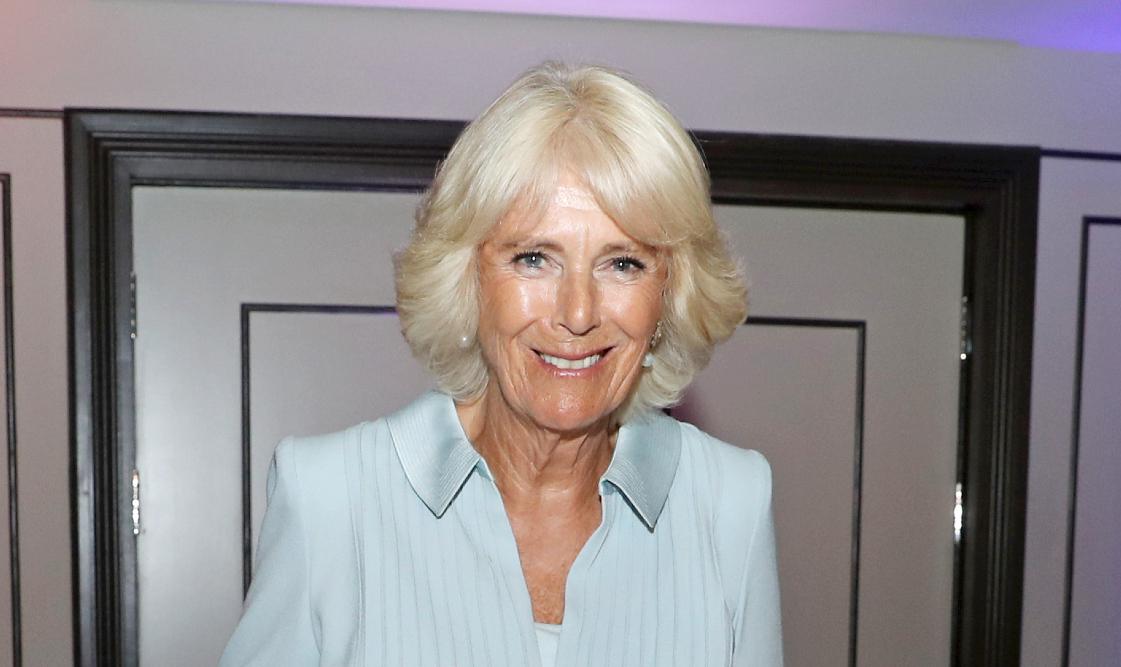 Camilla, Duchess of Cornwall visited the 5th Batallion The Rifles in Wiltshire, England, on Friday, May 7. During the event, the royal — who sported a green dress with black pumps — spoke with members of the Rifles who were part of Prince Philip's funeral.
Article continues below advertisement
"You all looked perfect. I felt very proud to be part of it," Camilla, who became the regiment's Colonel-in-Chief in July 2020, told one soldier of seeing them honor Philip on April 17.
Camilla also spoke with Riflemen who recently came back from Estonia, in addition to presenting riflemen with Long Service and Good Conduct awards.
Article continues below advertisement
Article continues below advertisement
This is hardly the first time Camilla has spoke about Philip since he passed. In fact, Camilla paid tribute to her late father-in-law through her book club.
"Season Two of @duchessofcornwallsreadingroom launches today with four new books," Clarence House captioned new photos of the books. "The Duchess of Cornwall has dedicated this series of The Reading Room to The Duke of Edinburgh: 'As Patron of BookTrust, which I inherited from my late father-in-law His Royal Highness The Duke of Edinburgh, I would like to dedicate the next series of my Reading Room to him, in memory of a great fellow reader.' Join the conversation over on @duchessofcornwallsreadingroom."
Article continues below advertisement
"I was so enormously proud of those of you who formed part of the complement during my father's funeral recently," Charles, 72, said while visiting the guards at their barracks in Windsor on Wednesday, May 5. "If I may say so, what a wonderful credit not only to the Welsh Guards but also the Households Division and all those who were on parade, for what you all did."
Article continues below advertisement
"People from other countries rang me up to say that they had never seen anything quite so marvelous, so beautifully done and with such dignity and style," Charles told them, adding that the royal family was "deeply moved" by their participation in the event.
"Of course it is something with which you are all rightly famed, but I know my father would have been also enormously touched because he had dreamt up this particular way he wanted it done," Charles added. "So you did him proud — and you certainly did make your old Colonel very proud indeed."