Breaking Knewz: The Afghanistan Suicide Bombing, A Death Row Confession & Kim Kardashian's Secret New Project — All In An Exciting New App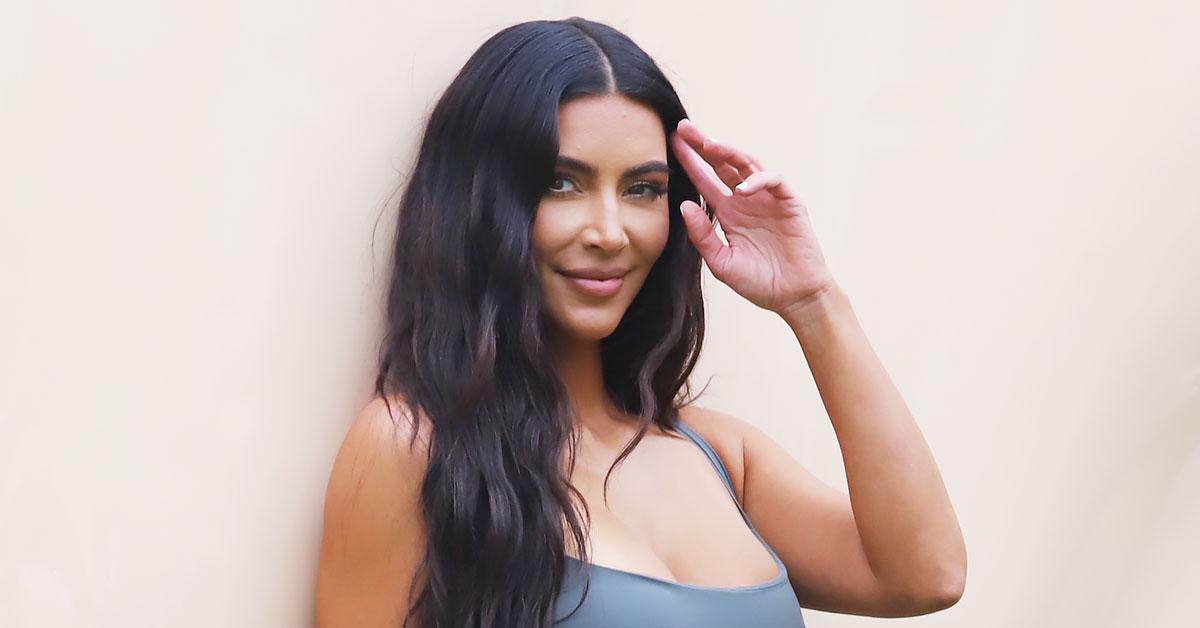 You already know you can count on TheRoyalObserver.com for all of your royals news. But where do you go to find the important stories shaping your life--without any media bias? Enter Knewz: the world's first-ever news app dedicated to presenting you with 24/7 news, unfiltered.
Article continues below advertisement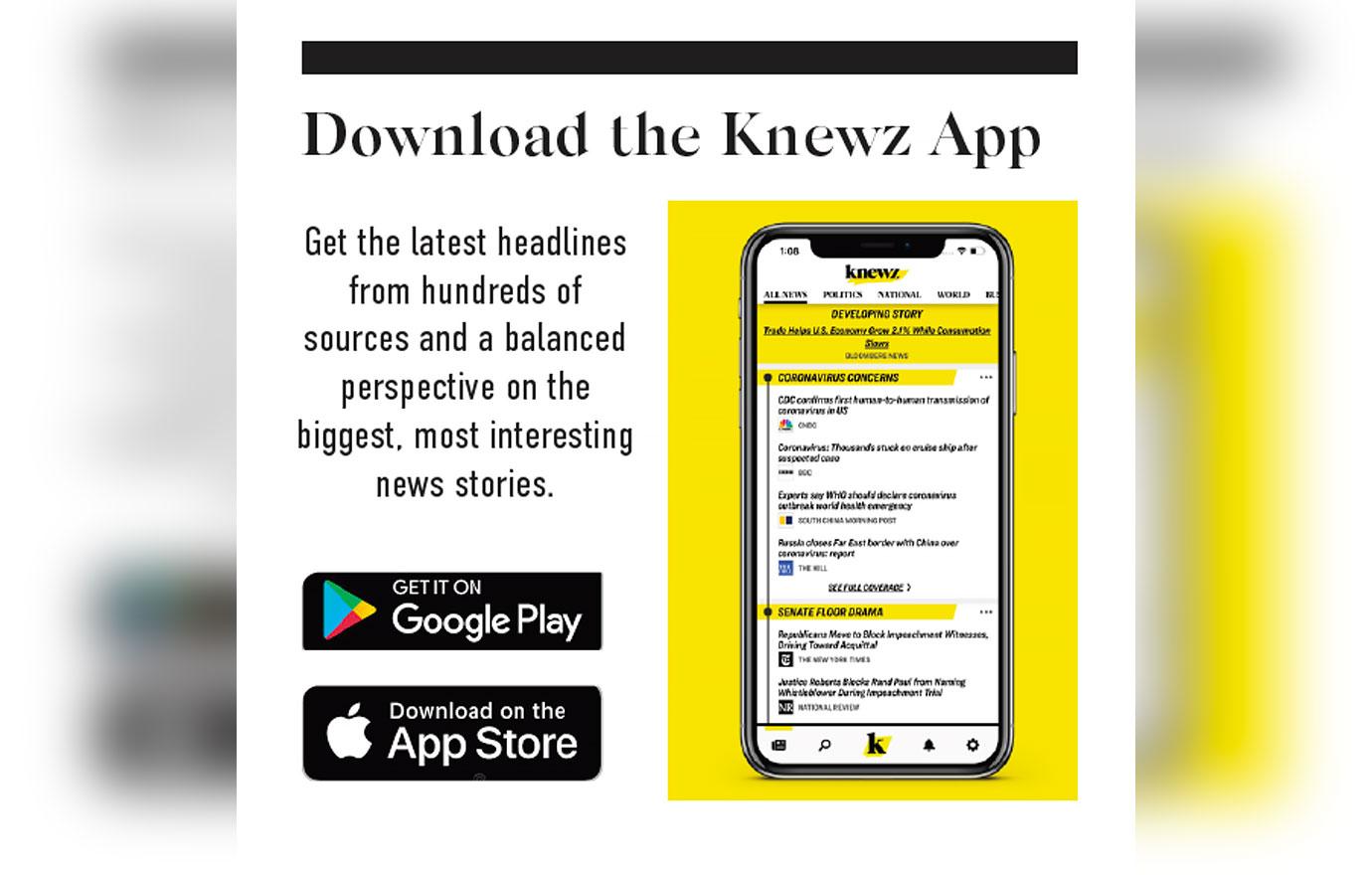 In an era when facts matter more than ever, Knewz is committed to delivering independent-minded journalism, curated from respected news outlets around the world.
Here's how it works.
Article continues below advertisement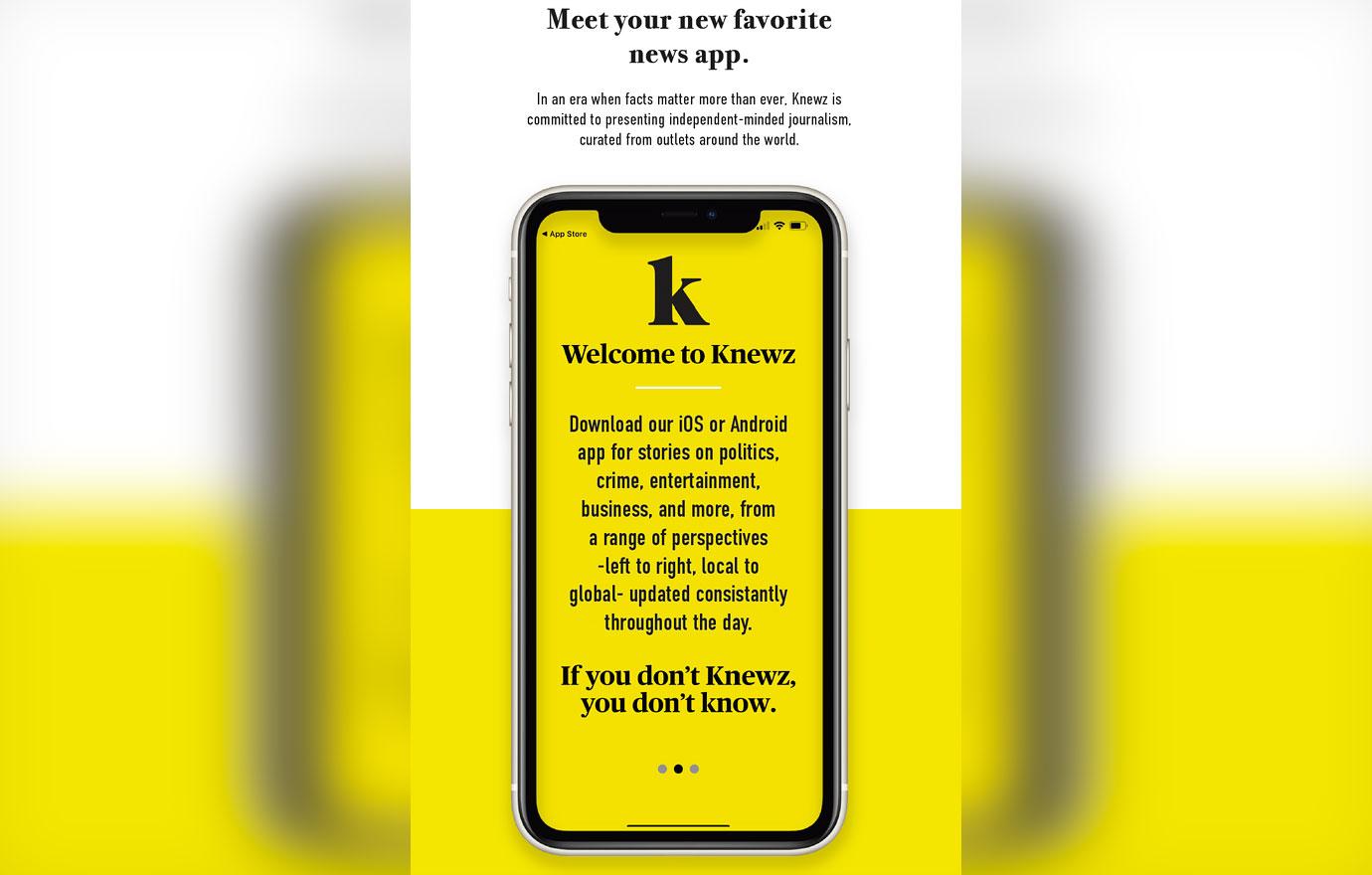 Every day, a sophisticated AI technology used by the CIA scans the internet for the best writing on the most important topics. From there, experienced news editors help finalize a selection of viewpoints and voices, giving you the full picture of the stories you care about.
Article continues below advertisement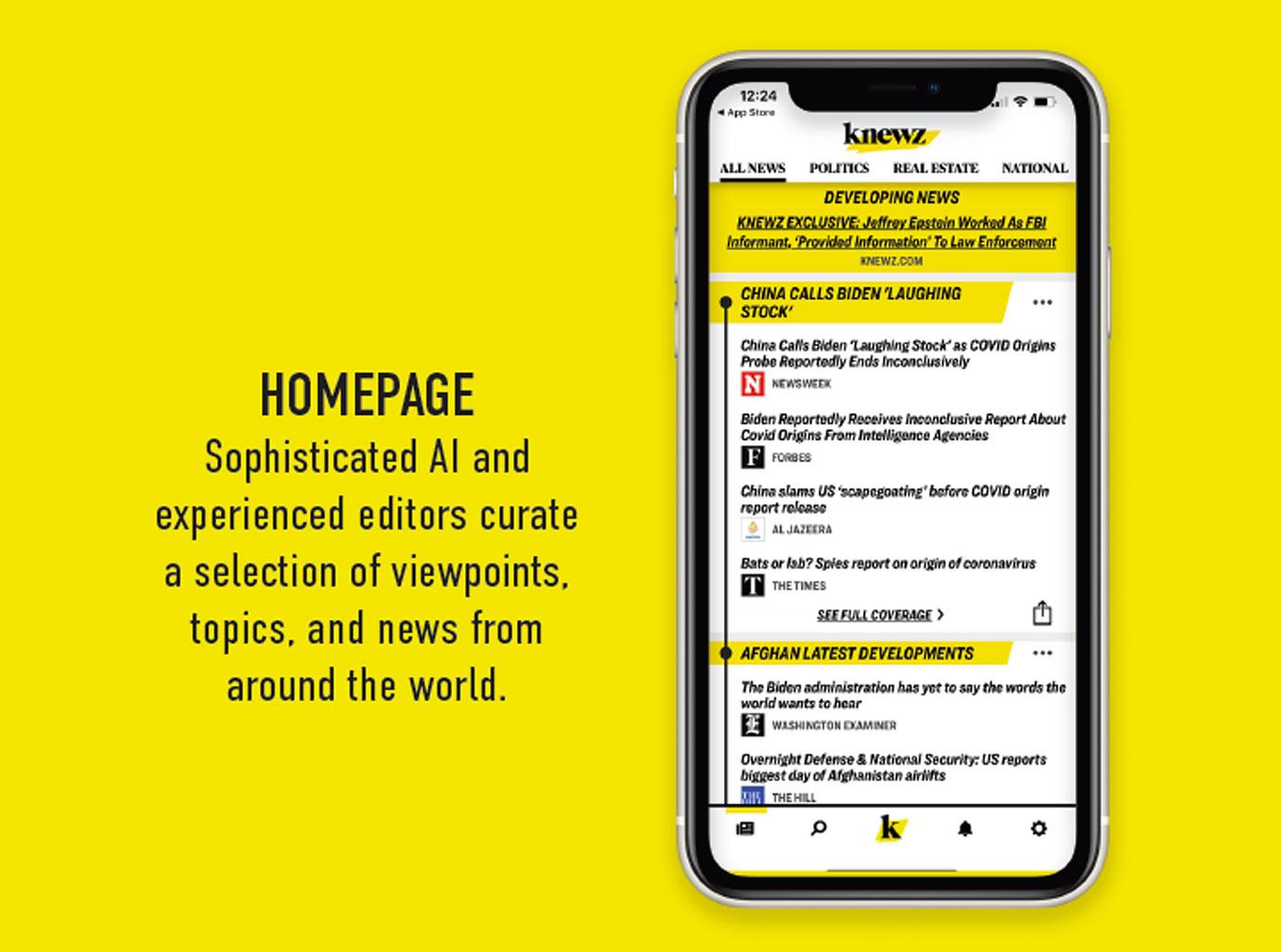 Don't like what you see? Search the app or site for the people, places, and topics you care about. Plus, manage your notifications directly to make sure you're the first to know when news breaks.
Article continues below advertisement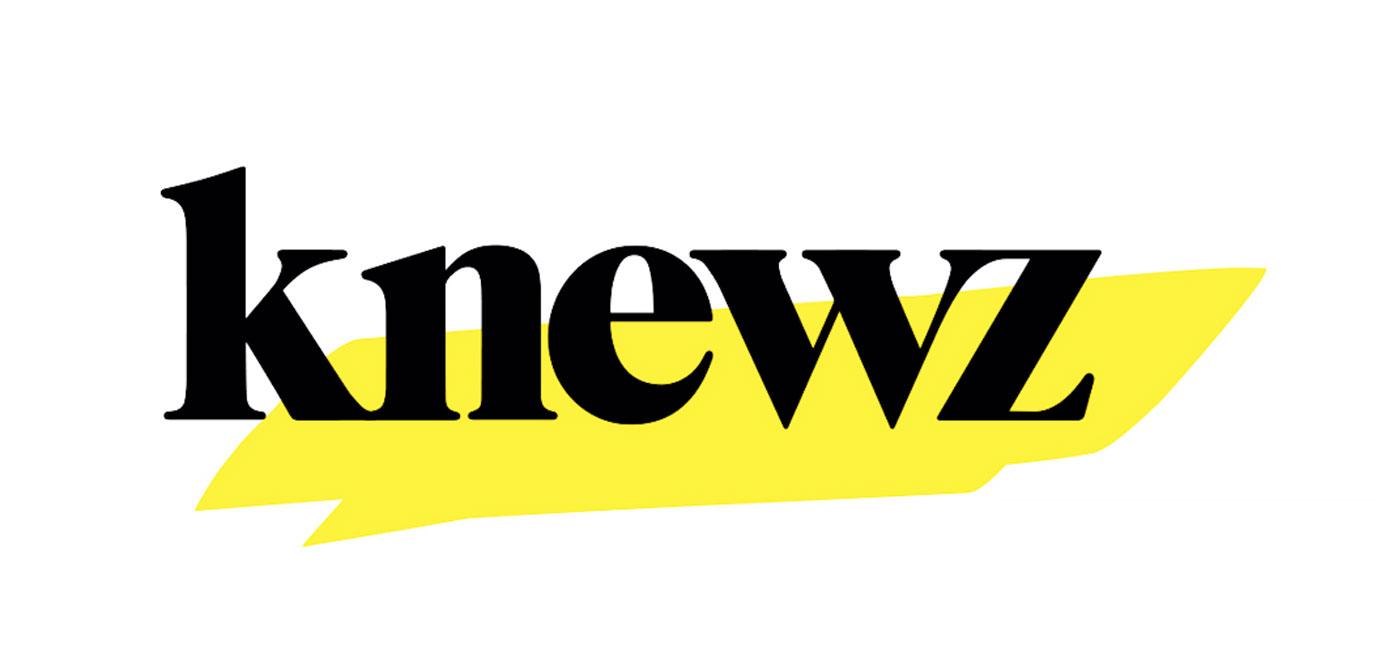 Download the Knewz app in the App Store or Google Play or visit Knewz.com today to get the latest headlines from hundreds of sources and a balanced perspective on the biggest, most interesting news stories in politics, crime, entertainment, business, and more.
Because facts matter.