BBC Delays Podcast About Meghan Markle & Prince Harry Following Documentary Drama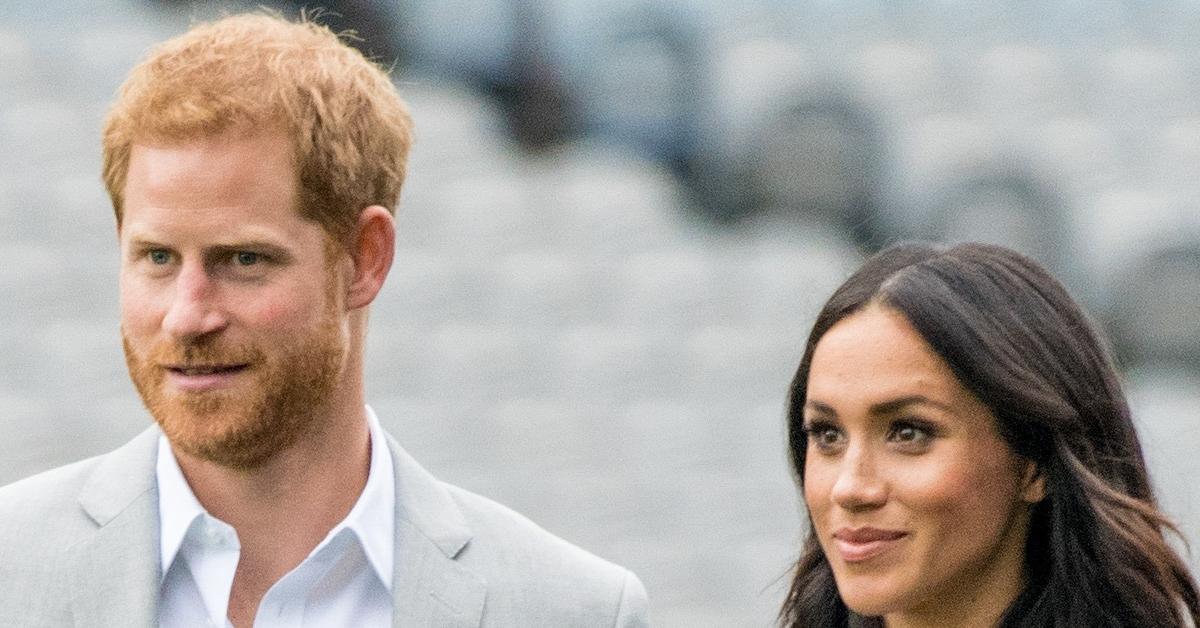 After the BBC released the documentary The Princes and the Press, which gave viewers an inside look at Prince William and Prince Harry's relationship with the media over the years, the broadcasting company is now delaying a podcast, presented by Amol Rajan, which dives into the lives of Meghan Markle and Prince Harry.
Article continues below advertisement
The podcast was supposed to have more controversial material, and now it's unclear when it will be released, The Sun reported.
The flick focused on how Meghan, 40, was branded "duchess difficult" while living at the palace and spoke about the bullying allegations. (Earlier this year, former staffers came forward and claimed the TV star was not easy to work for.)
Article continues below advertisement
"There's been rumor for quite some time that a lot of the most damaging and negative stories about Harry and Meghan that have ended up in the pages of the press have come from other royal households or from other royal aides or courtiers and from my own reporting and research that is exactly true," Finding Freedom author Omid Scobie claimed.
Article continues below advertisement
Camilla Tominey, associate editor of The Daily Telegraph, added: "We were getting briefings that all was not well with the relationship between William and Harry, Meghan and Kate and the relationship between Harry and Meghan and the royal household. If you're suddenly hearing a lot of chatter about things not being well behind palace gates you sort of take it seriously because normally everything's leveled off and things are played down. You hear a little bit of chatter and then you go and investigate further and you hear more chatter, that suggests something is going down."
Article continues below advertisement
"A free, responsible and open Press is of vital importance to a healthy democracy," a statement from the palace read. "However, too often overblown and unfounded claims from unnamed sources are presented as facts and it is disappointing when anyone, including the BBC, gives them credibility."