No Fly Zone?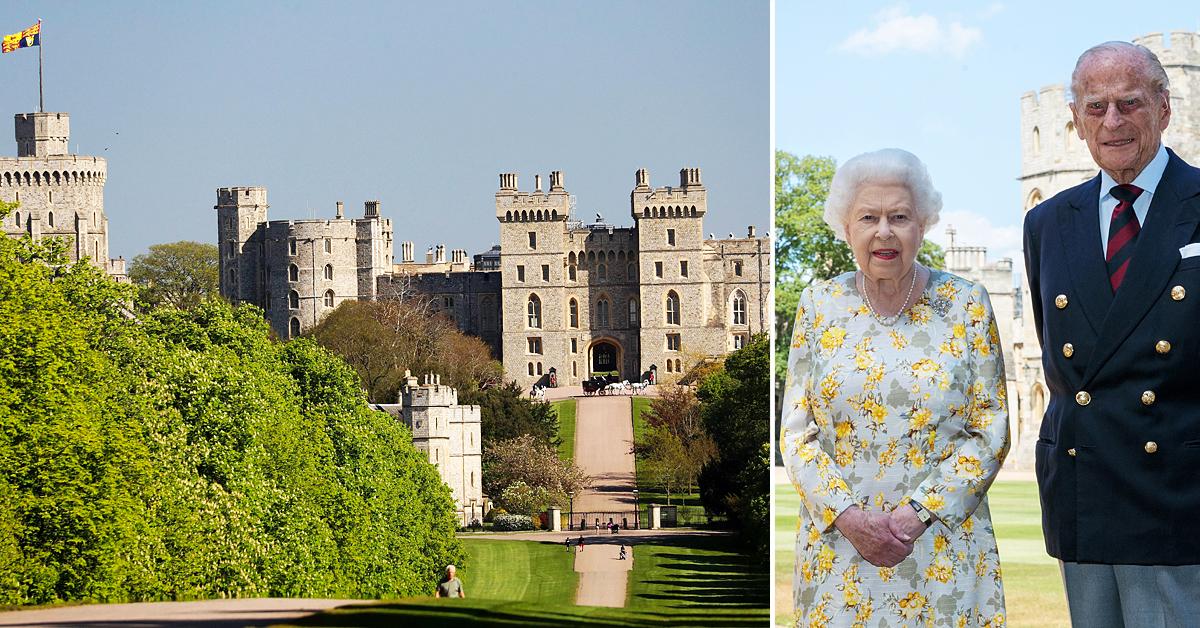 Prince Philip's favorite joke was about the tourist coming into land at Heathrow who looks down and sees the thousand year-old Windsor Castle.
"Why did they build it so close to the airport?" he asks the bewildered stewardess.
For decades, the Queen and her family have had to put up with the constant noise from jets taking off and landing every minute or so.
Visiting Presidents and heads of state would often marvel when Her Majesty interrupted their conversation to identify the plane overhead just from its engines.
Article continues below advertisement
For a brief few minutes during Philip's funeral, the skies above the Castle became a no-fly zone.
And now it seems there are moves, rather belatedly I have to say, to make it permanent.
Asked if he ever got used to the noise, Philip once said in an interview: "Not really, it's just a bloody nuisance."
But the local Thames Valley police are now beginning a consultation on obtaining a restricted airspace order over the Castle grounds to protect it from a terror attack or accident.
Article continues below advertisement
A spokesman said: "It is intended to further enhance the security at what is an iconic location."
All well and good.
But they might be better off improving security on the ground after TWO recent break-ins at Prince Andrew's home Royal Lodge.
A 43 year-old Spanish woman flew to England and turned up at the gates, convincing police she was engaged to Andrew and they must let her in, which they duly did and paid her cab fare!
After wandering about inside for several minutes, she was spotted by an aide and has now been sectioned under the mental health act.
Then two Londoners, a man and a woman aged about 30, climbed over the garden wall and inspected the gardens for several minutes before being arrested.
With the widowed Queen now living permanently at Windsor, it's time for the cops to raise their game, not look to the heavens!