Wildlife Campaigners Urge Prince Harry To Address 2007 Bird Shooting Incident In New Memoir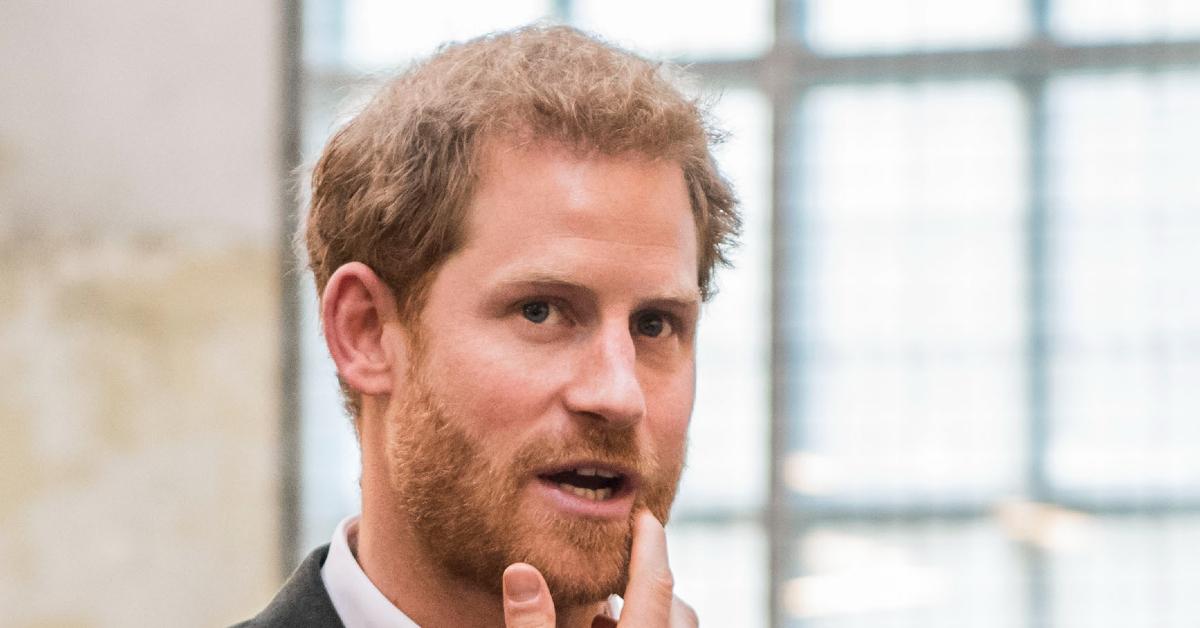 The royal family may be nervous for Prince Harry's upcoming memoir, but wildlife campaigns are hoping that the dad-of-two addresses the 2007 bird shooting incident in his tome.
Article continues below advertisement
At the time, witnesses at the Dersingham nature reserve saw two hen harriers get shot — and the noise came from the Queen's estate in Sandringham.
Harry was out shooting with family friend William van Cutsem, and since the hen harriers are one of England's rarest birds and a legally protected species, the two were questioned, along with a Sandringham gamekeeper. However, there were no dead bodies found, so there were no consequences.
Article continues below advertisement
Now, Chris Luffingham, who directs campaigns at anti-hunting charity League Against Cruel Sports, is eager to get the whole truth from Harry.
Article continues below advertisement
"I hope this gives Prince Harry a chance to talk about his environmental concerns and any moves to distance himself from 'game' bird shooting," he said, adding that he is optimistic that Harry will "set the record straight" as "the persecution of birds of prey by the game bird shooting industry blights our country's reputation."
Now, Harry has made it clear that he cares deeply for the environment. "In recent years Prince Harry has portrayed himself as an enthusiastic conservationist, deeply concerned about the plight of the world's wildlife," Dr. Ruth Tingay, co-director of environmental pressure group Wild Justice, said.
Article continues below advertisement
She added, "This claim would have far more credibility if he was to use his memoir as a vehicle for exposing the rampant criminality within the driven grouse shooting industry, as it is this, and this alone that is overwhelmingly responsible for the continuing catastrophic decline of the hen harrier in England."
Article continues below advertisement
"I'm writing this not as the prince I was born but as the man I have become. I've worn many hats over the years, both literally and figuratively, and my hope is that in telling my story — the highs and lows, the mistakes, the lessons learned — I can help show that no matter where we come from, we have more in common than we think," he said in a press release. "I'm deeply grateful for the opportunity to share what I've learned over the course of my life so far and excited for people to read a firsthand account of my life that's accurate and wholly truthful."