Sarah Ferguson's Heartbreak: Former Duchess Praises 'Loyal' Ex-Assistant After Aide's Suspected Murderer Is Arrested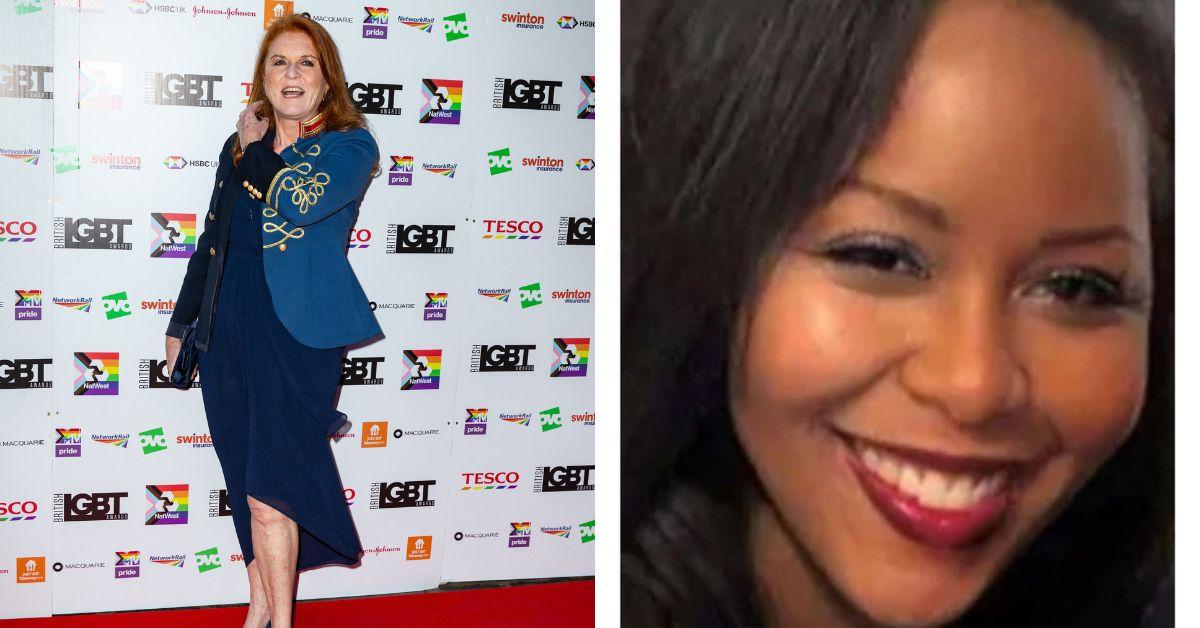 Sarah, Duchess of York, has praised her former assistant after news broke of the aide's tragic murder.
"I am shocked and saddened to learn that Jenean Chapman, who worked with me as my personal assistant many years ago, has been murdered in Dallas, aged just 46. A suspect is in custody," the former royal posted on her Instagram.
Article continues below advertisement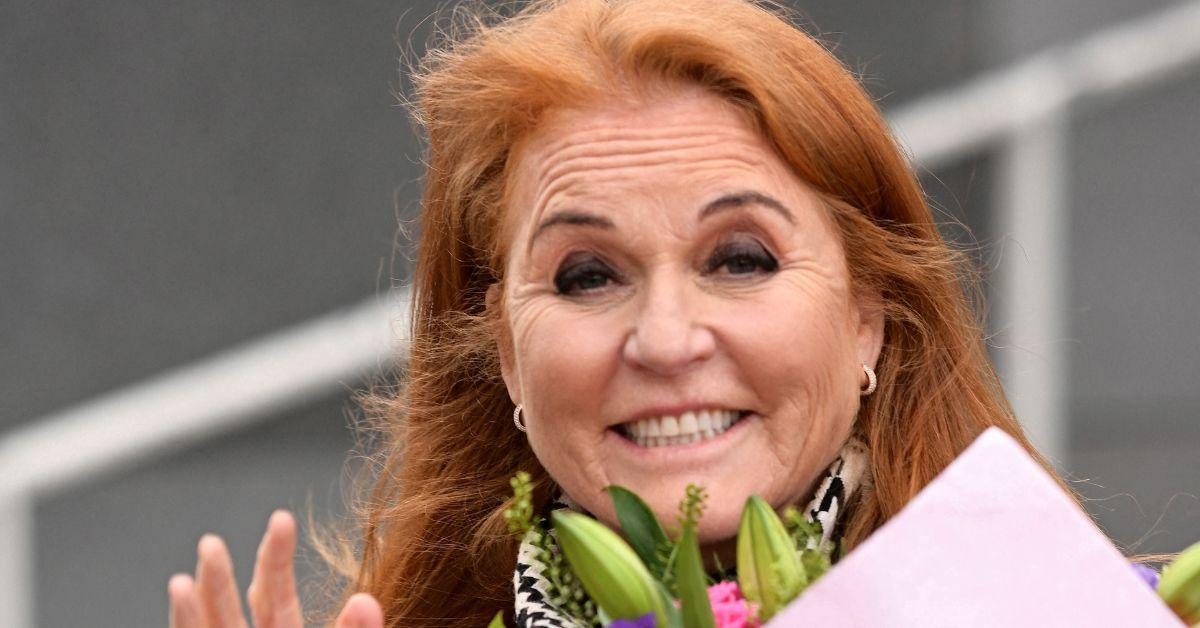 "Jenean was loyal, hardworking, beautiful, and fun, and my heart breaks for her family and friends," Ferguson added. "I heard from her just a couple of months ago, and she seemed so happy. Her family is raising money to transport her body back to New York City and pay for legal and funeral costs," the mother of Princesses Beatrice and Eugenie continued.
"I will be making a donation and supporting the family in any way possible — please help if you can at the link in my bio."
Chapman had only been a resident of Dallas the previous five months when she moved to the sprawling Texas metropolis for a new job. The 46-year-old was found dead in her apartment on September 25, which was initially written up as an "unexplained" death before a post-mortem examination determined she lost her life due to homicide.
The former assistant began working for Ferguson in the early 2000s and assisted her on various foreign trips and with her charitable engagements. The ex-spouse of Prince Andrew publicly stated she would assist Chapman's family in their struggle to pay to transport her remains back to New York.
Article continues below advertisement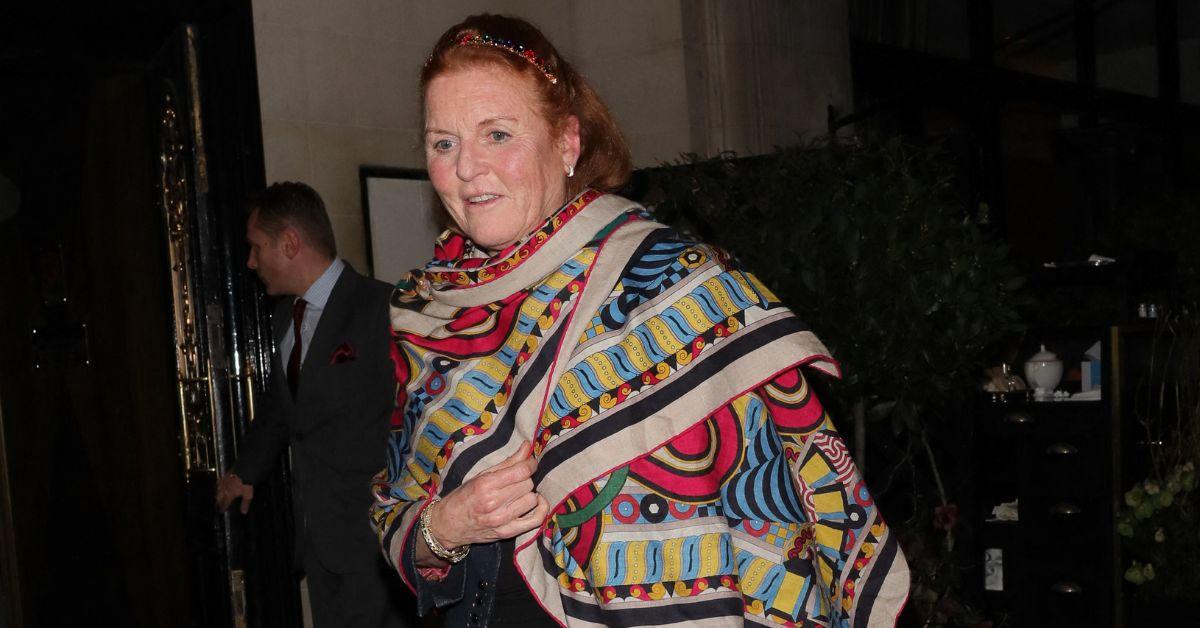 Her sister, Nicole Marshall, told the press: "She was a force to be reckoned with, she was a role model. She was an amazing person, and I still look up to her. I always look up to her as what I wanted to accomplish in my corporate career."
"She was just an accomplished intellectual. She was a kind person and compassionate. She had a heart of mush."
Her other sister, Crystal Marshall, added: "Her first job out of college was working with Sarah Ferguson, Duchess of York."
Article continues below advertisement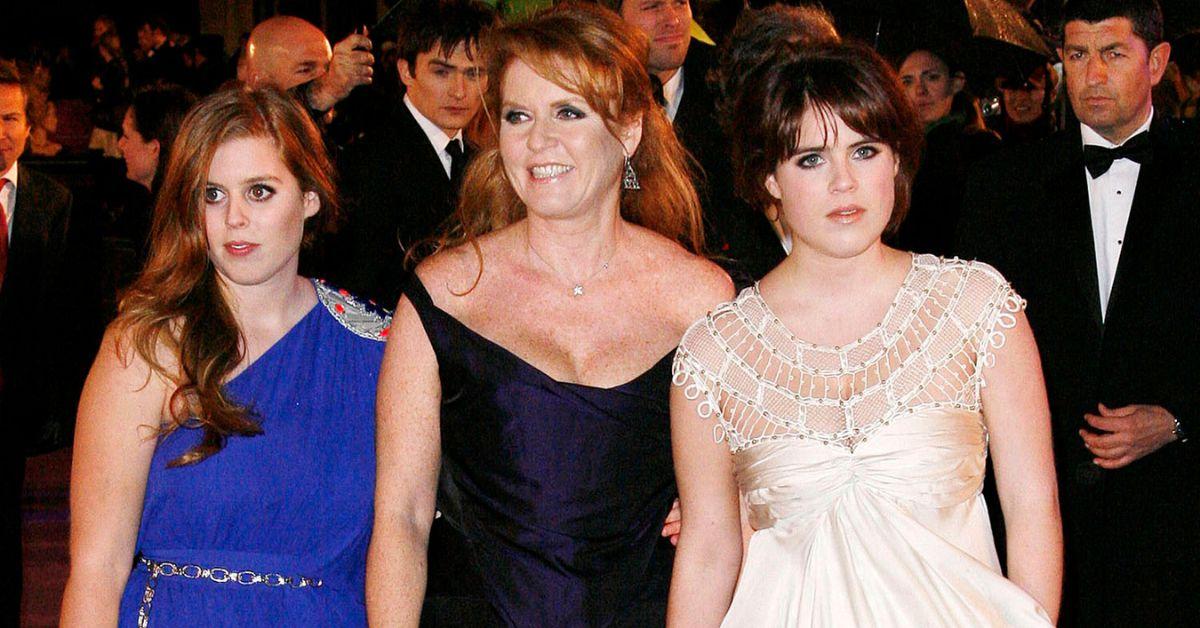 A suspect in Chapman's murder, James Patrick — her own husband, was arrested in Austin on September 26. No further details of the crime or his motives have been released at this time.
"She had so much to look forward to and impacted so many people in her life," Crystal continued. "Her accomplishments are too many to count. Even though her presence is no longer with us, her light will continue to shine in our hearts and fond memories we have of her."
Nicole also told the media that her sister's relationship with Patrick was only a few months old and that it had been "rocky" at the time of Jenean's murder.
Article continues below advertisement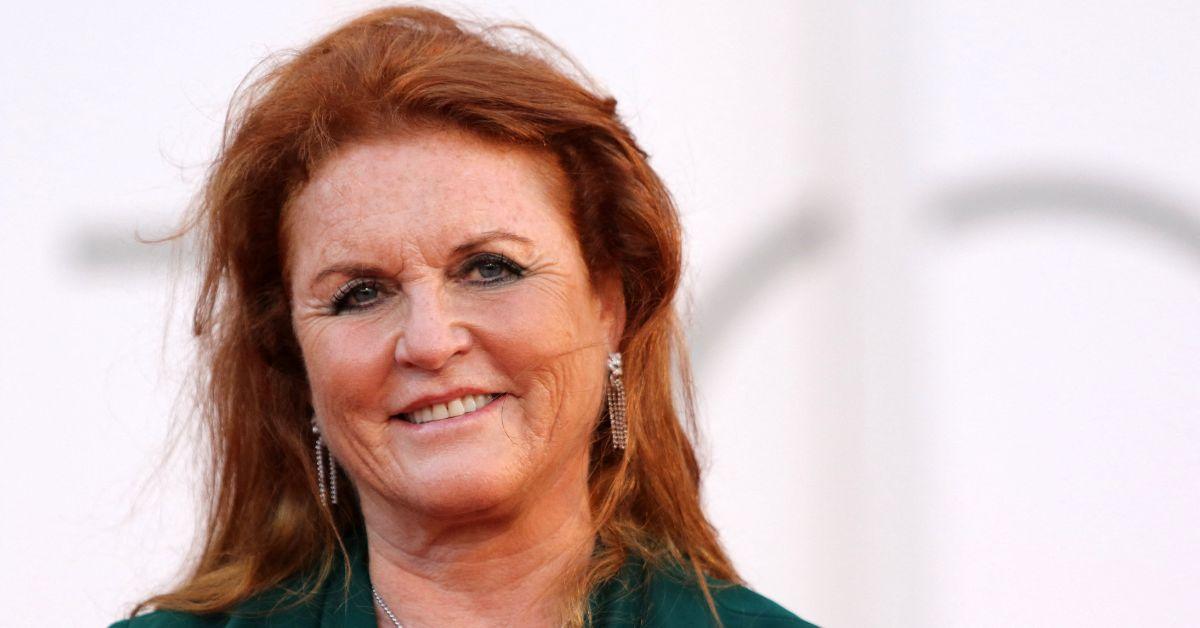 GBN reported on Ferguson's statement.