'We Were Normal': Samantha Markle Pushes Back Against Meghan Markle's Claim to Oprah Winfrey That She Was an 'Only Child'
Samantha Markle is seeking to set the record straight through a court of law when it comes to exaggerations from her famous half-sister, Meghan Markle.
"My brother [Thomas Markle Jr.] and I were very clear that we were integral in her life until [she was] 12," she told reporters outside of a Florida courtroom. "We taught her how to walk... we took her to school, we went to the duck pond — we were normal brothers and sisters."
Article continues below advertisement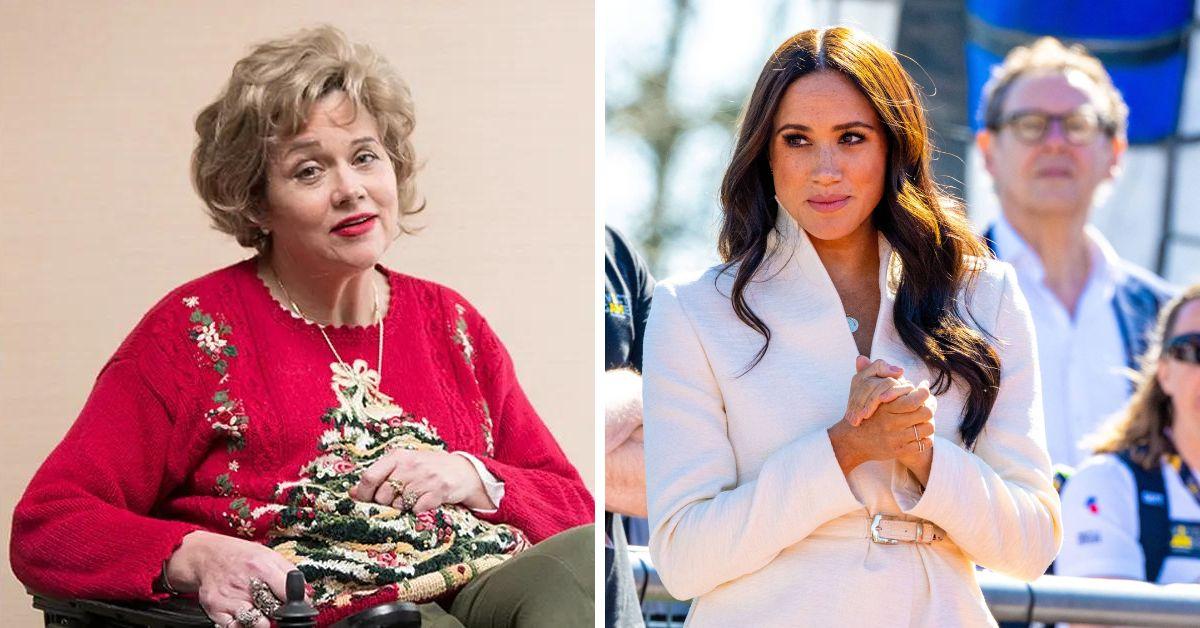 "I think the truth stands on its own, so I'm optimistic and thankful that we have a justice system that gives us the chance to present the facts. People change, they have agendas, they have other things influencing their lives, and, you know, it doesn't change reality," the mental health advocate added.
She continued: "It doesn't change my heart, I think I'm a lot stronger than that, but it's sad. I think [i've] got to live with that, and hopefully, some day she can embrace the truth and a better part of herself. I would want that for her, but until then, I have to get back a lot of my life that was lost from a lot of damage over several years. All we can do is move forward based on truth and positivity."
The eldest of Thomas Markle's three children wrote a book — The Diary of Princess Pushy's Sister — that detailed her experiences growing up with and interacting with her future royal half-sister. "Anybody who has read my book knows it's more of a sociological book about social labels. The title, as a matter of fact, wasn't a jab at her (Meghan), it was a mockery of social labels because the media had previously called her 'Princess Pushy,'" the embittered author pointed out.
Article continues below advertisement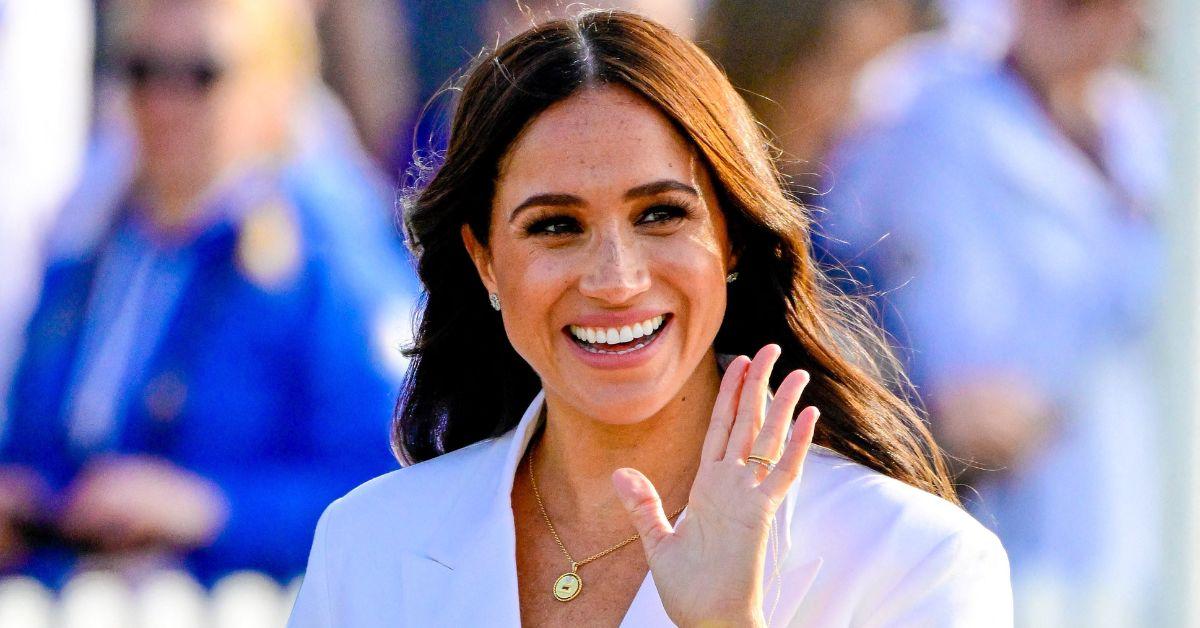 The suit was presided over by Judge Charlene Honeywell, who heard arguments from both sisters' legal representatives before making her final decision on the case in the coming weeks.
"I think, you know, it's crazy to say that teenagers would raise a kid, so anybody with a functioning frontal lobe would know Samantha never publicly said that," Samantha's attorney, Peter Ticktin, revealed in the courtroom.
"Saying we were integral in her life until 12 and were normal brothers and sisters is very different from saying we raised her," Ticktin added on his client's behalf. "It made her hated and made it so she can't go out in public at times because of fear."
Article continues below advertisement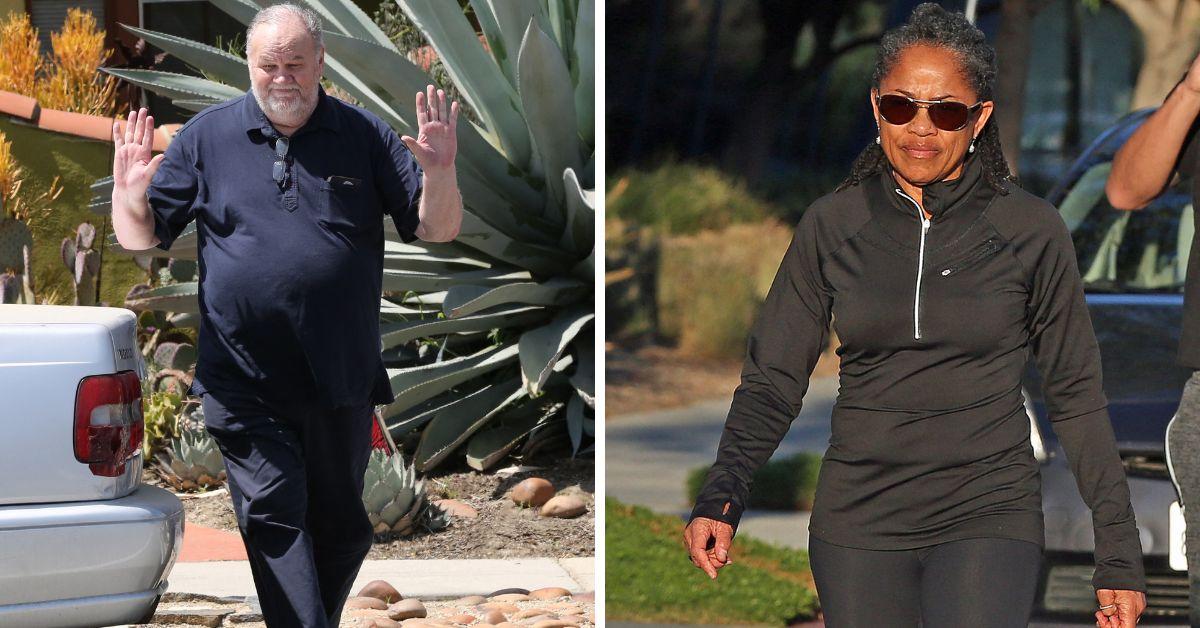 "This has always been a lawsuit in search of a viable claim," Meghan's lawyer, Michael Kump, told the court. "The case has failed because it runs head first up against defamation law and the First Amendment."
Both Samantha and Thomas Markle Jr. share the same father with Meghan. The Duchess of Sussex's mother, Doria Ragland, had very little to do with the upbringing of Meghan's siblings.
Article continues below advertisement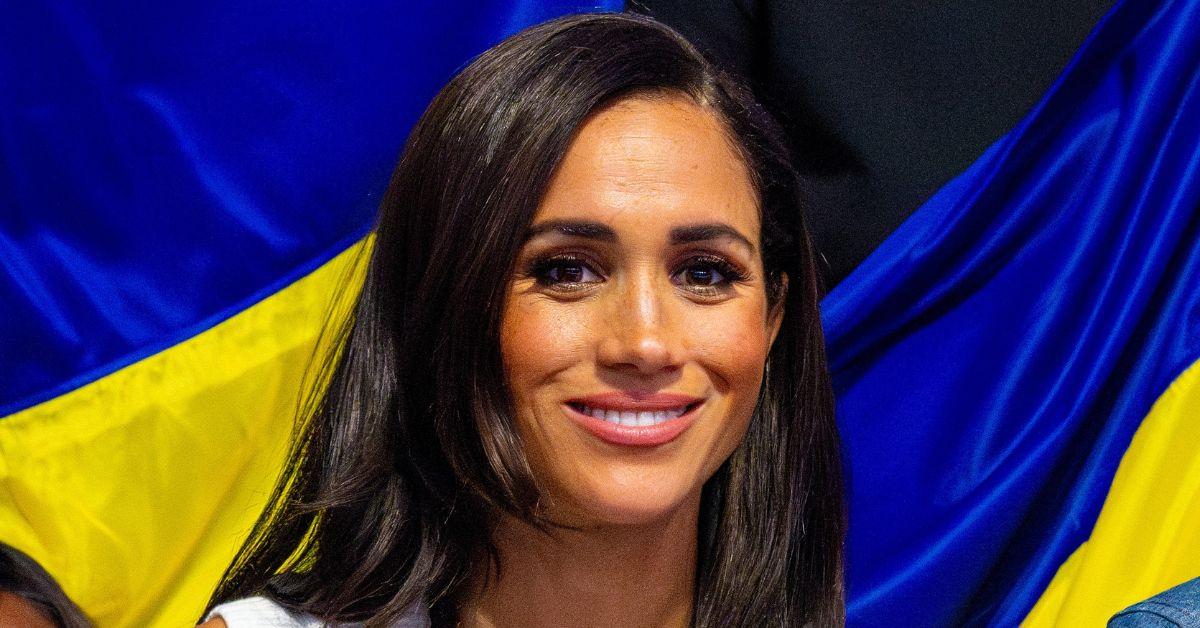 The Sun reported on Samantha's remarks.