The Queen Wasn't Even Dead Yet: Royal Courtiers 'Furious' Over Prince William and Prince Harry Feud on Day of Elizabeth II's Passing
Prince William and Prince Harry's feud on the day Queen Elizabeth II died has apparently angered royal courtiers with how it is being depicted in Omid Scobie's new book, Endgame.
"It appears no matter what happens behind closed doors, even in a time of such pain and grief, that where the royal family is concerned, it will one day emerge," a palace insider spilled.
Article continues below advertisement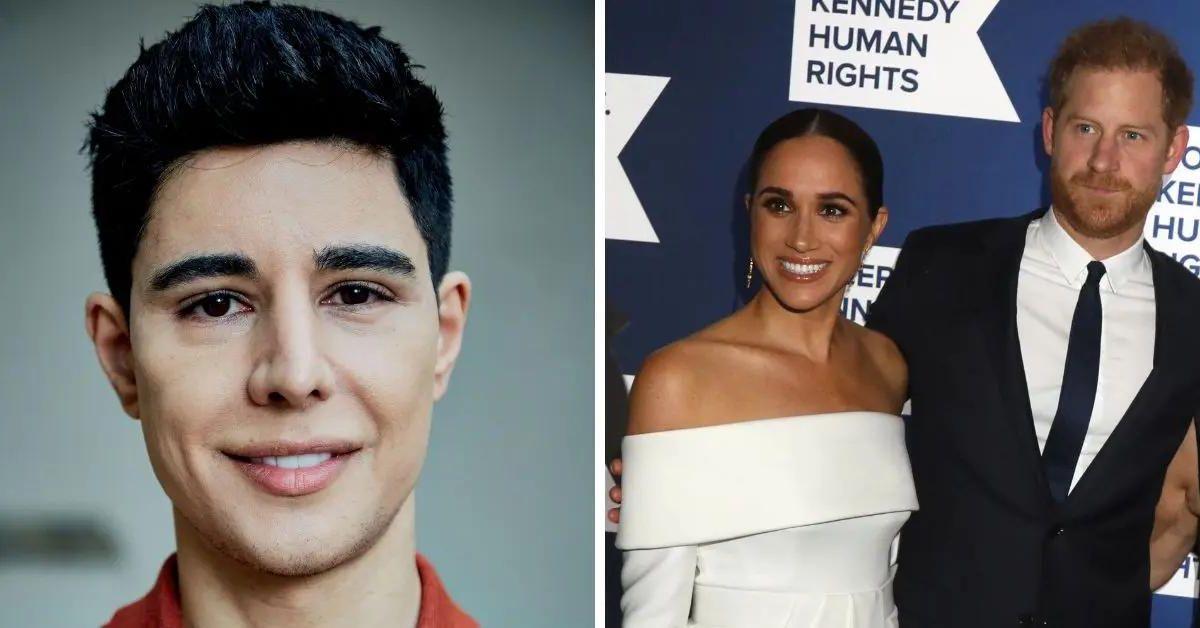 "Nothing is off limits, with William and Kate appearing to be this author's number one target. It only takes a few months for the knives to come out again and the wounds to be opened up," the source added.
Scobie's new tome is the follow-up to 2020's bestselling Finding Freedom, which he co-authored with Carolyn Durand. That book explored Harry and Meghan Markle's brief tenure as working royals and the time leading up to and immediately after they exited the monarchy in early 2020. Its sequel will reportedly pick up shortly after "Megxit" and chart the Duke and Duchess of Sussex's lives to this year, with a large emphasis on the drama surrounding Elizabeth II's passing and King Charles III's accession to the throne on September 8, 2022.
Article continues below advertisement
"'You should answer it,'" Meghan told him. He tapped accept just before it stopped. Harry hadn't spoken to his father much that year, but this was not the time for any father-and-son tension. Charles told him he and Camilla were about to leave Dumfries House for Balmoral, where Princess Anne was already by the Queen's side," Scobie wrote when describing an unlisted phone call Harry received on the morning of September 8.
The book continued: "He told Harry to make his way to Scotland immediately. William, whom Charles had just spoken to, was supposedly working on arranging travel. Harry sent a text message to his brother, asking how he and Kate planned to get to Scotland and whether they could travel together. No response."
Article continues below advertisement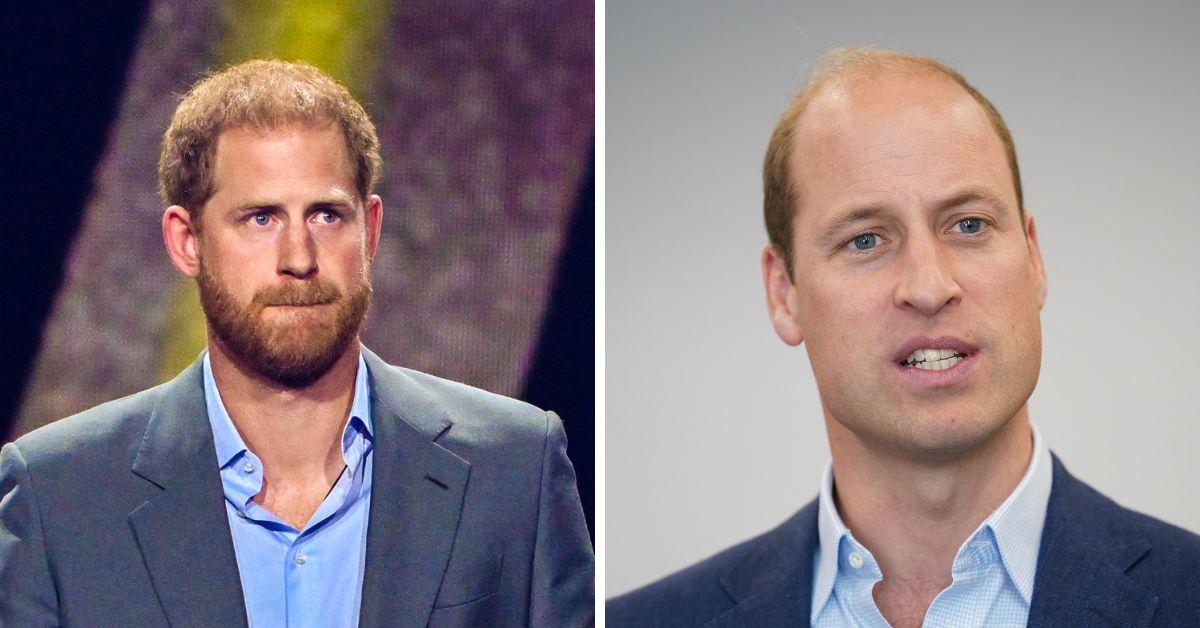 Although Charles III is criticized for avoiding his youngest son that day, the excerpts from the book focus heavily on how the new Prince of Wales engaged with his brother.
The author observed: "'William ignored him,' said a family source. 'He clearly didn't want to see his brother.' Princess Eugenie reached out to Harry to see if he had any more information about their grandmother. She had heard from another family member that it was 'time' but knew little more. With no invite forthcoming from any of the family members, Harry eventually located an available option — a private charter costing [$37,000] from Luton Airport, a 40-minute drive from Frogmore without traffic."
Harry ended up arriving at Balmoral Castle nearly five hours after his grandmother passed away, and his dad became the new monarch. He learned of her death, like the rest of the world, through news and social media.
Article continues below advertisement