King Felipe VI & Queen Letizia Match In Black Outfits At The Francisco Cerecedo Journalism Awards — Pics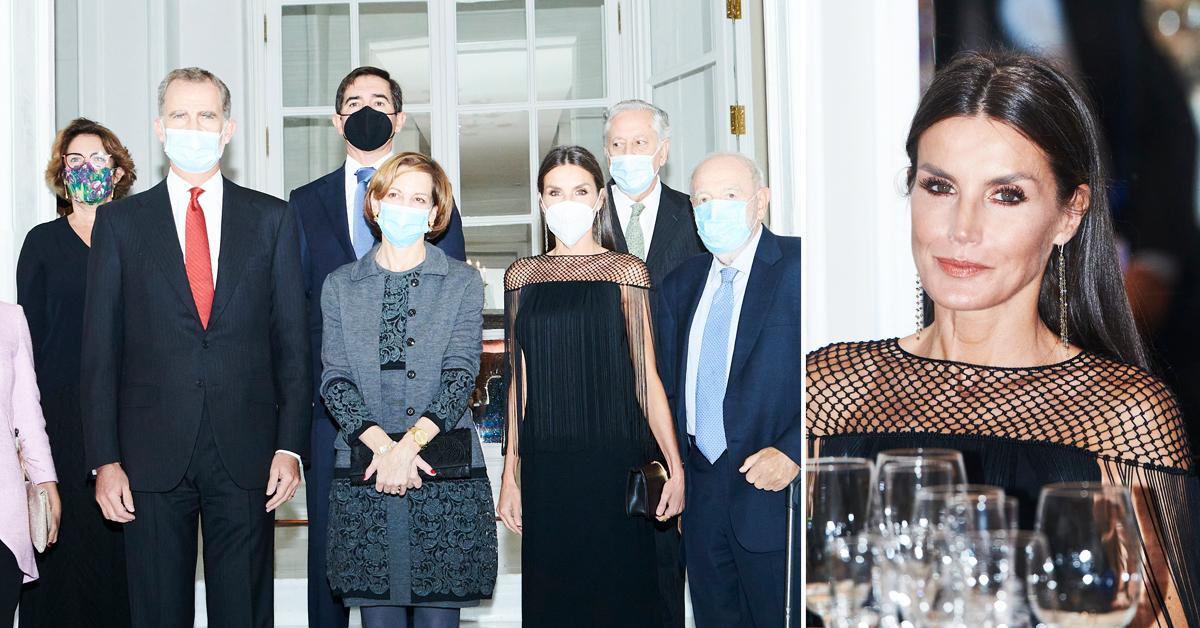 Night out on the town! Queen Letizia of Spain and her husband, King Felipe VI, made an appearance at the Francisco Cerecedo Journalism Awards, which took place on Tuesday, October 26, in Madrid, Spain.
Article continues below advertisement
The brunette beauty donned a little black dress — but it was anything but simple, as it was adorned with fringes. For his part, the King wore a suit.
Article continues below advertisement
Scroll through the gallery below to see more photos!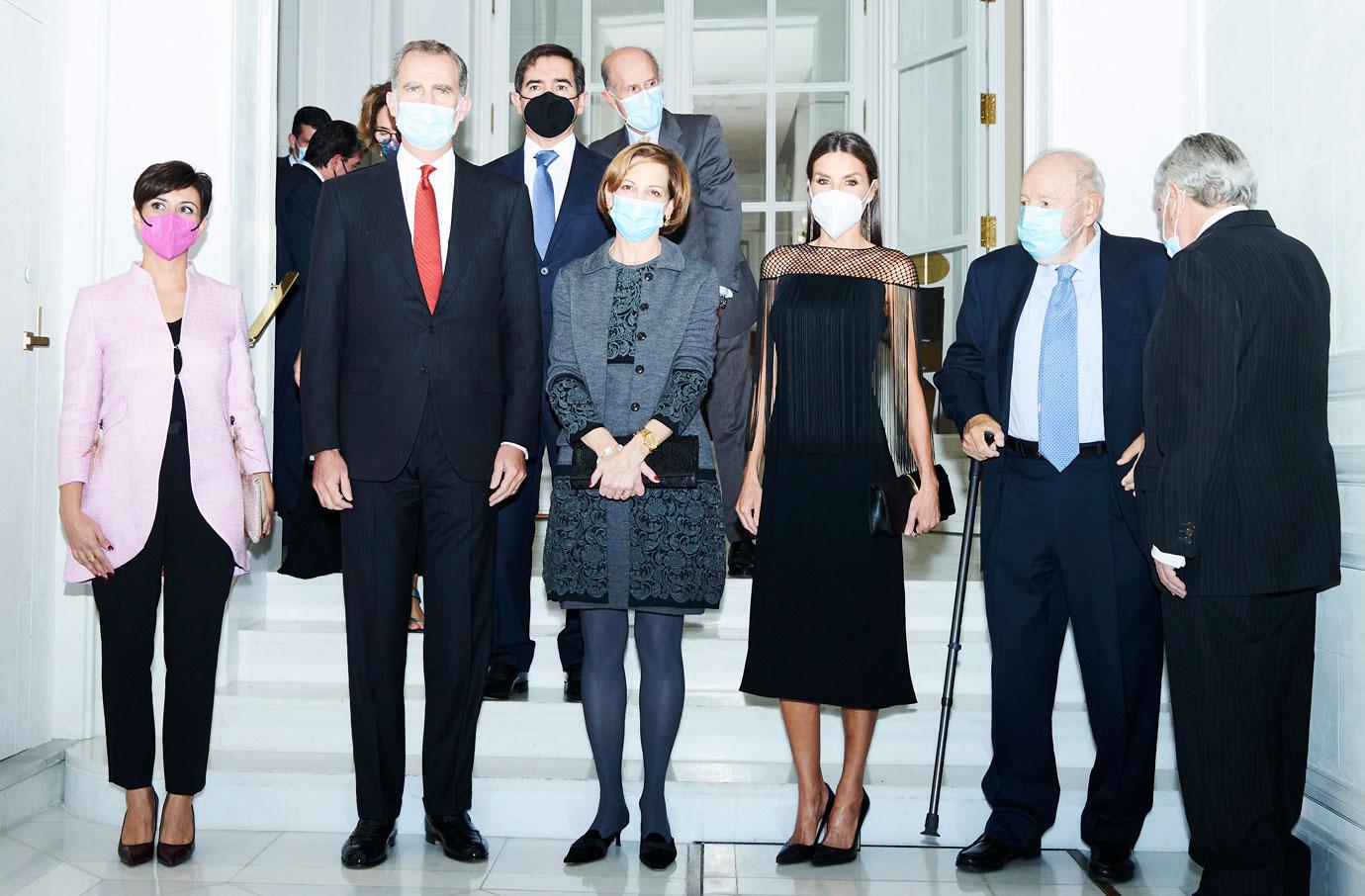 The couple posed with others at the event.
"Sus Majesties the Kings were received upon arrival at the Mandarín Oriental Ritz Hotel by Minister of Territorial Policy, Isabel Rodríguez; the president of the Association of European Journalists (APE), Diego Carcedo, and the general secretary of the Association, Miguel Ángel Aguilar, among other personalities," a caption read.
Article continues below advertisement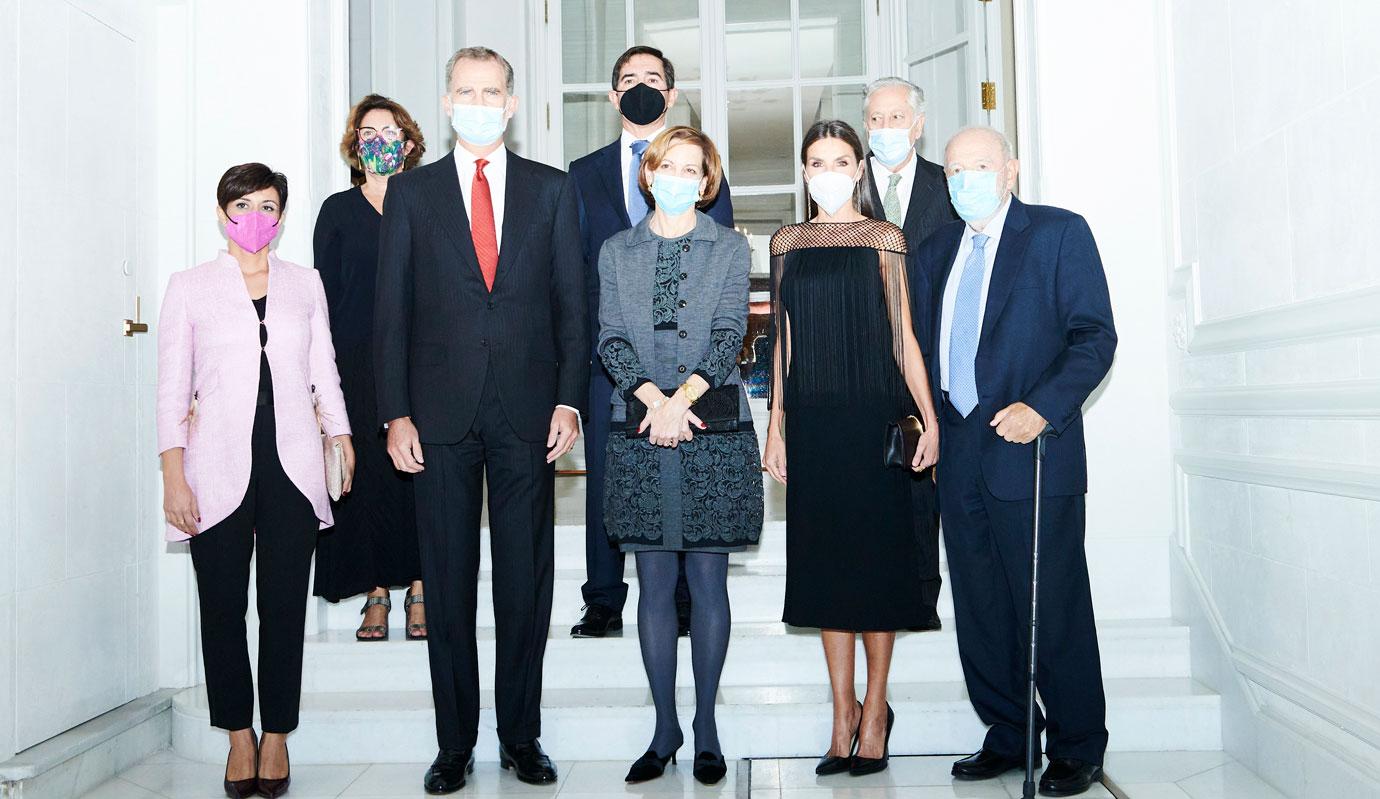 "Next, Don Felipe and Doña Letizia entered the Royal Hall, and took their places at the presidential table, from where they witnessed a brief concert by the violinist, Pablo Martos, who performed 'Chacona' by Johan Sebastian Bach. At the end, and after the successive speeches of the president of the APE, the director of Content of Cadena SER and member of the jury, Montserrat Domínguez, read the certificate of awarding the Cerecedo Award to Anne Applebaum, and the work of the sculptor Julio López Hernández, who received from the hands of His Majesty the King," the caption continued.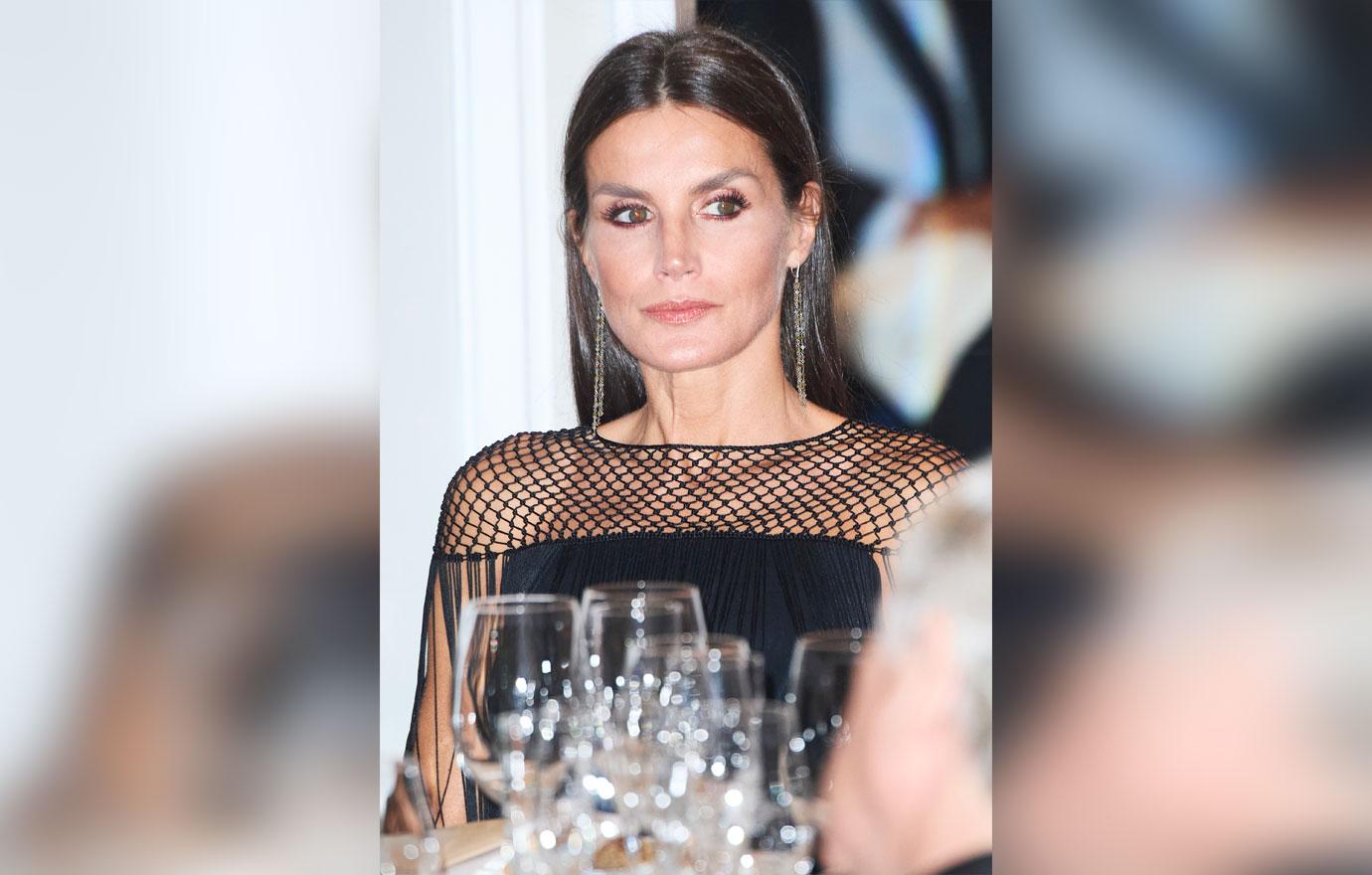 Article continues below advertisement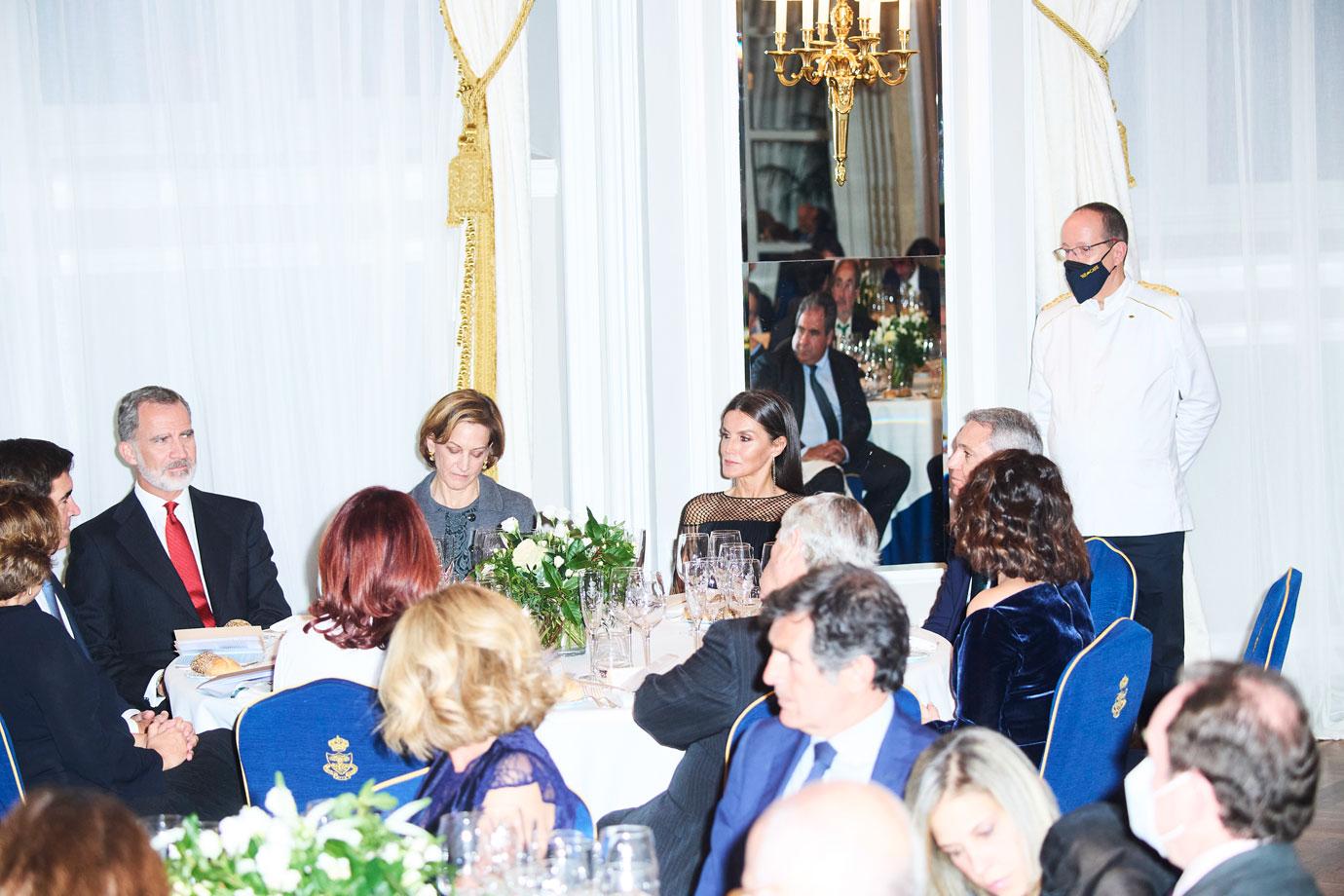 The King spoke at the event, saying, "I would like us to remember this edition as the one in which the Association awarded a work that described what that was happening in a troubled world, not only as a warning message but, above all, as a message of awareness and as a call to unity."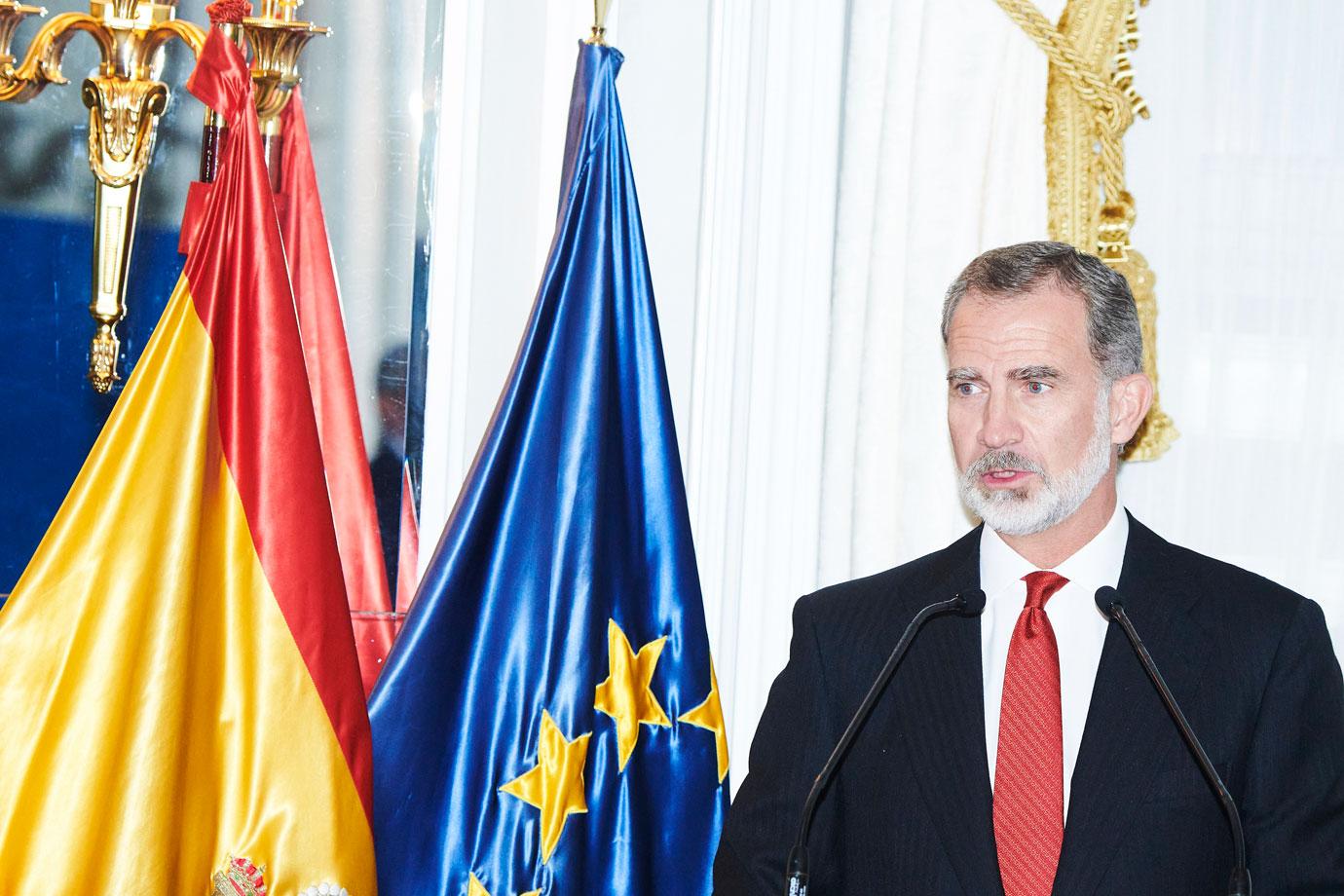 He also thanked Applebaum "for reminding us of the value of being and of to work together for some ideas and for some universal principles that will always require all our care and to which we will continue to dedicate all our attention: the principles."
Article continues below advertisement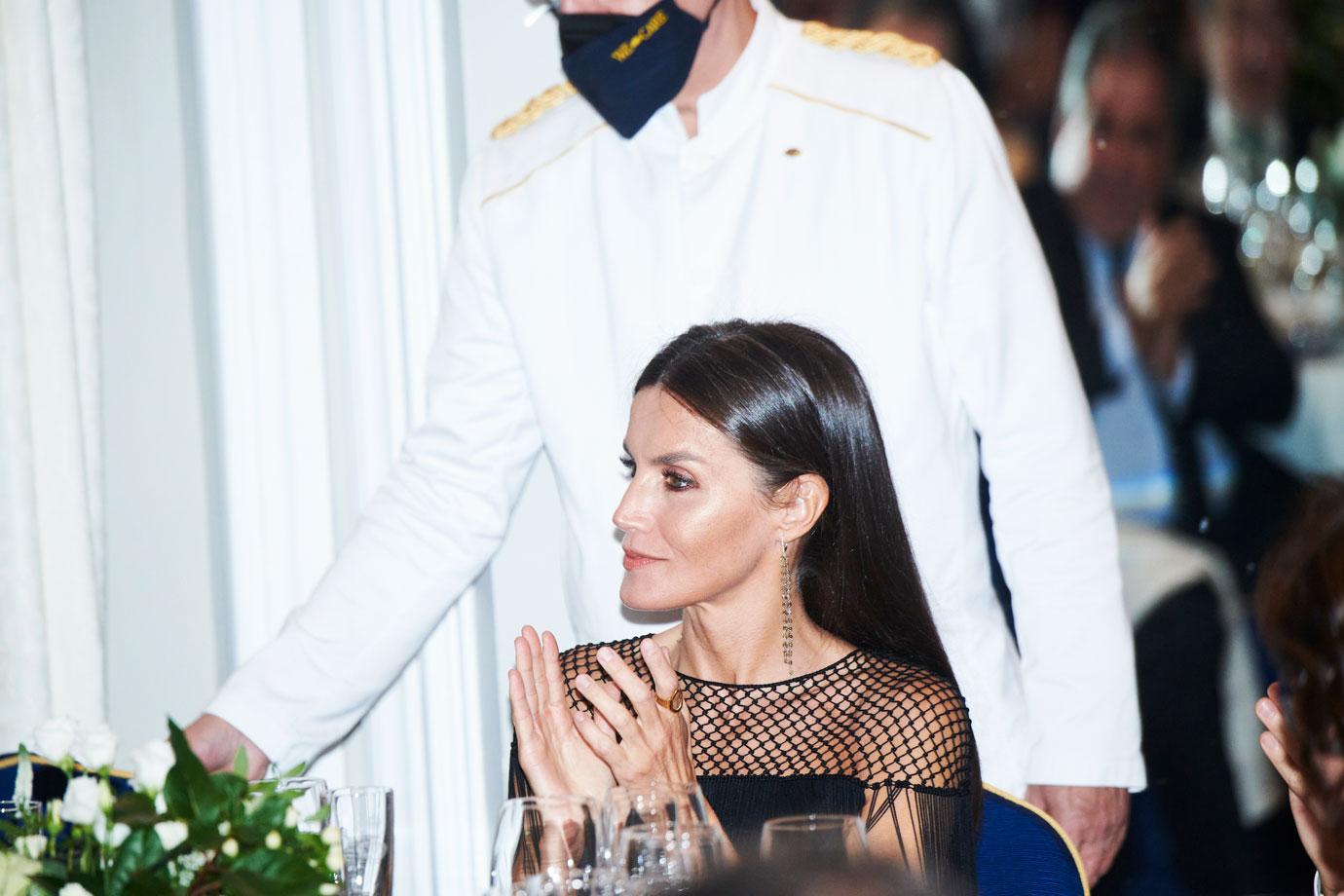 Meanwhile, his wife looked on and applauded the winners.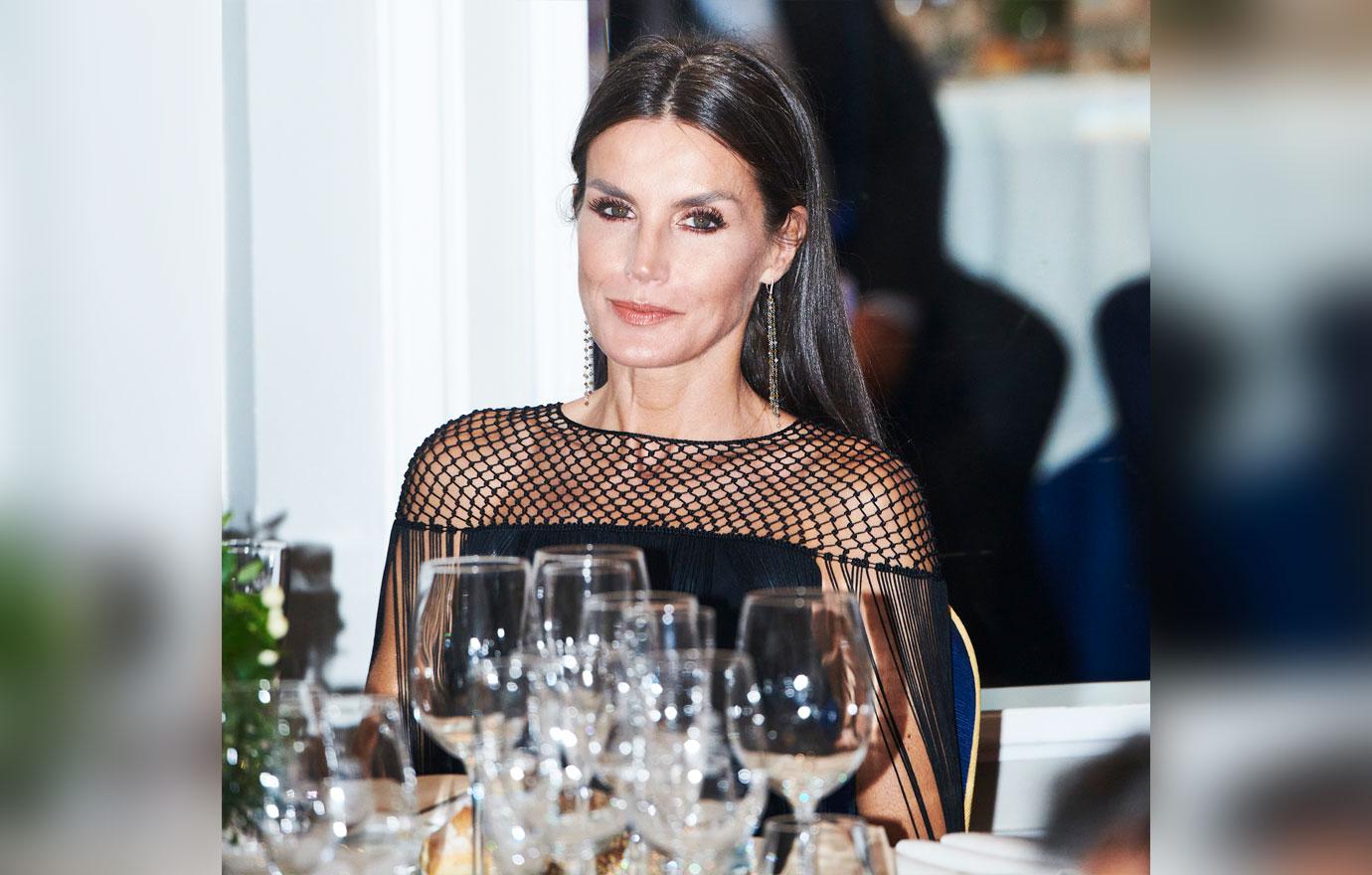 The jury awarded Applebaum "for his research and outreach work on authoritarianism and new populist phenomena. His articles in The Atlantic and previously in The Economist, Evening Standard and The Washington Post are a reference for understanding social and political movements from European countries such as Hungary and Poland, where some of the principles, freedoms and values ​​intrinsic to the European Union are in question."