Queen Elizabeth Was Prepared to Allow Meghan Markle to 'Continue Acting' to Ensure Duchess Felt Valued as a Career Professional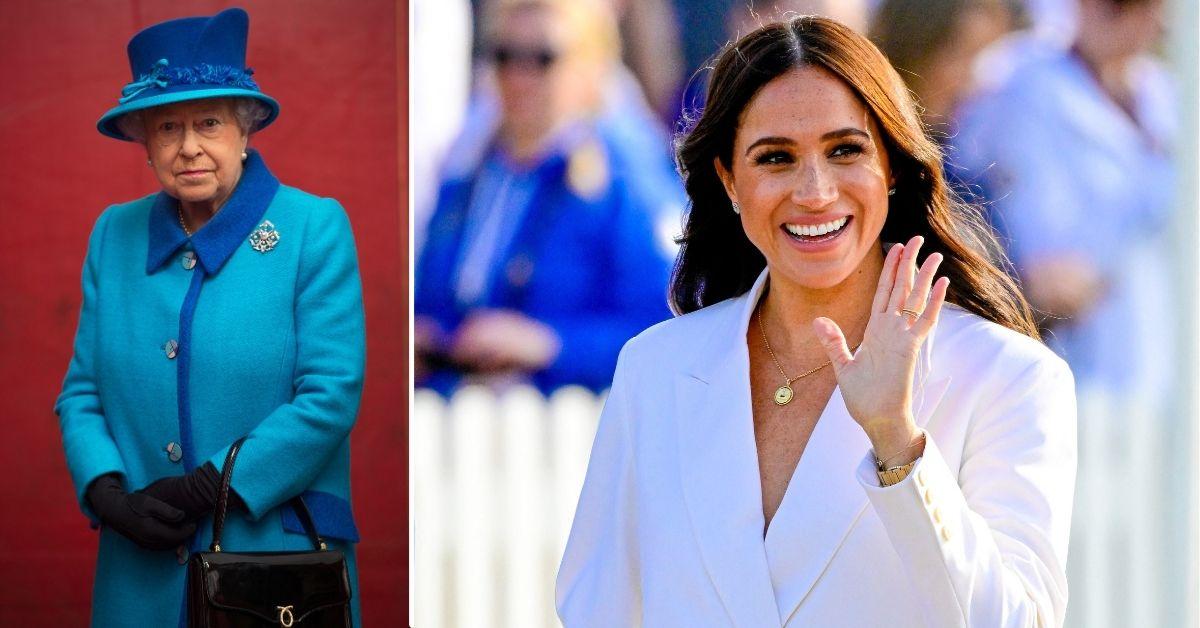 Meghan Markle had the opportunity to move forward with her Hollywood projects upon her engagement to Prince Harry in late 2017.
"The Queen was very gracious and very kind to Meghan. She even said to Meghan, 'You can continue acting if you like, continue your career,'" former royal butler Paul Burrell told a publication.
Article continues below advertisement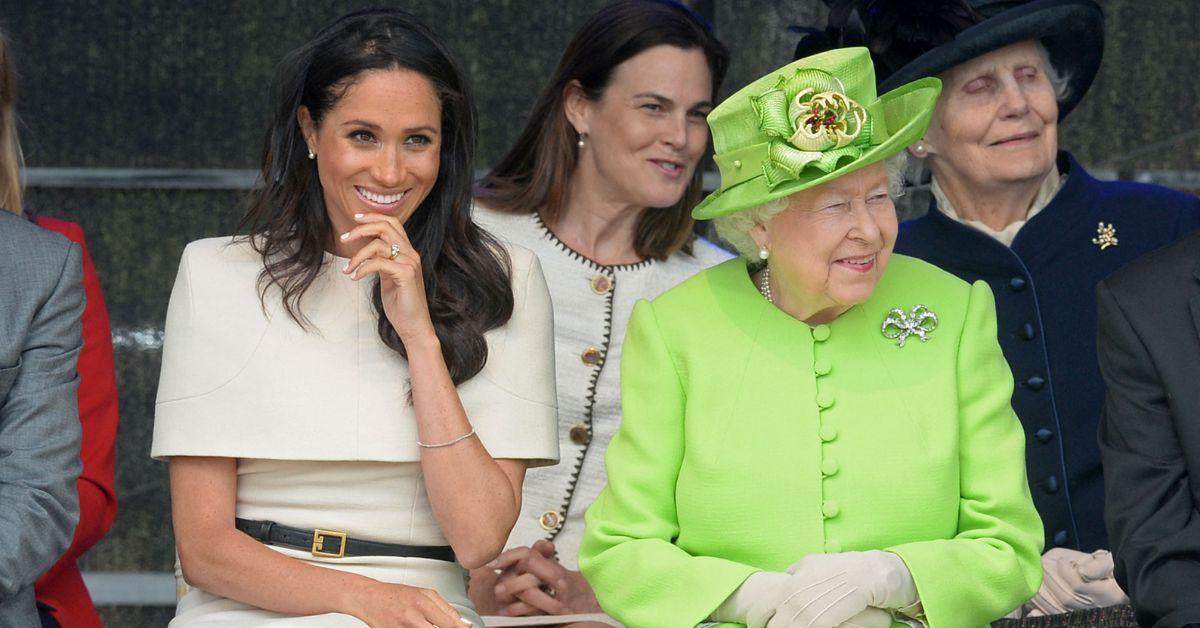 During her and Harry's engagement interview the Duchess of Sussex said that she was not "giving anything up, I just see it as a change," when discussing what would become her brief foray into royal public service.
"It's a new chapter. And also keep in mind I [have] been working on my show for seven years, so we're very, very fortunate to be able to have that sort of longevity on a series," Meghan added. "For me, once we hit the 100-episode marker, I thought, 'You know what, I have ticked this box, and I feel really proud of the work I've done there, and now it's time to, as [Harry] said, work as a team with him.'"
Queen Elizabeth II and the Duchess of Sussex were said to have gotten along well in the early months of the Sussex marriage, which included a joint appearance together in June 2018. Her late Majesty, who died in September 2022, had never appeared solo with a royal spouse in public as quickly as she did with the former actress. Even though all seemed well for the Suits star during her 20-month royal career, she would paint a different picture in the 2021 Oprah Winfrey interview.
Article continues below advertisement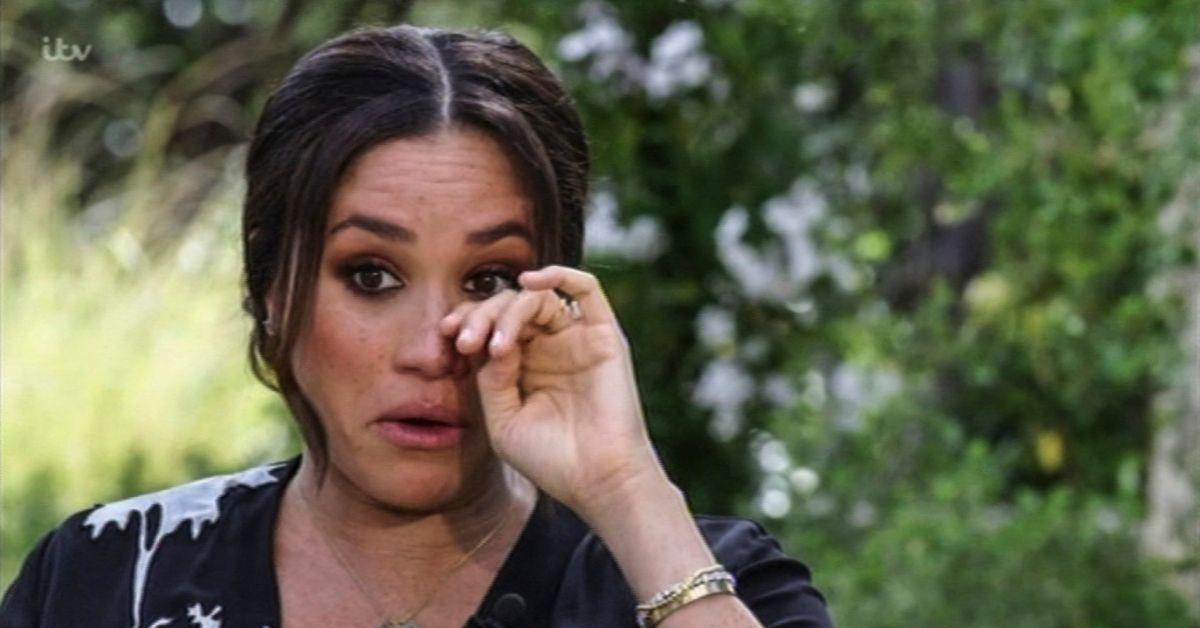 "I just didn't see a solution; I don't understand how all of this is being churned out — again, I wasn't seeing it, but it's worse when you see it through your mom [and] friends. It was all happening because I was breathing," Meghan spilled to the media titan.
"Look, I was really ashamed to say it at the time and ashamed to have to admit to [Prince] Harry, especially because I know how much loss he's suffered, but I knew that if I didn't say it, I would do it, and I just didn't — I didn't want to be alive anymore."
Article continues below advertisement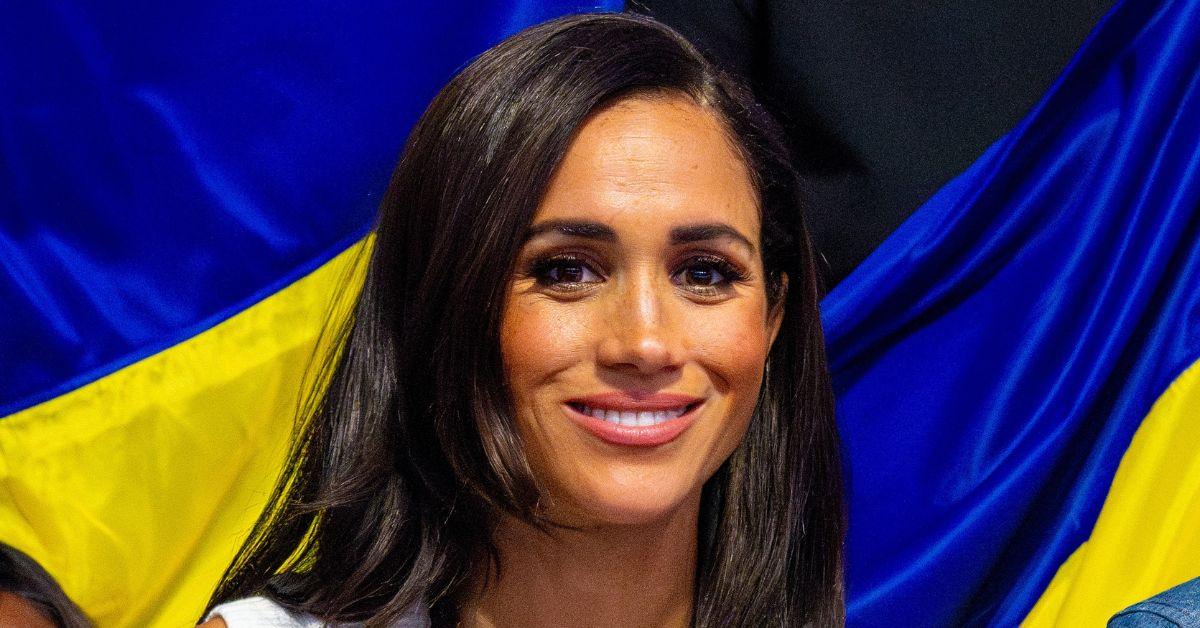 Despite the past and its conflicting narratives, the Duchess of Sussex seems to be turning a new corner in Hollywood today.
An insider close to Team Sussex spilled to an outlet that "Meghan has a new team around her, and they've been strategizing about what mediums will have the most impact. There isn't anything locked in yet, but the most promising [thing] for everyone seems to be Meghan and Harry highlighting important issues through docuseries and bringing attention and fundraising."
The source concluded: "The agency will be focusing on building out her business ventures across multiple facets of the agency and its broader ecosystem, including film and television production, brand partnerships, and more."
Article continues below advertisement