Queen Elizabeth Holds Second Event Since Spraining Her Back, Meets With Ambassador From Vietnam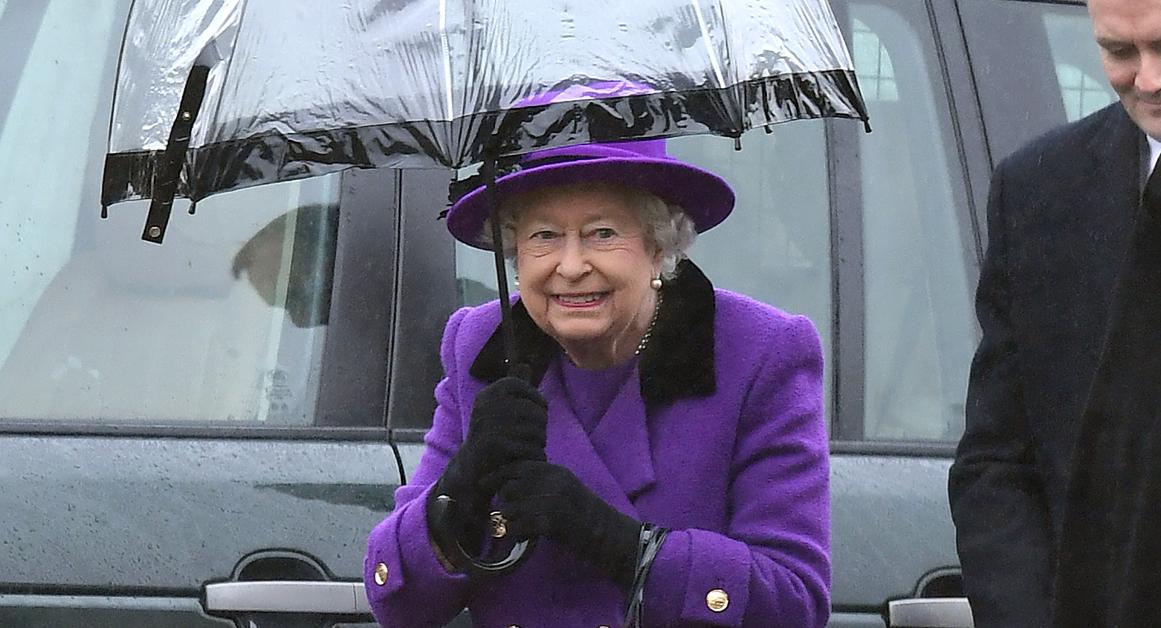 What health issues? Queen Elizabeth proved that she is superwoman when she held another engagement on Thursday, November 18 — just a few days after the palace revealed she had sprained her back.
Article continues below advertisement
"Today The Queen held a virtual Audience with His Excellency Mr. Nguyen Hoang Long, Ambassador from Vietnam," a caption read via The Royal Family's Twitter page. "There are more than 170 Ambassadors and High Commissions based in London. Each have an Audience of The Queen after taking up their role."
In the photos, Queen Elizabeth, 95, looks chipper as she is speaking with Long.
Article continues below advertisement
The day before, the monarch was spotted looking happy and healthy when speaking to General Sir Nick Carter. "The Queen today received General Sir Nick Carter for an Audience at Windsor Castle upon the relinquishment of his appointment as Chief of the Defence Staff," the caption read.
Article continues below advertisement
Needless to say, people were so excited that the Queen was moving around. One person wrote, "So lovely to see Her Majesty, hope she is feeling better," while another added, "Her Majesty looks fantastic! 🙏🥰."
The Queen was hospitalized in October, and since then, she has been told to relax and rest. In fact, she flew to her Sandringham Estate to get out of the city.
Article continues below advertisement
"The Queen had been hoping she would still be able to spend the weekend at Sandringham and was delighted her doctors gave her the all clear to travel," a source said. "Her Majesty is very much looking forward to hosting her family at her Norfolk home for the Christmas holiday and there is much preparation to be done in time to accommodate everyone who has been invited."
"The Queen has many happy memories of being at Sandringham with the family over Christmas and was in the firm belief that she was far better off being there in person to oversee everything as much as possible," the insider continued. "But she traveled on the understanding with her doctors that she continues to rest as advised."