'I Do It All the Time': Queen Elizabeth Cracked Jokes About Her Acting While Filming Paddington Bear Sketch Despite Failing Health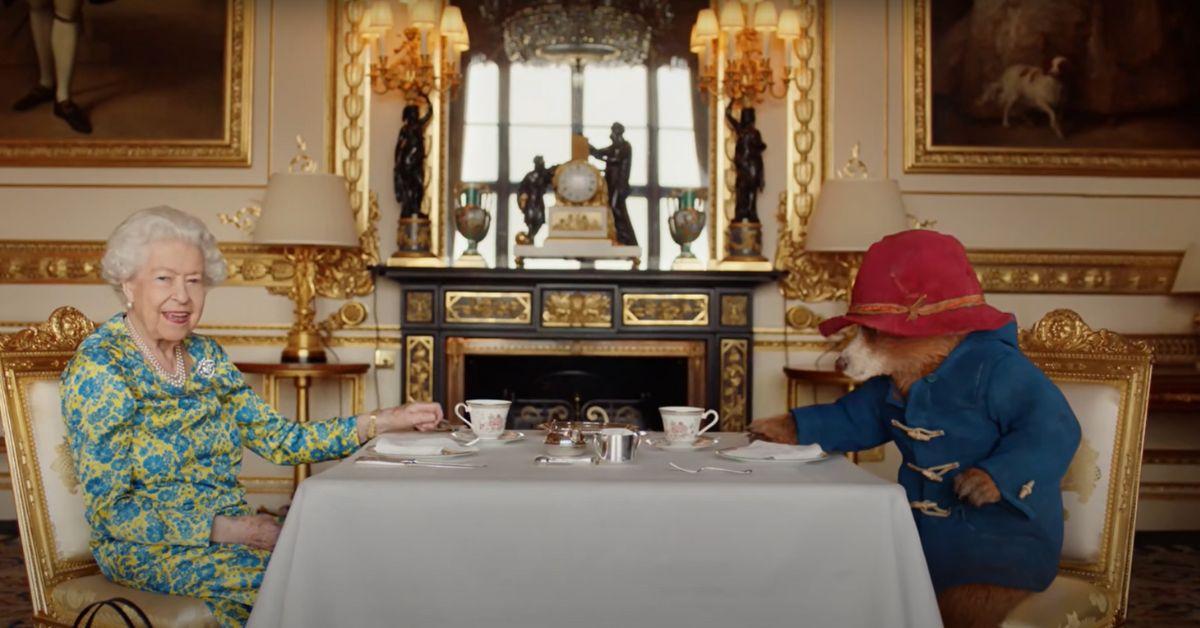 Queen Elizabeth II was always the consummate professional, even when she was in excruciating pain shortly before she died on September 8, 2022. The late monarch memorably appeared in a Paddington Bear sketch as part of her Platinum Jubilee celebrations in June 2022.
"The director would come in and say, 'Ma'am, could you just be a bit gentler'. And she'd be so sweet and go, 'I'm so sorry. Yes, of course,'" actor Simon Farnaby told an outlet.
Article continues below advertisement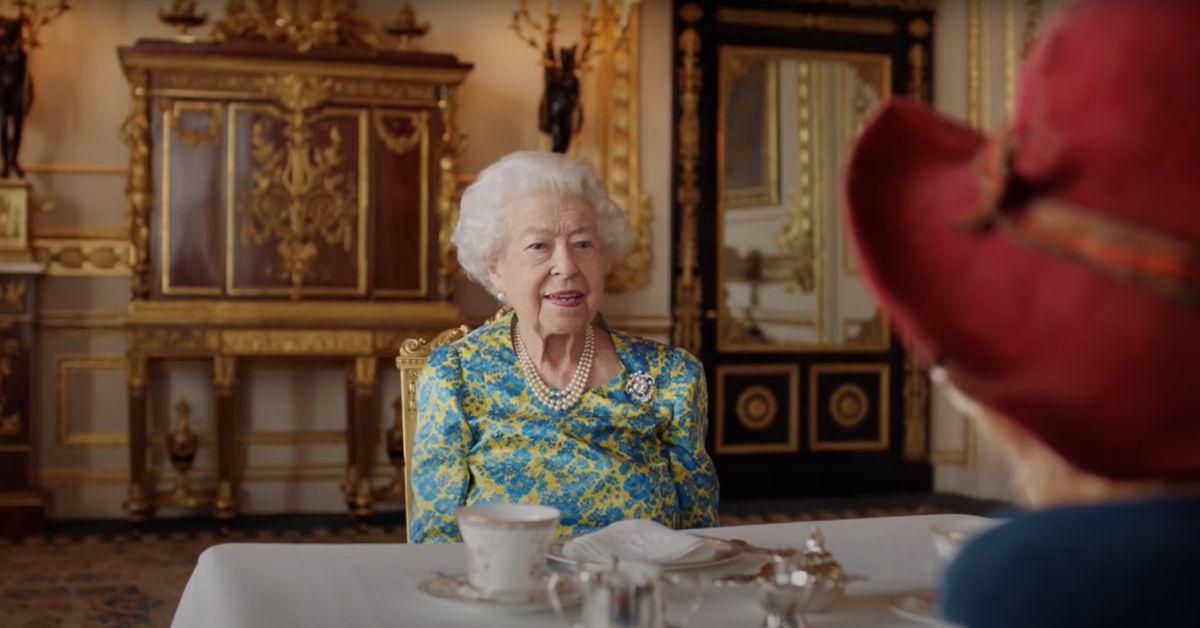 "He'd go, 'Like you're talking to your grandchildren.' She'd say, 'Oh, of course. I'm so sorry'. I was saying to him, 'Give up, just stop, we're not going to get it'. And he said, 'No, I think just a couple more.'"
Farnaby, who played the footman in the video, said that hen Her late Majesty finally "got it," "it was really sweet and really lovely."
The actor would go on to compliment the notoriously reserved monarchy on her acting prowess, to which Britain's longest-reigning monarch replied: "Well, I do it all the time."
Article continues below advertisement
The clip was the continuation of a tradition in which the world-famous monarch appeared within a fictitious spoof revolving around her. This was first memorably realized at the 2012 Summer Olympics in London 10 years before when Daniel Craig appeared in character as James Bond while visiting her at Buckingham Palace. She was seated at her study and turned around to say: "Good evening, Mr. Bond," before leaving the palace with 007 en route to the Olympic Stadium.
A stunt double dressed as the Queen then jumped out of a helicopter to land in her seat at the venue. The footage earned Her Majesty rave reviews and is credited for highlighting her long-running sense of humor for a new generation to discover.
Article continues below advertisement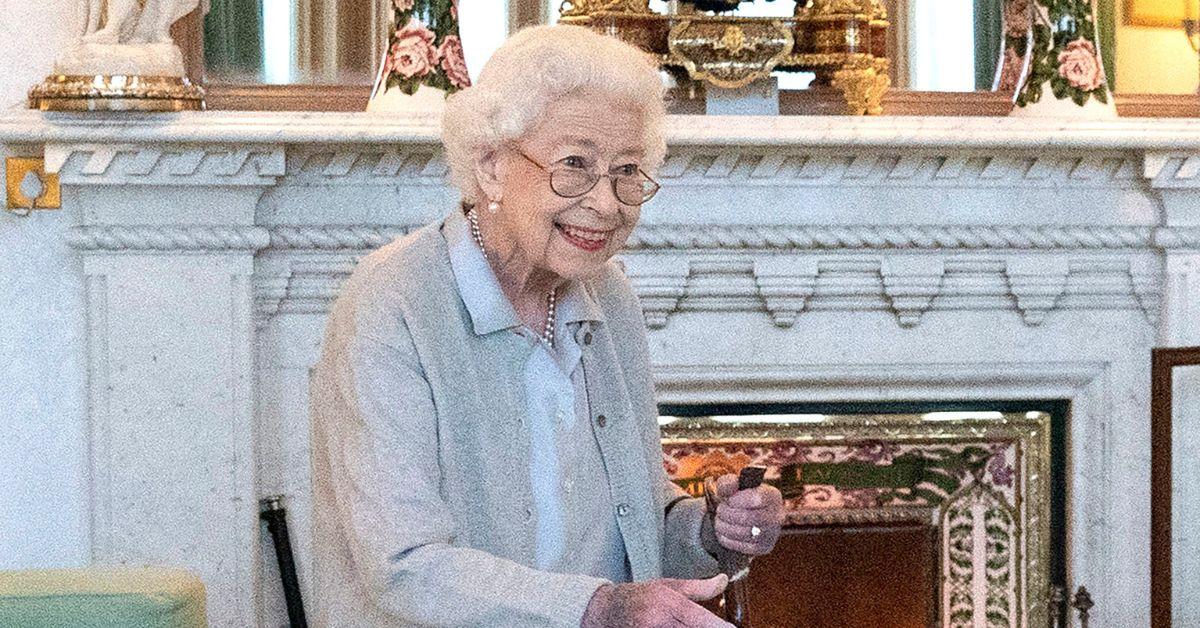 The Paddington Bear clip would go on to become a sensation when it aired and has since garnered some 20 million views on YouTube. After the Queen died three months later, small, Paddington Bear plush toys could be seen left outside the gates of numerous royal palaces with heartfelt notes expressing grief over her passing.
Despite conflicting reports over the decades of her long reign that claimed Elizabeth II was "dour" and "humorless," the exact opposite turned out to be true. The monarch was known to frequently crack jokes with members of her staff, and even members of the public she met on royal engagements.
She was once told by a group of her subjects that she looked "very much like the Queen," to which Her late Majesty cheekily replied: "how very reassuring."
Article continues below advertisement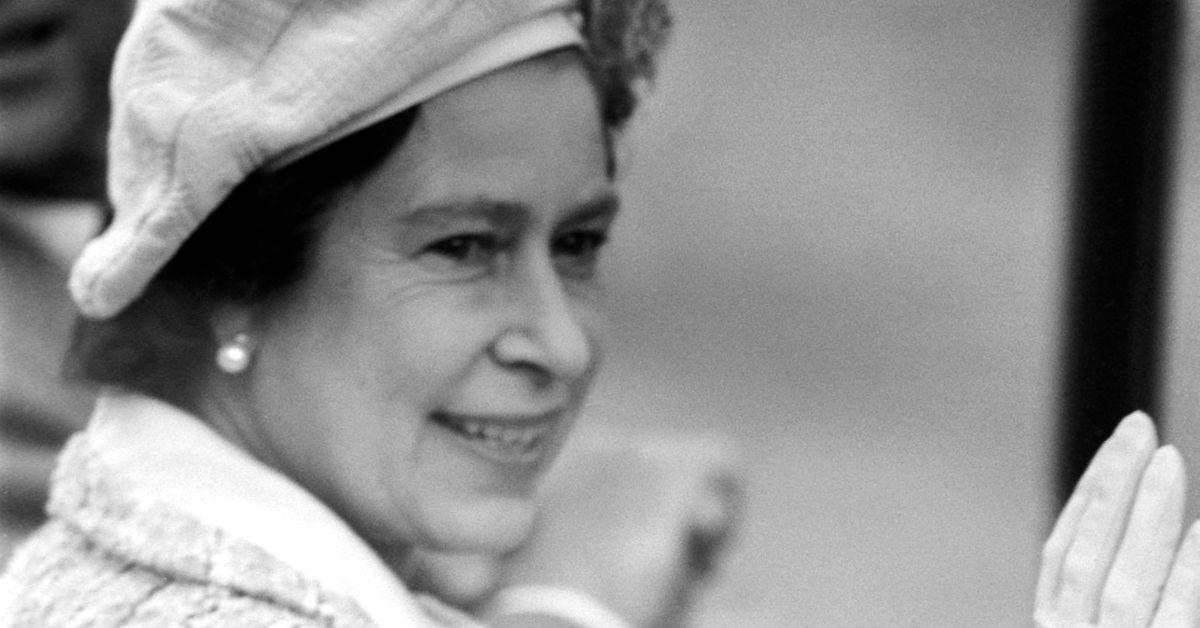 The Sun reported on Farnaby's comments.