Queen Elizabeth's Cousin Simon Bowes-Lyon Leaves Prison 5 Months Early After Sexual Assault Sentence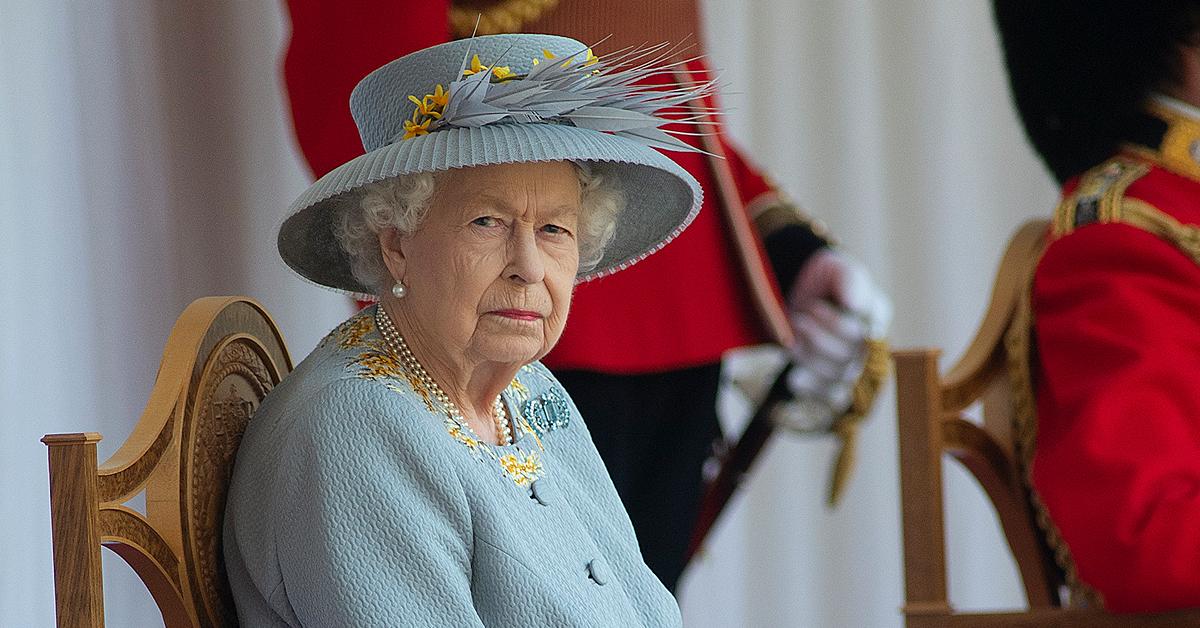 Queen Elizabeth's cousin Simon Bowes-Lyon, the current Earl of Strathmore and Kinghorne, has been released from prison five months early, The Mirror reported.
Article continues below advertisement
According to the outlet, Bowes-Lyon — who is the son of a cousin of the Queen — was released from HMP Perth last week and only served five months of his 10 month sentence for sexually assaulting a 26-year-old woman who stayed at his ancestral home in Scotland.
Bowes-Lyon pleaded guilty to the crime and was sentenced in February to 10 months in prison; the incident took place in February 2020.
Article continues below advertisement
Dundee Sheriff Court was told that Bowes-Lyon came into the victim's room unannounced and tried to pull off her nightdress.
Article continues below advertisement
"[The victim] was asleep and was woken by knocking at the door," prosecutor Lynne Mannion said, according to the report.
Bowes-Lyon begged the woman to "let him in," according to Mannion.
"She got up. The second she opened the door, he pushed his way in and pushed her onto the bed," Mannion said. "He was very drunk and smelled of cigarettes. He told her he wanted to have an affair."
"Even now — one year on — she still, occasionally, has nightmares and feels panicked because of being sexually assaulted by you," Sheriff Alastair Carmichael told Bowes-Lyon. "This has also had an impact on her emotional wellbeing."
Article continues below advertisement
"I am greatly ashamed of my actions which have caused such distress to a guest in my home. When I realized what I had done I apologized quickly to the woman concerned. I apologize wholeheartedly again today. I am deeply sorry for my behavior and the anguish it has caused," he said in a statement to PEOPLE at the time.
Article continues below advertisement
"I did not think I was capable of behaving the way I did but have had to face up to it and take responsibility. Over the last year this has involved seeking and receiving professional help as well as agreeing to plead guilty as quickly as possible," he added.