Queen Elizabeth 'Can't Stand' One Of Prince William & Kate Middleton's Family Habits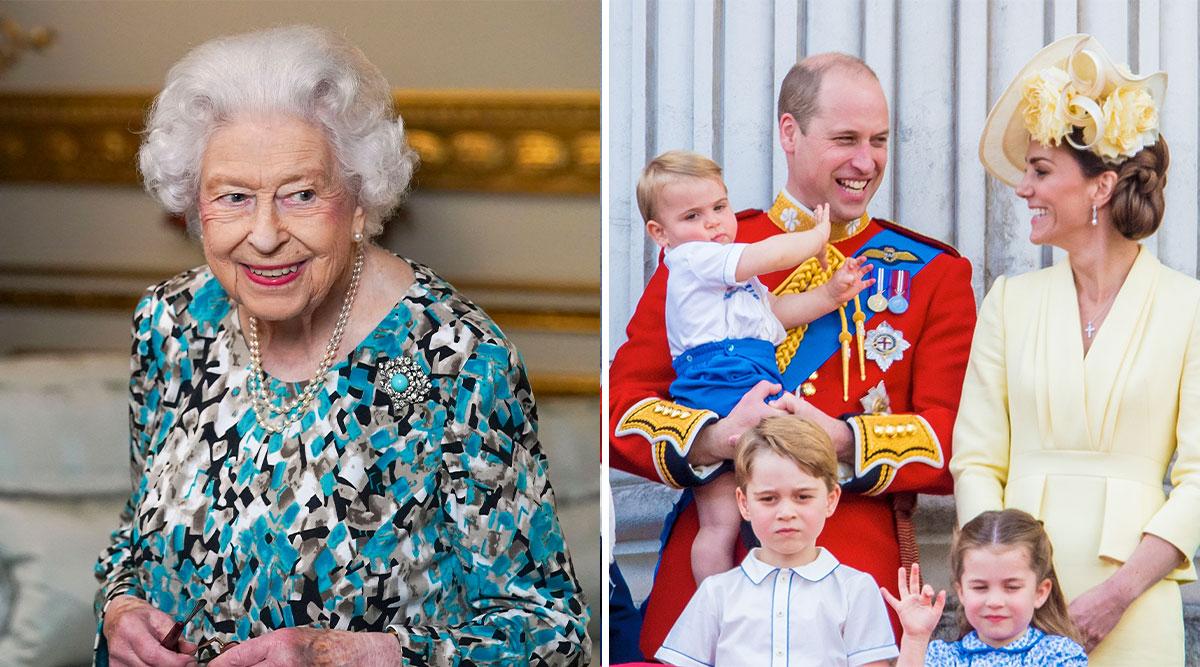 While Prince William and Kate Middleton usually stick to royal traditions, they sometimes forge their own path when it comes to raising their three kids, Prince George, 8, Princess Charlotte, 6, and Prince Louis, 3.
But according to a 2018 resurfaced article from The Express, one of their family's habits doesn't sit well with Queen Elizabeth.
Article continues below advertisement
"When the Queen visited the Duke and Duchess of Cambridge at Anmer Hall for the first time, she couldn't get her head around the fact that the kitchen is the main base for them," a source shared. "For the Queen, she can't stand that, because she is used to having a set room for that sort of thing."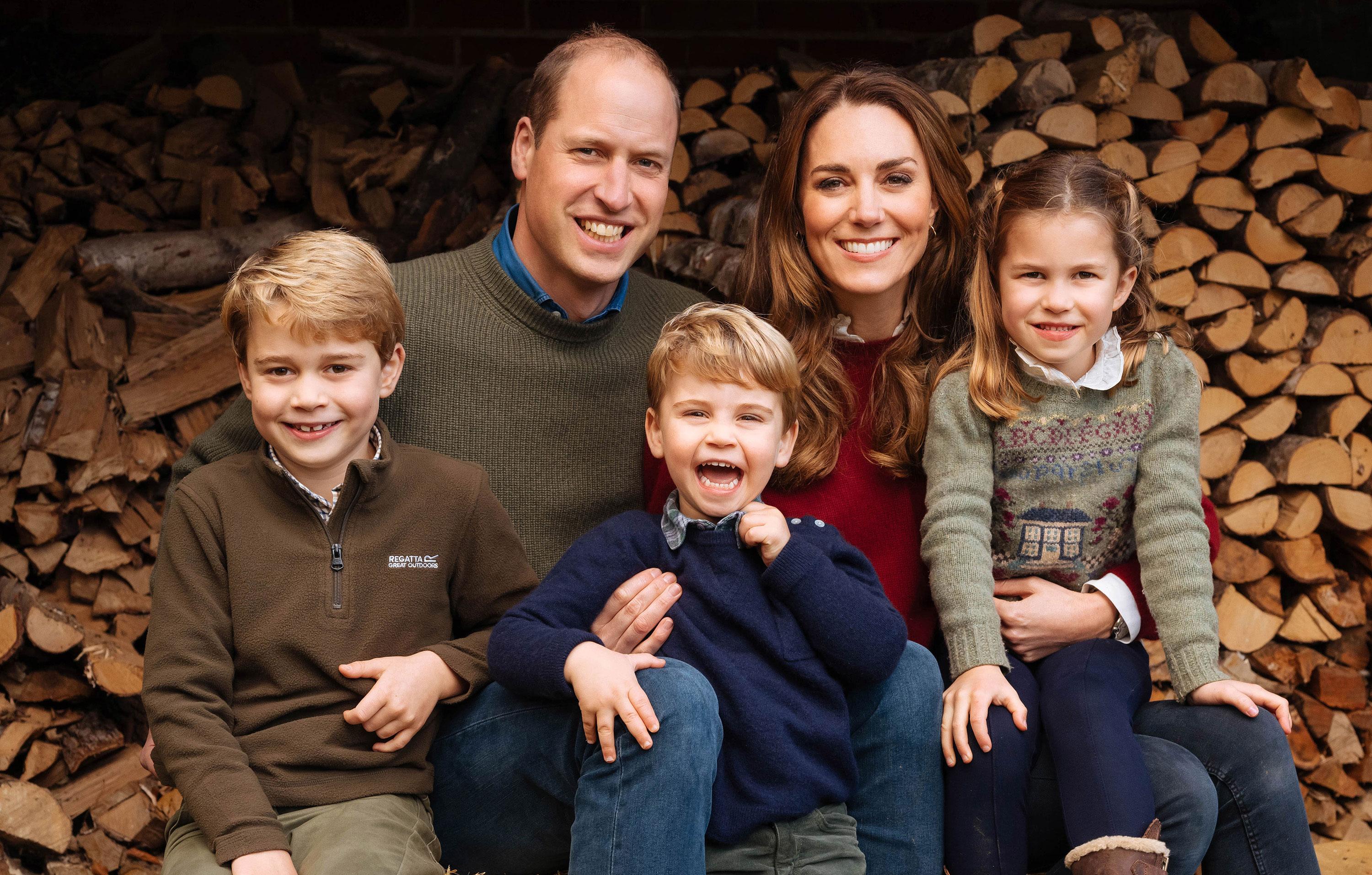 Article continues below advertisement
An insider previously told OK! that the Cambridges do their best to give their children a "normal" upbringing, and they're "very good at rolling up their sleeves and helping out with school events: sports days, fundraisers and that sort of thing. They try to be just like normal parents with normal parenting challenges."
Article continues below advertisement
"New skills are constantly being learnt, lots of cooking being done by all the three children, followed by lots of mess and much laughter," continued the insider. "They are always at great pains to make sure the three of them have as normal a childhood as possible."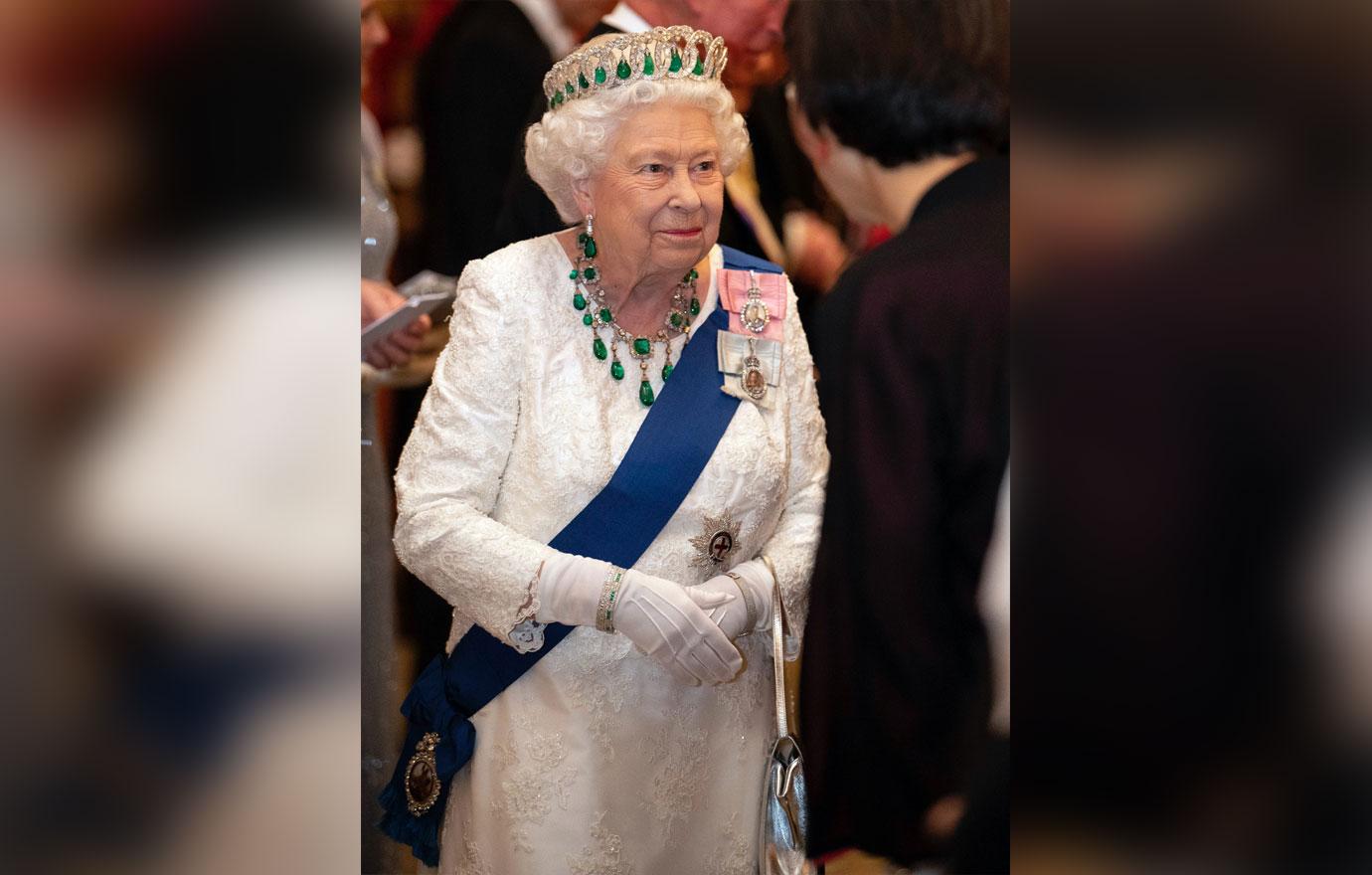 Article continues below advertisement
"It's my understanding for some time, possibly even before George was even born, that William was quite keen that any child he had wouldn't be packed off to boarding school," royal expert Duncan Larcombe told OK! magazine. "He's never intended to have his kids as full-time boarders and if George does go to a school that offers it, he'll likely be a day boarder."