'They Do Childish Things': Queen Camilla's Friend Roasts Prince William and Kate Middleton for Not Being 'Sophisticated'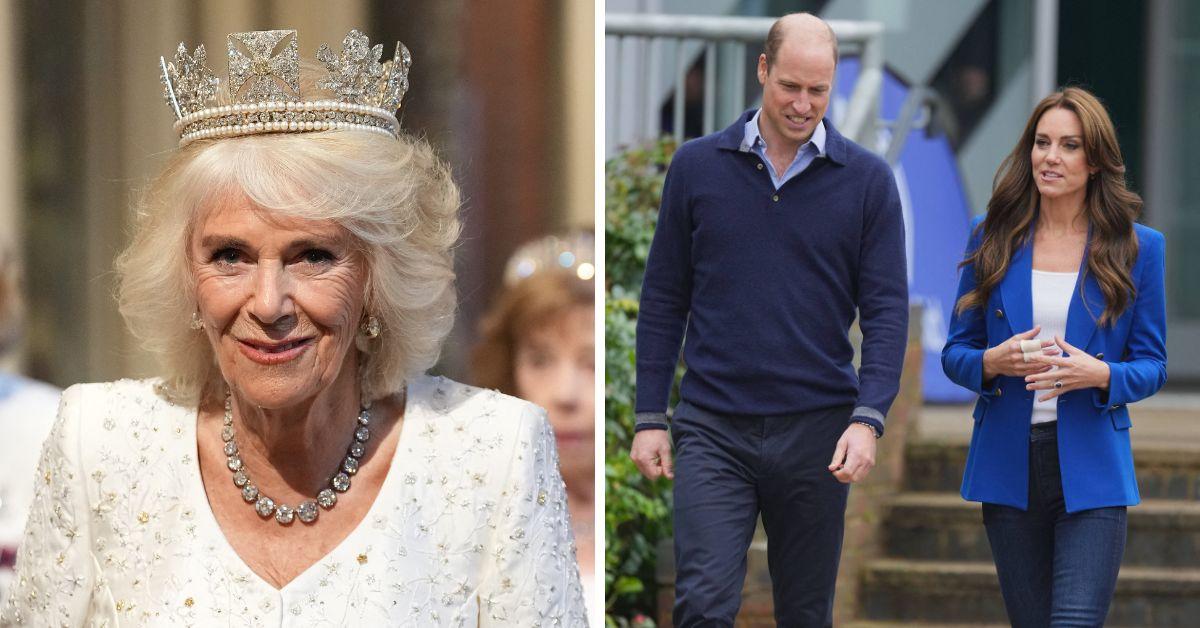 Queen Camilla's pal feels that Prince William and Kate, Princess of Wales, are acting a bit too common for the exalted roles they hold.
"They do childish things, like play football and games. They couldn't be less sophisticated. They don't go to literary lunches and read extraordinary books or go to the theatre," interior designer and longtime friend of the Queen, Nicky Haslam, told a publication.
Article continues below advertisement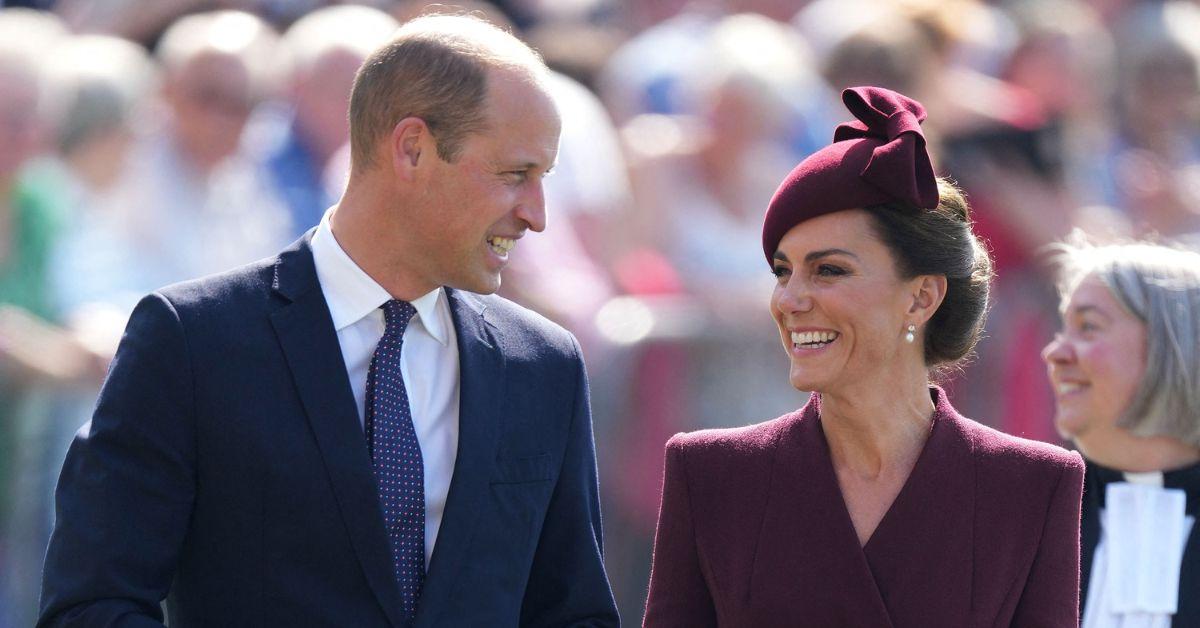 "You see endless pictures of the whole family in various shades of blue," he added when taking aim at the rest of the royals. "It's common. It's so odd to see an entire family dressed in blue. Wouldn't little Princess Charlotte like to wear white?"
He continued: "It's supposed to suggest a calm upper-classness, which is so dull. If you look at pictures from the old days, the royals had wonderful exotic clothes, but now they look like dummies in Peter Jones's window."
The designer is the son of one of Queen Victoria's goddaughters and has long sung the Queen's praises, even though he also regularly socialized with her rival, Diana, Princess of Wales, during her lifetime. Each year, Haslam creates a "Commons List," which is a carefully designed tea towel that he sells for 40 pounds to close friends. It names individuals from the royal, aristocratic, and upper classes who dressed down a bit too much in the previous 12 months.
The outspoken fashionista also aired his grievances about many different royal traditions and associations that he finds to be overdone.
Article continues below advertisement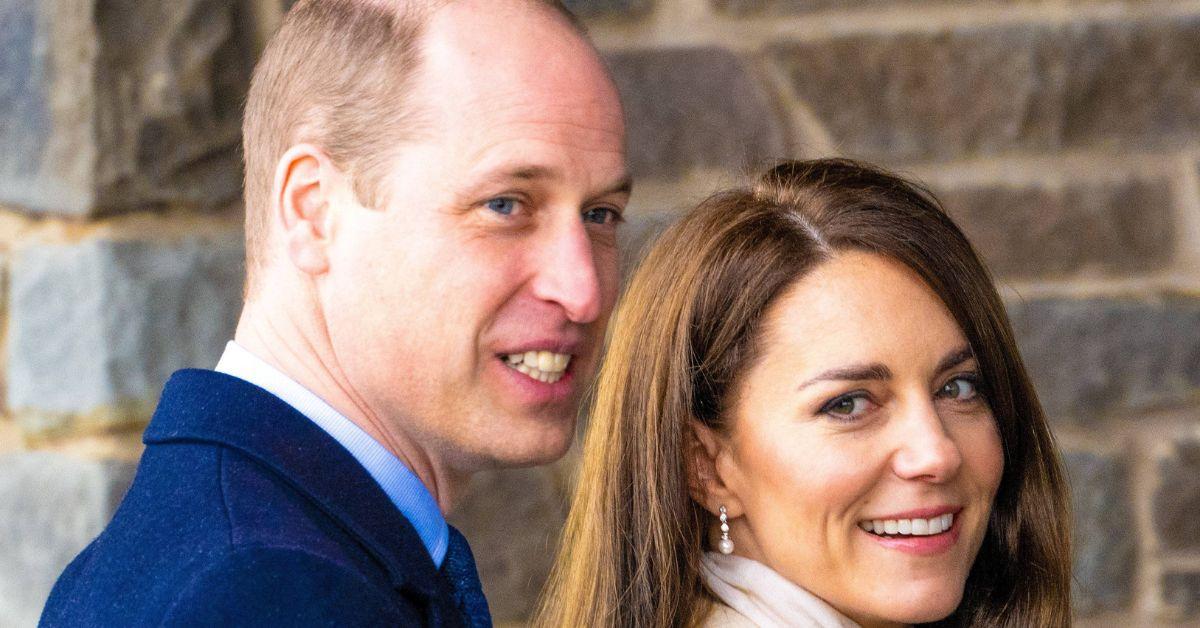 "They come at every single opportunity, they even happen in France now," Haslam wryly commented when criticizing Air Force fly-pasts at events such as Trooping the Colour. "The royals must also find them common. Wouldn't you after the 100th fly-past? Wouldn't you rather get inside and have a drink?"
Haslam also took aim at Kate and her late mother-in-law, Diana's, favorite sporting pastime, Wimbledon.
He continued: "The people who go to it, the whole atmosphere, is now common, there is no glamour whatsoever. It's no longer elite."
Her Majesty seemed to be the only royal who got a pass from Haslam's harsh critiques: "I think she'll have a laugh about it. She is sophisticated, well-read, very funny, and very quick," he concluded.
Article continues below advertisement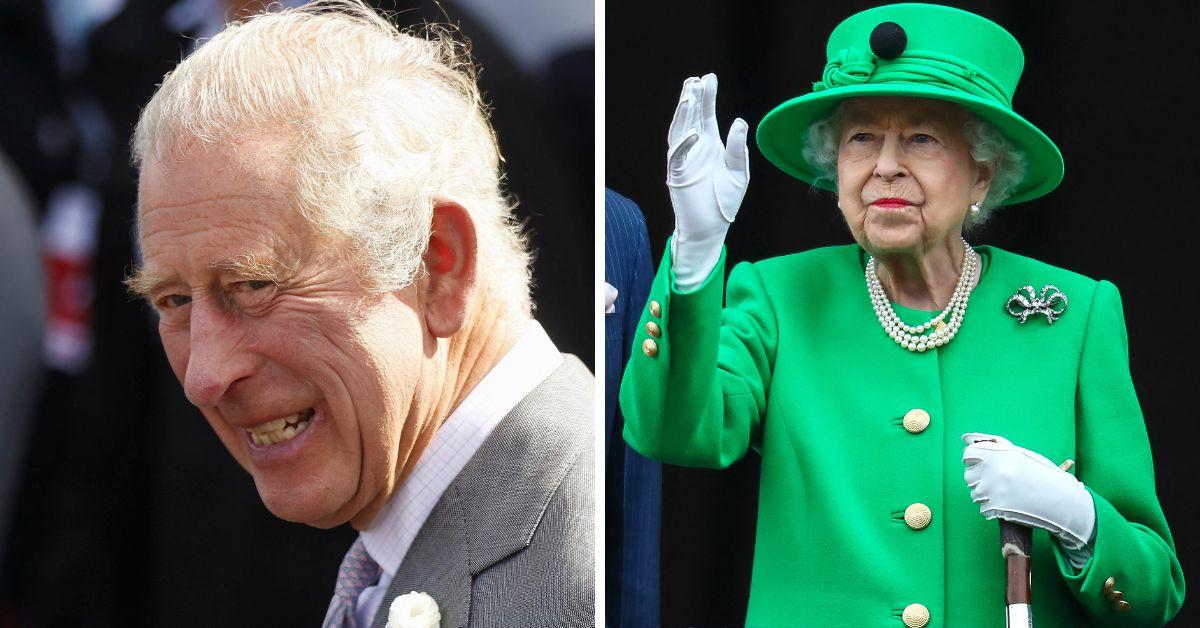 His criticisms come as the reign of King Charles III continues to unfold and become familiar to Brits and others around the world. The King's desire to "slim down the monarchy" is not popular with everyone, as they feel it diminishes the grandeur of the ancient institution, which the late Queen Elizabeth II, whom Haslam once sang for, had no problem in showing off to the world.
Article continues below advertisement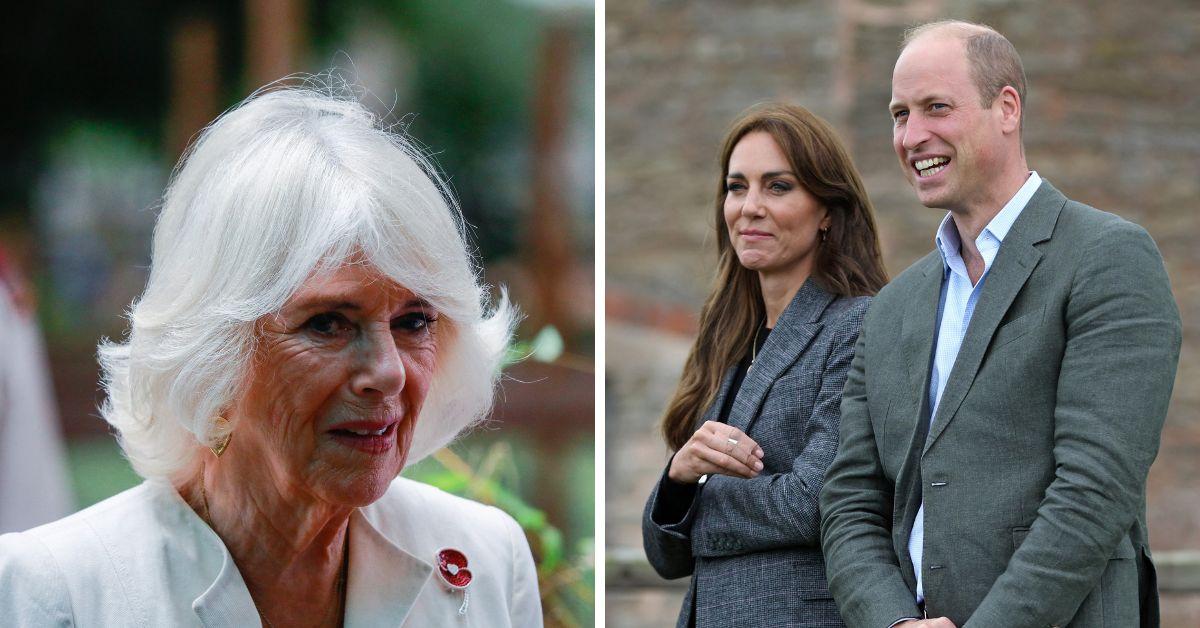 GBN reported on Haslam's comments.