The 'Fusspot' Monarch: Queen Camilla 'Struggled' With a Grouchy King Charles During France Visit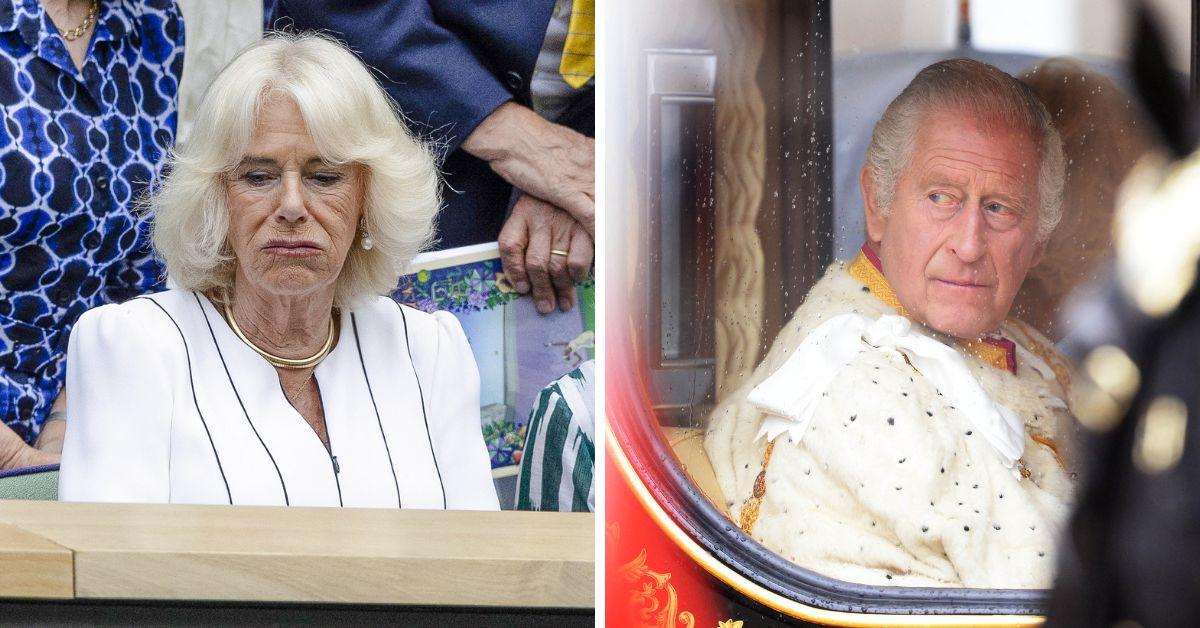 Article continues below advertisement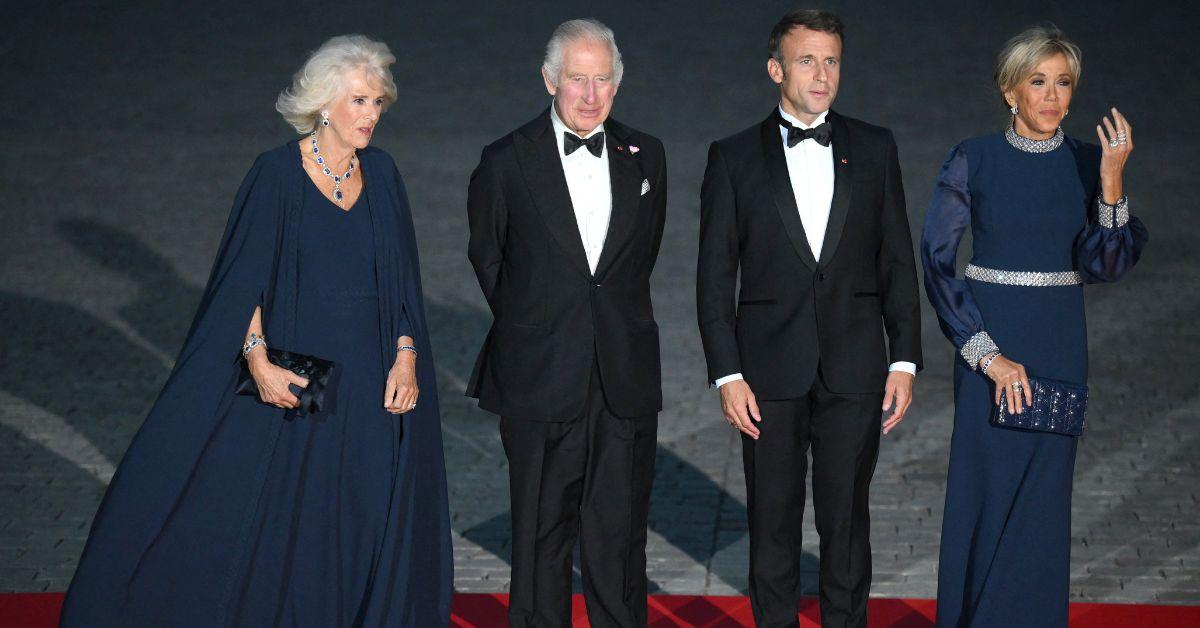 "It seems even she's not immune now," the source added. "There is a lot of pressure on them." "It takes a lot more out of them to do these trips, especially Camilla. She hates to make a fuss about it, but her back problems are real. It's hard for her to stand for so long, and she's nervous around steps. It's enough to have anyone at breaking point."
"Charles is very businesslike on tour and gets stressed if anything holds them up. It's not making things easy," the insider continued.
The Queen's health has been a topic of conversation ever since Charles III acceded to the throne nearly 13 months ago. At the age of 76, Her Majesty is the oldest queen consort in the 1,200-year history of the British monarchy, which means she came to a job and role well after the normal age of retirement for normal citizens.
However, the King's temper has been a point of conversation since his accession as well, and it even stretches all the way back to his first marriage when it comes to long-haul tours.
Article continues below advertisement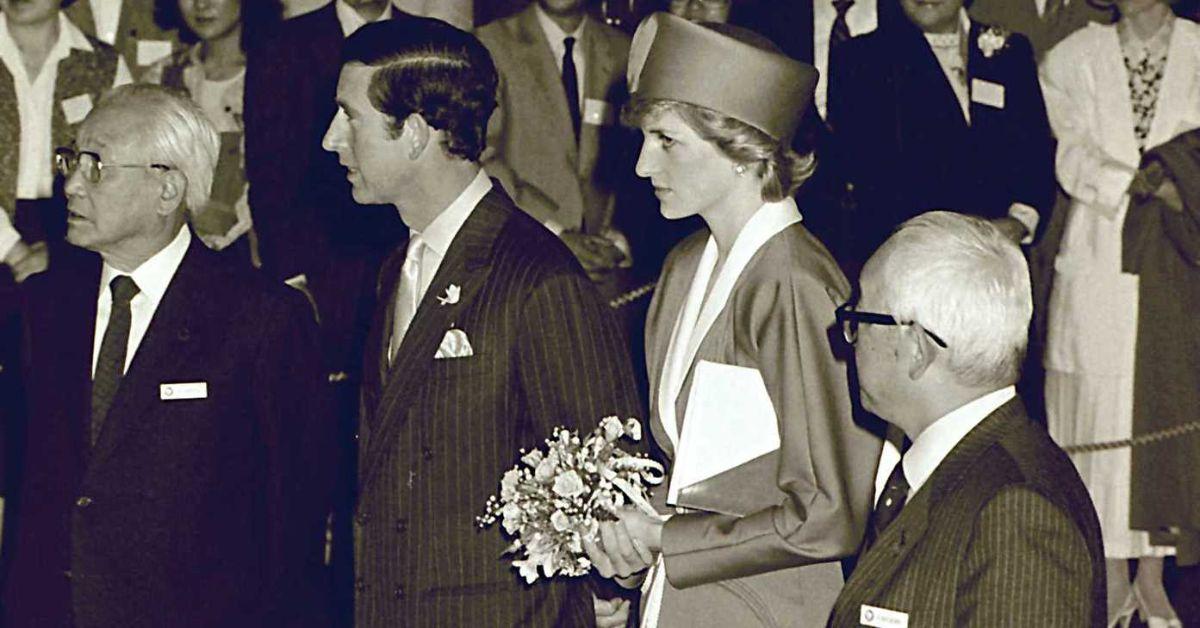 The King was known to argue with his first wife, Diana, Princess of Wales, when they went on various tours in the 1980s. The late princess once claimed that the then-Prince of Wales scolded her during a trip to Canada in 1986. Under the throes of anorexia and bulimia, Diana nearly fainted due to prolonged starvation, to which Charles allegedly told her she should have waited to pass out away from the view of cameras.
At his Accession Council on September 10, 2022, the new monarch was filmed gritting his teeth in anger and frustration when an aide was slow to move pens off a small table. Shortly after that viral moment, he snapped in frustration during a signing ceremony in Northern Ireland when a pen leaked all over his hands.
Article continues below advertisement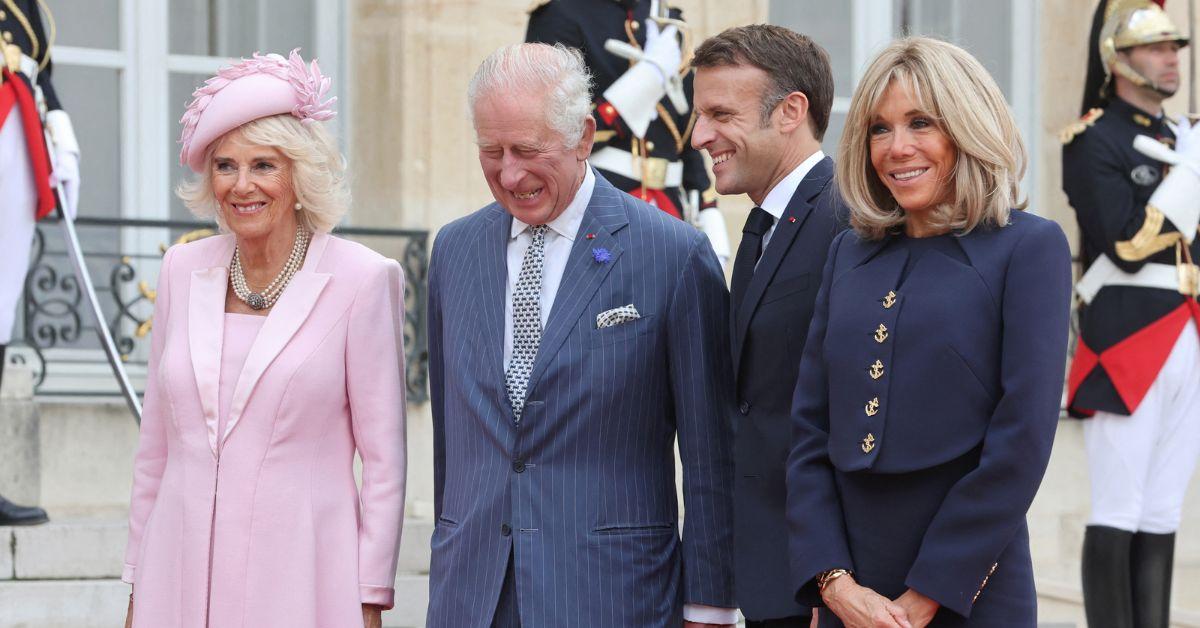 Furthermore, his arrival at Westminster Abbey for his coronation on May 6 was also met with simmering hostility when he snapped at an assistant for arriving early.
Apart from his anger issues, his and Camilla's visits to Paris and Bordeaux turned out to be a diplomatic success. Crowds of well-wishers lined the streets to greet them wherever they went, and His Majesty became the first British monarch to address the French Senate. The visit lasted from September 20-22, with President Emmanuel Macron and his wife, Brigitte, being the official hosts of the monarch and his consort.
Article continues below advertisement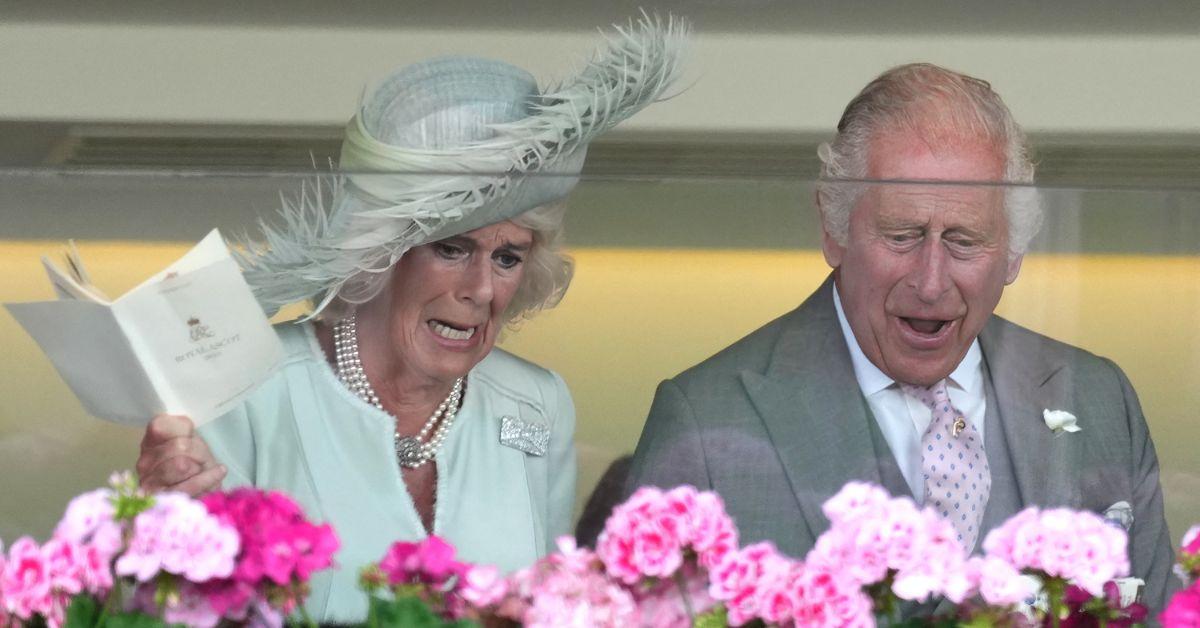 Geo News reported on insider revelations.