Queen Camilla Is 'a Problem' That Could Damage the Monarchy's Popularity: Source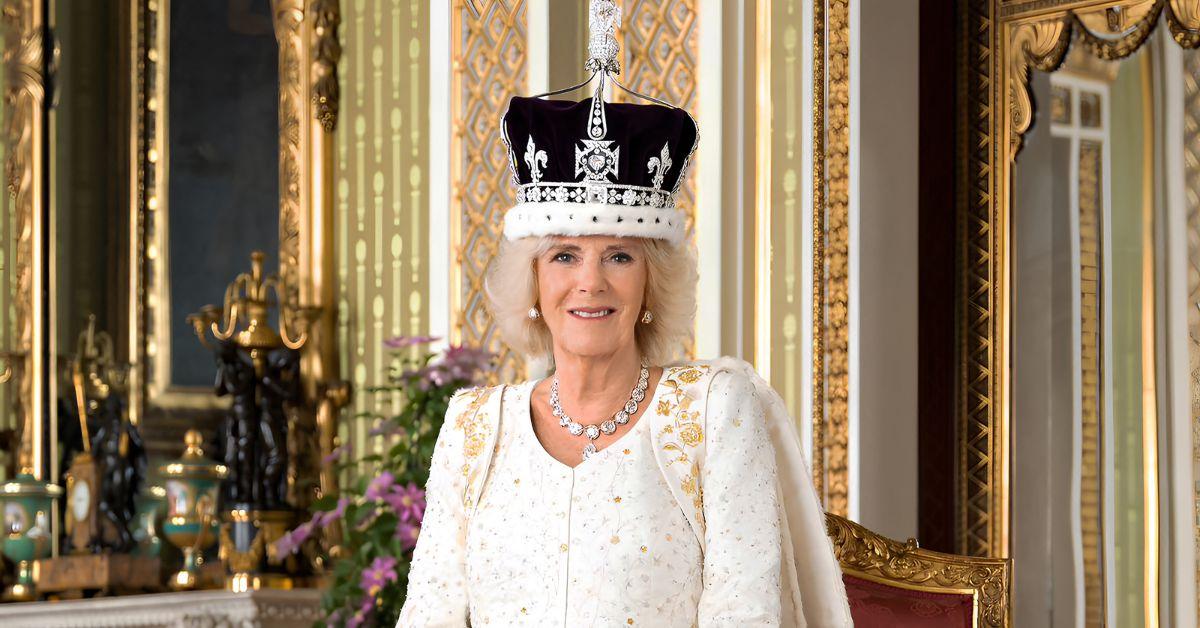 Her Majesty Queen Camilla has been accused of bringing the British monarchy down in the polls.
"Camilla is not the greatest activist, I don't think she really loves being Queen," veteran royal author Tom Bower dished. "I think she knows there is a large residue of Britons who resent her presence there. I don't think she is that healthy, that is something of a drag on Charles himself."
Article continues below advertisement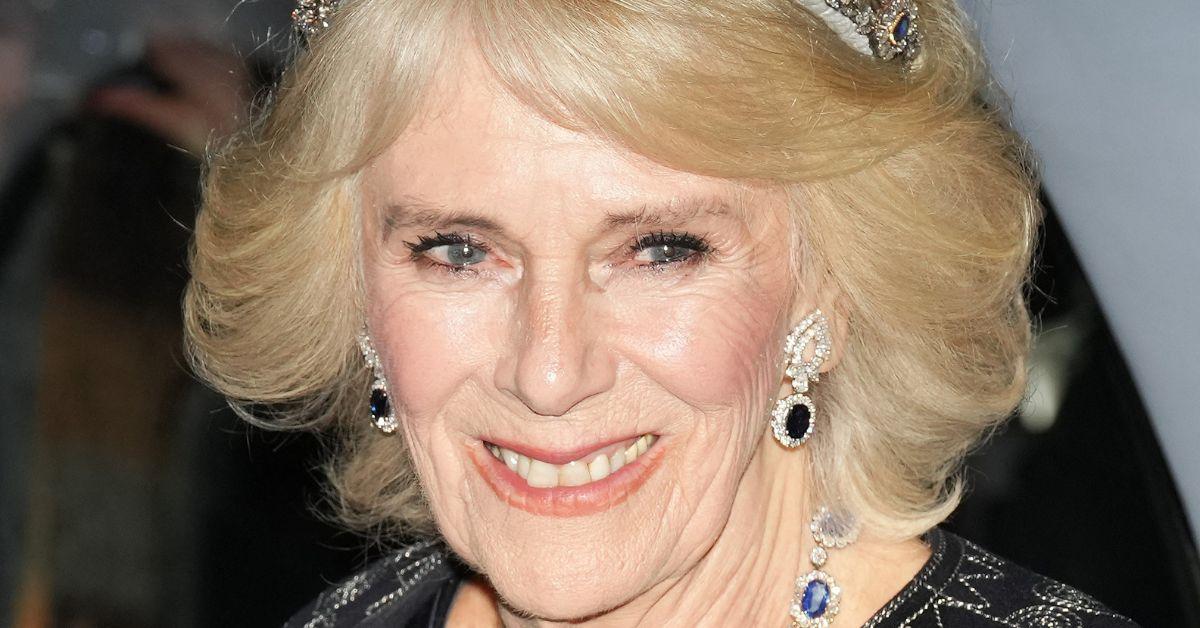 "She doesn't want to fly to Australia, she doesn't want to go to Kenya, she doesn't want to go beyond Paris or Berlin because she gets jet-lagged and all the rest," the biographer added. "I don't think she sees herself as a leader and as a monarch, and representing values which are important in a leader in the monarch."
Since his accession to the Crown one year ago, the monarchy has rarely traveled across the world or the Commonwealth in King Charles III's reign so far. Although some analysts are blaming the British government for this, others are claiming the monarchy's muted presence on the world stage has to do with the King and Queen's advanced ages.
But the constant confusion on Camilla's role as a senior royal has certainly not helped matters.
Article continues below advertisement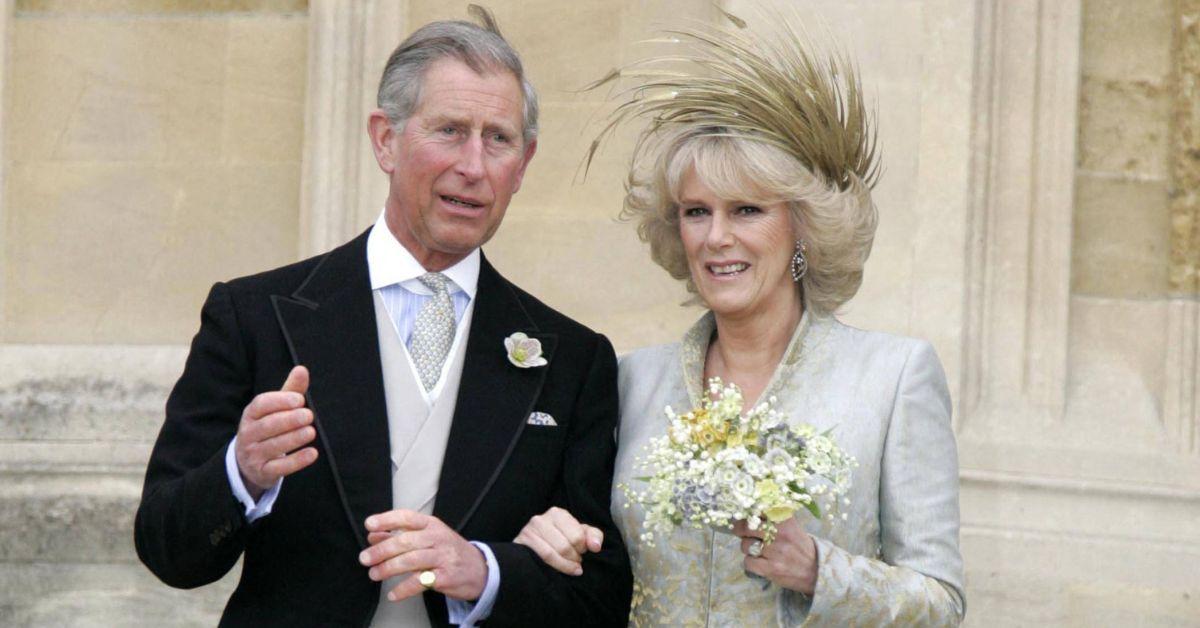 Since the marriage of the then-Prince Charles to Camilla in 2005, there have been several misleading PR campaigns to try and throw people off when it comes to her royal styles and titles. She was publicly known as HRH The Duchess of Cornwall from that moment until Charles's accession to the throne in September 2022. However, she was always HRH The Princess of Wales as well, even though she was known by her husband's second title.
"Queen Consort" was another PR fiasco attached to the former royal mistress, which was used to try and make her seem like something less than what she truly was — that is, "Her Majesty The Queen." Camilla has always been "the Queen" since the second her husband became the King.
Article continues below advertisement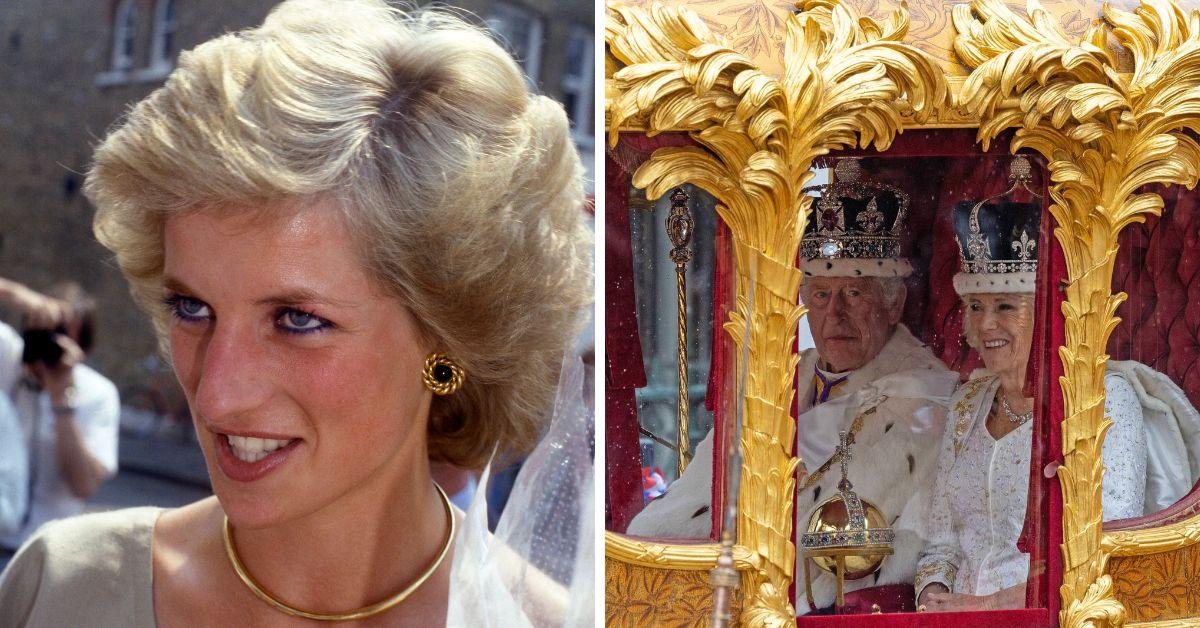 Still, there are other commentators who feel like the love triangle between Charles, Camilla, and the late Diana, Princess of Wales, continues to keep the Queen in a negative light. However, a lack of representation on the world's stage today could have far more damaging consequences for the institution's relevance.
"That is the problem," Tom continued. "There is a dynamic between Charles and Camilla that is healthy for them but doesn't translate into making the royal family more healthy, more relevant, and more engaged than it is at the moment," he observed.
"There will be a moment when the monarchy will have to step up and engage with the public rather than just go to the Highland Games."
Article continues below advertisement
GBN reported on Bower's comments.