Prince William & Prince Harry 'Were Collateral Damage In A Cold Water Between Their Parents,' Author Claims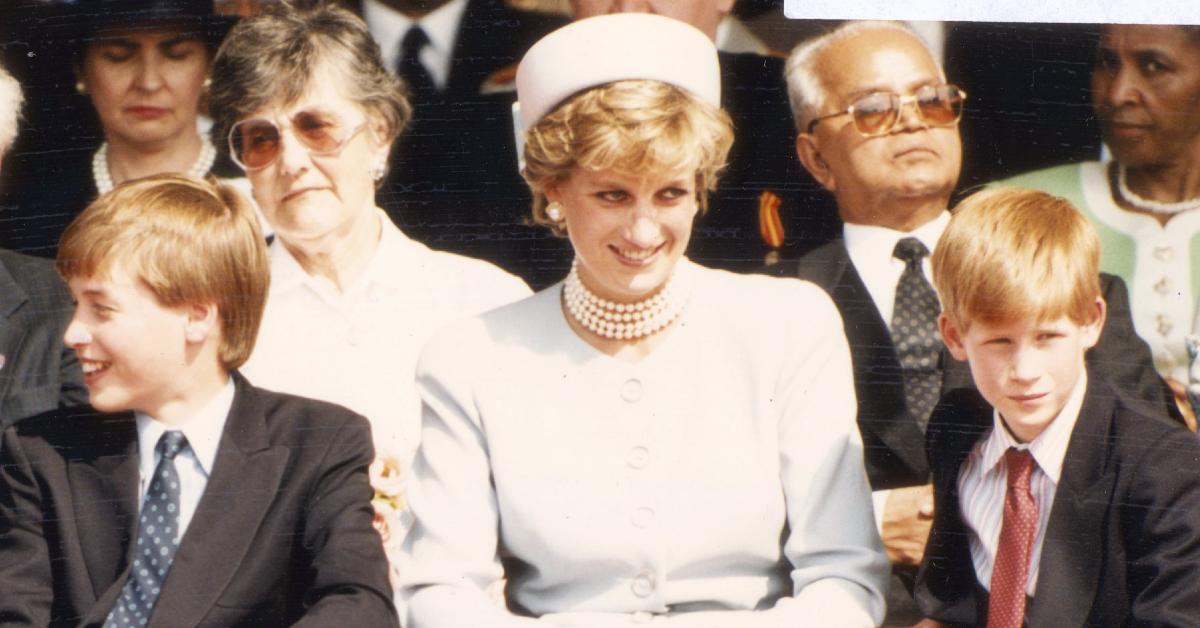 When Princess Diana and Prince Charles were married, Prince William and Prince Harry were caught in the crossfire.
"From their earliest childhood, William and Harry were collateral damage in a cold war between their parents, one that could turn hot in front of them in alarming ways," Tina Brown writes in The Palace Papers. "The two-year age gap between them was critical in forging their distinctive world views and, equally so, in shaping their perceptions of their mother. Prince Harry idolized Diana more and understood her less."
Article continues below advertisement
Elsewhere in the book, Brown also touched upon when William was brought along to a meeting with Piers Morgan, who was an editor at the Daily Mirror at the time. During the chit-chat, William was able to ask about the alleged affair between Will Carling and Diana.
Article continues below advertisement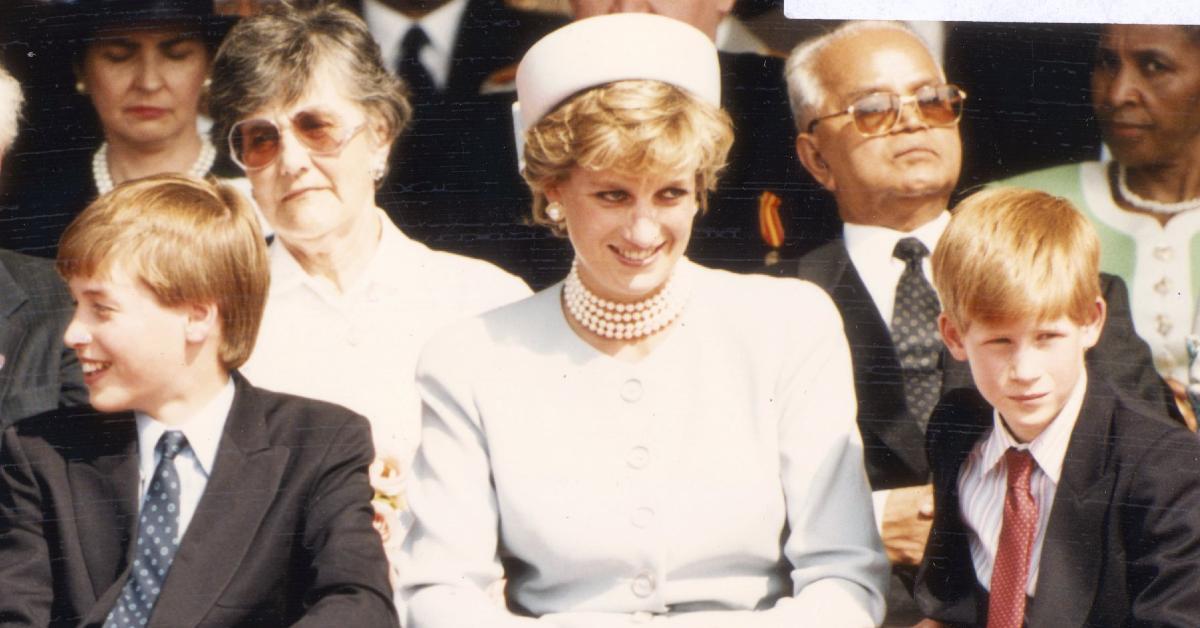 "It suggests that her boundaries were dissolving and, with them, her judgment. Not only was William used to hearing about her lovers, as Morgan notes, but he'd also found a way to deal with it at school," Brown wrote. "Tacking Julia Carling's image onto a dartboard was a gesture of loyalty to his mother that also announced he knew exactly what the other boys were whispering about."
Article continues below advertisement
Brown also wrote about Diana's 1995 interview with Martin Bashir, explaining that she looked like a "foolish, duped child."
Though Diana died in 1997, Prince William and Prince Harry have very fond memories of their late mother.
"We will do everything we can to make sure that she's never forgotten and carry on all of the special gifts, as such, that she portrayed while she was alive. I hope that my mothers talent's are shown in a lot of the work that I do," he previously shared. "I hope she's looking down with tears in her eyes being incredibly proud of what we've established."