Princess Mary Of Denmark Participates In Copenhagen Business School Responsibility Day — See Photos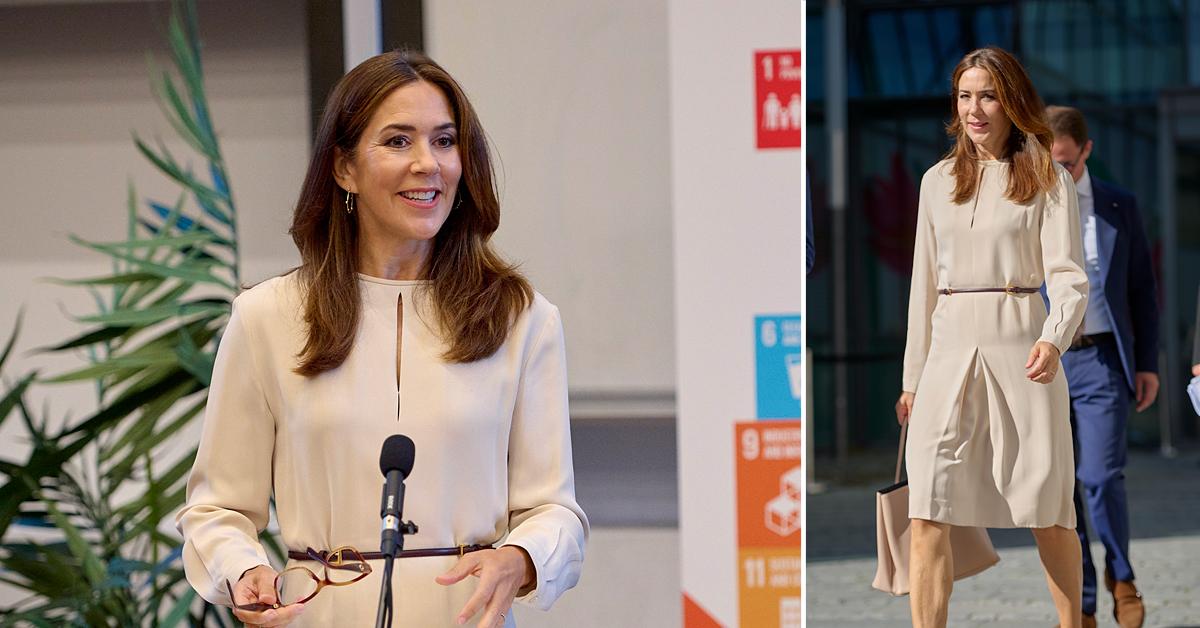 Dressed to impress! Crown Princess Mary of Denmark looked chic in a white dress when she participated in Copenhagen Business School Responsibly Day, which took place on September 1.
Article continues below advertisement
The day has been held since 2010, and the brunette beauty got to mingle and chat with some students.
Article continues below advertisement
Scroll through the gallery below to see some pics from her outing!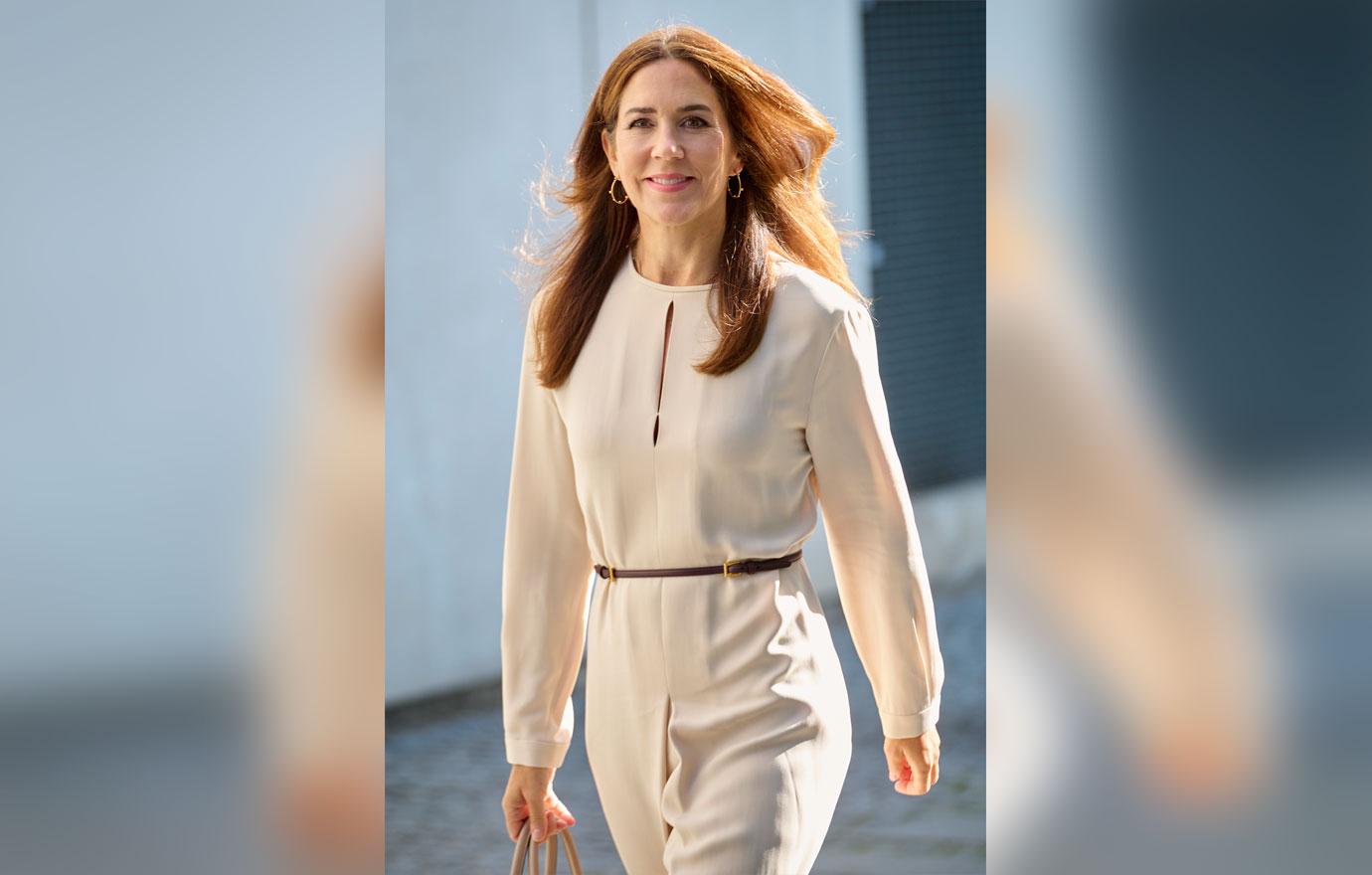 The royal looked amazing in a plain, white frock, which she paired with a simple brown belt.
Article continues below advertisement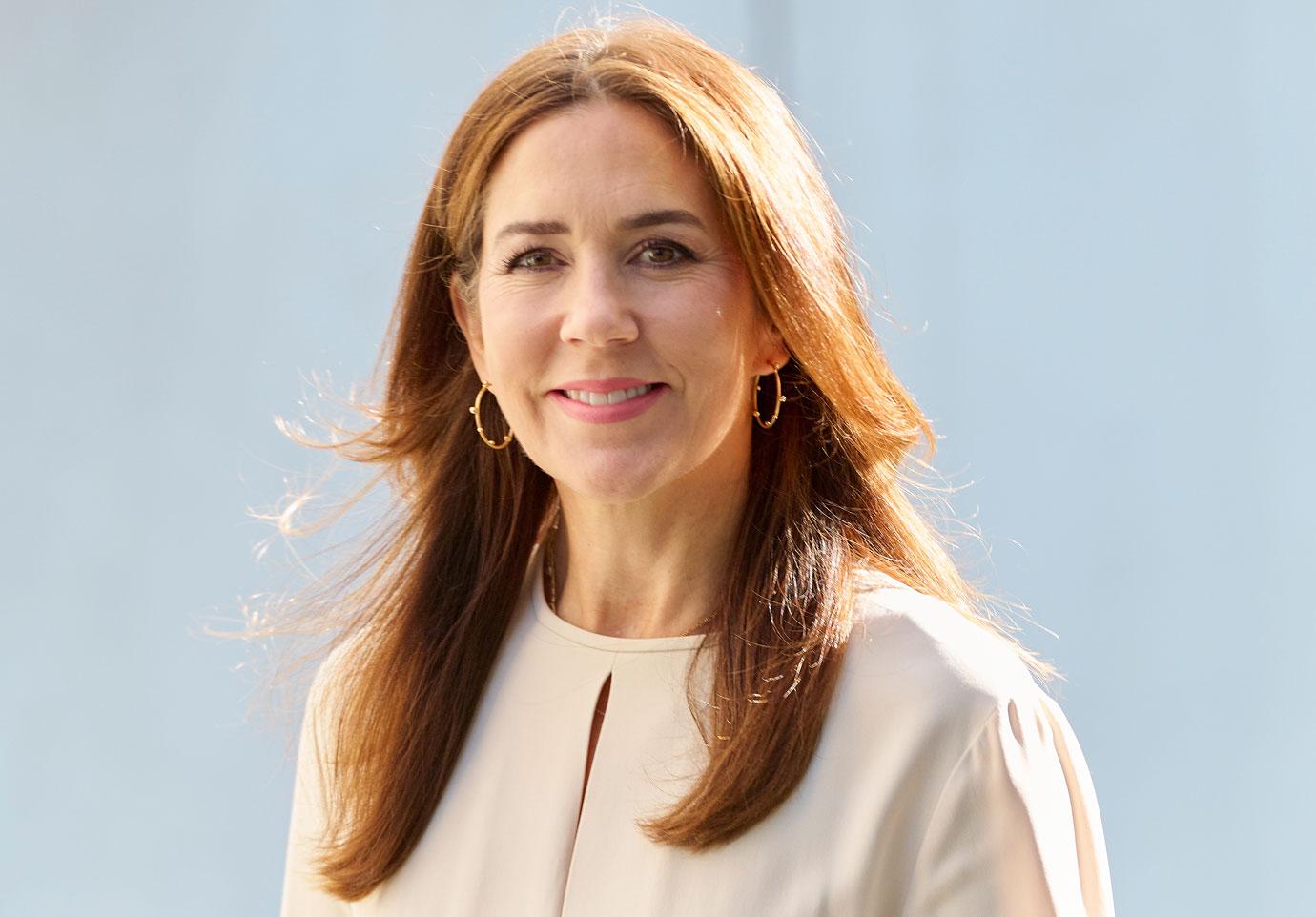 "3,230 new bachelor students had their first day at Copenhagen Business School (CBS) yesterday. The students were welcomed at the traditional Responsibility Day, which in addition to marking the first day for new bachelor students, was also a theme day on corporate social responsibility," the princess' social media page read.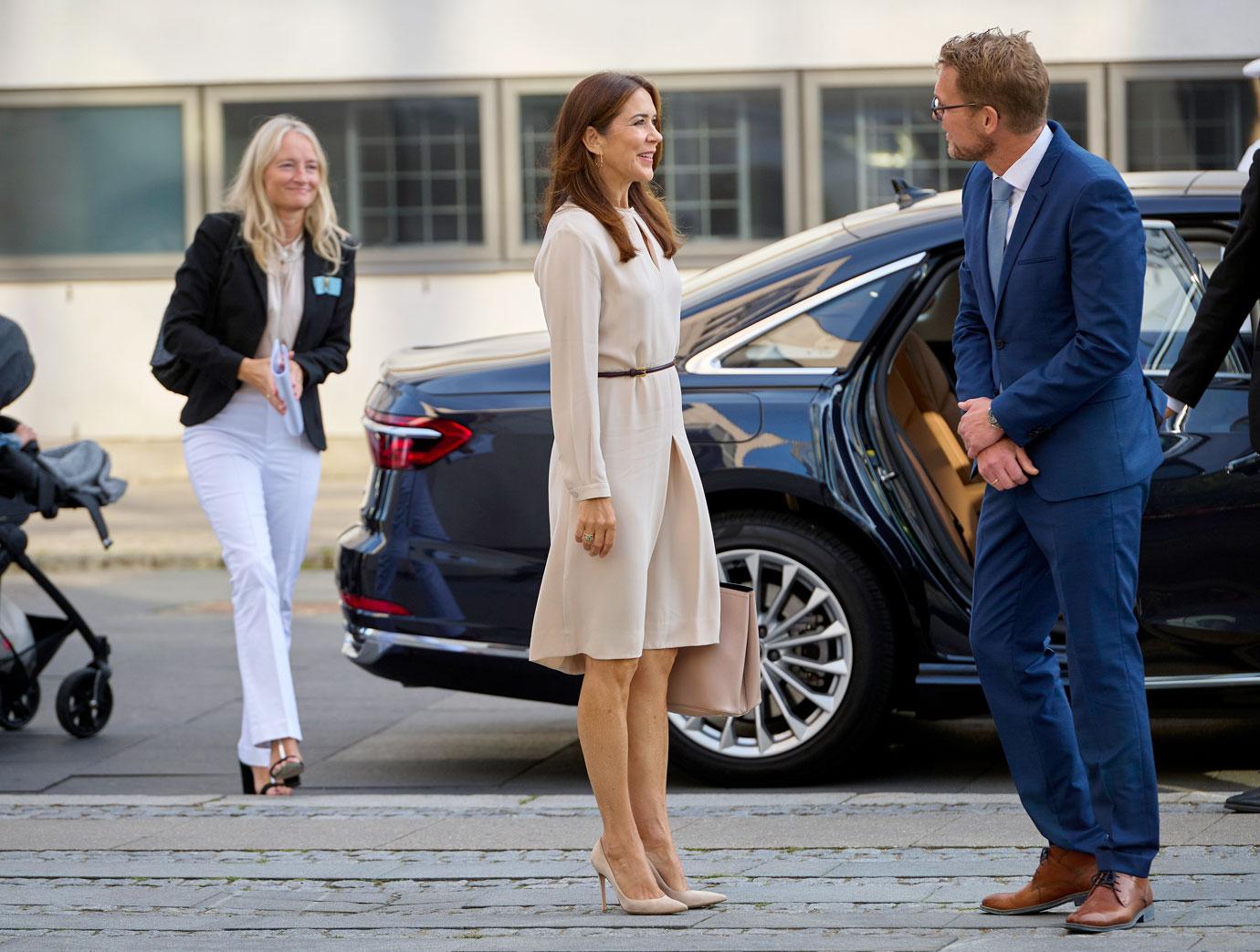 Princess Mary also wore some cute beige heels for the celebration.
"At the event, Her Royal Highness the Crown Princess spoke. This was the fourth time this year that the Crown Princess spoke to the students about, among other things, sustainability," a message added. "In connection with the event, the students met a large number of stakeholders such as teachers, student organizations, CBS management, business leaders and more."
Article continues below advertisement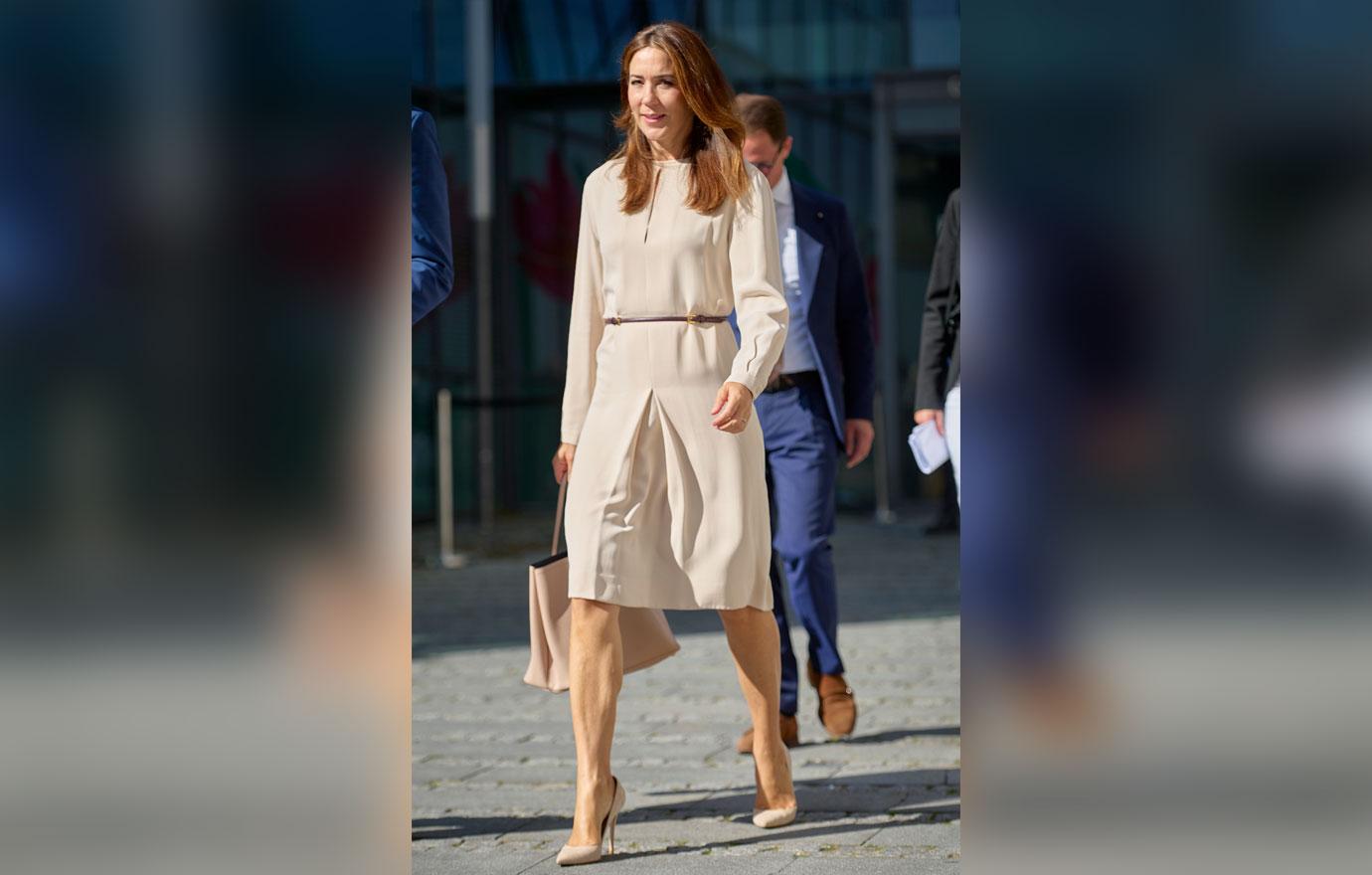 "In connection with Responsibility Day, a case competition was also held, which dealt with companies' real challenges in relation to Corporate Social Responsibility (CSR) in a selected company. This year, the company Ørsted was selected as a case competition," the caption added.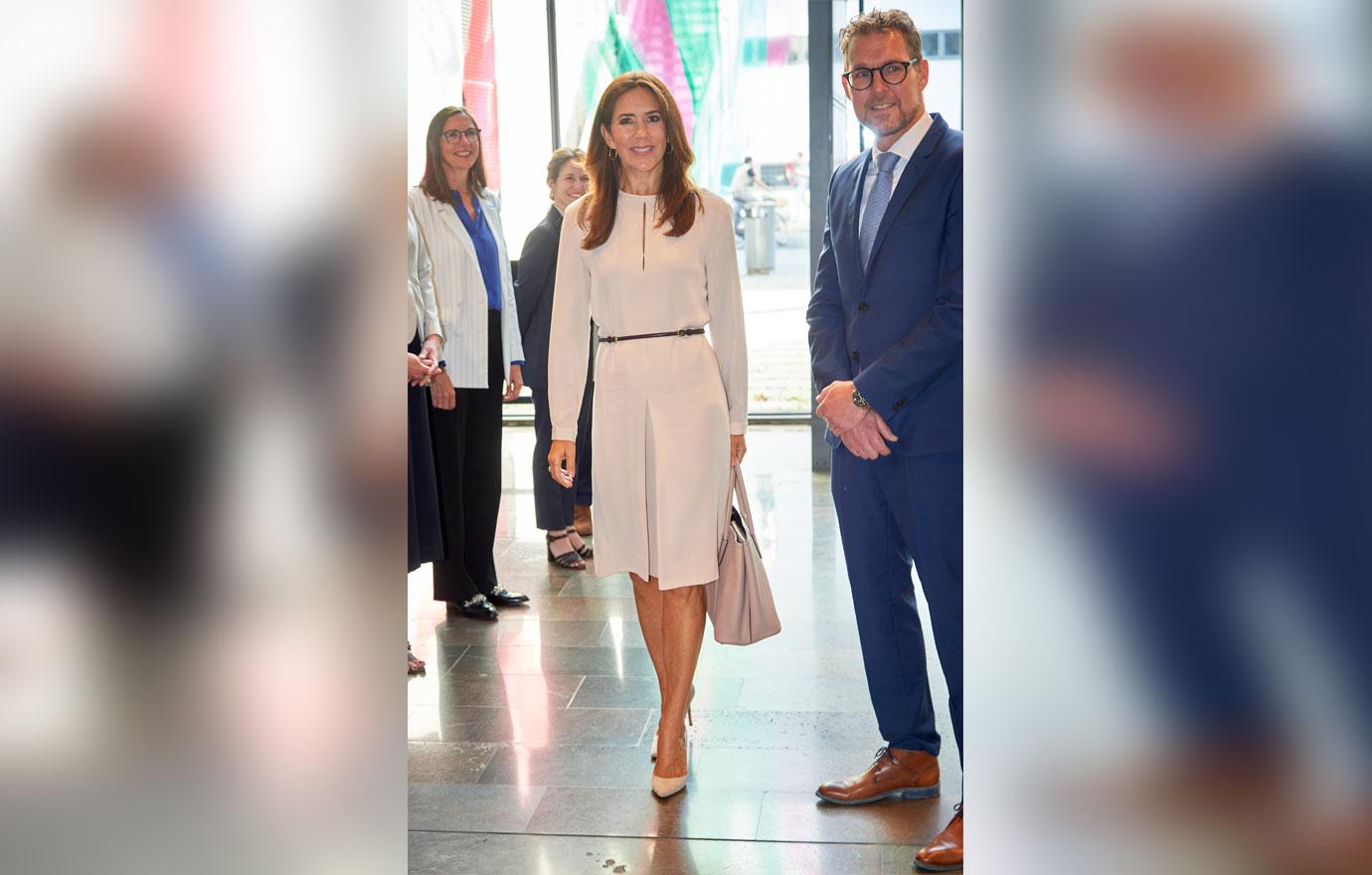 Article continues below advertisement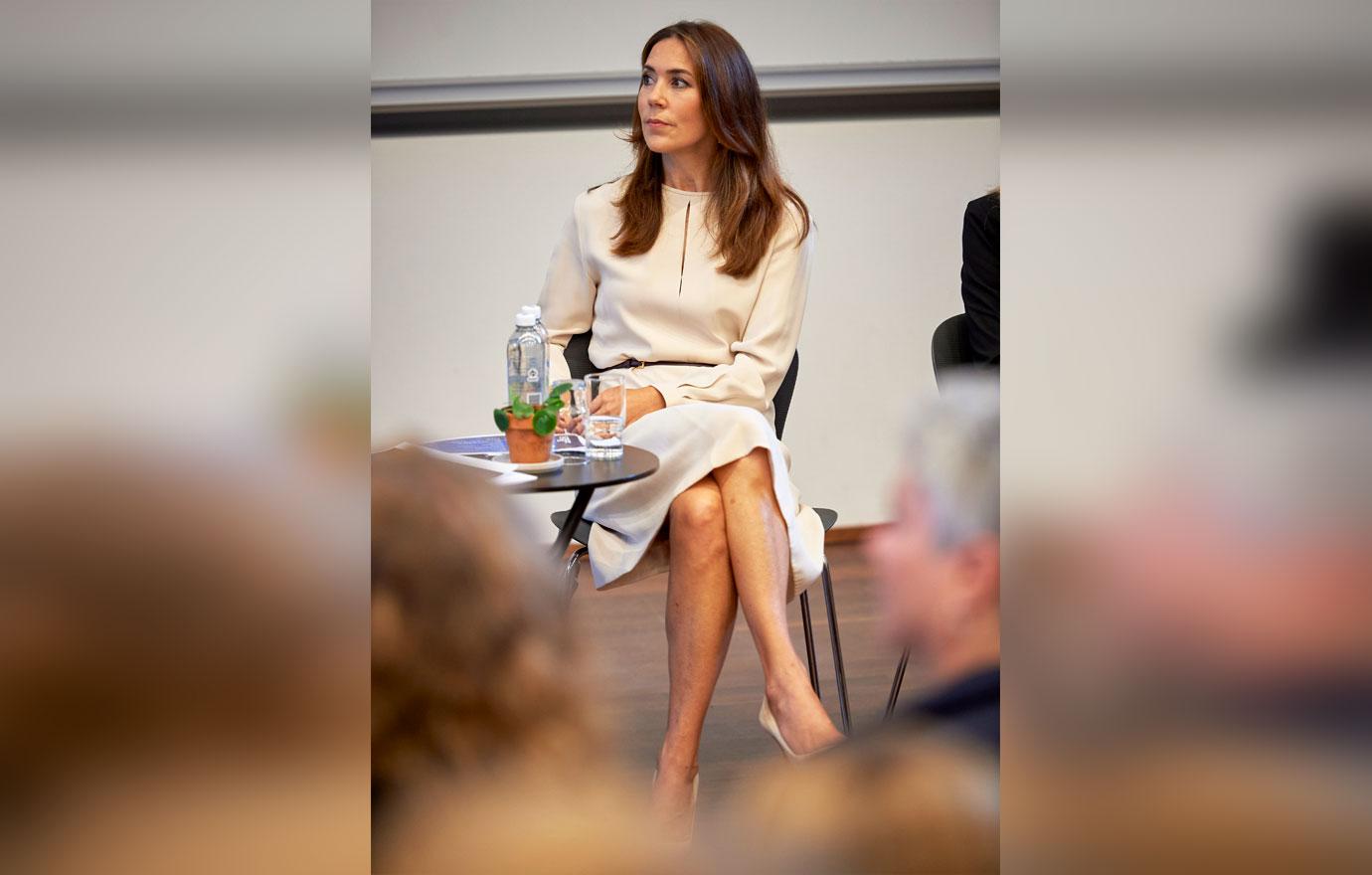 One person wrote, "She does everything so well," while another added, "Thank you Your Royal Highness! #listentoher."
A third person added, "Her Royal Highness Mary looks Nice not Scary at all! 😘."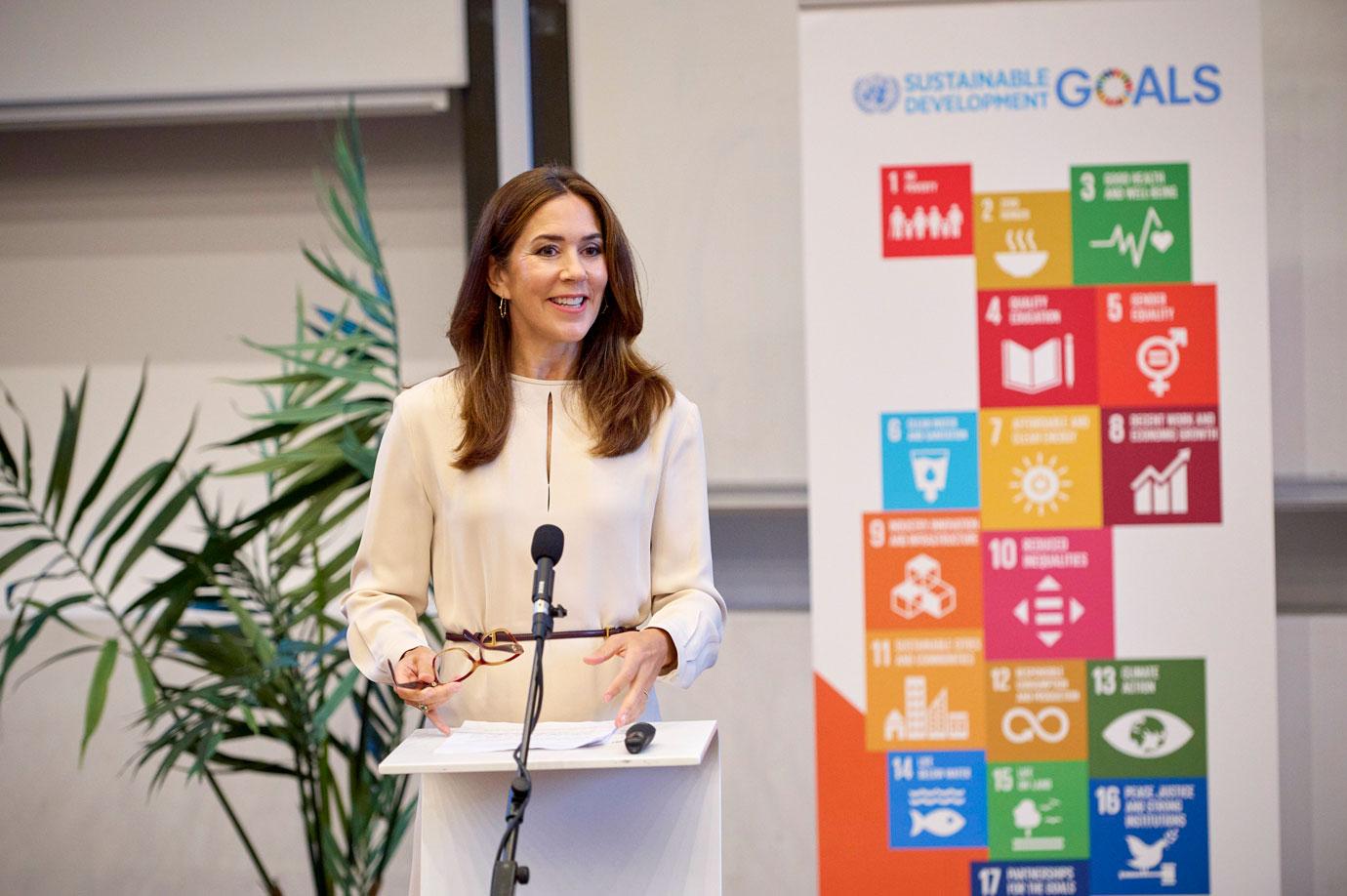 The princess has been busy lately. On September 5, she stepped out in another white dress.
"The Carlsberg Foundation's Research Prizes 2021 were last night awarded by Her Royal Highness the Crown Princess to professor of autobiographical memory Dorthe Berntsen and professor of past DNA Eske Willerslev," the caption read.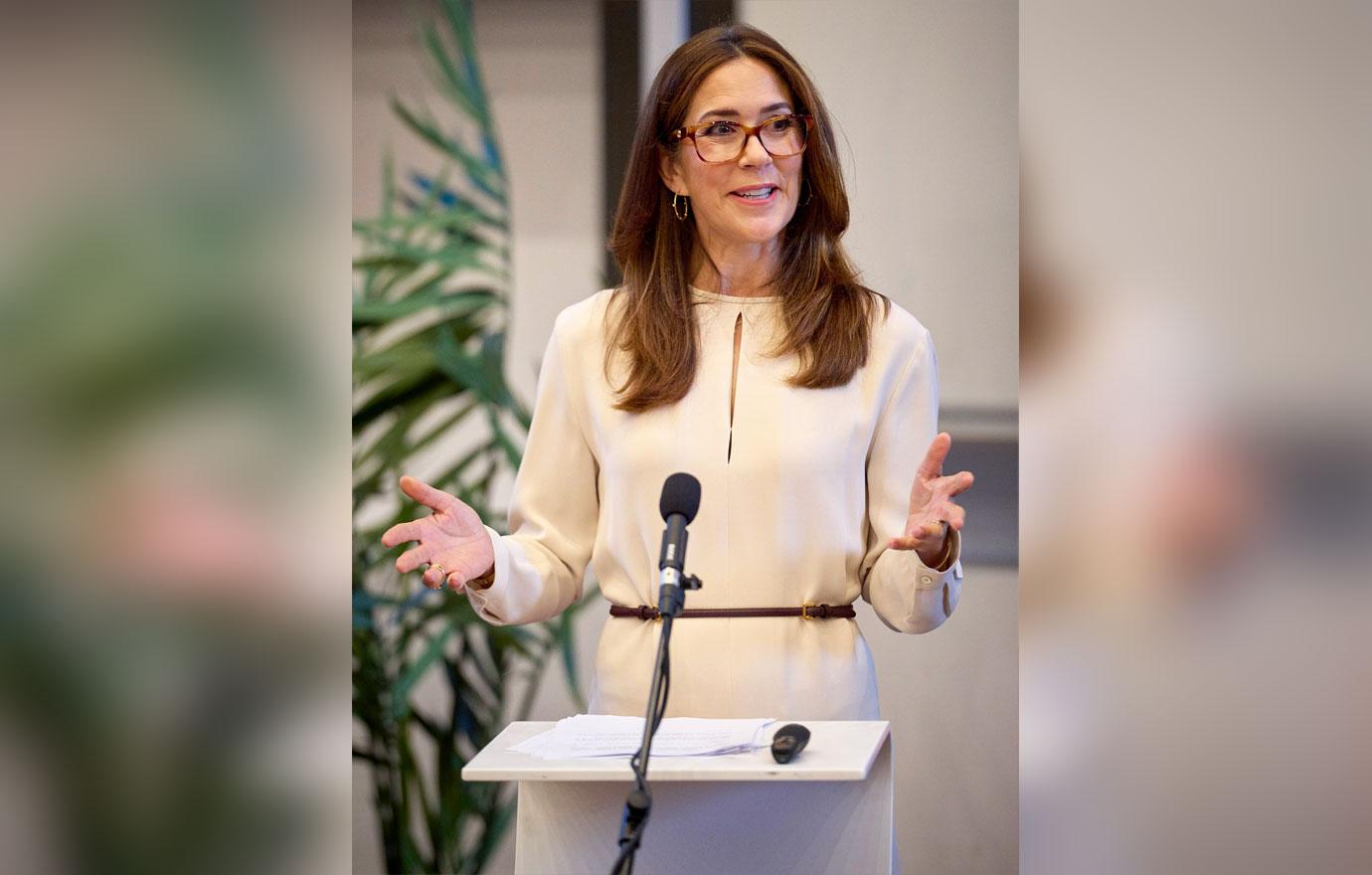 "Professor at Aarhus University Dorthe Berntsen received the award for her research into the human ability to remember experiences in the personal past as well as imagine possible events in the personal future. Professor at the University of Copenhagen and the University of Cambridge Eske Willerslev received the award for his years of research into the plants, animals, microorganisms and humans of the past as well as their evolution and interaction in time and place," the caption read.